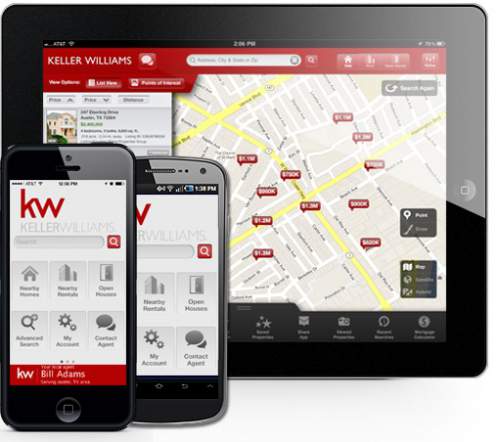 Get FREE instant access to local homes from any cell or tablet.
Keller Williams Realty Real Estate Search available on Android, iPhone, or iPad gives you access to more than 4 million homes.
Press-Hold & Copy the Code below:
kw2b5pazm
Once you have the mobile app, tap "My Agent" and enter the code above to connect directly with Jackie Ruden.
Now, just click on which App Store you are using below: