🏠 St. George Real Estate Market Report – This Month 2019
Welcome to this month's St. George, Utah real estate market report, presented to you by The Jackie Ruden Realty Team.
The Jackie Ruden Real Estate Team brings their experience, professionalism, and knowledge to help you buy or sell a home. We offer many helpful articles that will inform and educate about the home buying or selling process.
What type of credit score do I need to buy a home?
How much of a down payment do I need to buy a home?
How does an executor sell a home?
If you are a buyer, you can search our site for homes by price or location. Make sure to save your searches and sign up to be notified as soon as new properties become available. Give us a call and we can assist you in touring homes and work with you to submit the most competitive offer.
If you are a seller thinking of selling your home, make sure to use our free home valuation tool. This tool will give you an idea of your home's worth, then give us a call and we can get your home listed at the most competitive price to net you the most money possible.
What's Your House Worth?Get an Instant Estimate
St. George Utah Housing Stats
The average sale price for homes in St George for October 2019 was $347,062, down slightly from the September 2019 average sale price of $354,029. Average sale prices for homes have increased by 5.7% from the October 2018 average of $328,349.
There were 599 new listings on the market for October 2019, increasing the available inventory for buyers. There were two price ranges that had the highest number of new listings; the $250-299,000 and the $500-749,000 price ranges both had a total of 87 new listings.
The average number of days on the market for homes is approximately 53 days, the list to sold price ratio is 96.6%, and there is approximately 3.7 months of inventory available on the market.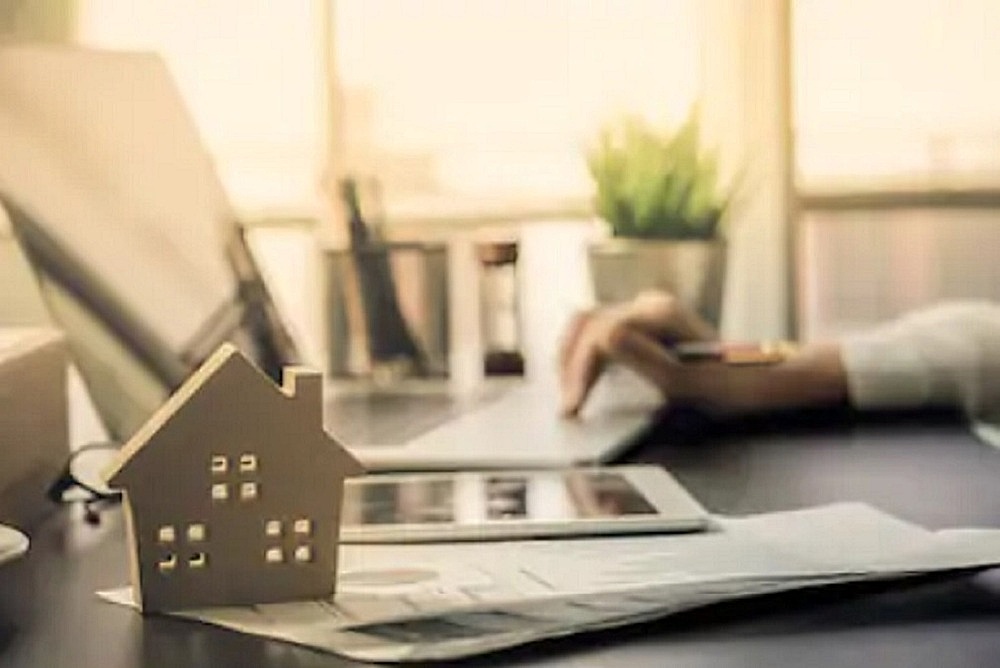 Market Summary [Graph]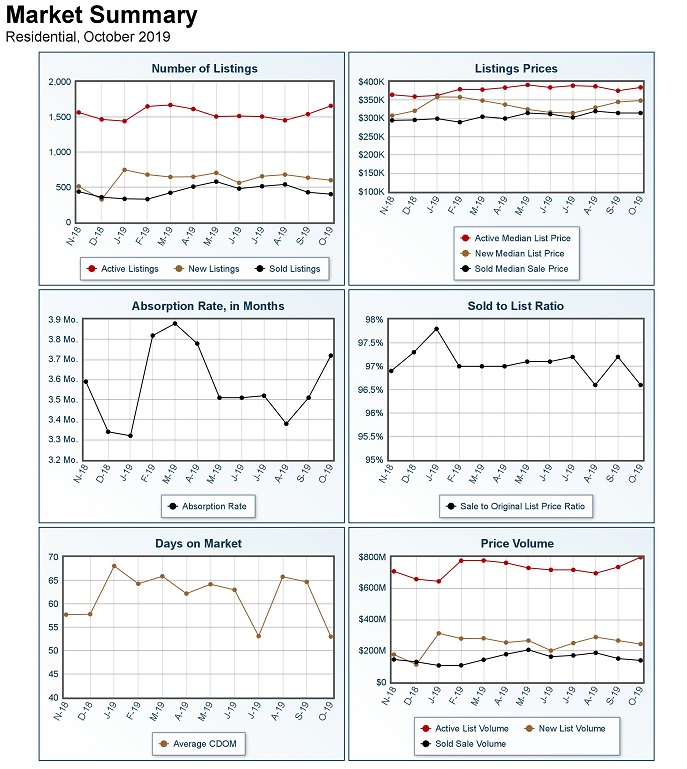 Others Have Asked
If you are thinking of selling and wonder how much your house might sell for in today's St. George Real Estate Market, use this
instant home value estimate
or call
(435) 272-7710
.
Market Reports from 2019
Market Reports from 2018
Market Reports from 2017
St. George Homes by Price
Featured Communities
St. George Homes for Sale
Wondering what your home might be worth? Find out instantly with our 15-second home value calculator.
Here are the most recent home listings just added to the database in the median sale price range for St. George. All homes here are priced at $347,062 or less.
Entrada Homes for Sale
Summary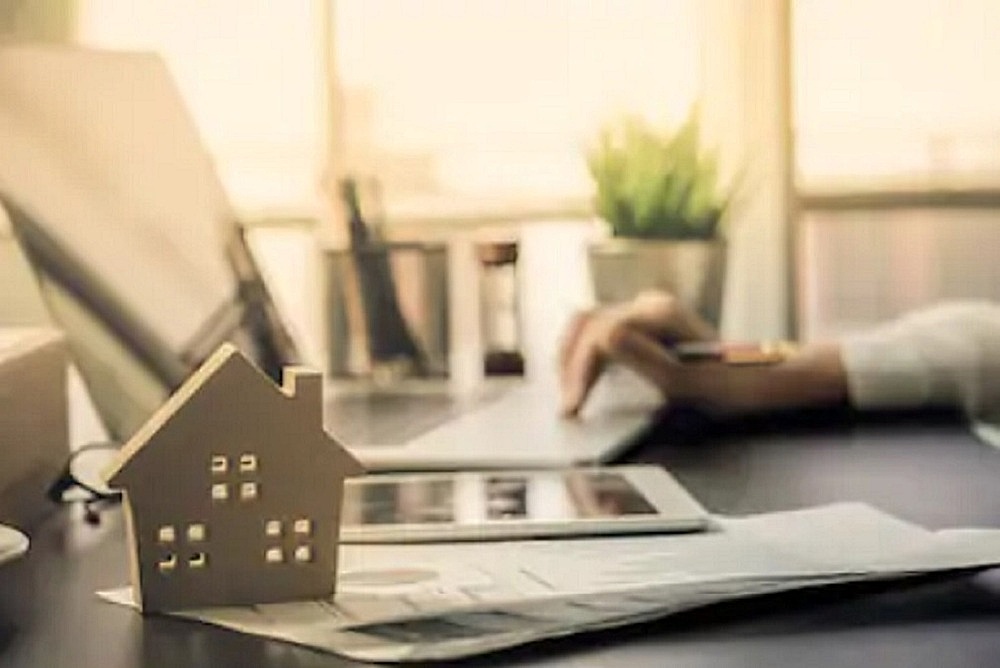 Article Name
St. George Real Estate Market Report – This Month 2019
Description
The median price range of homes for this month is $347,062. At the start of this month, there were 1,659 active listings for this area. See what else is happening in the St. George and Entrada real estate market.
Author
Publisher Name
Publisher Logo