🏠 St. George Real Estate Market Report – This Month 2019
Welcome to this month's St. Georges, Utah real estate market report, presented to you by the Jackie Ruden Realty Team.
Are you planning on buying or selling a home in the coming months? This handy report will help you understand what is happening in the St George housing market.
Are you a buyer searching for a home? We can help! You can easily search for properties using our search tool to find homes by price range, neighborhood, or size! Once you find properties that match your criteria, save your search, then, sign up to be notified as soon as new listings become available.
Are you considering selling your home? If so, we provide a free home valuation tool that is simple and easy to use. Click on the "Estimate Home Value" tab above, answer a few questions; and we will provide to you information about how much your home may sell for in the St. George real estate market. Give us a call today!
What's Your House Worth?Get an Instant Estimate
St. George Utah Housing Stats
The average sale price for single-family homes in the St. George, Utah, real estate market ended December 2019 at $350,862, the average sale price is down 3.33% from $362,942 when compared to December 2018.
There were 428 listings sold in St. George during December 2019, a total of 373 new listings hit the market, 321 homes were sold, and the total number of listings available at the end of the year was 1,435.
In St. George, homes were on the market for an average of 67 days before being sold, up from 57 one year ago, and sellers were getting 96.8% of asking price for their homes. At the end of December 2019, there was approximately 3.2 months of inventory available.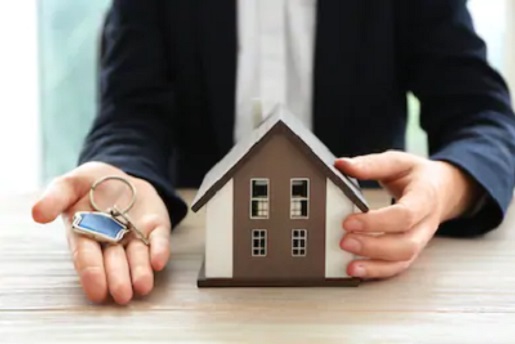 Market Summary [Graph]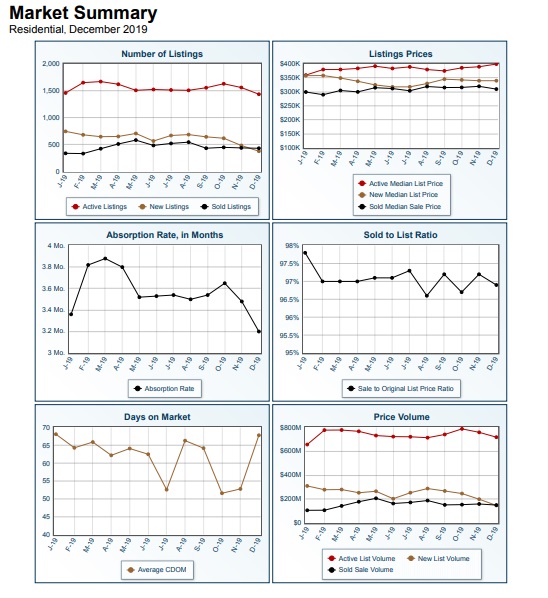 Others Have Asked
If you are thinking of selling and wonder how much your house might sell for in today's St. George Real Estate Market, use this
instant home value estimate
or call
(435) 272-7710
.
Market Reports from 2019
Market Reports from 2018
Market Reports from 2017
St. George Homes by Price
Featured Communities
St. George Homes for Sale
Wondering what your home might be worth? Find out instantly with our 15-second home value calculator.
Here are the most recent home listings just added to the database in the median sale price range for St. George. All homes here are priced at $350,862 or less.
Entrada Homes for Sale
Summary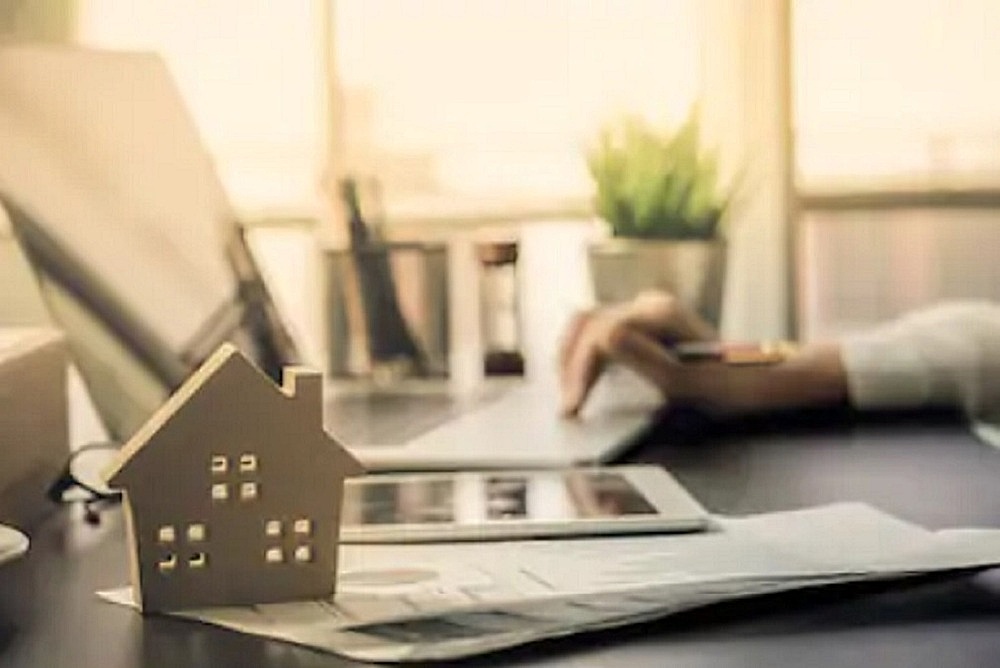 Article Name
St. George Real Estate Market Report – This Month 2019
Description
The median price range of homes for this month is $350,862. At the start of this month. A total of 5,448 units were sold during the year in St. George and there were 7,455 listings were available throughout 2019. See what else is happening in the St. George and Entrada real estate market.
Author
Publisher Name
Publisher Logo