🏠 St. George Real Estate Market Report – This Month 2020
Welcome to this month's St. George, Utah real estate market report for April 2020. The following report is based on the lasts MLS data ending April 2020. The Jackie Ruden Realty Team is here to help you buy or sell your home during these uncertain times. We are complying with CDC, State, and local guidelines and doing our part to keep our community safe. If you have any questions about buying or selling a home in St. George, Utah give us a call today!
Are you thinking of buying a home? You can begin your search here by using our home search tool to find properties by price, size, or location. Tour homes from your living room! Be sure to save your favorite properties and sign up to be notified as soon as new matching properties become available! Then give us a call today and we can guide you through the process of purchasing your dream home!
Are you thinking of selling your home and wondering what its market value might be? Take advantage of our free home valuation tool to get an idea of your home's worth. Simply answer a few questions about your home and we will provide you with a free estimate of what your home's value. Give us a call today to talk about listing and marketing your home in St. George.
What's Your House Worth?Get an Instant Estimate
St. George Utah Housing Stats
At the end of April 2020 the average sale price for homes in St. George, Utah was $385,780; this is a 9.91% increase in price compared to April 2019.
The year to date price for homes is $368,493, which is also an increase of 9.53% compared to one year ago.
There were 384 homes sold during the month of April 2020, a significant decrease from the 508 sold in April 2019. This slowdown is due to the impact of the coronavirus, which has affected markets nationwide.
Inventory increased slightly in April, up from 3.3 months available in March to 3.4 months available at the end of the month.
Buying activity increased as the number of active days on the market before being sold decreased from 75 days in February 2020 to 52 days at the end of April. The sold price to list price ratio held steady month to month, ending April at 97.3%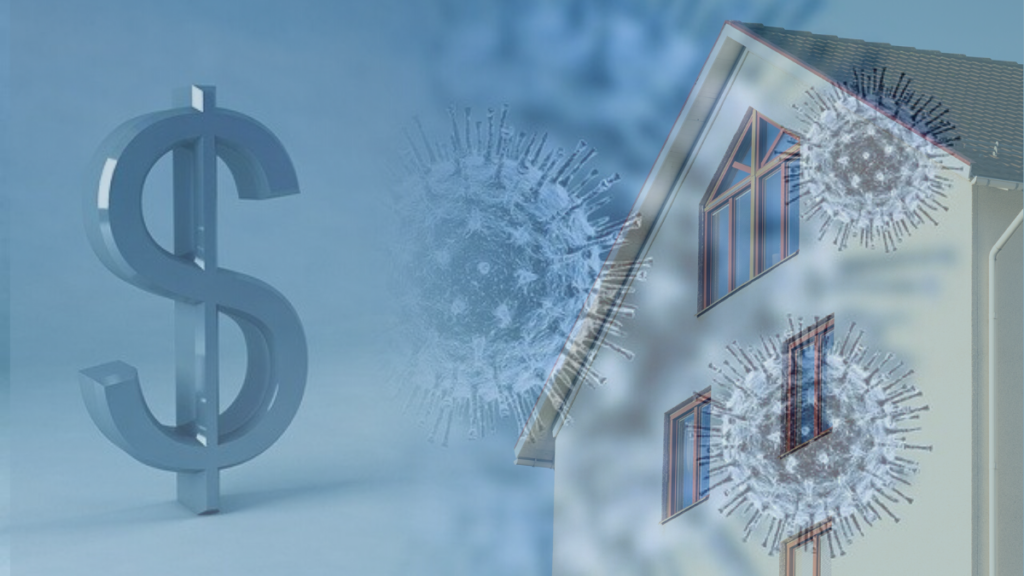 Market Summary [Graph]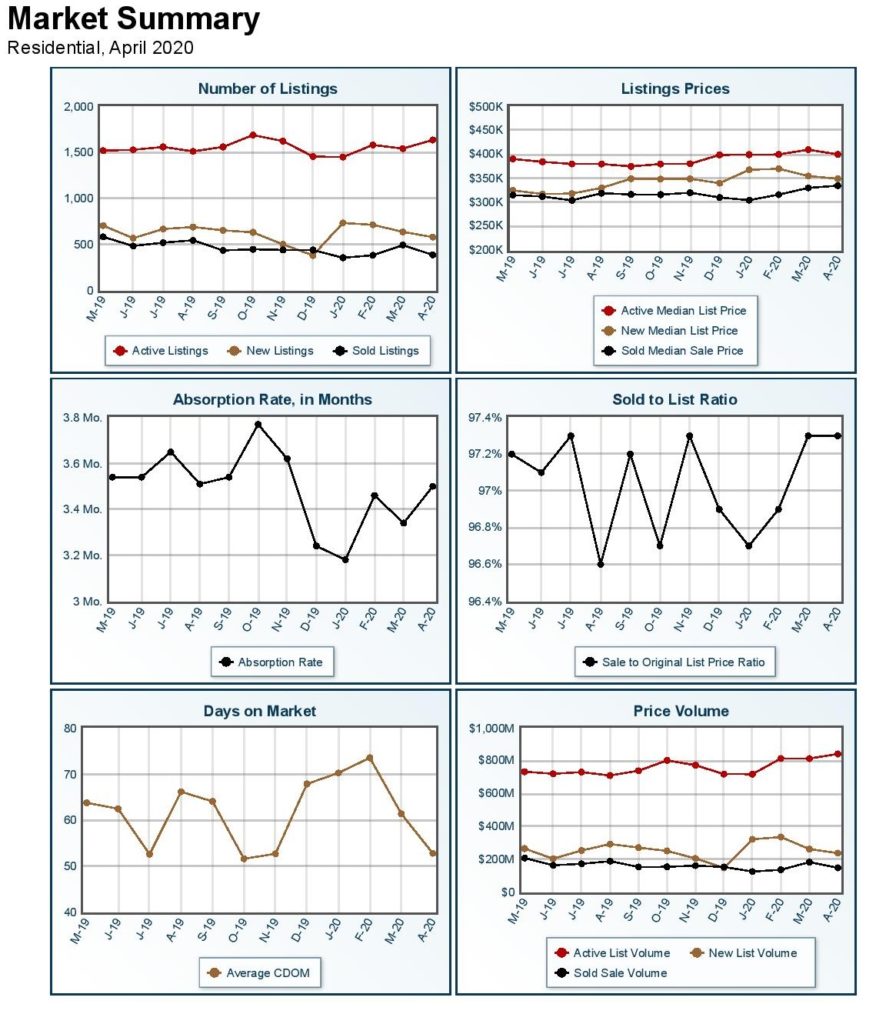 Others Have Asked
If you are thinking of selling and wonder how much your house might sell for in today's St. George Real Estate Market, use this
instant home value estimate
or call
(435) 272-7710
.
Market Reports from 2020
Market Reports from 2019
Market Reports from 2018
Market Reports from 2017
St. George Homes by Price
Featured Communities
St. George Homes for Sale
Wondering what your home might be worth? Find out instantly with our 15-second home value calculator.
Here are the most recent home listings just added to the database in the median sale price range for St. George. All homes here are priced at $385,780 or less.
Entrada Homes for Sale
Summary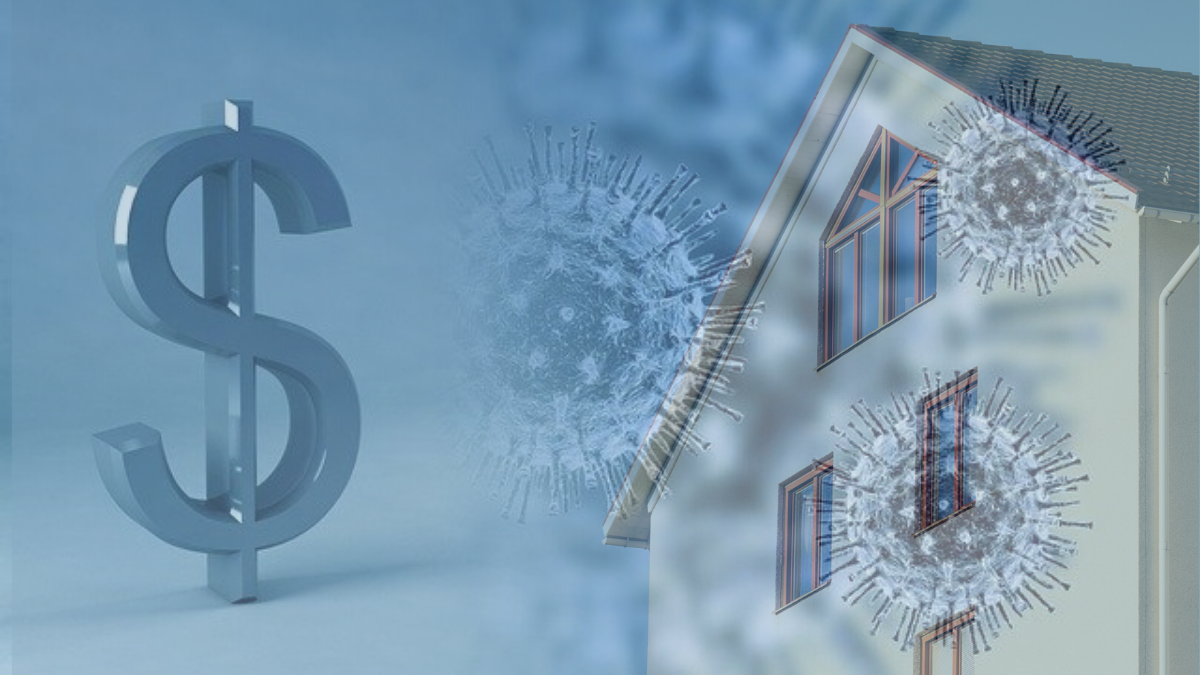 Article Name
St. George Real Estate Market Report – This Month 2020
Description
The average sale price for single-family homes in St. George, Utah ended March 2020 at $379,934, up from the average of $341,031 at the end of March 2019. The year to date average sale price for homes is currently $365,575, which is up from the average of $329,617 at this time last year. See what else is happening in the St. George and Entrada real estate market.
Author
Publisher Name
Publisher Logo