Are you selling a home in Utah with tenants? As a landlord, are you looking to sell your home as quickly as possible even if there are still people living on the property?
There are a few ways you can successfully sell your home while it still has tenants living there, but it's important to review the pros and cons of both. In this article, we're going to talk about some of the best ways that you can sell a rental home with tenants, as well as some pitfalls to avoid
Establish Your Relationship
If you are planning to sell your home with the tenants still living there, you should make sure you have a good relationship with them.
You can always wait for the lease to reach the end of its term, but if you want to sell your house before the lease is up, you will need to learn how to kindly and respectfully deal with the tenants who are still living there.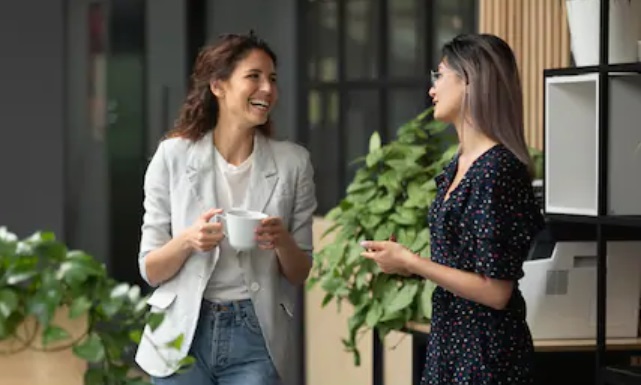 As with all relationships in life, communication is key. Make sure that your tenants are aware of your plans and your actions throughout every step of the process.
Remember that a lease precedes a property sale, so your tenants have every right to stay put in that home until their lease is up.
Answer Questions of Concern
Although your tenants do not have to move out, they may still feel inconvenienced at the prospect of having strangers visit the house, and ultimately become the new landlord. And with that, the tenants will surely have questions and concerns.
Some of the questions your tenants may raise include:
What are the new landlords going to be like? Will they change the requirements to stay at the property
Are there any big changes the new landlord is planning on making to the home?
Will we be kicked out?
Is the new landlord going to renew the lease or possibly move in?
This would be a good opportunity for both you and your tenants to carefully read the terms of the lease agreement.
Make sure that all communications are clear between you and them so there are no questions left unanswered and no hidden inconveniences placed upon the tenants.
Know How to Market
If your tenants agree to stay throughout the sale process, you need to make sure you market your home to reflect that. It's always best to work with a professional real estate agent who can give you the best ways to market your home.
It might be a good idea to market the home both as a potential residence and as a good investment opportunity. That way, you are giving the buyer the freedom to be able to choose what they want to do to the home.
It's also important that you make this process as easy for your tenants as possible. This means that you should take the time to speak with your tenants about what works best for their schedule.
Here are a few more recommendations for selling a home with tenants:
1. See that the tenant leaves during showings.
This is something that can be up for negotiation between you and the tenant, but it would be best for the buyer if residents were not present during showings.
That way, the buyer has full freedom to explore the entirety of the home and ask questions to the agent or landlord.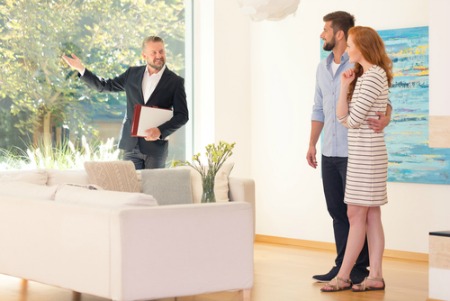 2. Schedule showings at a time that works best for the tenant.
It's not easy for a tenant to open up their space to buyers all the time. Work with them to come up with a schedule that is convenient for them.
For example, you can plan on doing showings during the week when the tenant is at work; therefore, they will be out of the way for the buyer and they won't have to worry about shifting around or getting out of the way.
3. Help the tenant keep the property clean.
One of the best advantages of selling a house with tenants is that you don't have to pay for staging! The house is already lived in, and as long as you keep it clean and organized, it could be an easy sell for buyers who like to imagine their own lives in that home.
Of course, the tenants should front the responsibility of cleanliness, but you can help make things easier by hiring a cleaning service or a yard work professional so things stay trim throughout the sales process.
Things to Avoid
There are many advantages to selling a home in Utah with tenants. That being said, there are a few pitfalls that you should try to avoid as well. For example, it is imperative that you ensure the tenant is all caught up with the rent.
A tenant who is behind on rent will be a big red flag to a potential landlord, as nobody wants to deal with receiving late payments. In worst-case scenarios, you may have to evict the tenant.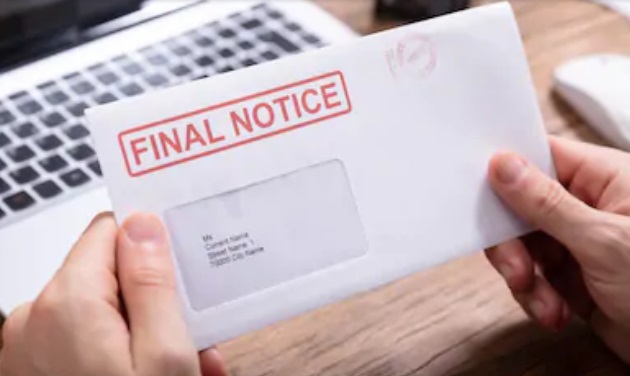 The biggest disadvantage comes with unhappy tenants. If the residents of your home are disgruntled about the sales process, it could be very difficult getting them to agree to help clean and stage the home for potential buyers. They may not agree to showings, or they just want to be left alone until the lease expires.
Some tenants are unpredictable, unfortunately. While you should work to be as accommodating as possible, in some cases there just may not be enough good communication between both parties, and it might be time to help them move out.
Know Your Rights as a Landlord!
In the state of Utah, it is perfectly legal for you to sell a home while the tenants are still living there. Hopefully, you will be able to work out a reasonable schedule with your tenants so that everyone remains happy during the process.
Nothing is worse than inconveniencing your tenants and making them unhappy to the point of leaving – or eviction.
If you are looking to sell your Utah home and you have tenants residing there, get in touch with a professional real estate agent who can show you the best ways to market your home for an easy and successful sale, without having to cause your tenants any trouble!
Contact Jackie Ruden Realty Team
Give us a call today at (435) 272-7710 to set up a time to discuss your current and future real estate goals in regards to buying a home or buying a property in trust. We look forward to working with you to make your goals a reality.