The St. George Real Estate Market offers individuals an excellent opportunity to sell and buy property.
📊

Housing stats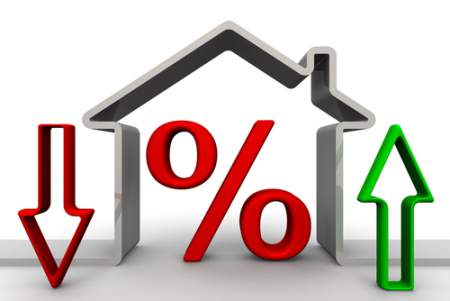 The median price of houses sold in St. George for October was $265,000. Last year's median price range for October was $250,000. That's a $30,000 increase that is equivalent to an 11.32 percent increase. While price ranges fluctuated a bit from May through July, they've held steady at $265,000 from August onward. May rolled in at $280,000. June dropped to $265,000, and then showed an increase for July at $272,000.
📈

What do the statistics mean?
At the end of October, there were 1,462 listings with no offer. The supply available in October 2017 is 3.6 months compared to last year October which was 4.05 months. This registered an 11.1 percent decrease. This shows that it will take 3.6 months to clear the available listings. Experts like to see a supply up like this because it means the market is balanced.
💰

What does this mean for buyers?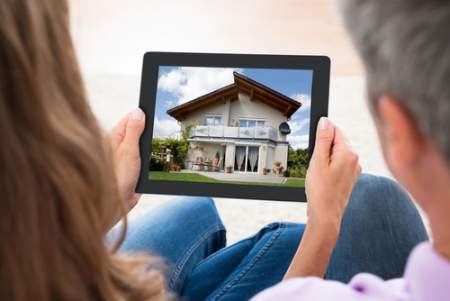 With the high demand for homes, trends show that St. George is a community with a great economy and favorable amenities. New construction is hot right now, and you might want to pay attention to the neighborhoods at Entrada is you're looking to purchase a new home in the next few months.
🏠

What does this mean for sellers?
The end of October shows a total of 418 homes sold in the St. George area. This number is up from last year's 376 sold for October. Properties are selling fast. The sold to listing ratios this year come in at 97.5 percent. Compared to last year's 96.8 percent, we can see an increase of 0.7 percent.
Wondering what your home might be worth? Find out instantly with our 15-second home value calculator.
Here's the most recent home listings just added to the database in the average price range for St. George. All homes here are priced at $265,000 or less.