St. George, Utah is located in the southwestern part of Utah, near the convergence of Utah, Arizona, and Nevada. It is the county seat of Washington County and has an estimated population of over 80,000 in the greater metropolitan area. The proximity of St. George to Las Vegas and Zion National Park combined with the variety geography make St. George a unique place to live.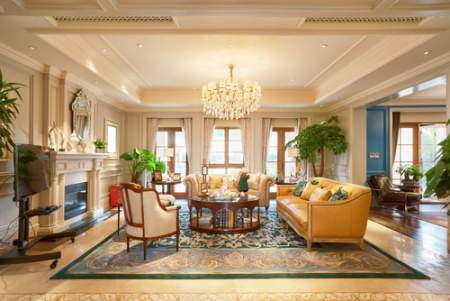 The geography and topography surrounding St. George are varied and interesting. St. George sits near a topographical zone where the Mojave Desert, the Colorado Plateau and the Great Basin come together. The Beaver Dam Mountains and the Pine Valley Mountains both lie near St. George. All this combined with proximity to Zion National Park, also located in Washington County, mean that St. George is in an area that offers a variety of activities popular for those who enjoy the outdoors.
The varied geology and topography of the surrounding area makes its way into the urban landscape which is dotted with waterways, hills, mesas and habitat reserves.
St. George also offers a number of cultural activities. The St. George Arts Festival features several artists, ranging from local artists to internationally-known artists.
The Vernon Worthen Park is home to the Southern Utah Heritage Choir and the Southwest Symphony Orchestra. The Dinosaur Discovery Site has replicas and reproductions of dinosaurs and actual dinosaur footprints in local sandstone.
St. George is much warmer than much of the rest of Utah, with average summer highs in the high 90s.
Interesting Facts About St. George
The median household income is $49,614.
The median home value is $213,100.
The average commute time is 15 minutes.
The percentage of residents with a high school diploma or higher is 91.8%.
The percentage of residents with a bachelor's degree or higher is 28.5%.
Your real estate agent is the best source of information about the local community and real estate topics. Give the Jackie Ruden Realty Team a call today at 435-272-7710 to learn more about local areas, discuss selling a house, or tour available homes for sale.