Fresh listings are slow to hit the market these days, but that isn't stopping St. George home buyers from stepping up to the negotiating table to get the price they want. Homes are selling faster this year than last, so that's a positive sign for sellers. Here's a closer look at the current market trends for St. George.
St. George Housing Stats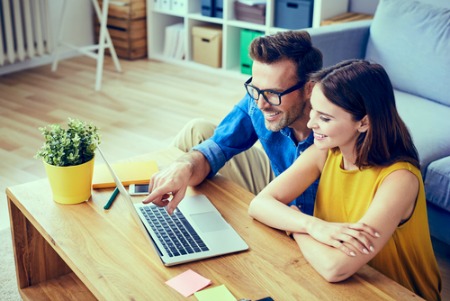 The median list price for homes in St. George at the end of March was $367,900. This amount is up 8.24 percent from this month is 2017. The median sale price for March was $297,000, which shows an increase of 16.47 percent from last year. The highest percentage of homes being sold are in the $200,000 – $300,000 price range.
What Do the Statistics Mean?
In St. George, there were 1,317 active listings at the end of March. That number is down 5.9 percent from the 1,399 active listings this time last year. The downward trend continues if we look at the year-to-year comparison which shows a 3.1 percent decline in active listings. March saw a total of 583 new listings. This is a decrease of 11.4 percent from the 658 this time last year.
What Does This Mean for Buyers?
The average sale price of a home for sale in St. George is coming in around $337,908. When you consider that the average listing price is $515,203, it's easy to see that having a real estate agent with excellent negotiation skills can give you an edge in this market. Talk with your real estate agent about new listings on the market and how you can get the best deal. With the number of new listings coming in slower than last year at this time, you'll want to be on top of things when getting access to fresh homes on the market.
What Does This Mean for Sellers?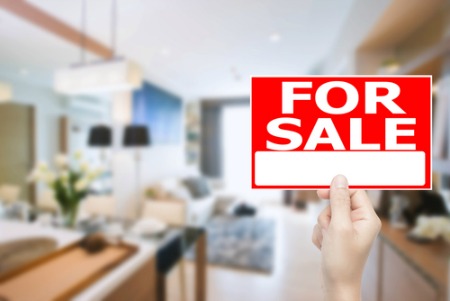 As April began, we saw listings with an average number of days on the market that was 66 days, which is down 10.34 percent from the 77 days we were showing this time last year. The number of new listings hitting the market is down, which means your home could gather a great deal of attention if you choose to list at this time. Give your real estate agent a call today to discuss pricing your home to sell quickly in this market.