Home buyers have plenty to think about. They need to research neighborhoods and properties that they would like to live in. Many interested parties are usually preparing lists of amenities while they're planning on attending open house showings and deciding what to do with their current belongings.
For most of us, purchasing a home is one of the most expensive decisions that we'll ever make in our adult lives. Buyers need to have enough money for a down payment. They must also be able to afford their monthly mortgage and utilities as well as other associated costs, such as closing costs, moving expenses and earnest money. This is in addition to their regular monthly bills.
Buying a home in Utah can take time. The entire process may not be completed for several weeks or months, even if you have a highly motivated seller. There are certain steps that need to be taken and different people that will become involved along the way at particular stages. Patience, persistence and determination can help you succeed. Here are a few things to know about earnest money.
Earnest money is also referred to as a good faith deposit. It's a specific amount of money that is paid to assure sellers that you are serious about buying their property. Earnest money can also protect the home seller in the event that the buyer should walk away from the deal.
The amount of earnest money can differ from one home sale transaction to another. It's generally around one to three percent or more of the home's sale price. Earnest money is usually put into an escrow account by an escrow or title agent until the sale has been completed. Most earnest money goes towards a home buyer's closing costs or down payment.
Homebuyers may be able to get some or all of their earnest money back if certain contingencies in the sale agreement are not met. Earnest money may be necessary if you're trying to buy a house during a seller's market. In those instances, there may be more competition for the homes that are currently on the market. You may also wind up paying less for closing costs since part of that expense will be paid from your escrow account.
There are a few proactive measures that you can take to protect your earnest money. They are as follows:
1. Get everything in writing.
One of the first things that you should do is to have a purchase agreement drawn up. This legally binding document will expressly state the responsibilities of the home buyer and seller. It will also include any clauses or conditions that could cause one or both parties to step away from the sale. Make sure that you read and review this contract very carefully before signing.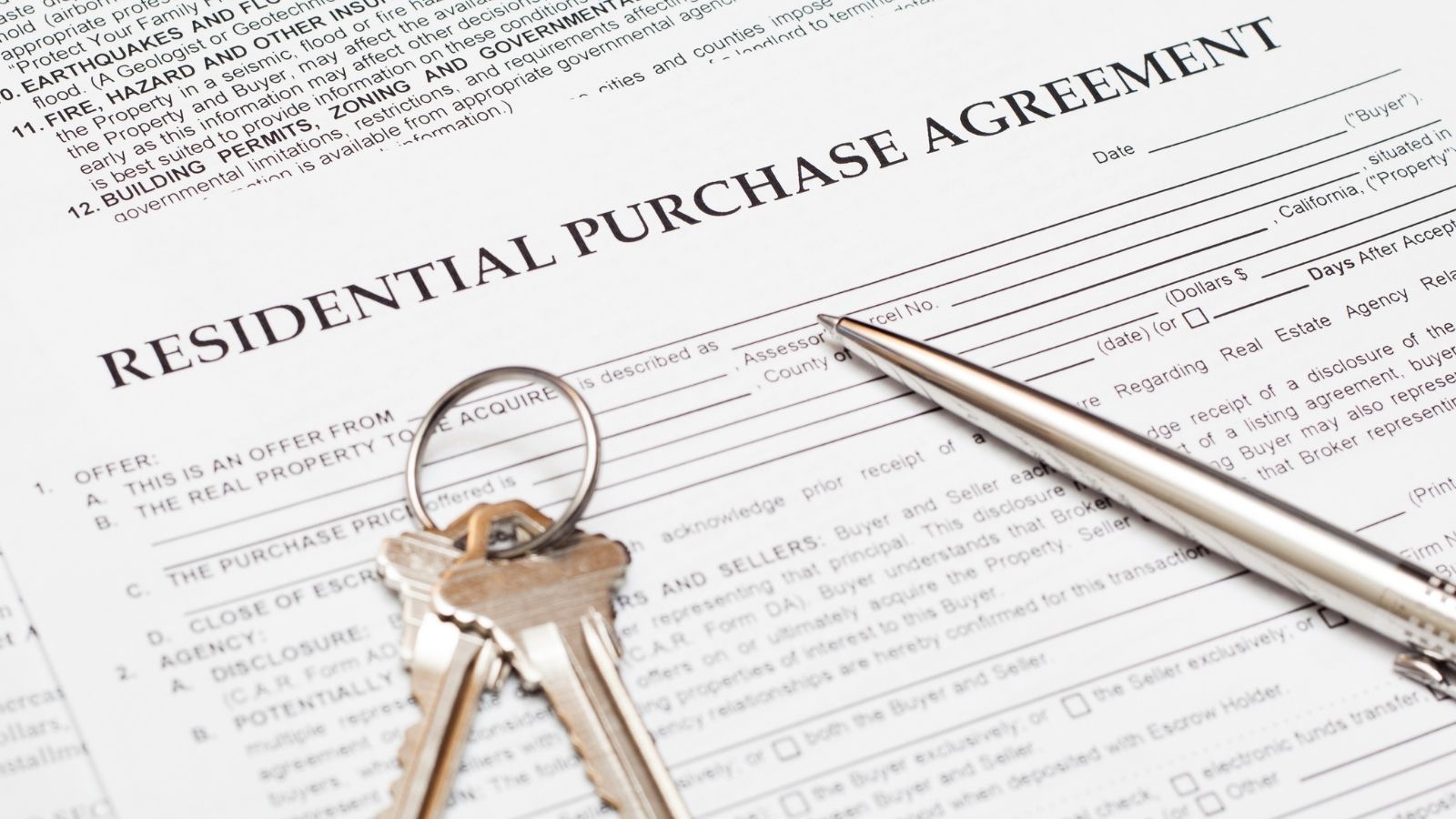 2. Open an escrow account.
Your title or escrow agent can open an escrow account for you. The money deposited into that account will be dispersed after closing. Funds are usually added to an escrow account by personal check, certified check or wire transfer. You can retain a copy of any checks that are made out and ask for a receipt if you want.
3. Keep on top of deadlines.
The purchase agreement may include deadlines for certain tasks, such as a home inspection or appraisal or acquiring a home loan from your lender.
You may want to keep a list of items that you're responsible for and add them to your calendar so that they can be completed in a timely manner.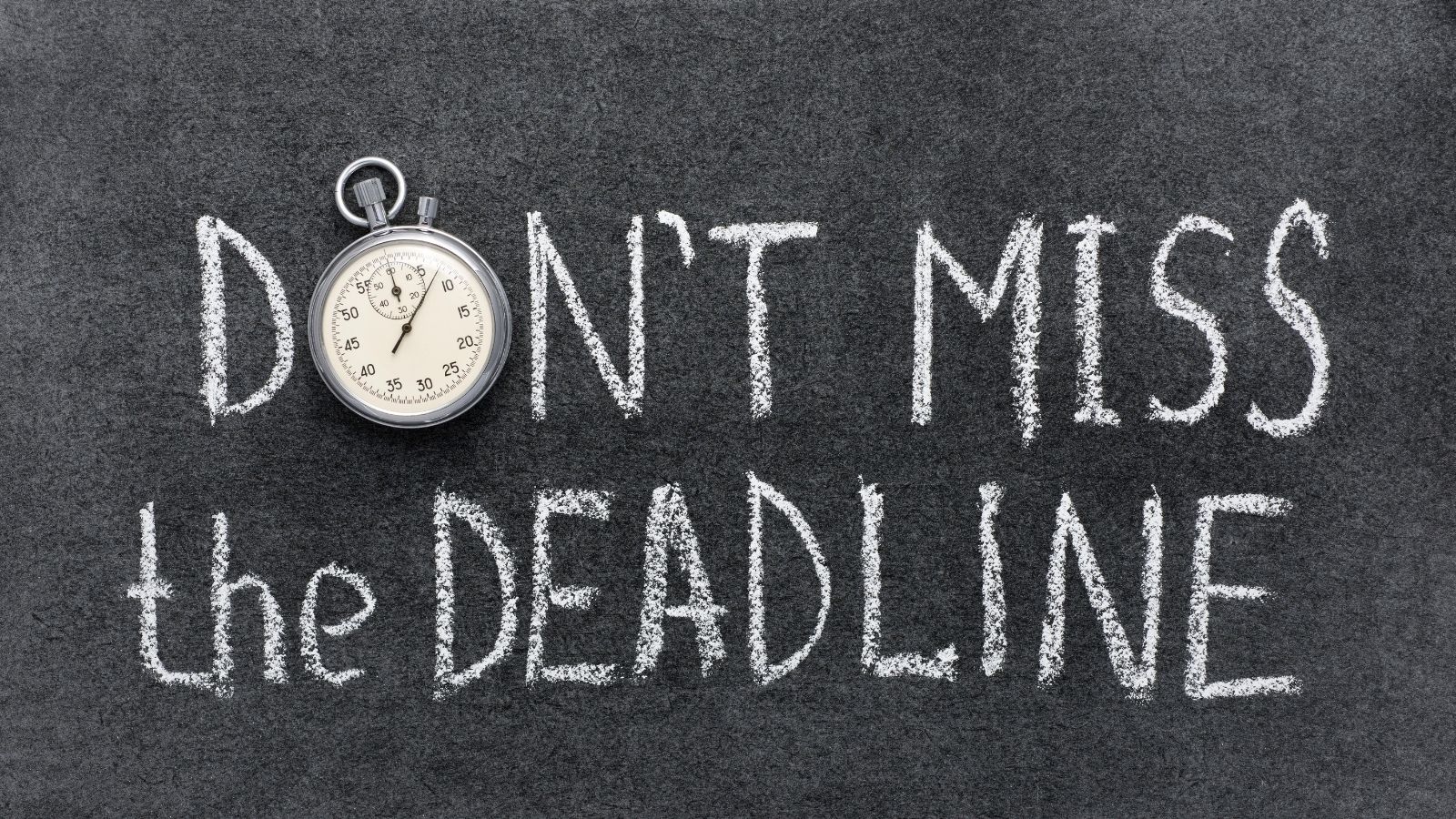 Make every effort to adhere to those deadlines and live up to your end of the bargain, so that the seller has no reason to walk away from the sale.
4. Read and review any applicable contingencies.
You may need to spend a few extra minutes to go over the fine print of the sale contract, but that's okay. It's important to stay on top of any contingencies that could break the purchase agreement if they are not met. You could lose your earnest money if you fail to fulfill certain obligations that are expressly stated in the purchase agreement.
There may be certain times when you will want to waive some of the contingencies contained in the sale agreement. This is usually done when a buyer is positive that they will be approved for the mortgage loan that they've applied for or that they will be paying for the house with cash.
Some conditions, such as the home appraisal or inspection, should not be waived because they can protect your interests in the event that the home was sold for less than fair market value or if there are significant, costly repairs or renovations that need to be made to the home.
Conclusion
You can talk to your real estate agent or mortgage lender if you have any questions or concerns about earnest money. They can give you some invaluable advice about how much to save for it and ease any doubts that you may have.
You should ideally only pay earnest money once. Making a good faith deposit on more than one house at a time may not only stretch your finances further than anticipated, but it can also raise red flags with home sellers who may have reasons to question your true intentions.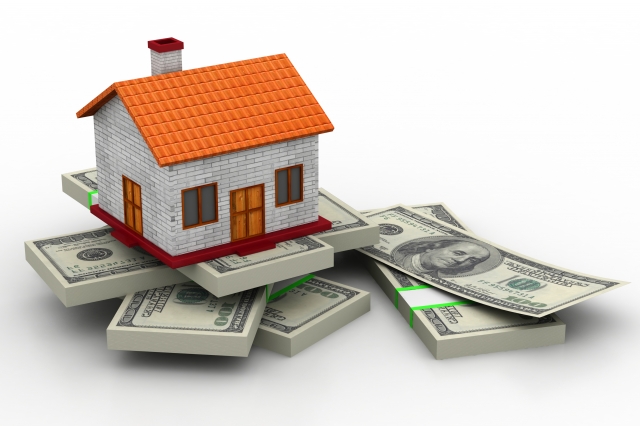 Earnest money is a necessary component of the home buying process. You should take the time to budget for this item, just like your mortgage payments, utility bills and other regular expenses. You can start saving right away by putting aside a portion of each paycheck to put toward the home purchase.
You won't have to think about the good faith deposit after closing has been finalized. The money will be released to be applied to your down payment or buyer closing costs. The seller will receive their payment for the proceeds, all necessary paperwork will be signed and filed and you'll be given the keys to your new house!
You can move in whenever you're ready. It's time to congratulate yourself and start looking ahead to the future. It won't be long before you can start making new memories with family and friends in a wonderful place that you'll be glad to call home for many years to come.
Contact Jackie Ruden Realty Team
Give us a call today at (435) 272-7710 to set up a time to discuss your current and future real estate goals in regards to buying a home or buying a property in trust. We look forward to working with you to make your goals a reality.