Home sellers have to be creative at times. They not only have to compete with other home sellers in their own city and neighborhood but also with sellers across the state. People are using the Internet more than ever to find houses in their price range.
The coronavirus has changed how many people do business. The same holds true for people who are looking to sell their homes. They have to find new ways to market and advertise their homes. Safety protocols have to be followed to minimize people's potential exposure to the virus.
Selling a home in Utah can take time. The entire process may not be completed for several weeks or months. There are certain steps that need to be taken, and different people will become involved along the way. Unexpected problems or delays can also happen, especially at the most inconvenient times. You should still be able to sell your house in most instances. Determination, persistence and a solid plan of action are essential for success.
Here are a few ways that you can safely sell a home during the coronavirus crisis:
1. Limit visitors at open house showings.
You may want to set limits on the number of open house showings and on how many people can visit during those showings. For example, you may want to set a maximum of three showings and no more than ten guests per day. This can greatly reduce personal contact and the chances of possible Covid-19 infection.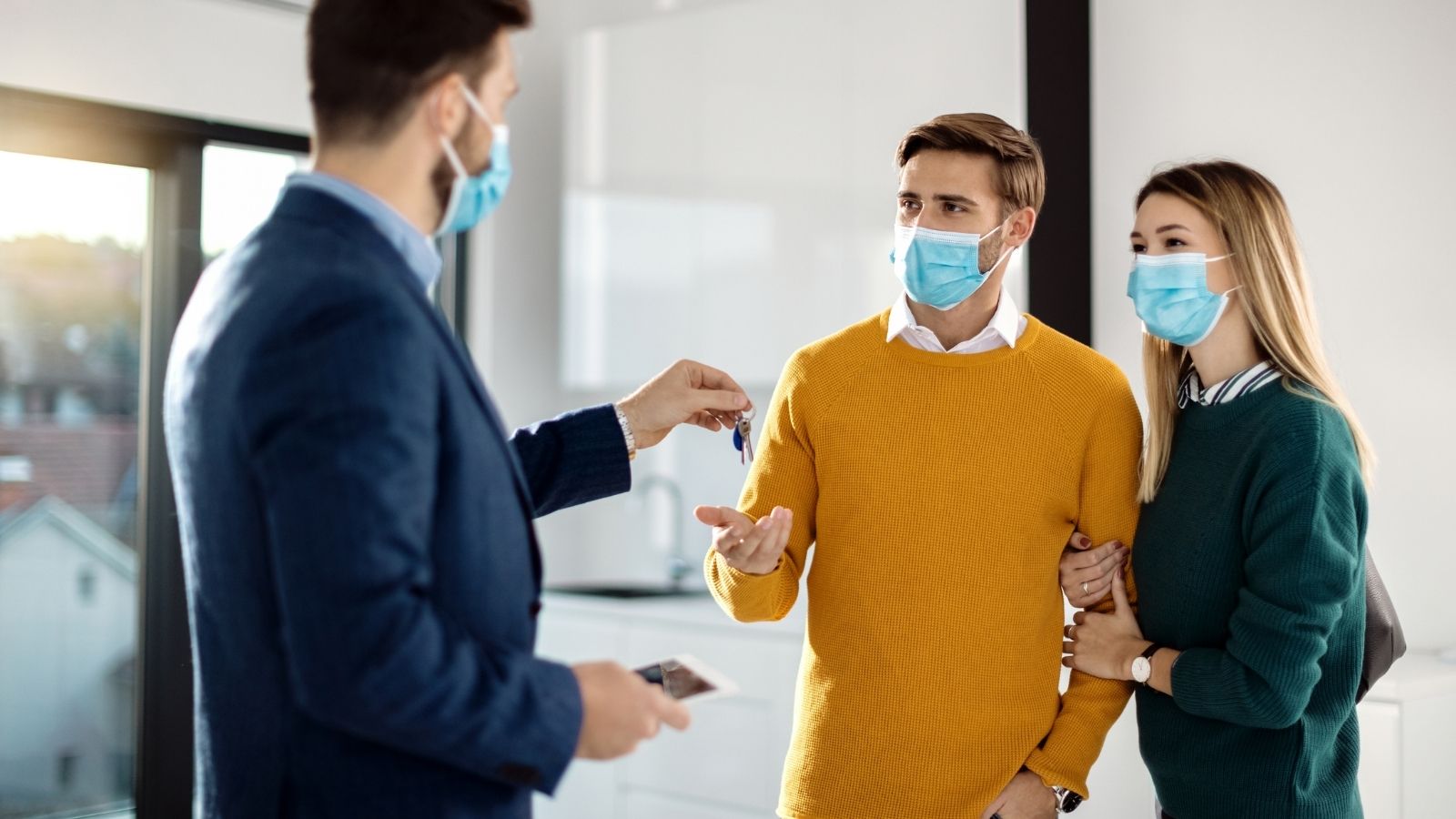 You may want to have a combination of virtual and in-person open house showings. You can talk to your real estate agent to arrange these appointments. Virtual visits may be more accommodating to people who work during the day or who live outside of your area but are looking at properties in your region.
2. Embrace technology.
Your listing can be shared on social media pages in addition to other traditional outlets. You can take quality photos yourself or hire a professional photographer to capture eye-catching images of your house for you. You or your realtor can also schedule virtual tours of your property for prospective buyers.
Meetings can be conducted via Zoom, Google Hangouts or Microsoft Teams. They can be scheduled at times that are convenient for you and your buyer, real estate agent, title agent and any other necessary parties. Documents can also be signed electronically, which eliminates the need for many in-person meetings.
Social distancing guidelines can be put in place during open house showings and meetings. This includes the house appraisal and inspection and when the purchase agreement and closing documents are signed. Masks can be worn when appropriate, according to local rules and regulations.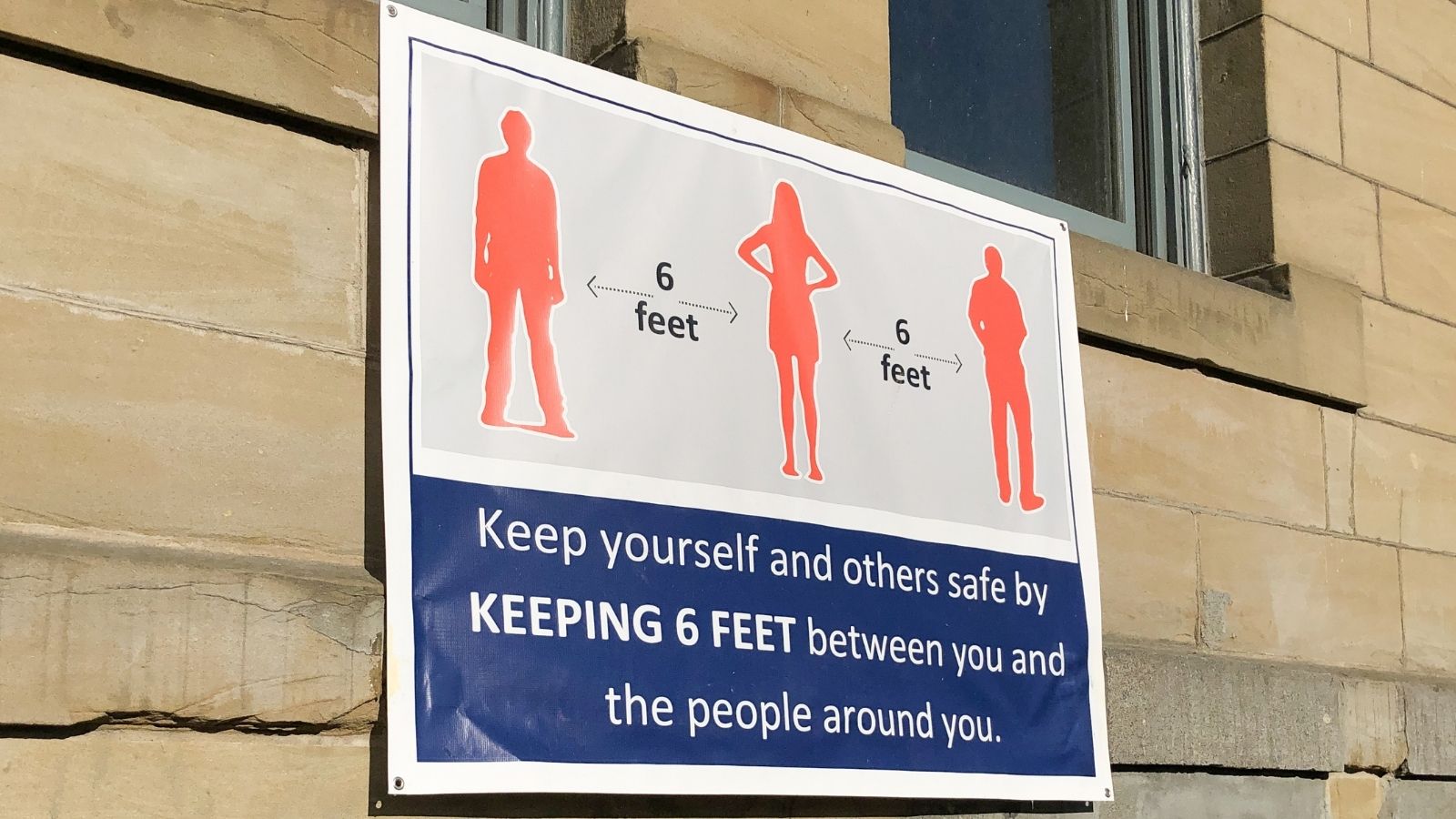 Stay six feet apart from others in meetings or open house showings You may want to place temporary signs or markers on the floors of your home so that people know how far apart they should be. You can also have face coverings or disposable masks available for visitors.
4. Minimize personal interaction.
Meetings can be conducted virtually or over the phone. Communication can be handled by phone, text, email, and group chats when needed. There shouldn't be too many face-to-face meetings unless absolutely necessary.
Virtual visits and online communication can be beneficial for everyone involved. You may even be able to have a remote closing. Utah currently allows e-closings, so neither the home buyer nor the home seller need to be physically present at the escrow or title agent's office.
5. Sanitize frequently.
Countertops, doorknobs, cabinet handles and other commonly touched areas in your home should be sanitized on a regular basis. You can clean and sanitize different areas before and after each open house showing. Wash your hands regularly throughout the day and schedule time for cleaning around your house every day.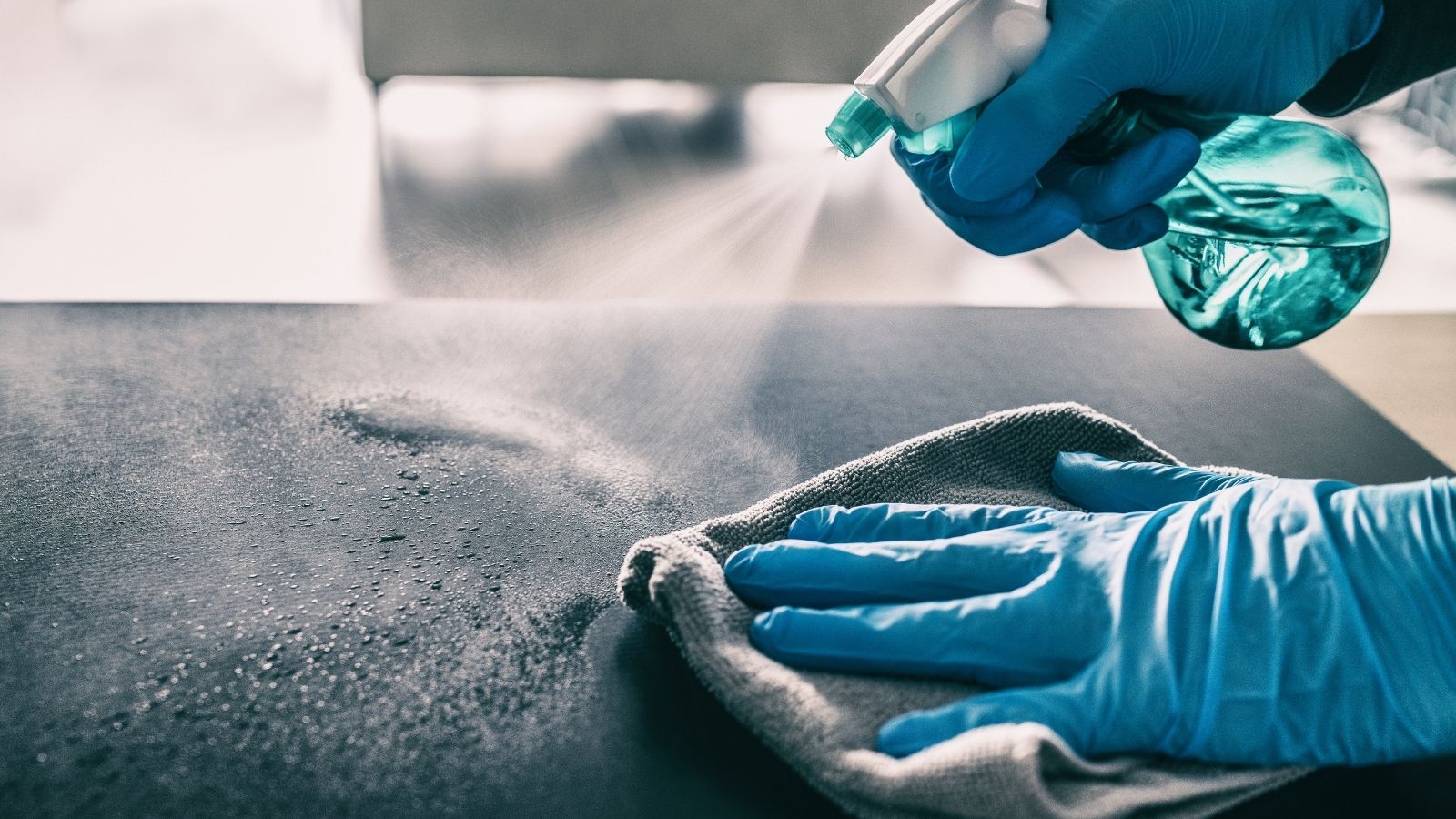 Hand sanitizer should be made available to all of your guests if possible. You may want to clean common areas at least once or twice a day. Look to see if any dirt, mud or snow has been tracked into your home during inclement weather and clean thoroughly so those elements aren't left behind for your next guests to see.
6. Stage your home.
One of the first things that you can do is stage your home. You may want to clean and wash walls and floors. Start in one or two rooms, or set goals so that you can have the entire interior and exterior of your home cleaned within a certain period of time.
Furniture should be arranged so that it's easy to move around in each room. Now is a perfect time to organize your belongings and get rid of clutter. Any broken or unwanted items can be thrown away, sold or donated to your favorite charity.
Keep personal possessions or potentially sensitive information out of people's sight and reach. Any pets that you have can be boarded or kept temporarily at a friend or neighbor's residence during the open house showings.
7. Make minor upgrades when necessary.
You may want to tackle those "to-do" projects that you've always been meaning to get to before your first open house showing. You can replace leaky faucets, loose floor tiles, malfunctioning appliances and other items as needed. They shouldn't take much time and can add to your home's resale value quickly.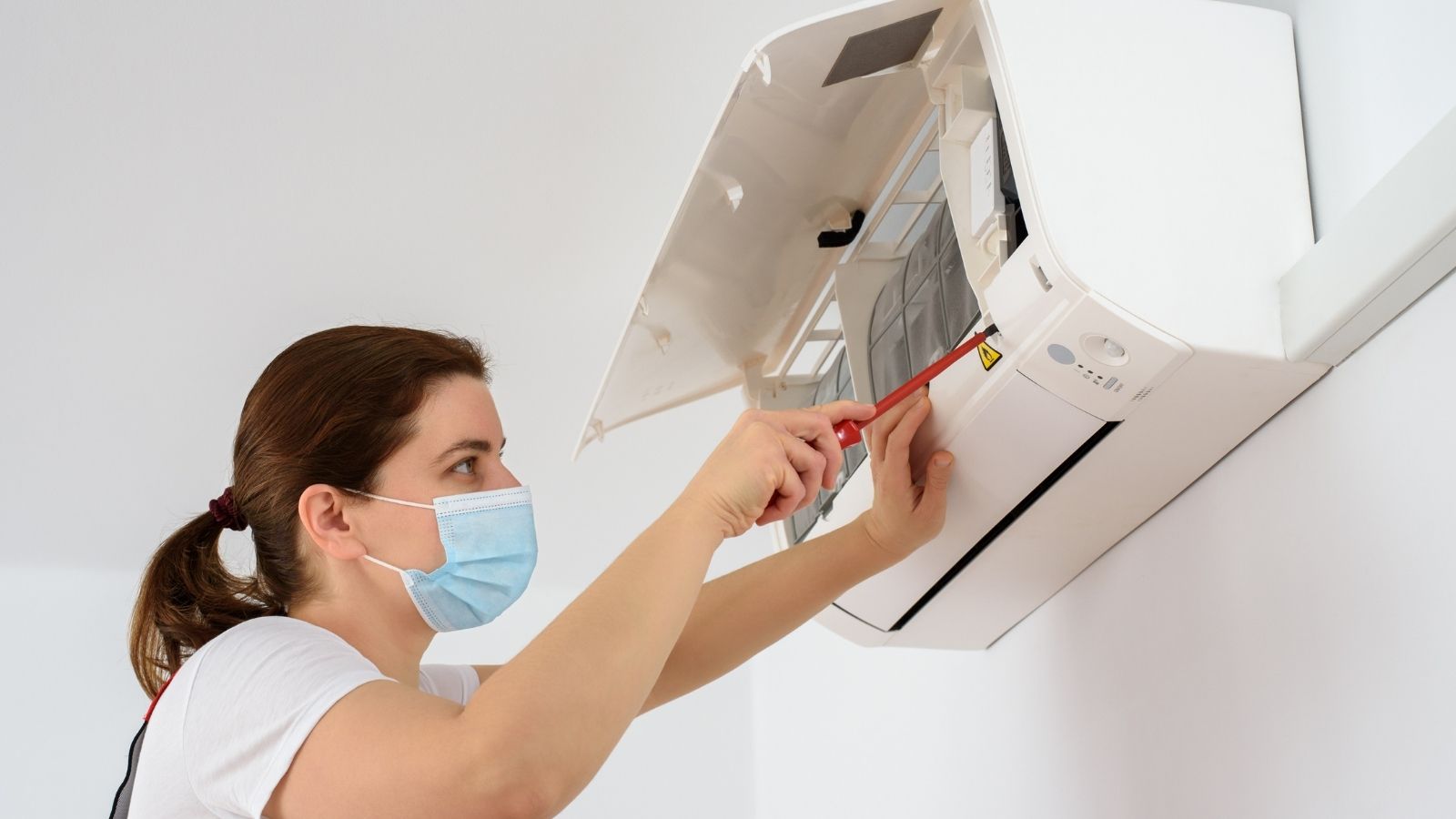 Mow your lawn and weed your garden. Trim the hedges and remove any fallen branches from your yard. Tend to your garden and landscape if necessary. Remember how important first impressions are! Give people every reason to buy your home instead of another comparable property in the neighborhood.
Conclusion
Many people have been selling homes during the current pandemic, so there's no reason why you can't put your house on the market if you want. Using extra precautions and adapting to current technology are more important now than ever.
Buyers understand the potential health risks involved and usually have no problems with sellers taking steps to ensure the health and safety of everyone who visits or is interested in their home.
You'll probably be able to sell your house before you know it. It's up to you to choose what you want to do with the proceeds that you receive from the sale. You could put it towards the purchase of another property, buy big-ticket items or just set that money aside for later. Whatever you decide, you can put that chapter behind you and start looking forward to the next phase of your busy life.
Contact Jackie Ruden Realty Team
Give us a call today at (435) 272-7710 to set up a time to discuss your current and future real estate goals in regards to buying a home or buying a property in trust. We look forward to working with you to make your goals a reality.