GENERAL INFORMATION
February 18 – 27, 2022
Tickets can be purchased on-line, or beginning February 17th at the Red Cliffs Mall and Lin's Markets. No tickets sold at the homes.
28 homes open 10am to 7pm daily (closes at 5pm on 27th)
Exhibits open daily located in each of the garages.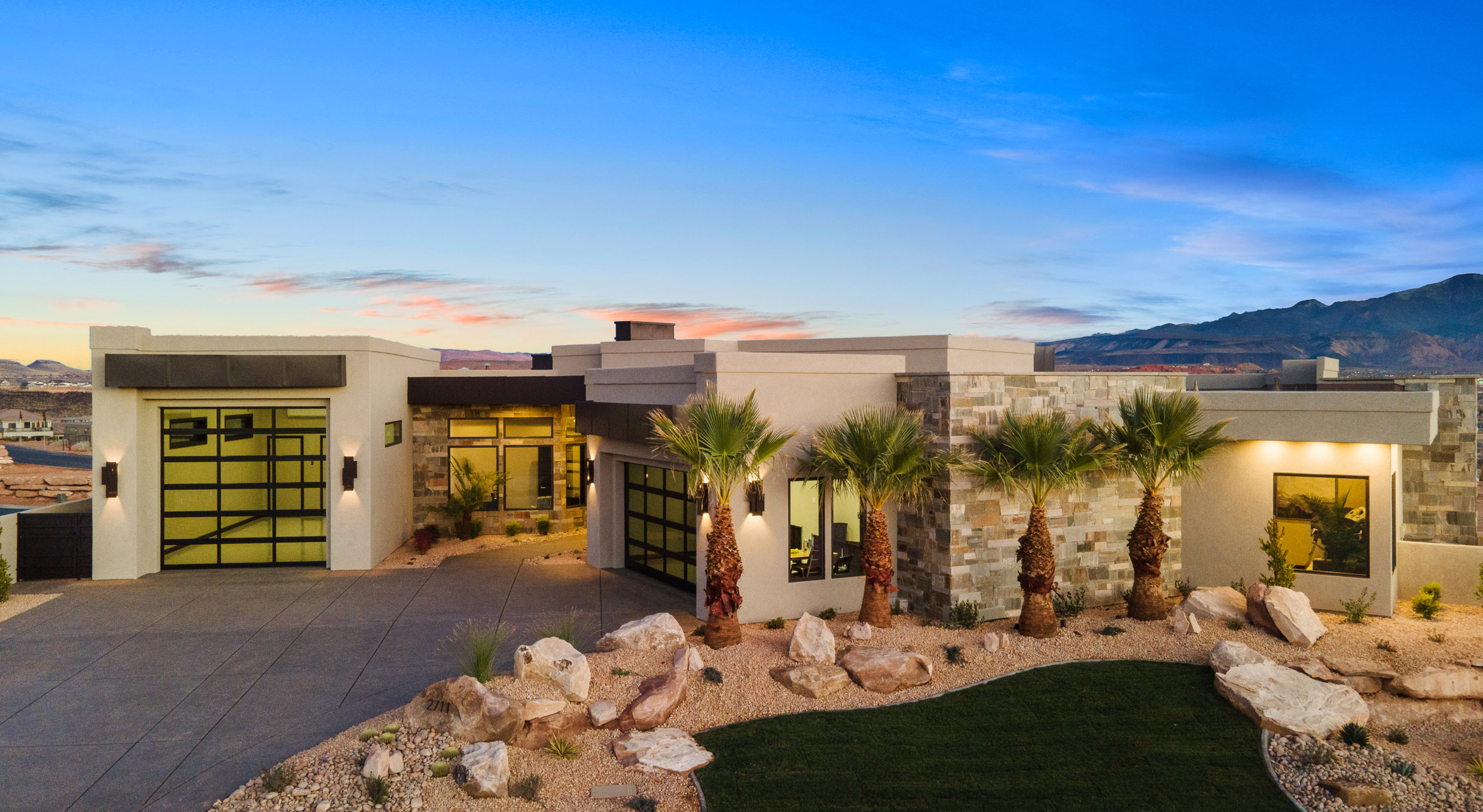 WHY ATTEND?
The 2022 St. George Area Parade of Homes is no ordinary Parade. It is the largest Parade in the state featuring 28 new homes full of the extraordinary.
This event has a long-standing tradition of displaying a variety of spectacular homes and introducing exciting new trends to attendees across the state. The homes are set among breathtaking landscapes only found in Southern Utah.
TICKET INFO
Tickets cost $20 per person. Children three years and older are required to have a ticket. No discounts available.
Tickets can be purchased on-line through this website with an additional $1 convenience fee, or at the Red Cliffs Mall and Lin's Market locations beginning February 17, 2022 at 5 pm and during the entire event. Tickets will not be available for sale at the homes.
When you purchase your ticket you will receive the magazine which contains the map/home addresses. If you purchase your ticket on-line, you will be instructed how to obtain the map/addresses. Bring the e-ticket to any Parade home and you will receive a magazine and ticket lanyard. Maps and addresses will be available on-line, beginning February 18th to anyone who has purchased a ticket on-line. More information is included when you purchase an on-line ticket.