The final price for which your home will sell is determined by many factors.
There is the appraised value of your home, the location of your property, the home's condition, how competitive the market is at the time you sell, and the perceived value of your property by buyers – meaning that a buyer is more likely to offer more money if they feel like the home is worth more.
Doing major renovations can always help raise the value of a property, especially with rooms like bathrooms and kitchens. However, there are many small ways you can brighten up your property and make it more attractive to home buyers as well.
1. Do a Deep Clean
This may not be the first thing you think of, but it should be where you start. When you are going for a wow factor, you need to focus on the details.
Wipe down the baseboards, clean your ceiling fans, and wash the inside and outside of all of your windows. Steam cleaning your carpets and polishing your floors can also go a long way.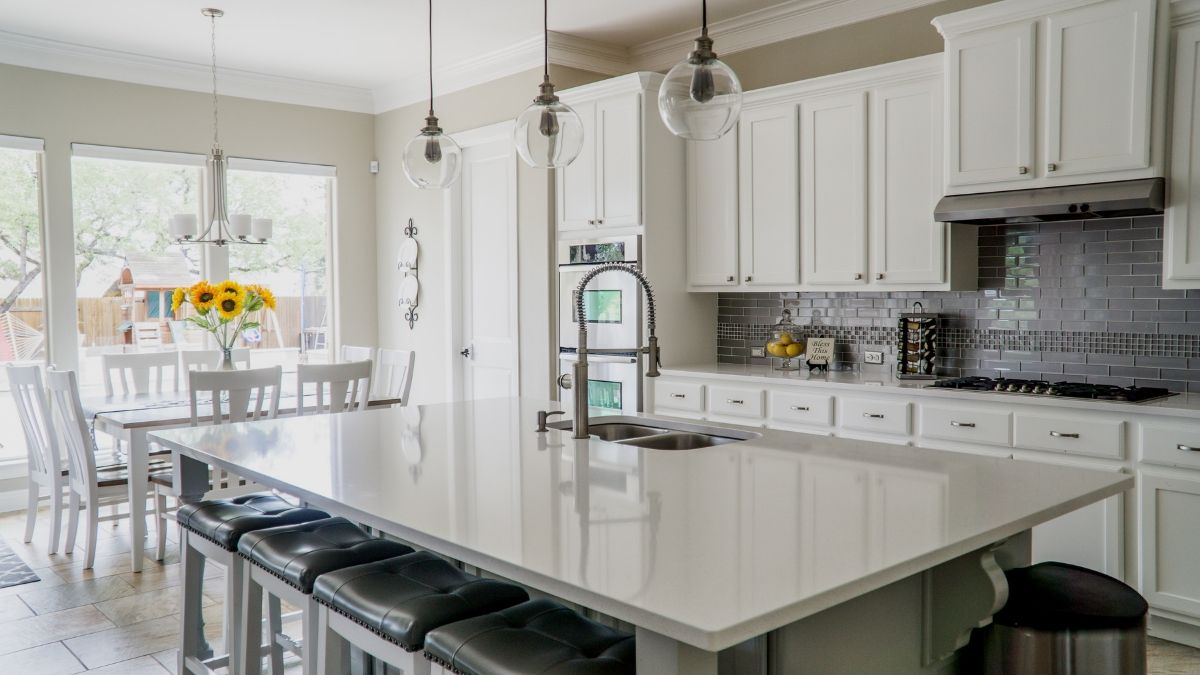 2. Declutter
Potential buyers want to see themselves living in this home. That means you need to depersonalize it, so they can forget that you currently live there.
Start in the bathroom by tucking away your personal items in a basket under the sink. Move on through the bedrooms and living room, tucking away items that will draw the eye.
In the kitchen, stowing your toaster and other appliances can help the kitchen appear like it has more counter space.
3. Define Spaces
If you have been using one of your bedrooms as an office, it's time to remove the desk and put in a bed for staging purposes.
You want each room to appear as what it should be to the buyer, even if they end up using as an exercise room or office themselves.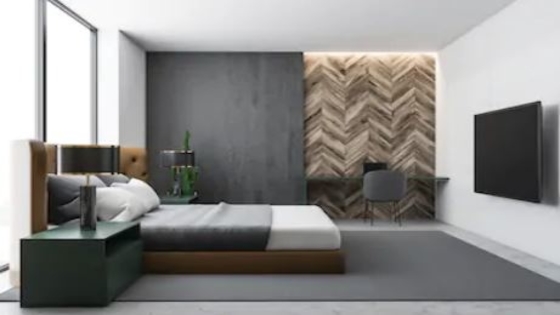 4. Upgrade Your Flooring
When you're selling a house in Utah, one sure way to increase home value is to upgrade your
flooring. Nice, new floors that will last a long time are a good selling point.
Consider options like stone, tile, and hardwood floors. If your floors are already great, but looking a little rough, consider having them refinished.
5. Repaint Your Walls A Neutral Color
A fresh coat of paint will make things look new. Stick with neutral colors that will resonate with most potential buyers.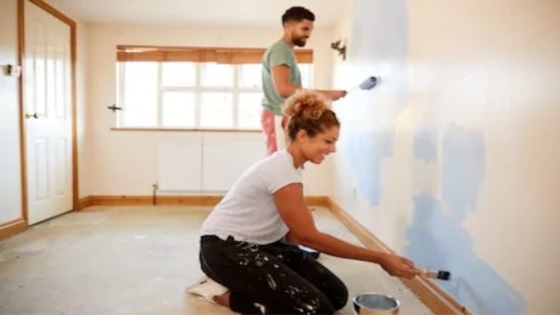 6. Create a Beautiful Master Bedroom
The bed is the focal point of your master bedroom, so dress it up. Put on a duvet that goes well with the wall color. Put throw pillows on the bed. Cover your box spring with a bed skirt.
If the room is large, put in a few comfortable chairs. Put lamps on the bedside tables. Make sure you depersonalize this room.
7. Check The Walking Space
Take a walk through your home and consider the walking space. Do you have to skirt around a bed in one of the rooms?
Do you need to dodge a chair? If something crowds the walking space in a room, remove it. Even if that means getting a smaller bed.
8. Organize Your Closet
Staging a home involves thinking like a buyer. They want to see that they can fit all of their belongings in the closets. Consider removing a lot of your belongings and neatly organize the rest.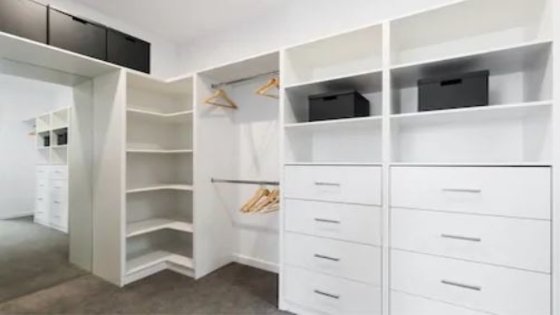 9. Add Plants To Your Living Room
Don't add too many, as you don't want much clutter, but adding a  few plants to your living room can help liven things up.
10. Think Green
If you are going to replace any of your appliances or lighting fixtures, always think green. Energy efficiency matters to home buyers.
11. Install a Sprinkler System
If you have a lawn, then you should consider installing a sprinkler system. Buyers like the green look, but don't love the idea of maintaining a lawn. Make it simpler for them.
12. Take a Good Look At Your Front Landscaping
If you have a lawn, make sure the grass is freshly cut and there are no weeds.  If you have desert landscaping, make sure the rocks look tidy.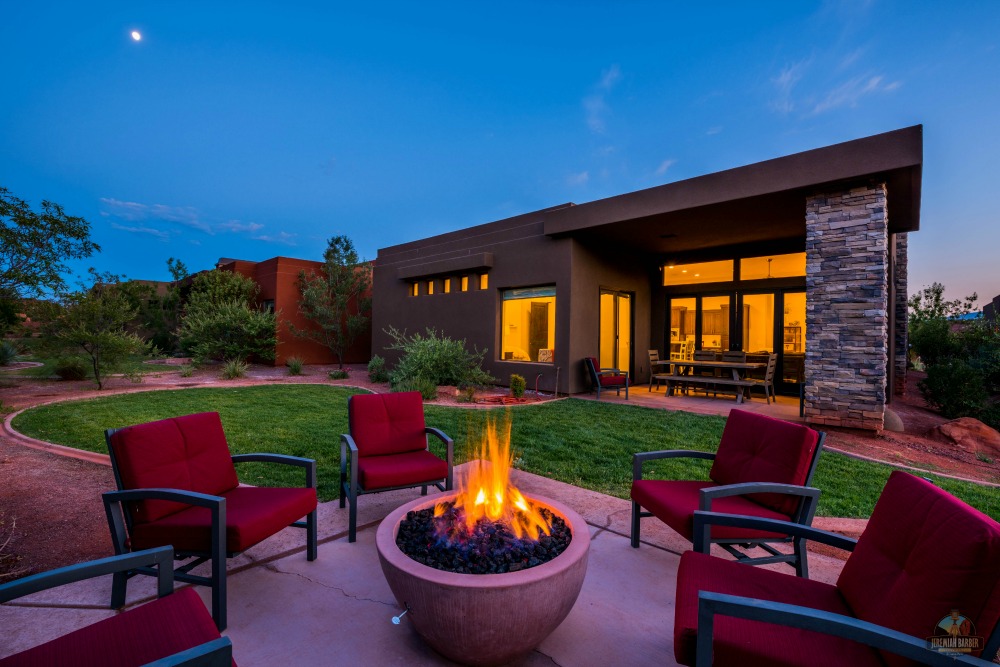 13. Replace Your House Numbers
Your buyers will give the first impression of your Utah home when they drive up.
They will be looking at the address and checking it with the numbers on the house. Make sure they are easily visible and look new and crisp.
14. Create a Path To the Front Door
You can use paving stones to do this or you can line a path with lights, flowers, or other plants.
The path will draw the eye to the front door and make the home feel more inviting.
15. Remove Seasonal Decorations
You want home buyers to see themselves in this property year round.
16. Paint the Front Door
A beautiful bright front door is simple and improves curb appeal.
17. Consider Your Front Lighting
By the front door, you can add sconces or a hanging light. You can also add lights up the front path or along the front porch. A brightly lit home is an inviting home, a warm home.
18. Take A Look At Your Garage Door
It might need replacing, repainting, or just a good power wash. If you need to power wash, also look at your front sidewalk and consider power washing that as well.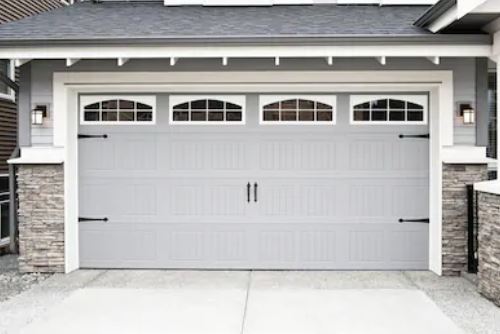 19. Repaint Your Kitchen Cupboards
You can look at repainting your kitchen cupboards or possibly refinishing them.
Anything you can do to make your cupboards look bright and attractive is a good thing.
Also, take a moment to open each of them and make sure the hinges are in good order.
20. Replace Your Cupboard And Drawer Pulls
You can find these cheap at the hardware store and replace them yourself rather quickly.
Do this in your bathroom and kitchen. Simple nickel finish pulls will usually do the trick.
21. Add Little Touches To Your Kitchen
When professionals are staging a home, they will first remove everything personal and clear out a lot of space, and then add little touches. These are often done with both space and color in mind.
For your kitchen, they need to be things that make sense for the room. Stagers often look to use earth tones. If you have granite countertops, this will complement them nicely.
You can buy clear glass jars and fill them with rice, peas, and other dried goods and complementing colors. You can also add a few small plants. If you have shelves, you can add a few cookbooks, though don't add too many and keep an eye on the color of the covers.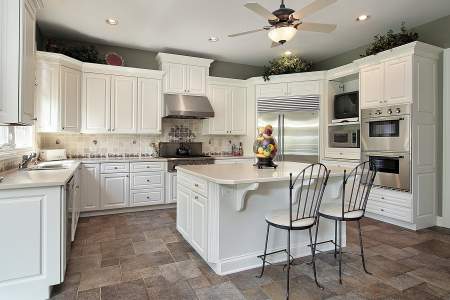 22. Add a Full-Length Mirror to Smaller Rooms
If you have a smaller living room, or a tight bedroom, consider adding a full-length mirror to create the illusion of more space.
23. Use Rugs to Define Spaces
You can place a rug underneath the kitchen table to define the dining area.
A rug in front of the sink helps people picture themselves standing there. A rug in the living room can define the gathering space.
It's All About The Details
Many of these touches may seem small, but these tiny details can make a big difference in the way potential buyers view your home.
Make the extra effort, and you may be rewarded with an increase in home value and a quicker sale.
Contact Jackie Ruden Realty Team
Give us a call today at (435) 272-7710 to set up a time to discuss your current and future real estate goals in regards to buying a home or buying a property in trust. We look forward to working with you to make your goals a reality.