Purchasing a house can be an expensive process. It's the costliest purchase that most of us will ever make. That's why it's important to take all the time that you need to find a house that meets both your needs and your budget.
Some buyers can afford to pay for the homes that they want with cash. The majority of us usually finance these transactions by taking out a loan. To do this, you'll usually need enough money for a down payment and your regular monthly mortgage and utility bills. Fortunately, there are also several programs that can help people buy their first home.
Buying a home in Utah can take time, even if you have a highly motivated seller. There are certain actions that must be taken and different people will become involved during certain stages. You could also run into unexpected delays or unplanned issues. Patience, determination and a proper plan of action can help you succeed.
Here are a few of the most common kinds of loan programs that are available to people who are purchasing their very first house:
1. VA loans.
Veterans Administration loans are backed by the United States Veterans Affairs program. They are intended for active and veteran military members and their surviving spouses. Most of these loans don't require mortgage insurance or a down payment.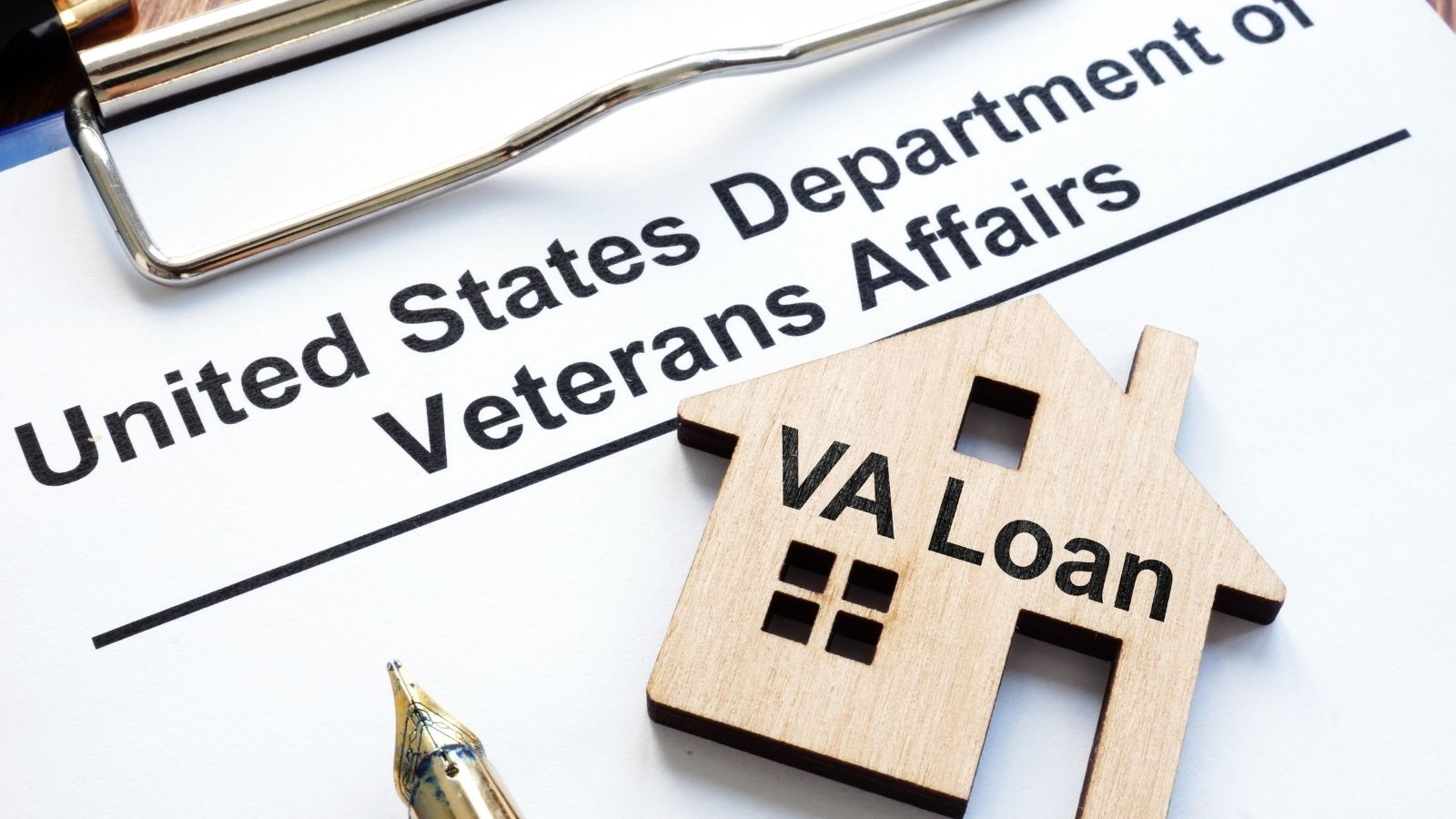 To be eligible for a VA loan, a person must have completed at least 90 days of consecutive military service during wartime. They must also have served a minimum of 181 days of active service in peacetime. They could have served 90 days under Title 32 (with 30 of those days being consecutive) and served in the Reserves or National Guard for six years or more.
Current military service members will need to provide a statement of service that was signed by their unit or adjunct commander or personnel officer. Veterans can give a copy of their DD Form 214 to their lender, which confirms their honorable discharge from the military. Surviving spouses of former military members may be asked to supply their spouse's death certificate, their marriage license and certificate of eligibility if they aren't currently receiving benefits as a dependent.
2. FHA loans.
This type of loan is supported by the U.S. Federal Housing Administration's Rural Development program. FHA loans are for purchasing homes in rural areas. People with less than perfect credit may consider applying for this kind of mortgage loan.
Down payments on this loan type can be as low as 3.5 percent of the house's sale price. This down payment is often available for applicants with a credit score of at least 580. A 10 percent down payment may be requested for borrowers whose credit scores range between 500 and 579. Keep in mind that mortgage insurance is often built into these loans. This is an added cost that protects mortgage lenders if the lender should happen to default on the agreement.
The property purchased with this kind of home loan has to be the main residence. The house must also be appraised by an experienced official who has been officially approved by the Federal Housing Administration. A home inspection is mandatory, and the inspection report should indicate if certain minimum requirements necessary for the house are met. Buyers must live in the home that was bought within 60 days after closing has been completed. Certain income and loan minimums and maximums may be set by lenders as well.
3. USDA loans.
USDA loans are offered through the U.S. Department of Agriculture. They are priced very competitively and ideal for buyers with low to moderate-income. Interest rates on USDA loans can be as little as one percent of the home's sale price.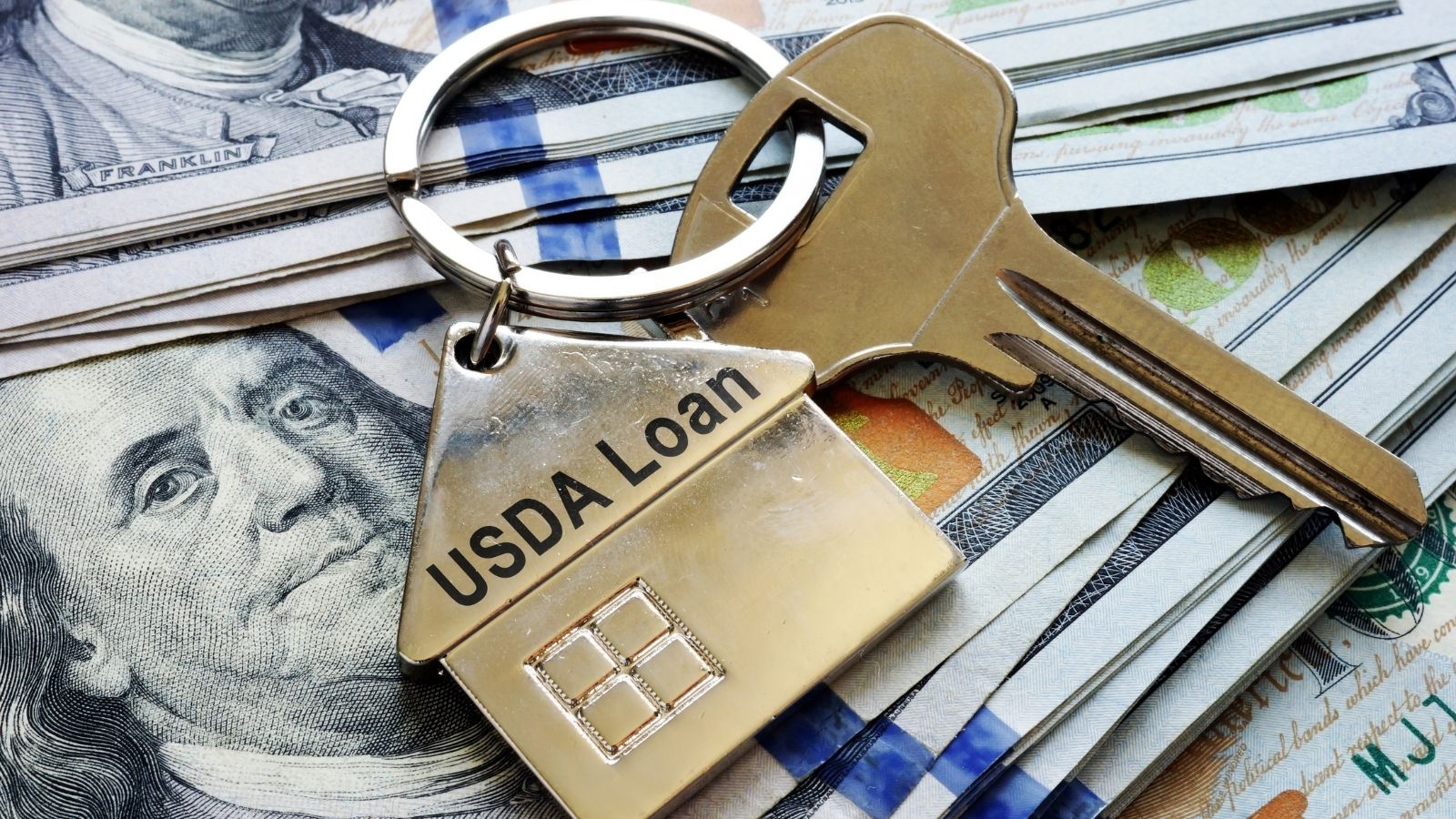 To qualify for this kind of loan, your income can't be more than 115 percent of the median income in the area that you're trying to buy a house in. A credit score of 640 or better is usually preferred by lenders. They also look at your debt to income ratio, residency status (you must be a resident of the United States, permanent resident alien or noncitizen national) and employment history.
4. Conventional loans
Freddie Mac and Fannie Mae are some of the companies that offer traditional mortgage loans. They are sanctioned by the U.S. federal government. These and other similar organizations work with lenders to offer loans with lower down payments and reasonable terms.
Rules, regulations, and qualifications can vary from one conventional loan type to the next. Most of these loans are available to people with credit scores of 580 or higher. There may be income and borrowing limits, so be sure to read the fine print of any agreements or contracts before signing them.
5. Dollar homes
The U.S. Department of Housing and Urban Development makes certain properties available at times for as little as $1. These homes were acquired from the FHA after being foreclosed on. You could get a great deal, but sometimes it may be too good to be true.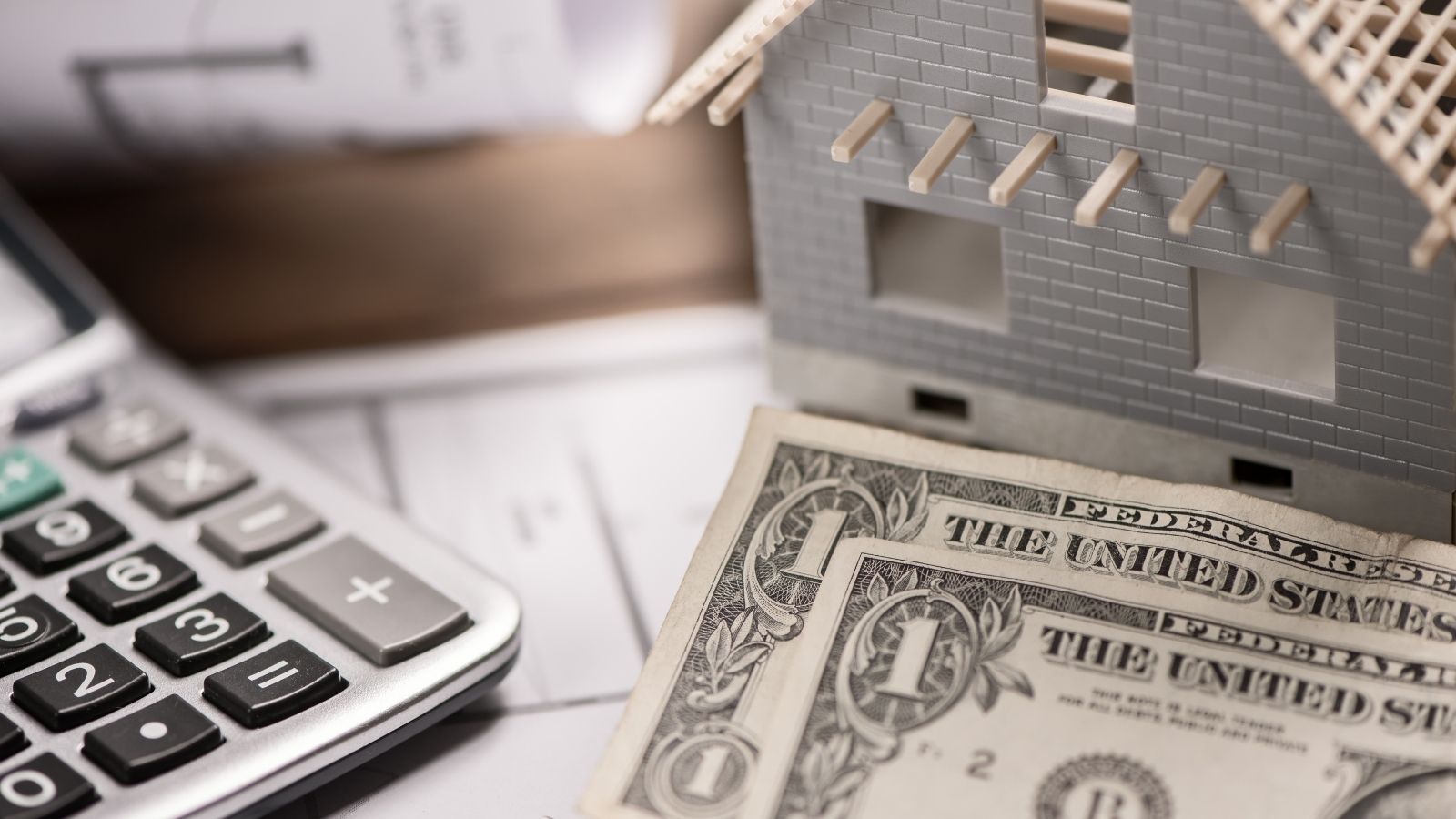 If you're interested in this program, you can visit the HUD's official website to learn more. There may or may not be houses in your area that fit the dollar home classification. Inventory levels can fluctuate at different times of the year, and some homes may require extensive repairs or renovations.
6. State programs for first time home buyers.
Some states have individual programs that can help people buy their first house. Each state and program is different. Utah's program is known as Utah Housing Corporation Lenders.
Utah housing loans can be applied to first homes for many individuals, couples and families. There are particular loan officers in each county in the state that participate. They may be able to assist with veterans grants, the mortgage loan and your down payment.
7. Good Neighbor Next Door.
This service was initially referred to as Teacher Next Door. It is now available to teachers, emergency medical techs, firefighters and law enforcement officers. The program is sponsored by HUD.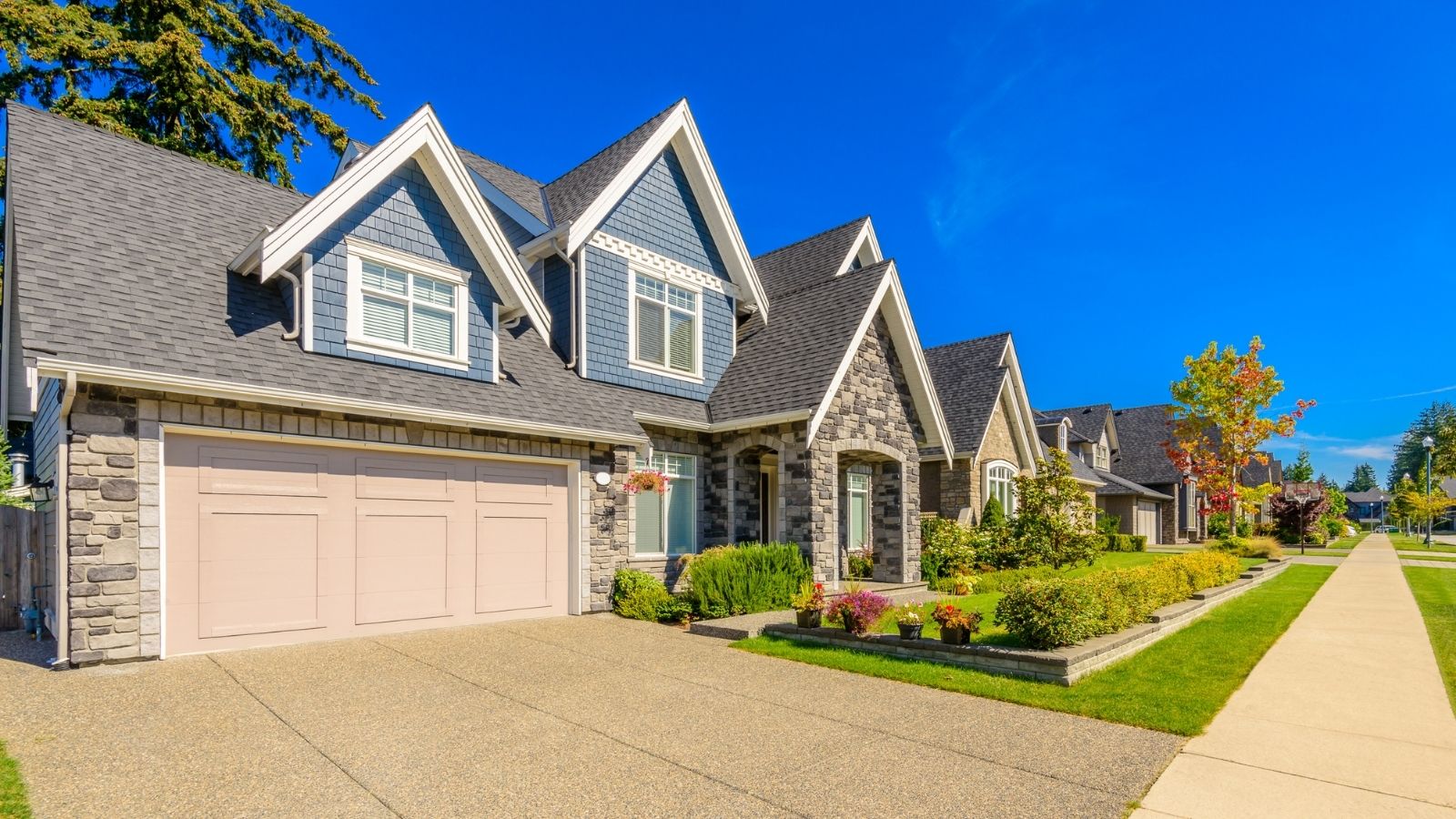 Applicants may be able to buy a home of their own in designated revitalization areas for up to 50 percent off of the asking price. HUD uses homeownership rates, mortgage foreclosure activity and household income to determine these revitalization sections. The Good Neighbor Next Door site lists available homes for up to seven days.
8. Home renovation loans.
If you're interested in a home that could use a little TLC, you may want to think about applying for a home renovation loan. There are a few varied programs. Each of them has their own rules and restrictions.
Several FHA 203(k) loans are great for houses in need of work. They allow people to borrow money for both the home loan and the estimated value of the improvements that will be made.
Energy-efficient mortgages lets lenders loan additional funds for any energy-efficient modifications to a home. Fannie Mae's Homestyle loans offer down payments as low as 3 percent to parties who plan on buying and then remodeling their house. Freddie Mac has a ChoiceReonvation conventional mortgage loan that makes it possible for buyers to effectively finance the costs of home improvements and the home purchase itself.
Conclusion
You can always research these opportunities online or contact your lender if you have questions or concerns. Take some time to read the conditions carefully to ensure that you qualify for a particular kind of loan that you're interested in. Pay attention to any posted guidelines and adhere to the rules set forth in any purchase agreement or loan contract that you sign.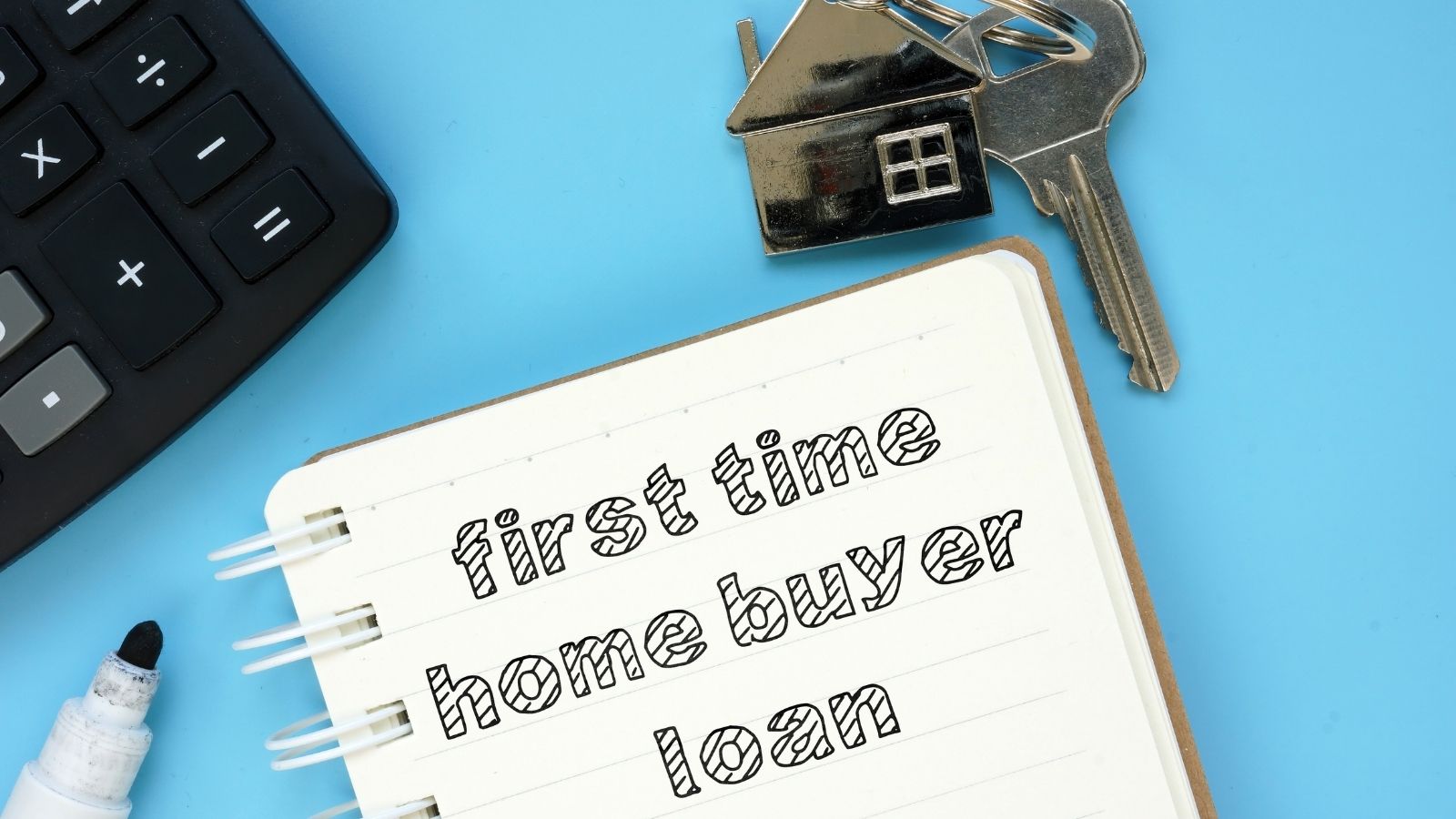 Financing is an important part of becoming a homeowner. Once you've secured a good loan and had your offer accepted, it won't be long until your dream of homeownership becomes a reality. It's a big step up from renting an apartment or living with family or friends. Owning your own house is a big responsibility, but it's one that you're probably more than ready for. Congratulate yourself on a job well done, and start looking forward to the challenges and rewards of owning a place that's all yours!
Contact Jackie Ruden Realty Team
Give us a call today at (435) 272-7710 to set up a time to discuss your current and future real estate goals in regards to buying a home or buying a property in trust. We look forward to working with you to make your goals a reality.