Homebuyers have a lot of work to do. They need to research properties and neighborhoods that they'd consider living in. Buyers are also busy getting their finances in order.
Many people take out mortgage loans in order to purchase a home. There are different kinds of loans and mortgage lenders. The amount and terms of each loan can vary based on the specific lender and the type of house.
Buying a home in Utah isn't always easy. The sale might not be finalized for several weeks or months. Different people will become involved in the process, and there may be unexpected delays or issues from time to time. You should still be able to achieve your goal. Patience, persistence and a solid plan of action can help you succeed.
Here are a few things to know about home loans:
Different loans require different down payment amounts. The most common types of home loans are as follows:
1. VA loans.
These loans are secured by the United States Veterans' Administration. There is no minimum down payment amount or percent. VA loans are available to active military members and veterans.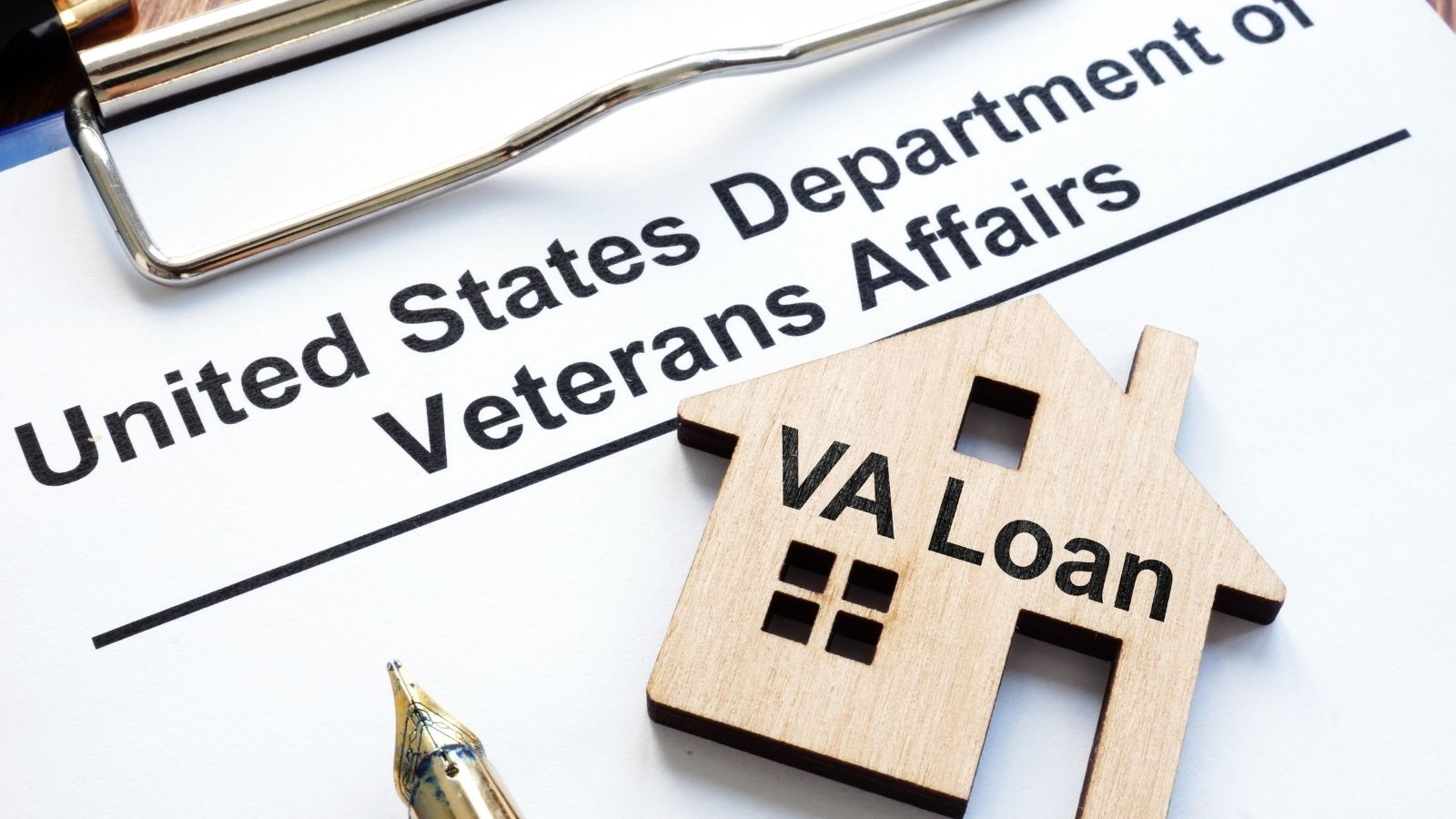 2. USDA loans.
USDA loans are backed by the United States Federal Department of Agriculture. They don't mandate a specific down payment. These loans can be taken out for properties that are in an area that the USDA has classified as rural.
3. FHA loans.
Federal Housing Administration loans require a down payment of 3.5 percent of the home's sale price. These loans are usually offered to people who may have less than perfect credit, or who are looking to pay a lower down payment.
Individuals with a credit score of 580 or lower may qualify for the 3.5 percent down payment, and borrowers with a credit score of 500 or more may qualify for a down payment of ten percent.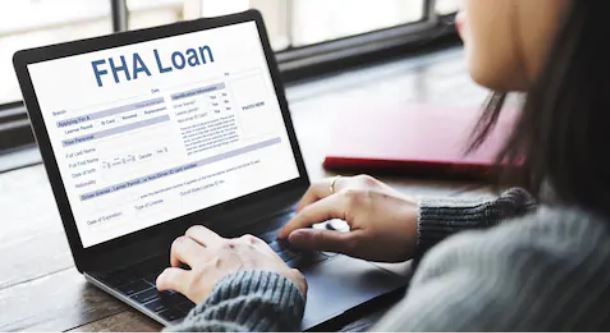 4. Conventional loans.
Conventional home loans have a minimum down payment of three percent in most instances. Freddie Mac and Fannie Mae are some of the loan companies that offer this kind of mortgage loan. These loans may be an intriguing option for buyers with less disposable income.
Most loans with down payments of twenty percent or more do not need mortgage insurance. Mortgage insurance protects the lender in case the borrower defaults on the loan. This kind of insurance is usually available for a few hundred dollars or more per month.
There are advantages and disadvantages to making a larger down payment. They typically reduce both your monthly mortgage payment and your interest rate. Smaller down payments can make it easier for people to own a house and begin to build equity in the property. It can also leave you with more disposable income for furniture, appliances, repairs and other expenses.
First-time homebuyers may be eligible for low-interest loans or special grants. These programs are usually offered at a local or state level. You could qualify for either a low-interest mortgage loan or a grant that doesn't need to be repaid. You may want to ask your realtor or lender to see if such programs are available in your area.
Before you meet with a lender, you should take some time to evaluate your current income and expenses. If there are unnecessary or redundant expenses, now is the perfect time to eliminate them. Any credit card balances, loans or other outstanding debt should be paid off or down as much as you can. The less debt that you have, the more favorable you'll look in lenders' eyes. Having a higher credit score can also increase the odds of being approved for a mortgage loan.
The lender will review your employment, income and credit history. If approved, they will then supply you with a pre-approval letter. This letter will include the terms and dollar amount that the lender is willing to offer to you. This letter doesn't necessarily guarantee that you'll be able to buy the home that you want. However, it does give you a distinct advantage over other potential buyers who haven't lined up their financing just yet.
Conclusion
Mortgage payments are made up of four components: principal, interest, taxes and insurance. The principal is the amount paid on the loan balance. Interest is paid to your lender. Taxes in this instance are your property taxes. Most property taxes are charged either once or twice a year.
Property taxes can be anywhere from around one to three percent or more of the annual value of your house. The insurance is your homeowners' insurance. Most lenders require that borrowers have homeowners insurance. These policies can average about 0.25 to 0.75 percent of the home's annual value.
Keep in mind that you'll need to set aside enough money in most cases for your down payment. You'll also need to be able to pay your monthly mortgage and utility payments along with your other usual expenses. If your home belongs to a condo, townhome or other sorts of homeowners' association, you may also be responsible for paying homeowners association due on a monthly, quarterly, biannual or yearly basis.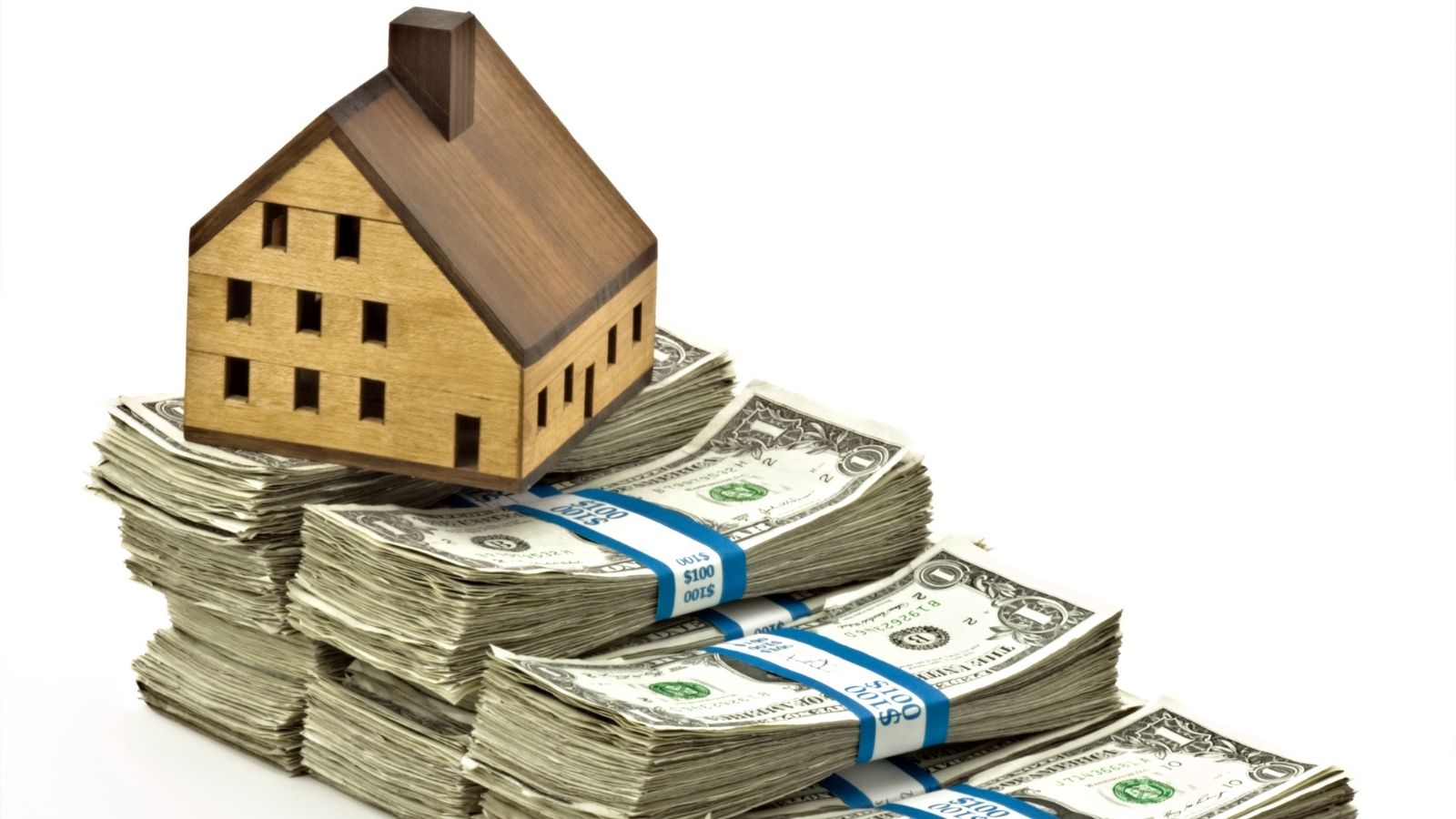 It often takes many homeowners many months or even years to be able to afford the home of their dreams, so don't worry if it takes you a little longer than expected. Start setting aside a portion of each paycheck toward this goal. You can even make a calendar or chart to track your progress and make adjustments as needed.
Pay attention to interest rates, and feel free to shop around until you find a lender that meets your needs. You don't have to accept the first offer that you receive. Discuss your goals with the lenders that you meet and start thinking about your long-term plans. A house is a place where many people spend the majority of their waking hours in for many years, so don't feel like you have to rush your decisions.
Acquiring a mortgage loan is an important part of buying a home. Read your loan contract very carefully before signing and make sure that all loan payments are paid on time. It's a major commitment, but it shouldn't be anything that you can't handle. It gets you one step closer to owning the kind of residence that you'll be glad to spend time in making lasting memories with family members and friends.
Browse By Subdivision (Neighborhood)
Browse By Community
Contact Jackie Ruden Realty Team
Give us a call today at (435) 272-7710 to set up a time to discuss your current and future real estate goals in regards to buying a home or buying a property in trust. We look forward to working with you to make your goals a reality.