Located in the southwest part of the state, Washington County is come to approximately 160,245 Utah residents. When you consider the 2,427 square miles of land area and the current population, this county has an average population density of 63 people per square mile. There were 48,920 households represented in the most recent census.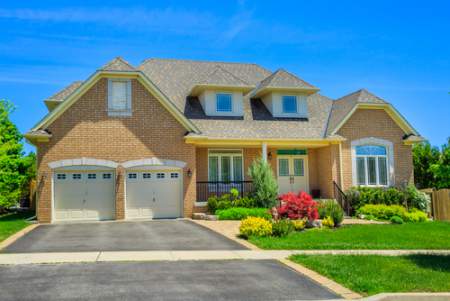 Washington County has interesting and varied geography, including the Colorado Plateau, the Great Basin, the Pine Valley Mountains and the Mojave Desert, making it a popular destination for hikers, mountain bikers, and campers.
Not to be missed is the breathtaking Zion National Park, also located in Washington County. Although Washington County includes the greater St. George Metropolitan Area, much of the county is rural.
In addition to top-notch recreational areas, Washington County offers a number of cultural activities, including Dinosaur Discovery Site in St. George. The Dinosaur Discovery Site is an early Jurassic site where dinosaur tracks have been preserved in sandstone. It includes several replicas and restorations.
The Tuacahn Amphitheater has an annual concert series, drawing top-name performers, while the Silver Reef Museum, now a ghost town, represents the Silver Rush of the 1880s.
The climate in Washington County tends to be warm and arid, with very hot, dry summers.
Interesting Facts About Washington County
The county seat is St. George
The median household income is $50,774.
The median home value is $212,600.
The average commute time is 18 minutes.
The percentage of residents with a high school diploma or higher is 92.6%.
The percentage of residents with a bachelor's degree or higher is 27.1%.
Your real estate agent is the best source of information about the local community and real estate topics. Give the Jackie Ruden Realty Team a call today at 435-272-7710 to learn more about local areas, discuss selling a house, or tour available homes for sale.