Those looking for a luxurious community in which to settle down and enjoy life's finer pleasures would be well served to consider St. George, Utah. Not only is the area safe, there are also plenty of activities to fill the days with leisure and fun. With so much to offer, St. George is a great place to consider calling home.
📊 Housing Stats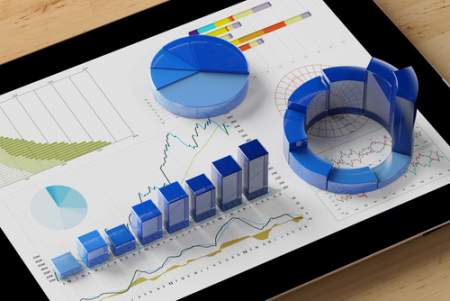 The December 2017 median list price and median sale price for homes in St. George were $349,900 and $276,000 respectively. These prices both represent increases over the same month in 2016, with list price showing an increase of 7.04% and sale price showing an increase of 3.63%. Total home sales showed only a small change between this year and the last, with a total of 399 homes sold in December 2017 and 396 sold in December 2016. Most of homes sold in this most recent month were within the range of $150,000 – $349,999.
📈 What Do the Statistics Mean?
With total home sales year over year remaining relatively constant, it is interesting to see the median sale price over that same time span going up. When also considering that both the average and median number of days a property is listed on the market has gone down, the real estate market in St. George seems to be experiencing the same value appreciation that is occurring throughout the country. Prices are up, the amount of time a property is listed is down. This indicates people are buying homes in St. George at an increased pace, and for higher rates, than during this same time in 2016.
💰 What does this mean for buyers?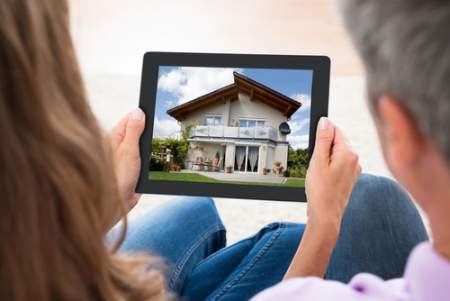 Since prices are increasing but total home sales are remaining relatively constant, demand is currently outpacing supply in the St. George real estate market. This means that, for the time being, buyers have a bit less negotiating power than if supply was higher than demand. As a result, buyers may need to consider paying higher prices for properties than if the economic conditions were reversed. However, since there are more homes being purchased, the larger number of buyers in the market means many lenders are competing for the increased business that comes from distributing loans. Savvy buyers can use this competition to their advantage when negotiating interest rates and other mortgage terms.
🏠 What does this mean for sellers?
Sellers currently find themselves in the opposite situation as buyers. Demand for homes is up and supply is remaining relatively constant. As such, sellers are currently able to ask higher prices when selling properties. This is further underscored by the current statistics showing that median sale prices are higher than they were just a year prior.
🏡 Luxury Home Market Stats
While sales are up in the general housing market, luxury home sales throughout North America have dropped. When comparing December 2017 to December 2016, the median price for luxury home sales has gone down by 2.1%. That median sale price currently sits at $1,468,750. With the total unsold inventory of luxury single-family homes currently listed at 21,347, there is currently an opportunity for those looking to purchase a luxury property to use their heightened negotiating power to drive down price.