Jackie Ruden Realty Team is excited to bring you this St. George, Utah real estate market report for March 2019.
If you are in the market for a home use the search feature to find homes that match your needs and price range.
Save your searches and sign up to be notified as soon as properties become available.
Sellers should take advantage of our free home valuation tool to get an estimate their home's worth.
Then  give us a call to answer all your listing questions. We will be happy to help you price and market your home correctly to as many qualified buyers as possible.
St. George, Utah Real Estate Market Statistics
The average list price for homes during March 2019 was $468,948, a drop of 6.1% compared to March 2018. The average sale price for homes in March 2019 was $340,466, an increase of 1.62% compared to the same time last year.
The average days on the market for homes during March 2019 was 68 days, a 6.25% change over the last 12 months. There is currently 3.8 months supply of inventory available.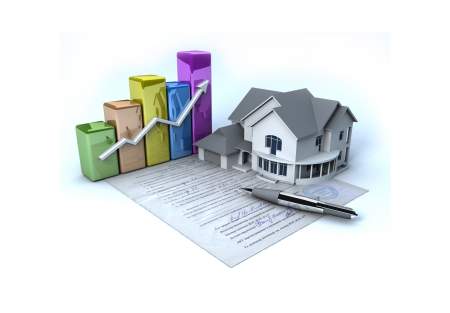 While average list prices have decreased slightly, sellers are getting 97% of their asking price for their home.
There were 409 listings sold during the month of March 2019, a decrease of 12.4% compared to March 2018. A total of 506 listings were pending during this time, which is also down from a year ago 5.6% from 536.
There were 616 new listings that hit the market during March 2019, a decrease of 3.6% from this time last year. There are a total 1,662 active listing available on the market for the month of March 2019, making an active listing volume of almost $800,000,000.
What Does This Mean For Buyers?
Buyers see a shrinking inventory in certain price ranges; however, homes are staying on the market longer and sales prices have not increased significantly.
Buyers need to have financing in place and be ready to act when they find the perfect home. Jackie Ruden Realty has the expertise you need to help you find a home. We work for you to create the most competitive offer to present to sellers and rise above the competition.
What Does This Mean For Sellers?
While sellers have seen prices drop slightly there is still strong demand for homes, especially in the $200-400,000 price ranges. Sellers can expect to see more activity as the spring and summer buying season gets into full swing.
If you are considering selling your home, take advantage of our free home valuation tool, then give us a call and we will answer all of your listing questions. We have the experience to help you show off the best features of your home, and market your home to qualified buyers.
St. George Homes for Sale
Here are the most recent home listings just added to the database in the median sale price range for St. George. All homes here are priced at $340,466 or less.
Summary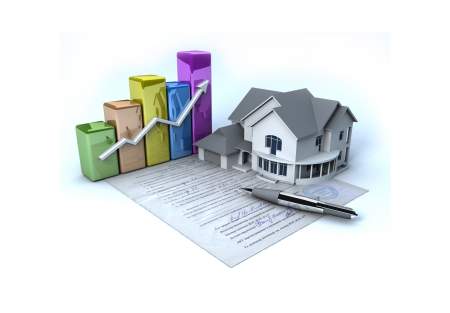 Article Name
St George Utah Real Estate Market Report – March 2019
Description
The median price range of homes for this month is $468,948. At the start of this month, there were 1,662 active listings for this area. See what else is happening in the St. George and Entrada real estate market.
Author
Publisher Name
Publisher Logo