Becoming a homeowner can be a life-changing decision. First time buyers go from renting to owning in a matter of weeks or months. They can't rely on a superintendent or landlord to fix or replace things that break down or wear out. They'll be responsible for all maintenance and upkeep on the property. A house is also one of the largest financial commitments that many people will ever make.
Some homeowners choose to buy an existing house, while others opt to build their home. There are different reasons for each approach. Both alternatives should be considered carefully before making a decision.
Buying a home in Utah isn't always easy. You have to pay attention to market trends and current economic conditions. Different people will be involved during certain steps in the process, and there may be delays or issues that can happen. You should still be able to accomplish your goal in most cases. Patience, persistence, and a proactive plan of action can help turn the dream of homeownership into reality.
Here are some of the most common advantages and disadvantages with building a house and buying a house:
Advantages
1. You won't have to compete with other interested buyers.
One of the main reasons why people choose to build a home is that they won't have to compete with other people for houses that are already on the market. You can take all the time you need to develop the house that has everything that you're looking for. You won't have to compromise on certain amenities, either.
2. You're the original owner of the home.
People who build their own houses are the first owner of the home. There aren't any previous owners who may have been less than honest about the home's condition to deal with. You'll know immediately if there are any concerns or problems as soon as all work has been completed.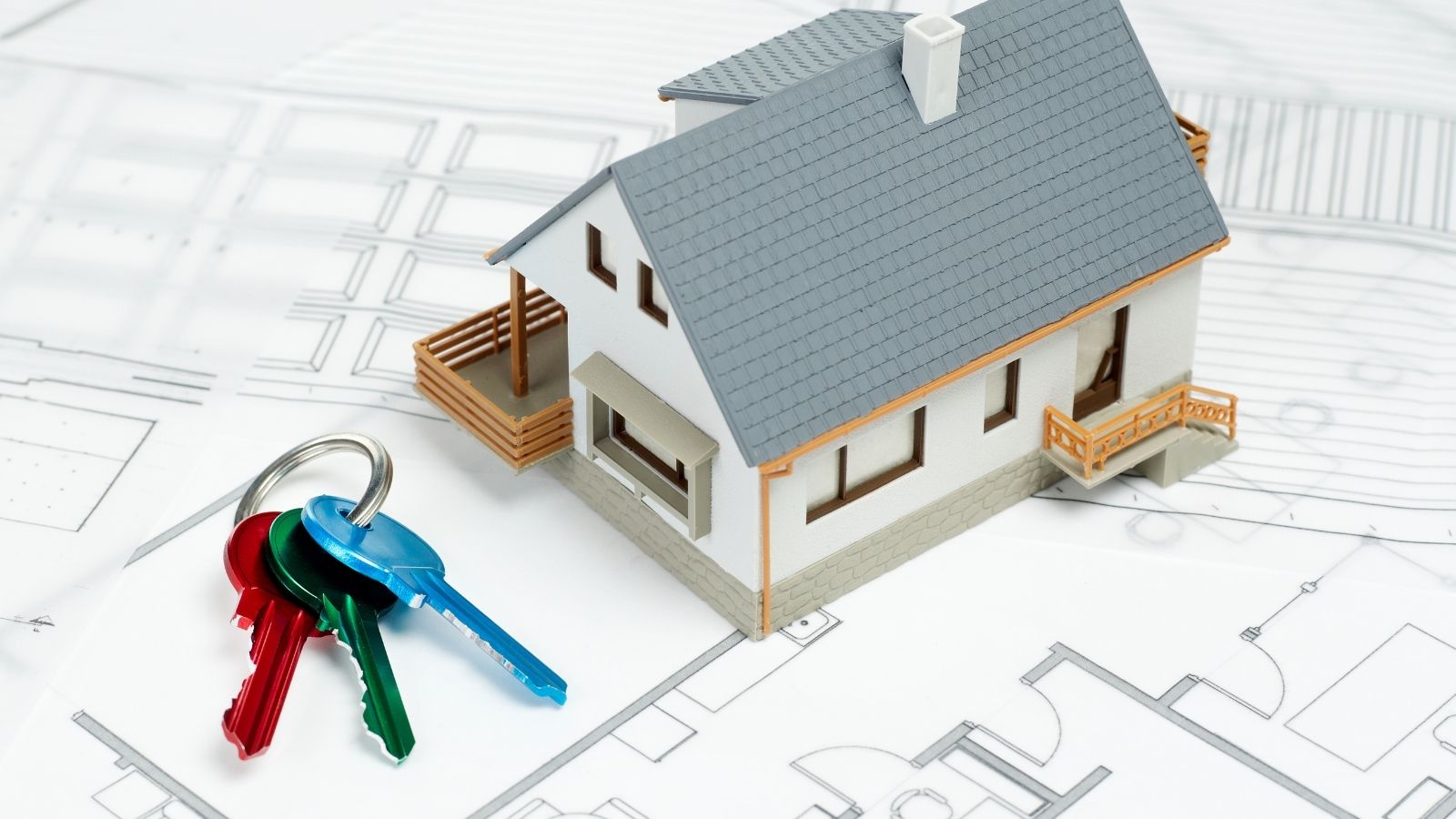 3. Everything is brand new. You shouldn't have to worry about repairs, renovations or breakdowns.
Most newly built homes have new appliances, siding, heating and cooling systems, fixtures, and furniture. You may bring a few items from your previous residence with you, but the odds are that the majority of the home's components are brand new. You won't have to fret about any of those new items being defective or breaking down any time soon in most instances.
4. You have an influence on how your home is designed and built.
Many people who opt to build their home or have it built for them have significant input into the design and creation of the house. They know how many windows and doors they want installed. Owners usually have a good idea as to the square footage of each room, and the appliances that will be added in different areas. There shouldn't be too many surprises in those regards.
5. Your home should be constructed according to building codes in your area.
Modern building contractors and home builders adhere to current building codes. They also use new materials and tend to suggest or select appliances that are energy efficient. Homeowners shouldn't have to worry about any structural issues with their house or having any appliances or fixtures that are ineffective or need to be replaced sooner than expected.
Disadvantages
1. It can be a very time consuming process.
It can take several months or even years for a house to be built. Weather conditions, where you live, contractor timelines, and other factors can affect the length of time needed. By comparison, most traditional home sales are often completed in a month or two or less.
2. There are lots of decisions that need to be made.
People who have their homes built to have many decisions to make. They have to choose the lot for their home, the types of building materials, and the number of floors that the house will have. what appliances will be installed and many other options.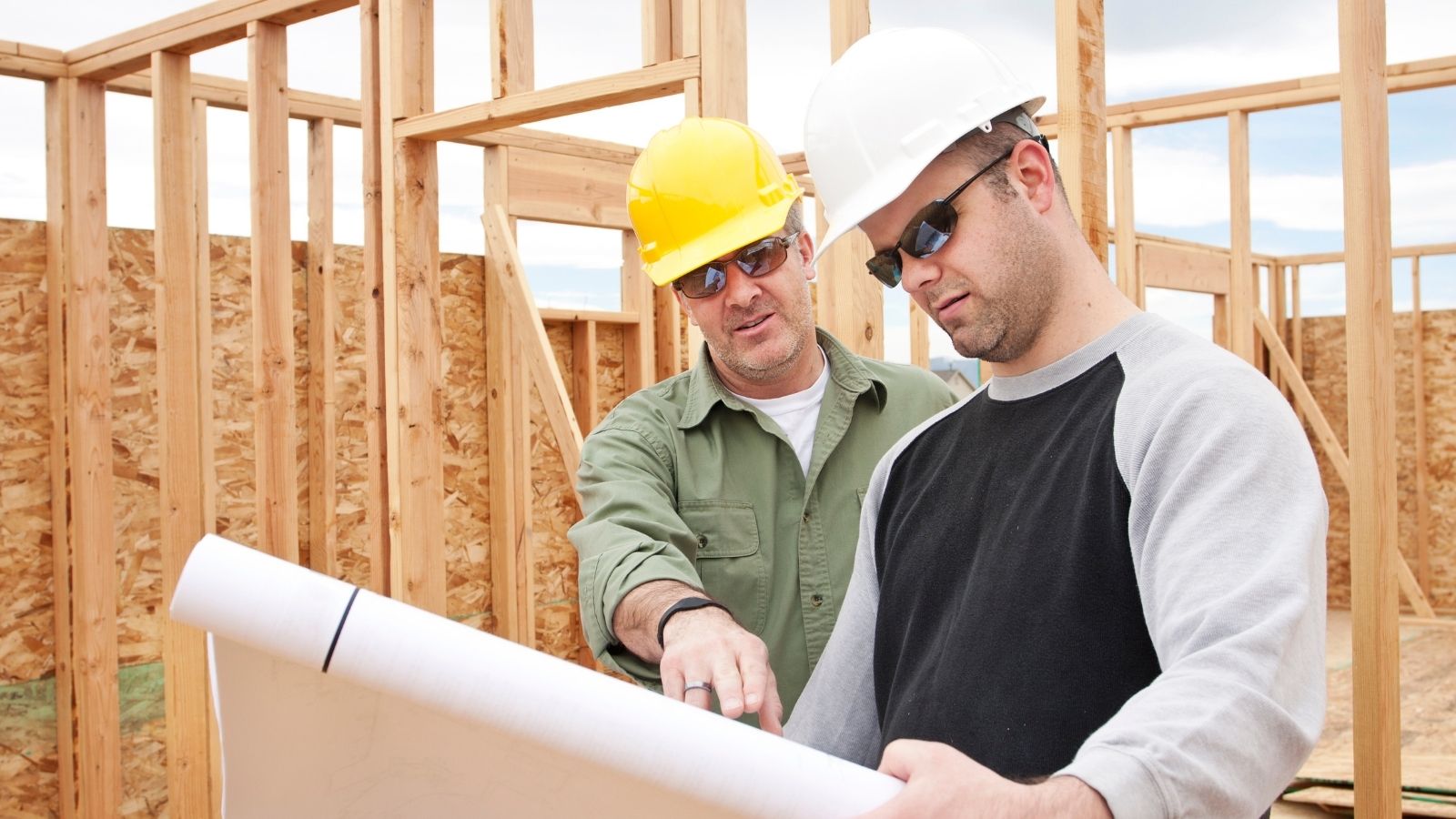 Property landscaping and other considerations should also be contemplated. Alternate building materials may need to be selected if the homeowner's preferred choices are out of stock, on backorder or otherwise unavailable. There are so many decisions that need to be made that it can all feel rather overwhelming at times.
3. Building a house can also be very expensive.
Building a home is usually going to be costly. Lumber, shingles, siding, flooring and other materials need to be purchased. Appliances have to be selected and bought, as well as furniture, doors, windows and other items.
The driveway and sidewalk will be paved and the builders need to be paid for their time and effort. It's not uncommon for new home construction to easily cost six figures or more.
Traditional home buyers have the luxury of being able to spread the total cost for acquiring their house over several years, whereas builders tend to pay for most of the construction costs as they are incurred.
Advantages
1. It usually takes less time to purchase an existing house than building a new one.
Buying an existing home can usually be achieved in a few weeks or months. It also takes less time to move in. You won't have to wait for anything to be finished unless there are any repairs or renovations that need to be done.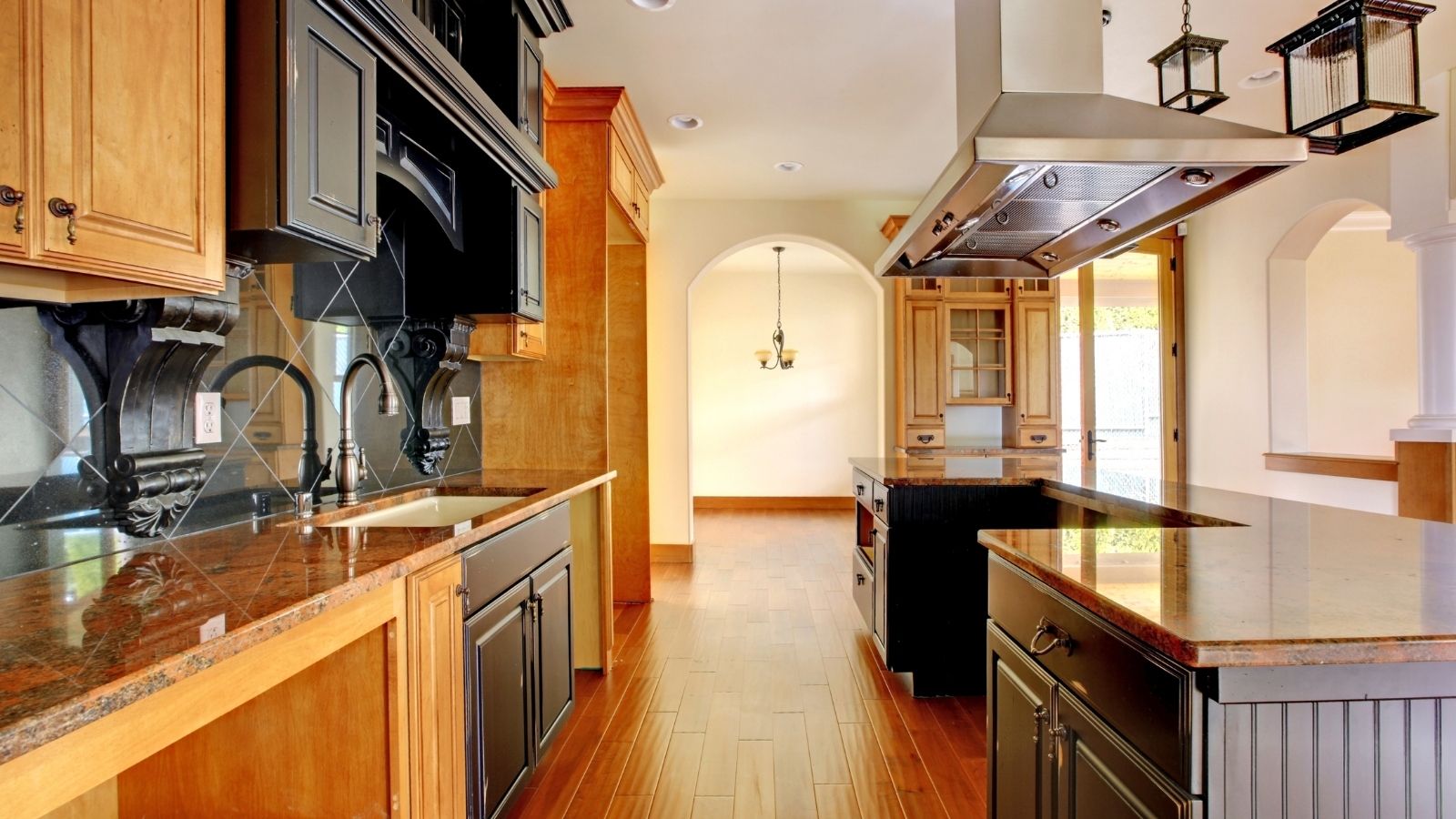 2. You can make changes as needed.
Another reason why some people prefer to buy a home that's already on the market is that they can make changes when they want to. They can change carpeting, flooring, appliances, and other items when they move in, or they can wait until they've been settled in the house for a while. They can usually afford those expenses because their money isn't tied up in the construction of their home.
3. You may be able to offer a lower price, depending on the market and economic conditions.
If you're in a buyer's market, you may be able to make an offer that's less than the seller's asking price. This is a tactic that is frequently used when there are more available properties than there are home buyers. The seller may be willing to accommodate your request or negotiate with you if the house has been on the market for longer than expected or if they need to move in a hurry.
Disadvantages
1. You may have to increase your offer if you're in a seller's market.
In a seller's market, there are typically fewer homes up for sale. The advantage in this situation goes to the seller. They can increase their asking price because they know that motivated buyers will match that price or make an offer that's above their listing price.
It also means that there may be more competition at times for particular houses. If you find a house that you really want during a seller's market, be prepared to spend a little more than anticipated.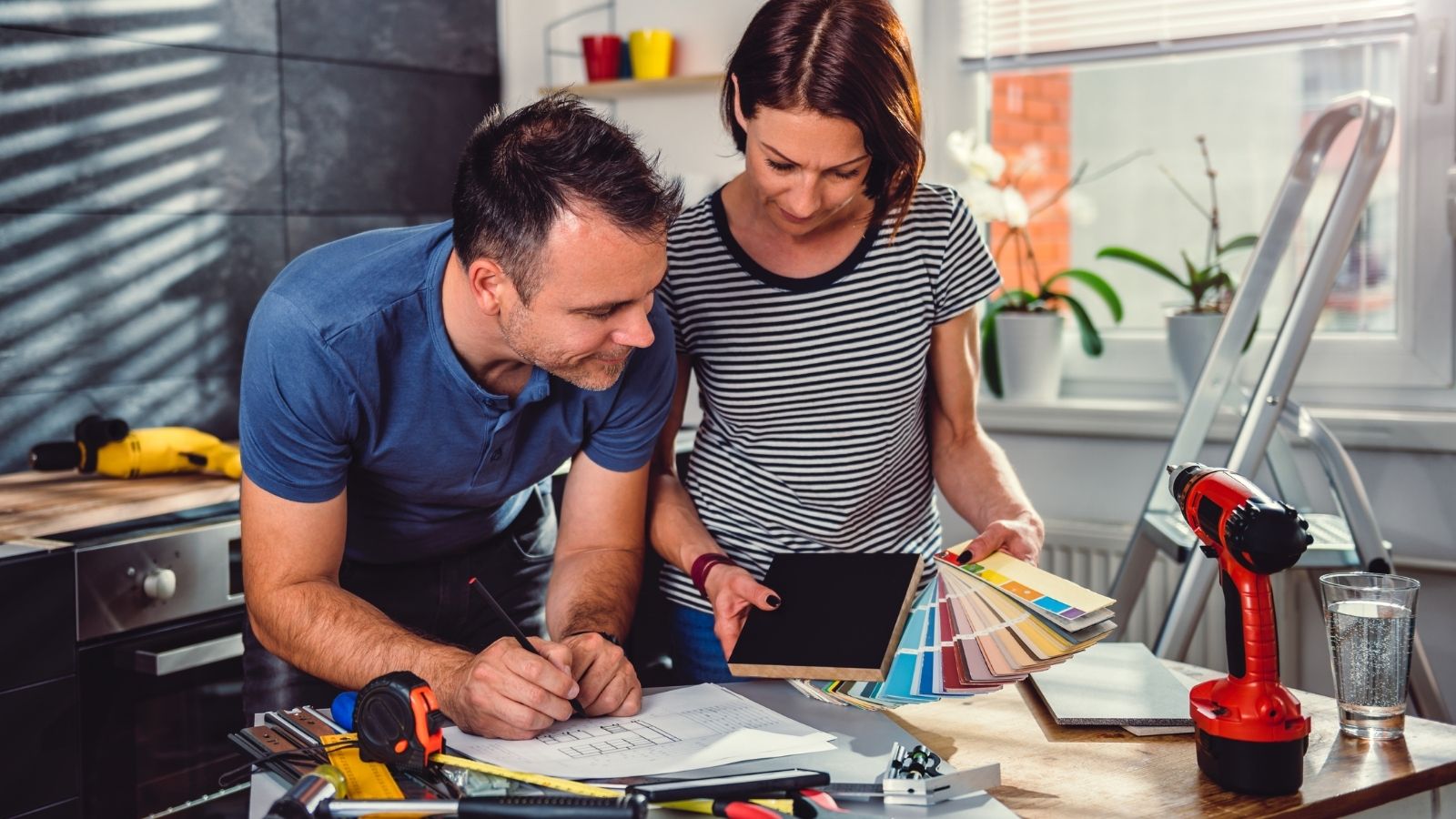 2. There may be more things to repair or replace over time.
One downfall of buying an existing home is that things can eventually break down. Windows, doors, heating and cooling systems, sinks, faucets, light fixtures, appliances and other items may need to be repaired or replaced over time. This can also end up being more expensive in the long run.
3. You may wind up regretting your decision later on.
Buyer's remorse is something that happens at times. Homebuyers start to regret the concessions that were made while the purchase agreement was being created. Many concessions are usually granted to accommodate the seller and to ensure that the transaction goes smoothly. The more concessions that were made, the more a buyer may start to doubt that they made the right decision.
These are just some of the many pros and cons associated with home building and home buying. There may be other factors to take into account, depending
Contact Jackie Ruden Realty Team
Give us a call today at (435) 272-7710 to set up a time to discuss your current and future real estate goals in regards to buying a home or buying a property in trust. We look forward to working with you to make your goals a reality.