Are you ready to start that exciting new chapter in your life? Buying and owning a home is a huge step up for many Americans, and it is likely one of the biggest purchases you will make in your lifetime.
It can be intimidating to go on this adventure on your own. You will want the help of a real estate professional to assist you in finding the perfect home that fits within your budget and your lifestyle needs. In order to successfully buy your first home, you'll need to complete several steps to get there.
Below, you'll find a first-time home buyer's guide to help you buy your home in Utah. Whether or not you choose to enlist the services of a buyer's agent to help you during this time of navigating properties and negotiating with sellers, it's important to understand the information listed here.
Why Would You Buy A Home?
Real estate is complicated. There are many different parties and individuals you need to work with, and many documents you'll sign before all is said and done. If it's such a complicated process, is it even worth it?
Absolutely! Buying a home is well worth the process for several reasons, not only for personal reasons, but it also entitles you to several federal and state-based advantages. For example, homeowners often receive tax breaks due to owning a piece of property. You may also be eligible for exclusive federal loans and state programs whenever you need home-based funding.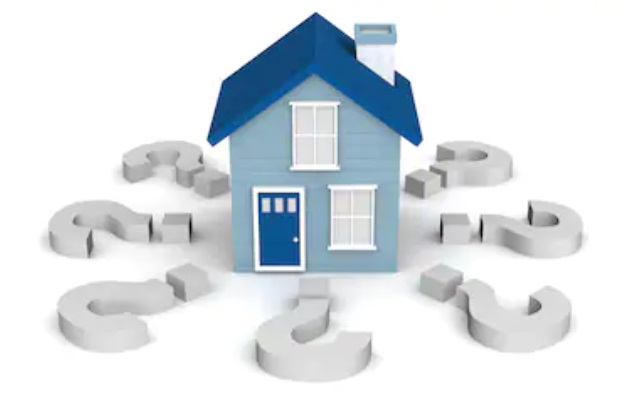 For First-Timers Only
Many of these benefits are eligible only for Utah homeowners who are first-time buyers, however. According to Smart Asset, the state of Utah defines first-time homebuyers as anyone who:
Has never owned a home before, and neither has their spouse
Hasn't owned a home in Utah for over three years
Has a spouse who hasn't owned a home for over three years
There are other cases that can qualify people as first-time homebuyers as well. The best suggestion is to work with a real estate agent you can trust who can help you determine whether you will qualify for first-time homebuyers benefits.
Before You Start Your Search…
There are several things you need to prepare before you can embark on the journey of searching for a new home to buy. The banks, lenders, and often the government will need to assess your financial readiness before you can be approved to buy homes within a specific price range.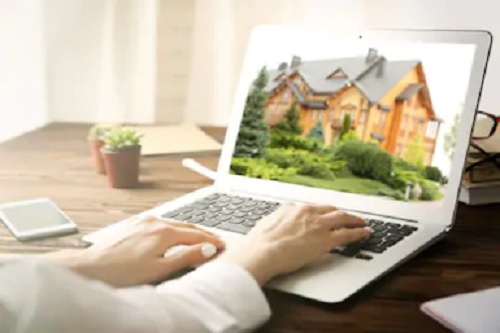 We know how eager you are to get out there and take a look at the housing market with your own eyes. We know how exciting it can be when you start attending open houses and visiting homes that have the potential to become your new family abode. But before you can do so, you need to get pre-qualified for a home loan.
Since this is such a large purchase, you will likely need to take out a loan that can help you pay for the house upfront. The best way to get pre-qualified is to meet with a lender. You can find a lender on your own or go with someone who has been recommended by your real estate agent.
What will the Lender Ask For?
The lender will ask you to provide information related to your credit score, savings account, paychecks, and any outstanding debt obligations.
A good idea to get yourself more financially stable is to make sure you have at least six months of emergency funds saved up in your savings account.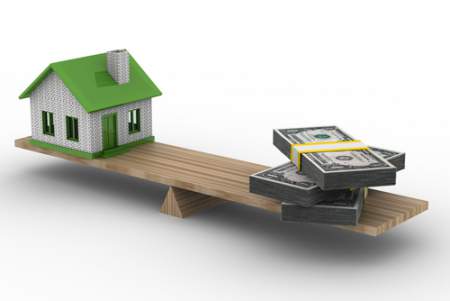 This is to protect you against emergency expenses or unexpected incidents that can crop up throughout this process.
During your conversation with a lender, you will also be discussing mortgage options. If you're pre-approved for a loan, you can also get pre-qualified for different mortgages. Home loans can come from the federal government (HUD), the VA, a private bank, and more.
Starting the Home Search
After nailing down your financial requirements and figuring out what price range you're approved for, you can start searching for homes on the market that match your budget.
This is typically the most exciting part of the process, and one that you shouldn't rush through. You can enjoy this time as you look for a house that you can one day call home.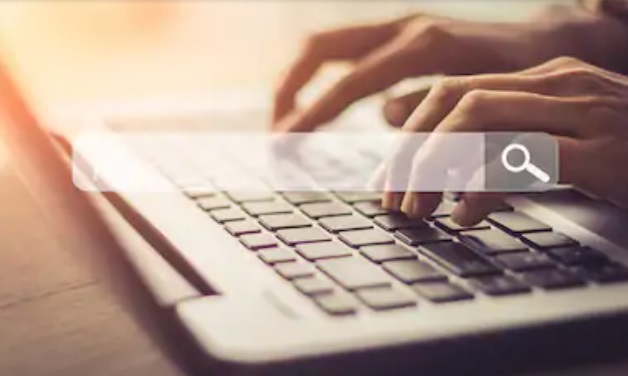 If you haven't chosen one already, it's a good time to have a professional on your side, because you can communicate with that person about what kind of home you're looking for. It can be good to assess what exactly you want in your new house.
Are you looking to upgrade and find more bedrooms to accommodate your growing family? Or perhaps you just want a small place for you and your spouse to enjoy retirement. Either way, an agent can help you navigate the legal and financial requirements needed to secure the perfect house for you.
Browse By Subdivision (Neighborhood)
Browse By Community
Final Steps in the Home Buying Process
When you've fallen in love with a home in Utah, you'll want to put in an offer right away. Your agent can help you figure out the financial considerations needed to finish this process.
If you've made an offer on the home and the sellers have accepted your offer, it will then be time to discuss closing costs and other payments.
Closing costs can be anywhere between 2% and 5% of the total purchase price, and they are usually calculated based on prior contingencies and upfront needs. For example, you may have to front some inspection or repair costs if the sellers do not pay for it themselves.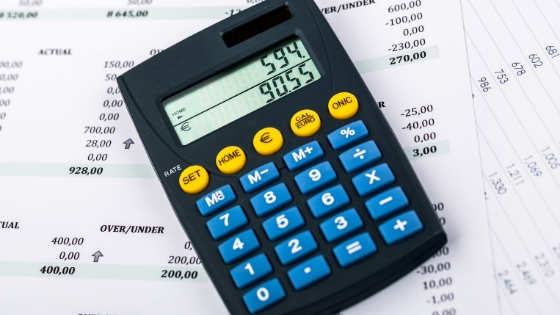 There are other costs to consider, which can include:
Home insurance fees
Real estate agent commission costs (although typically paid by the seller)
Property and state taxes
Home inspection fees
HOA fees
Title transfer costs
Home appraisals
Mortgage and property insurance
And more
Once the specifications of these payments have been made, and you have reached an agreement with the sellers, a portion of these payments will go into escrow. Eventually, all of the funds will be transferred through escrow to secure payments between you and the other party.
Signing the Final Papers and Owning Your First Home
You'll be so happy to sign the final contracts and papers that successfully place you as the new owner of your Utah home. This is a great start to a new chapter in your life as you experience all of the advantages of being a homeowner. Keep in mind that you still need to account for your monthly fees such as loan payments and energy bills.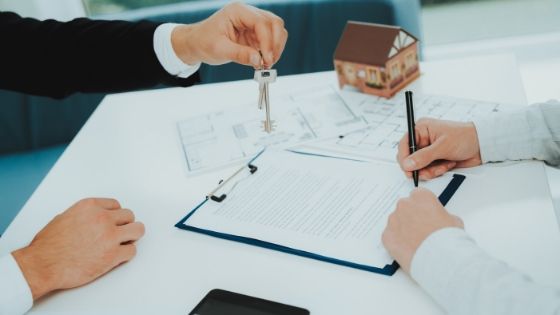 Buying a home for the first time is a process, and it can seem overwhelming if you are going about it alone. Choose a trusted buyer's agent so you can find the home of your dreams without spending more than necessary or make any legal mistakes.
Contact Jackie Ruden Realty Team
Give us a call today at (435) 272-7710 to set up a time to discuss your current and future real estate goals in regards to buying a home or buying a property in trust. We look forward to working with you to make your goals a reality.