When it's time to start thinking about buying a house, there are a lot of things to keep in mind. You have to know what kind of house you want, where you want to live and what your budget is. Another important consideration is your credit score.
Buying a home in Utah isn't difficult, as long as you have your priorities in order. Knowing your credit score in advance can let you know whether or not you'd qualify for a mortgage with favorable terms. The credit score you need depends on the type of loan that you're applying for.
Minimum Credit Score
Most conventional loans require a credit score of 620 or higher. These loans often have some of the strictest lending requirements.
You'll need a credit score of 640 or more to qualify for a USDA home loan. Federal Housing Administration (FHA) loans only require a credit score of 580 or above. FHA loans also require a 10% down payment.
The minimum credit score can vary from lender to lender, depending on how much risk each one of them is willing to take on.
The average credit score needed to buy a home in Utah is 690 and the average mortgage amount for first-time homebuyers is $315,000.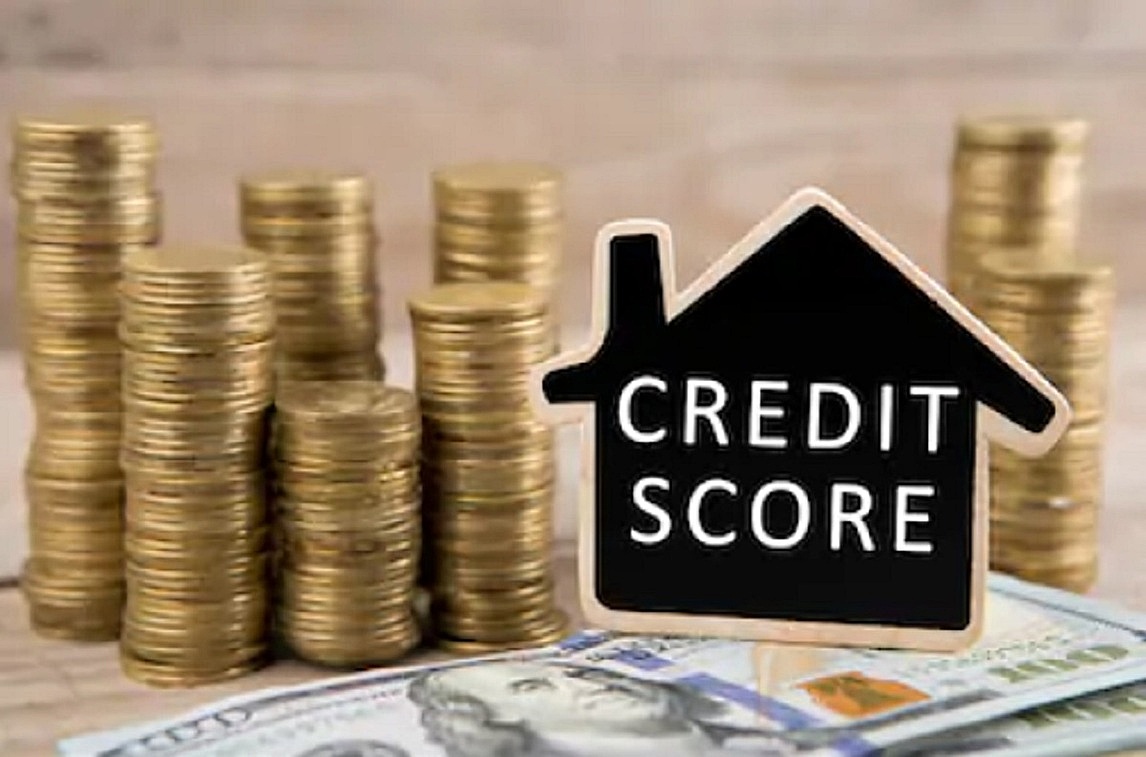 Factors in qualifying for a mortgage
Lenders typically look at more than just your credit score.
They also look at things such as your credit history. If you've had a bad credit history or suffered financial hardship but have made efforts to improve the situation, your request may be looked at more favorably.
They will also look at any current outstanding debt you may have. They typically want to see a good payment history over the last year or more.
Having a good employment history and a low debt to income ratio can also be appealing to potential lenders. They will look at those and other factors, including how much you've saved, your current income and the loan to value ratio.
Talk to your lender if you have questions or concerns about items on your credit report that could affect your ability to qualify for a mortgage.
Credit Score Ranges
The higher your credit score is, the better your odds are of qualifying for a mortgage with reasonable rates. The three major credit reporting agencies (Equifax, TransUnion and Experian) rate credit history on a range from 350 to 850. While these scores can vary depending on the agency, most people's credit scores don't vary too much from bureau to bureau. Here's a breakdown of credit score ranges:
500 to 579 or under is considered a very poor credit score. It can be very difficult for people with this kind of score to obtain a home loan. Your interest rate may be as much as 2% higher than the current lowest rate. Lenders may require either a large down payment or fee.
580 to 669 is considered to be a fair credit score. People with this credit score range are sometimes referred to as subprime borrowers. If you are approved for a mortgage loan, you can expect to pay up to 1% more than the current lowest rate on the market.
669 to 739 is considered a good credit score. People in this range are more likely to be offered mortgages. They are less likely to default or become delinquent than others with poorer credit scores. The typical interest rate for this kind of credit score is usually no higher than half a percent above the current lowest rate.
740 to 799 is a very good credit score. People in this range should have no problem receiving decent mortgage rates. They usually receive better than average rates and offers.
800 to 850 is considered an exceptional credit score. People in this credit score range are often at the top of many lenders' lists. They can shop the market with confidence, knowing they can lock into the best rates and terms.
Most prospective home buyers should qualify for a reasonable home loan with a credit score of 700 or higher. Credit scores are what lenders use to figure out how likely a prospective customer is to pay on time. Once again, each lender will vary, so be sure to ask questions about what kind of credit scores they prefer when meeting with them.
Review Your Credit Report
Before you apply for a mortgage loan, take some time to review your credit report. If there are any inaccuracies or outdated information, take steps to have those items removed as soon as possible. It's important to be proactive with such issues, as they could affect your chances of being approved for a loan.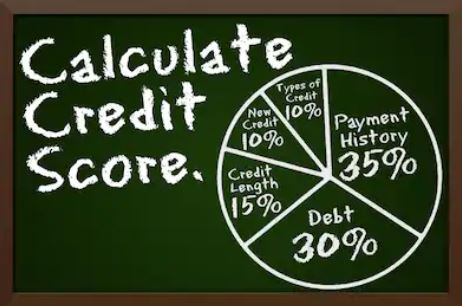 You should also look at any current bills or outstanding debt that you may have. If you have large credit card balances or other financial obligations, it's a good time to pay them down as much as you can. The amount of credit currently being utilized accounts for 30 percent of your overall credit score.
You should also look at your spending habits. If you want to save money for a down payment on a home, you may need to cut out any redundant or unnecessary expenses. You should also take into account any furniture, electronics or other items that you may want to buy after you move into a new home. Cutting down on your monthly bills can help you reach your savings goal faster.
In Conclusion
One of the most important things to remember is to be realistic. After you've evaluated your bills and your finances, it might not be the right time to think about buying a house. That's okay.
Start setting goals, and create a timeline in which you can realistically expect to become a homeowner. It might be a month from now or five years from now. Whatever the timeframe is, you can start making goals and creating benchmarks to track your progress along the way.
You'll soon be on your way towards achieving your goal of homeownership. Before long, you and your loved ones will be living in a spacious house that you'll be proud to call home.
Browse By Subdivision (Neighborhood)
Browse By Community
Contact Jackie Ruden Realty Team
Give us a call today at (435) 272-7710 to set up a time to discuss your current and future real estate goals in regards to buying a home or buying a property in trust. We look forward to working with you to make your goals a reality.