Confusion about down payments when buying a home in Utah causes many potential home buyers to hesitate. This is understandable.
A down payment is a lot of money, and there are many angles to consider when looking at how to get the money for your down payment and how much money you should have. Often, people are so excited to share their opinions on these matters they skip explaining what a down payment really is and why it matters.
Your down payment is an important part of the process for buying a home in Utah. Let's break down what you need to know about down payments.
What Is a Down Payment?
A down payment is cash you pay upfront when you are making a purchase involving credit. The amount of the downpayment you pay is subtracted from the total cost of the property.
So if you are buying a $340,000 home (the average cost of a house in Utah), and you paid $40,000 out of pocket as a down payment, you would then need to get a home loan for $300,000 to cover the rest of the total cost of the house.
The down payment amount is the beginning of the equity you have in your home.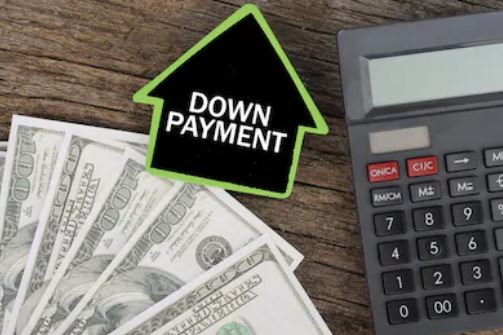 Why Does a Down Payment Matter?
A down payment makes you look good. That sounds silly, but it's actually important.
When you apply for a mortgage, the mortgage company will look over your financial profile. They will take into consideration your income, your credit history, and the size of your down payment.
Having a good-sized down payment tells the lender you are serious about making this investment and that you handle your finances well enough that you were able to put down this lump sum of cash.
That matters when a bank is considering how risky it will be to agree to give you a loan. How well you have managed your money in the past speaks to how likely you are to make your payments in the future.
How Much Money Should a Down Payment Be?
The typical number for a down payment is 20% of the total cost of the property.
If you were buying a home in Utah that cost $340,000, then your 20% down payment would be $68,000.
When you have a down payment of 20%, lenders look more favorably upon your application. Big cost advantage to having a down payment of this size is that you can avoid paying private mortgage insurance (PMI) which is required when you have a down payment of less than 20%.
You are also more likely to get better interest rates on your mortgage loan when your down payment is 20%, you have a good credit history and a stable income.
So, in the end, this lump sum of cash saves you a lot of money and starts off your home buying experience with valuable equity in your home.
Many buyers purchase a home before reaching 20%, however.
What Are My Options for Smaller Down Payments?
You can still get a conventional home loan with as little as a 5% down payment on a home. If your down payment was 5% and your home value was $340,000, then you would need a down payment of $17,000 when buying a home in Utah with a conventional loan.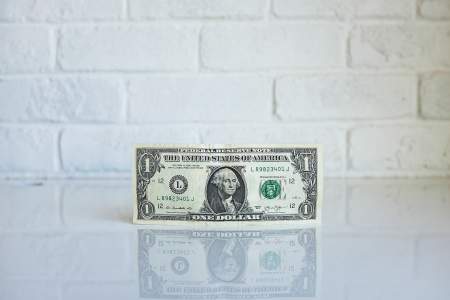 It will be more important that other factors on your credit report are in a strong position when you have a smaller down payment. You will also need to be able to afford regular private mortgage insurance payments.
There are also many programs to help buyers with smaller home loans. Some of these programs are federally funded. There are many options for Utah home buyers. All of these programs have different requirements to qualify. They are typically geared toward first time home buyers. If you haven't owned property in three years, you may still qualify as a first-time homebuyer.
What Are Federal Programs for First Time Home Buyers?
The Federal Housing Administration (FHA) offers insured mortgages for people with low down payments and low credit scores. These are known as FHA loans. You will need a ten percent down payment to qualify for this national program.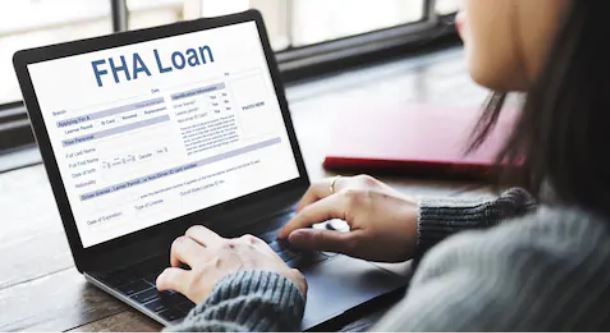 If you are a veteran, the surviving spouse of a veteran, or are a current member of the military, you can get a guaranteed mortgage loan through the Department of Veterans Affairs (VA). These loans require a low VA funding fee but require no down payment, mortgage insurance, or credit score minimum. If you qualify, the national program for VA loans is a strong option.
If you are purchasing rural or suburban property, there is a zero-down payment program for USDA loans. You will need to research your local income limitations for this option.
Are There Utah First-Time Home Buyer Programs?
When you're buying a home in Utah, you can often find down payment assistance with local programs such as Grants for Veterans, FirstHome loan, HomeAgain Loan, Score Loan, and NoMI Loan.
Grants for Veterans is for members of the military or veterans who left the military within the last five years. They offer cash grants of $2,500 of home buying assistance.
FirstHome Loan is an option for first-time home buyers, single parents, and qualified veterans in Utah. This program offers lower interest rates, down payment assistance, and closing cost assistance in the form of a second mortgage on your property. The second mortgage will have a two percent higher interest rate than your primary mortgage.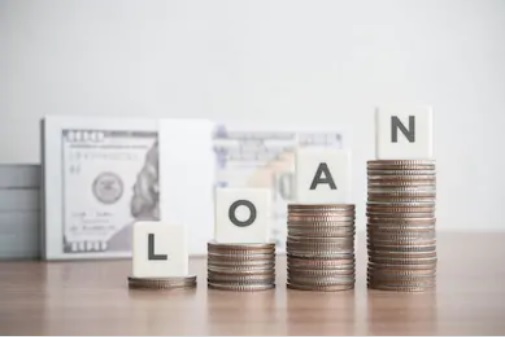 HomeAgain Loan is an option for first-time and repeat home buyers. They offer down payment assistance, low down payments, and closing cost assistance for Utah home buyers with a minimum credit score of 660. This program is similar to the FirstHome program, but it's available to repeat buyers and has higher interest rates and a higher income limit.
Score Loan is another Utah state program with a minimum credit score of 620. To qualify for this program, you have to agree to take a homebuyer education course.
NoMI loans offer low mortgage insurance, low down payments, and down payment and closing cost assistance. You need a minimum down payment of 3% for this program and a credit score of 700. You will also have to meet certain income limits. The assistance they provide comes in the form of a second mortgage that will have an interest rate two percent higher than the primary mortgage.
Plan Ahead For The Costs of Buying a Home in Utah
There are many initial costs to buying a home in Utah. You will need money saved for closing costs, you will need to be prepared for your mortgage payments, and you will need a down payment that can get you the best deal possible when applying for your mortgage.
While the 20% down payment is a great goal with a lot of benefits for buying a home at a lower interest rate, there are also many federal and Utah state programs to help you work around this.
It pays to research your options and plan ahead for your down payment so you will be fully prepared once it's time to hire a real estate agent and find the home of your dreams.
Browse By Subdivision (Neighborhood)
Browse By Community
Contact Jackie Ruden Realty Team
Give us a call today at (435) 272-7710 to set up a time to discuss your current and future real estate goals in regards to buying a home or buying a property in trust. We look forward to working with you to make your goals a reality.