Most people who file for bankruptcy consider homeownership to be a potentially impossible feat. The truth is that buying a home after bankruptcy can be challenging, but it isn't impossible. All it takes is a lot of hard work and patience.
In fact, conventional housing loans and government-backed mortgages have put together several programs to help bankruptcy filers get back on their feet after a financial misstep and become homeowners again.
Here is a comprehensive guide that will help you take control of your financial future and make your dream of homeownership a reality.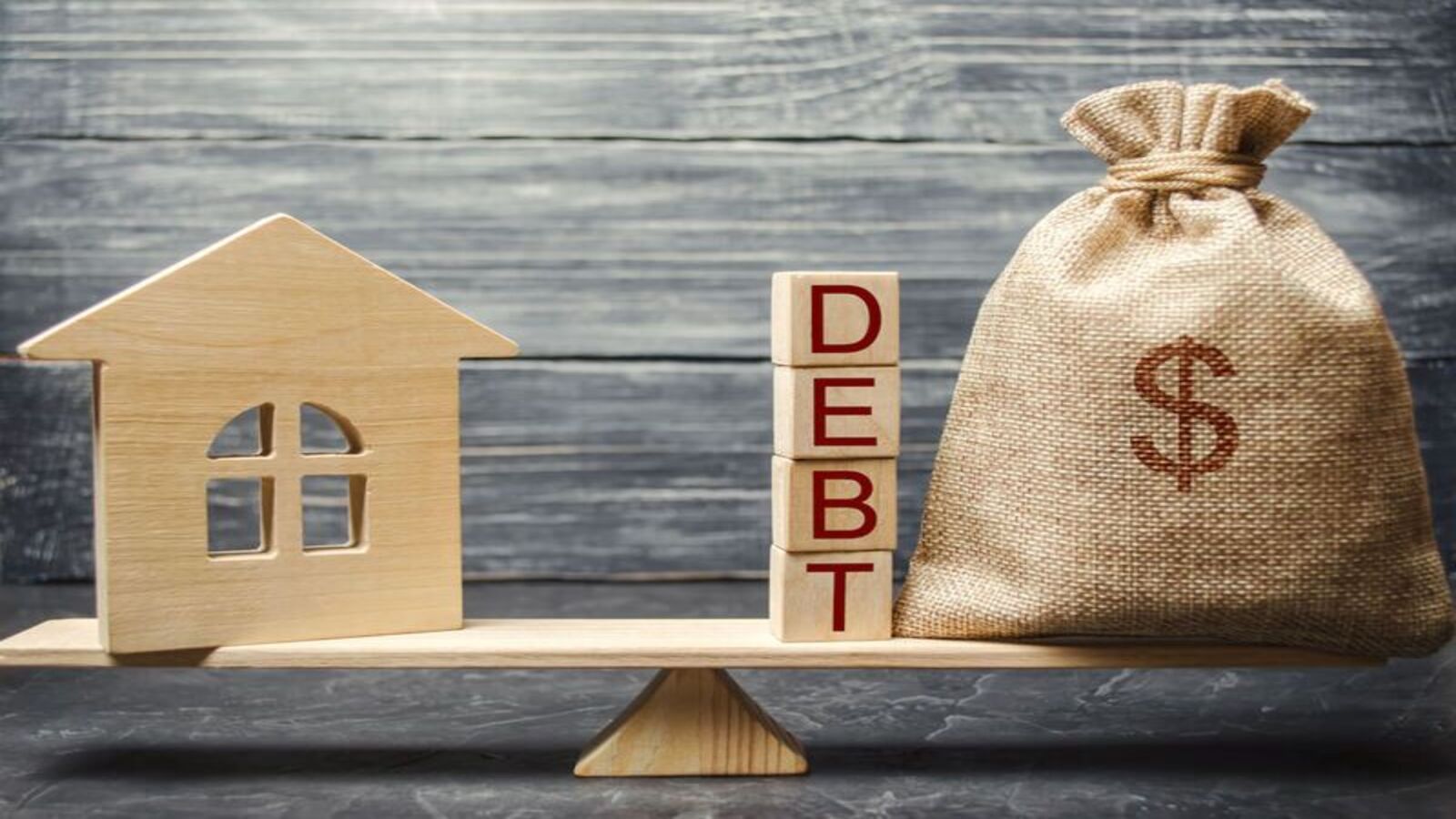 How Long After Bankruptcy Can You Apply & Qualify for A Mortgage?
The waiting period for when you can buy a house after bankruptcy varies depending on the type of bankruptcy you have filed.
Chapter 7 Bankruptcy
After filing for Chapter 7 bankruptcy, you will typically have to wait four years from the discharge date before you can qualify for a conventional mortgage. Here is a list of the different loan options and their waiting periods.
However, some alternative loan programs, like FHA Back to Work, allow for a shorter waiting period if you were forced into bankruptcy by extenuating circumstances, such as job loss, medical expenses, etc.
Chapter 13 Bankruptcy
You typically must wait four years from the date of discharge before you can qualify for a conventional mortgage. However, if you have made all your payments on time and the court has granted you a discharge, you may be able to qualify for a government-backed loan, like an FHA loan, as soon as one year after the date of discharge. Here is a list of the different loan options and their waiting periods.
How To Rebuild Your Credit Score After You File Bankruptcy?
The waiting period is not the only aspect that affects when you can apply and qualify for a home loan after bankruptcy. Many lenders also want to ensure you can repay the loan, for which rebuilding your credit score is essential.
Here are some steps you can take to rebuild your credit score during the waiting period.
Review Your Credit Report – Obtain a copy of your credit reports from each of the three major credit reporting agencies (Equifax, Experian, and TransUnion) and make sure it is accurate and up to date. Talk to the credit reporting agency about any errors and get them corrected at the earliest.
Get A Secured Credit Card – Instead of the traditional credit card, use a secured credit card. Secured credit cards are different in that they require a cash deposit, which acts as collateral for the credit limit. Hence, you will be more responsible when making purchases and more likely to pay the balance in full each month.
Consider A Credit-Builder Loan – As the name suggests, credit-builder loans are designed to help individuals rebuild their credit. You borrow a small amount of money, which is then held in your savings account and released for use after you have made all your payments on time.
Keep Credit Card Balances Low – High credit card balances can lower your credit score. Try to keep your credit card balances under 30% of your credit limit.
Be consistent – Late payments can negatively impact your credit score. Stay on top of your bills, and make sure to make payments on time, every time. Consider automating payments if you are forgetful.
Lastly, remember that rebuilding credit takes time. There is no quick fix other than being patient and consistent in your efforts. Eventually, you will start seeing improvement. If not, consider seeking help from a credit counselor or financial advisor. They will provide personalized advice and guidance to help you reach your goals.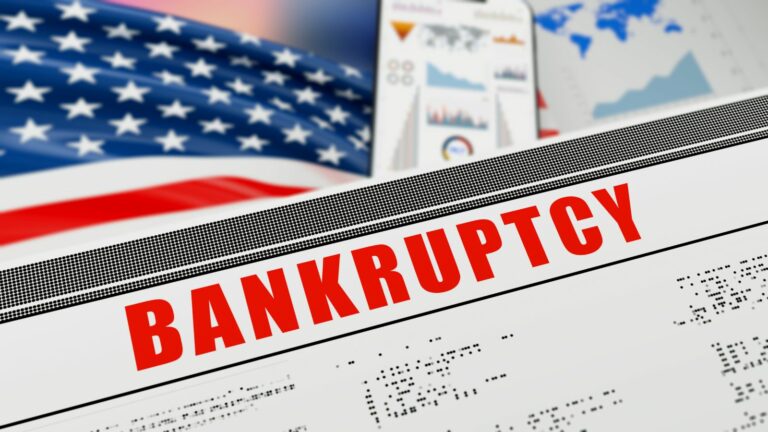 What Mortgage Programs and Options Can You Avail After Bankruptcy?
Technically, you can apply and qualify for any housing loan once the waiting period is over. Here are a few mortgage programs and options worth considering:
1. FHA Loans
These are government-backed loans that the Federal Housing Administration insures. They have more lenient credit requirements than conventional loans and are available as soon as two years after a Chapter 7 bankruptcy discharge and 12 months after a Chapter 13 discharge.
Perhaps, the only disadvantage is that they require mortgage insurance which can increase your monthly mortgage payment, and the loan limits are lower than conventional loans.
2. VA Loans
Another government-backed loan option, VA loans, are designed for veterans and active-duty military members. The credit requirements for VA loans are more lenient than those for conventional loans, and they require no down payment. In addition, bankruptcy filers can avail of a VA loan as soon as two years after discharge.
3. USDA Loans
USDA loans are government-backed loans available to individuals who live in rural areas. Like VA loans, they require no down payment and may be available as soon as three years after a bankruptcy discharge. However, some lenders might consider your income as a qualifying criterion.
Specialty loans are offered by private lenders and are often more lenient when it comes to credit requirements. Nevertheless, these loans usually have higher interest rates and fees, so it's essential to shop around and compare options.
It's important to note that these are not the only options, and the availability of these options may vary depending on the lender, the type of bankruptcy, and the individual's credit score and income. So, consider checking with different lenders to see what options might be available for your specific case.
What Additional Documentation Are Required When Applying for A Home Loan After Bankruptcy?
Lenders might ask for additional documentation when you apply for a mortgage after bankruptcy. These may include:
Bankruptcy Discharge Papers – A copy of the court order that discharged your bankruptcy, which shows the lender that your bankruptcy has been completed and that you are now eligible to apply for a mortgage.
Bankruptcy Schedule – A copy of your bankruptcy schedule that lists your assets and liabilities and your financial situation before and after the bankruptcy.
Letter Of Explanation – A letter explaining the circumstances that led to your bankruptcy–why you filed for bankruptcy, and the steps you have taken to improve your financial situation since then.
Alongside this documentation, you will also submit your credit report, proof of assets, and proof of income to help your lender determine if you can afford the mortgage payments.
Can You Buy a House After Bankruptcy?
Buying a house after bankruptcy requires extra effort and planning, but it isn't impossible. By understanding the timeline for when you can apply for a mortgage, taking steps to rebuild your credit, and exploring the different mortgage programs and options available to you, you can eventually achieve your dream of becoming a homeowner.
Contact Jackie Ruden Realty Team
Give us a call today at (435) 272-7710 to set up a time to discuss your current and future real estate goals in regards to buying a home or buying a property in trust. We look forward to working with you to make your goals a reality.