If you're considering selling your house in Utah, you'll want to be sure to be knowledgeable about closing costs – what they entail, who pays them, and what fees you should be prepared for.
Pro Tip: Ask your real estate agent for any help or information about what to expect. A professional real estate agent will be experienced in what fees you can expect in your part of Utah and will also know things you can do to help keep your fees reasonable and make the process go as smoothly as possible.
What Are Closing Costs
"Closing" refers to the closing of a real estate transaction. At this phase, the home has been shown, offers have been submitted and accepted, and now both parties are looking to complete the transaction.
During closing, the cost of the home and the documents for ownership are transferred. This is the process where ownership transitions from the seller to the buyer.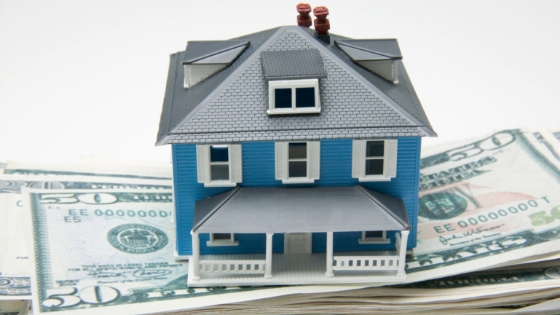 Closing costs are all the fees paid by buyers and sellers at the end of the real estate transaction. These fees cover an assortment of costs, including things like a title search, title insurance, home inspection, origination fees, and appraisals. Every state and every property will have different fees attached to it.
Who Pays The Closing Costs?
It's important to understand that all of these circumstances can be negotiated when the offer is being made on the house. Both sellers and buyers can negotiate what percentage of closing costs they're willing to pay if this is something important to them. Your real estate agent can work on these negotiations for you.
Although it's encouraged to reviewing closing costs thoroughly with your real estate agent, there are typical things that take place during a closing to be better prepared. In a standard sale it is normal for both buyers and sellers to pay part of the closing costs. Buyers typically pay more than sellers.
For buyers, these fees include loan-related fees, appraisal fees, home inspection fees, credit report fees, title search fees, and lender's title insurance.
For the seller, closing costs typically cover things like a mortgage payoff (and possibly a prepayment penalty), any outstanding amount on the home, any repairs required after the home inspection, property or deed transfer taxes and recording fees.
It is also typical for sellers to be responsible for paying the real estate agents' commissions. Although, this is separate from closing costs and can be approximately 5-6 percent of the sale price on the property.
For home sellers, the closing costs are deducted from the total earned on the home. However, if you don't have much equity, you will have to pay these fees out of pocket.
Closing Costs When Selling a House in Utah
According to
Finder.com
,
Utah has an average closing cost of $5,913.
The average home sale price is $300,000 to $400,000.
Combined, the buyers and sellers of real estate in Utah pay $2,817 in taxes at closing. This is a considerable chunk of the total, as it is 47% of the average homeowners are paying on closing costs in total.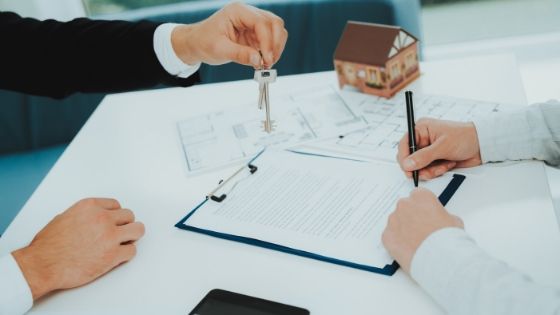 On a national level, this is also more expensive than much of the country. In ranking of lowest to highest, Utah ranked number 44 in the country for closing costs, with much of that money going to taxes.
Keep in mind that while these averages are helpful to get an idea of the averages, the exact amount of money you will pay will be greatly affected by where the property is located in Utah.
This is because property values are different when you're in the center of Salt Lake City than when you're in the southern half of the state. Also remember that while you may wish to do things to mitigate closing costs, they are an inevitable part of the buying and selling process. Plan for these costs accordingly and they won't have to be a major issue for you.
Should A Seller Negotiate And Pay More of the Closing Costs?
Every situation is different. Paying the closing costs can be a way to sweeten the deal and incentivize buyers. When you're selling in a buyer's market, it's often the case that creating incentives like this can help sell your home faster and create a smoother process for all involved.
That being said, it's wise to ask your real estate agent for their experience in this situation. Do they think having you pay the closing costs is important to make the deal happen? If this deal worth that amount? Is someone else likely to come along soon?
The next step is to calculate the total for what the costs would be, so you can see how that stacks up against what you're making on your sale and what you have on hand to pay for these fees. Every situation is different, but in the end, it comes down to your numbers and what works best for you.
The Closing on Your Home
Handling closing–the costs, signing all the documents–is the last real hurdle before you're ready to get packing and move on to your next home. It's important that you're able to handle this process with confidence. Now you know what kinds of fees and documents you'll be dealing with as you transfer ownership of the property.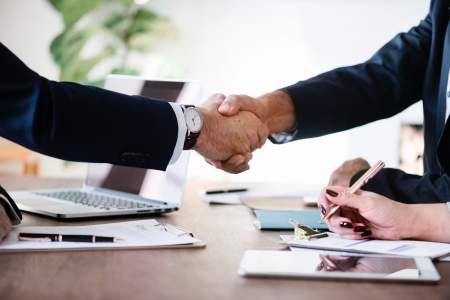 You have a rough idea of the total costs to expect. You know that you can negotiate these fees when you're negotiating the offer on your home. And you know that you can ask your real estate agent questions ahead of time so you can feel as prepared as possible.
You know all the things you need to know to handle the closing and complete the sale on your Utah property. Enter the next stage with a confidence that you can handle this smoothly and swiftly.
Contact Jackie Ruden Realty Team
Your real estate agent is the best source of information about the local community and real estate topics. Give Jackie Ruden Realty Team a call today at 435-272-7710 to learn more about local areas, discuss selling a house, or tour available homes for sale.