Home buyers have a lot of work to do. It isn't as simple as going online or visiting a realtor and purchasing property right away. People usually research properties, neighborhoods and amenities before making an offer. They also have to ensure that they can pay for the home that they want.
Most homeowners pay a down payment on their house. This payment can be up to 20 percent of the home's sale price. There are also financing options that don't need a down payment.
Buying a home in Utah can take time. Even if your offer is accepted quickly and you have a motivated seller, the process still may not be completed for several weeks or months. There are certain steps that need to be taken and different parties that will become involved at various stages. You could also encounter delays or other issues that need to be addressed. Remaining calm and patient and having a positive mindset can help you turn your dream of home ownership into a reality.
Here are the most common ways to buy a house without making a down payment:
1. USDA loans.
USDA loans are supported by the United States Department of Agriculture's Federal Housing Administration. They are usually available to people with low to moderate income. This type of mortgage loan is used to purchase houses in rural areas.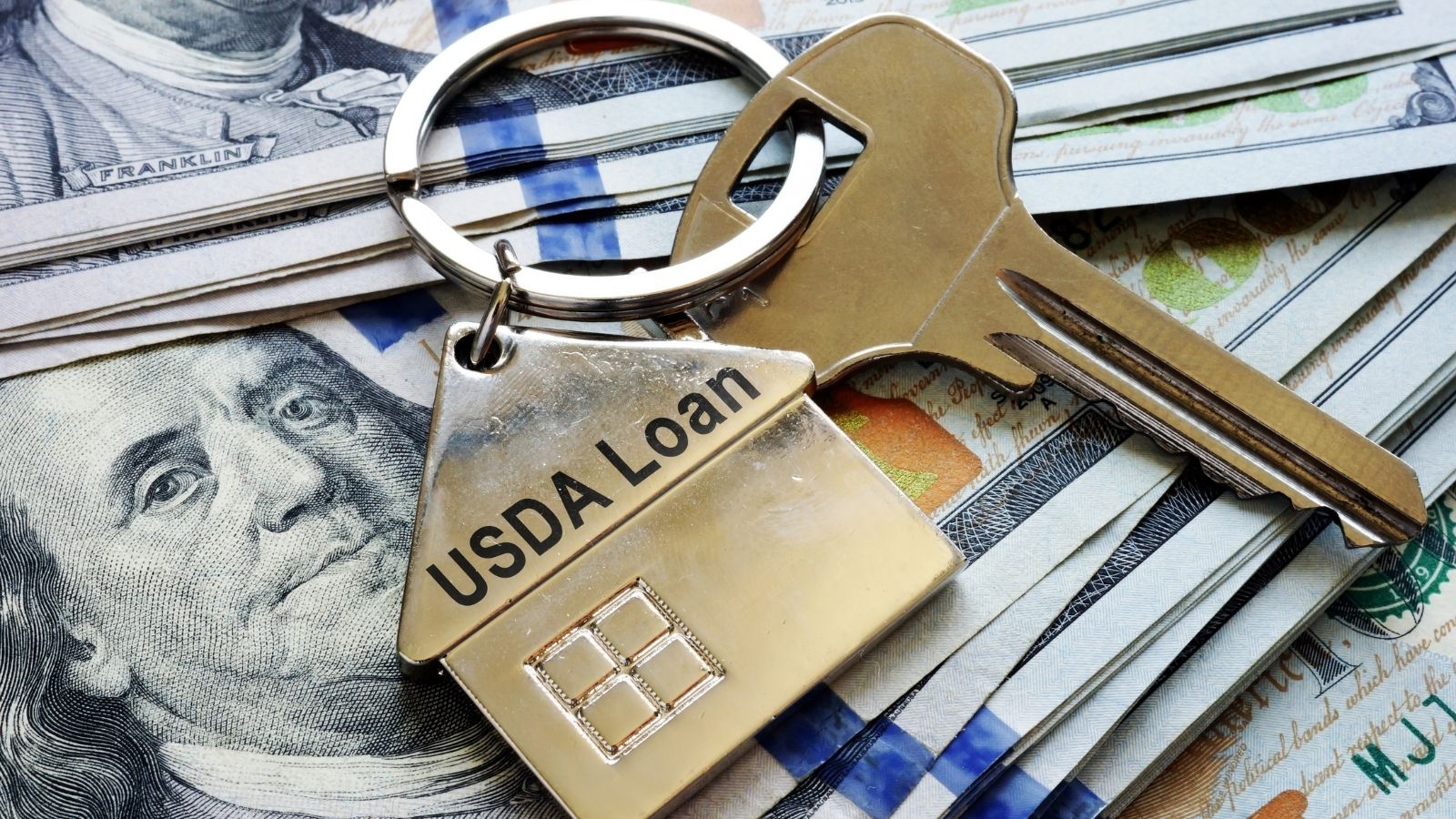 To qualify for a USDA loan, applicants usually must prove their credit worthiness. Although there is no minimum set by the USDA, a credit score of 640 or higher is typically required by most lenders. They also need to verify the composite income of all adults that will be in the house and have a debt to income ratio that doesn't exceed 41 percent.
The property bought with a USDA loan should be your primary residence. Vacation homes or houses that are rented out to others are not eligible. There are also a few required fees. Existing USDA fees as of this writing are an annual fee of 0.35 percent of the total dollar amount of the loan (which is added to your monthly mortgage payments after being divided by 12) and a lump sum guarantee fee of one percent. The lump sum charge is generally added to the total loan amount.
2. VA loans.
VA loans are offered to active and veteran military members and their surviving spouses. The U.S. Department of Veterans Affairs backs this loan type. There are no loan limits, so military personnel and veterans can purchase homes that are at or above market averages in their area if they prefer.
No minimum credit score is set by the VA, but lenders usually look for a score of 620 or more. Your debt to equity ratio should not be more than 41 percent. A certificate of eligibility is also required.
Homes financed through VA loans must be the borrower's main residence. You can't acquire a vacation or investment property with it, but VA loans can be used to buy more than one home if you want.
A funding fee is often charged instead of mortgage insurance. This fee is 2.3 percent of the loan's value on the first VA loan that you take out. Any subsequent VA loans will have a funding fee of 3.6 percent on each loan. The only exception to this rule is if a service-related disability renders you exempt.
3. Paying with cash.
Some buyers prefer to pay for houses upfront with cash. This can save considerable time, because you won't have to worry about financing. It may even expedite the sale.
However, this is only something that should be done if you can actually afford to do so. Remember that you'll still need enough funds to pay your closing costs and monthly utility bills. This is in addition to your existing regular expenses.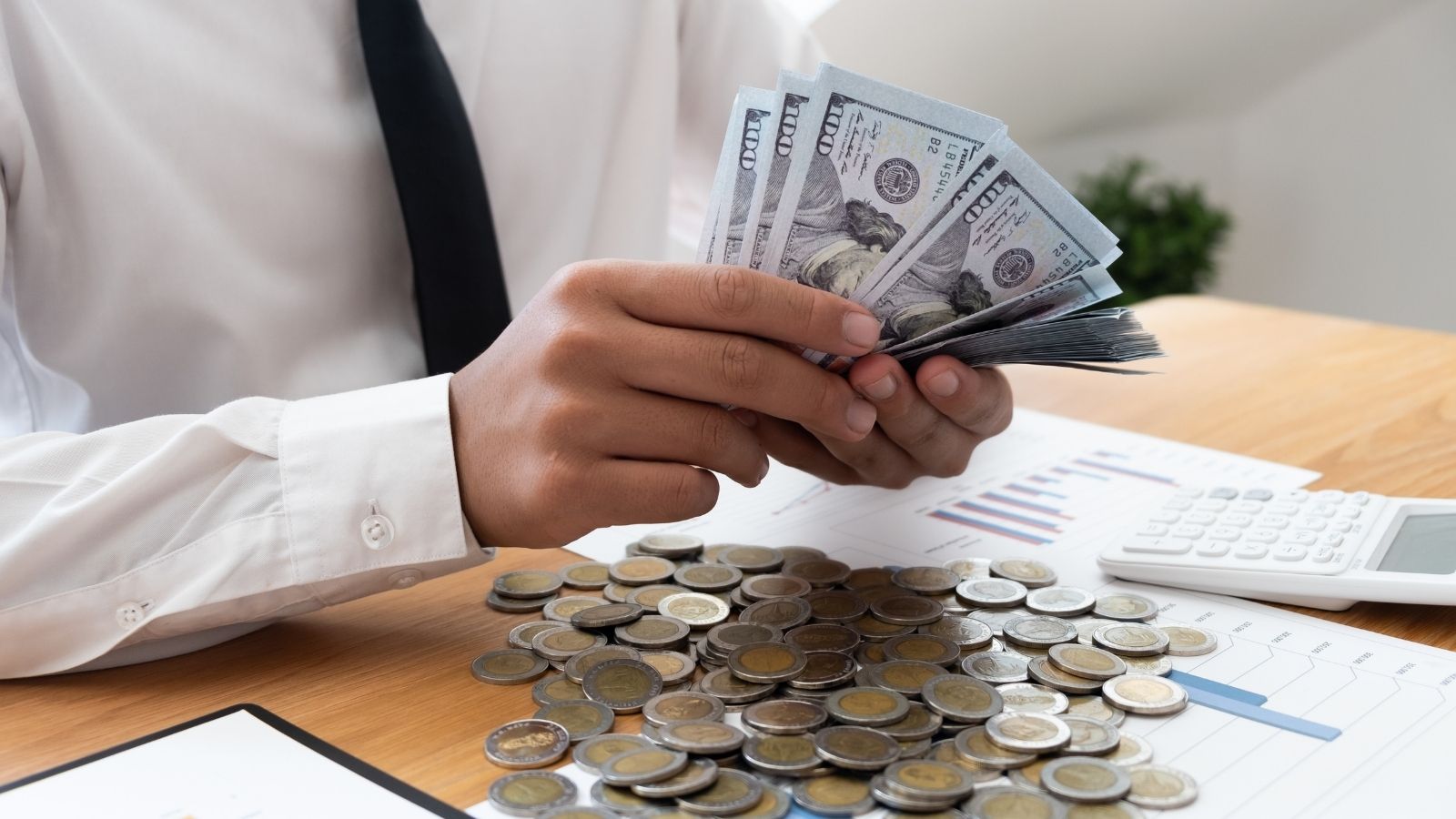 Some sellers may make concessions to parties who make cash offers. They could be willing to reduce their asking price. Sellers could agree to pay your closing costs, or leave their existing appliance in the home after the sale. Communicate with the seller if there are any contingencies like the ones listed above that you want to be included in the purchase agreement.
There are distinct advantages and disadvantages to buying property without making a down payment.
Advantages
Some of the advantages are:
You'll be prepared for any future repairs, renovations or upgrades. Not having a down payment frees up more cash. That money can be saved or set aside for possible emergencies. You can also draw upon those funds if you need to repair or replace a sink, shower, roof, stove or other items.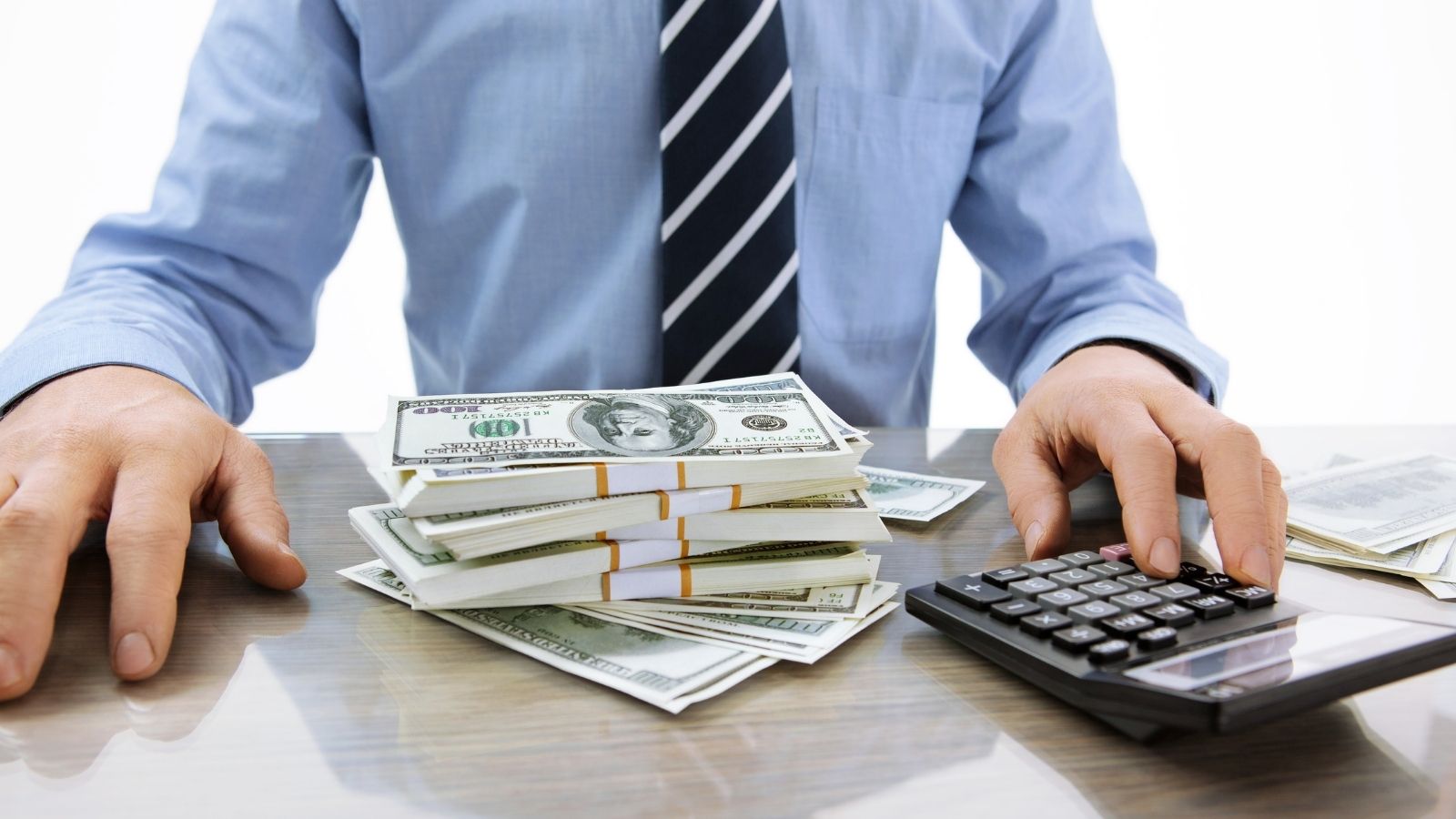 It can lead to a larger tax write off. If you itemize your annual tax deductions, you may notice that you'll have a larger amount of mortgage interest that can be written off. This will leave you with more money in the bank for other things.
You'll be able to afford your other expenses. You may want to examine your budget before getting a home loan. Take a look at your current income and expenses. Figure out how much you'll need each month for utilities (electricity, water, gas, sewer services and so on). If your loan doesn't require a down payment, that money can be set aside for those expenses.
Disadvantages
A few of the disadvantages are:
Your initial expenses may be higher. A lack of a down payment could lead to higher closing costs. Your mortgage payments could also be more expensive to offset the cost.
There won't be much initial equity. It can take a while for homeowners to build equity in their residence. Because you won't be making a down payment, it can take even longer because there's less money invested in the home.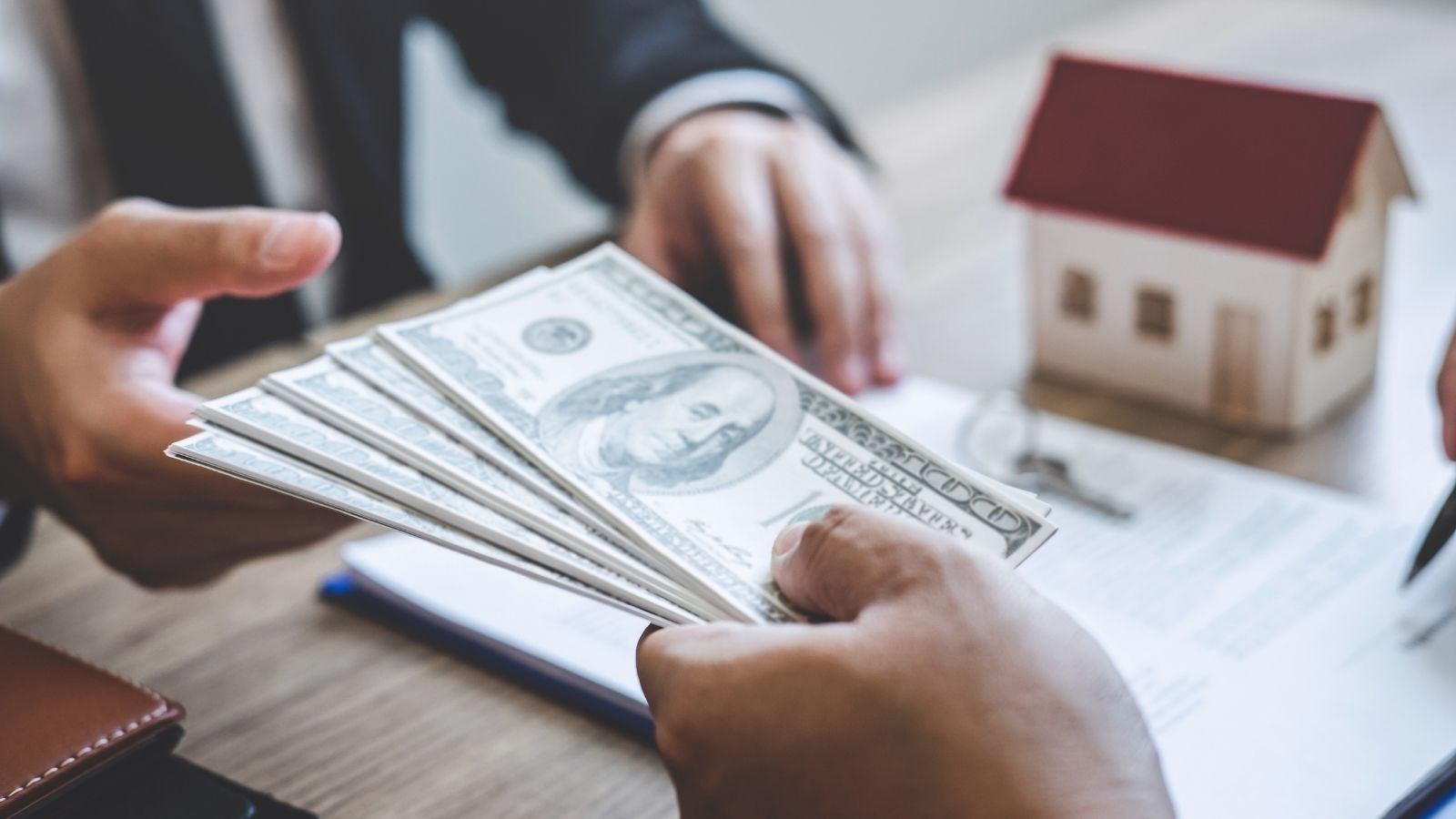 It may be harder to secure a loan. You may spend more time and effort trying to find a loan that doesn't require a down payment. You'll have to be more selective until you find an offer that best meets your needs.
Conclusion
It's okay if you need more time to buy the kind of house that you desire. Start setting aside a portion of each paycheck to put toward this purchase .Calculate how much time it will take and feel free to chart your progress on a calendar or schedule.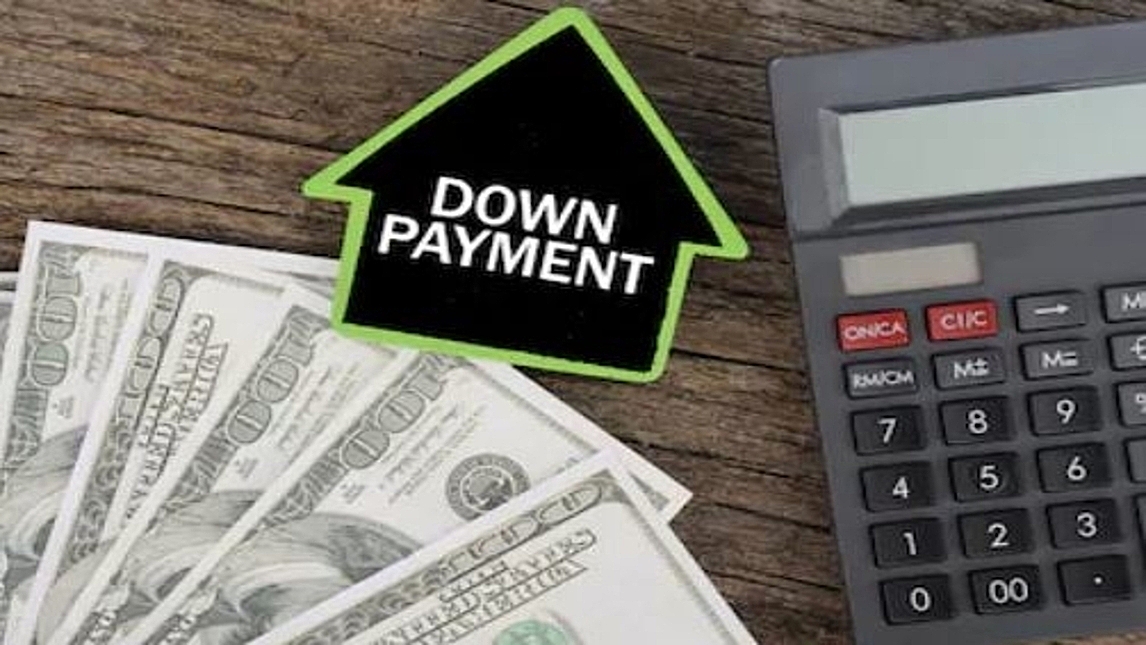 After your offer has been accepted, it won't be long until the sale has been completed. At closing, all final paperwork will be signed and filed. The seller will receive their payment for the proceeds, and you'll be given the keys to your new house.
You can move in as soon as you're ready. Congratulate yourself on a job well done! It's time to look forward to spending most of your waking hours in a great place that you'll be proud to call home.
Contact Jackie Ruden Realty Team
Give us a call today at (435) 272-7710 to set up a time to discuss your current and future real estate goals in regards to buying a home or buying a property in trust. We look forward to working with you to make your goals a reality.