Purchasing property can be rather daunting. First-time buyers may not know where to begin. They could start driving around different neighborhoods to see what houses are up for sale, but that's not very efficient and can be quite time-consuming.
Many buyers prefer to work with a realtor. Most real estate agents have a proven track record of successfully helping people buy and sell their homes. They also know the local market and can help customers anticipate changes in trends and economic conditions. They can advise interested parties as to possible next actions they can take whether they're in a buyer's market or a seller's market.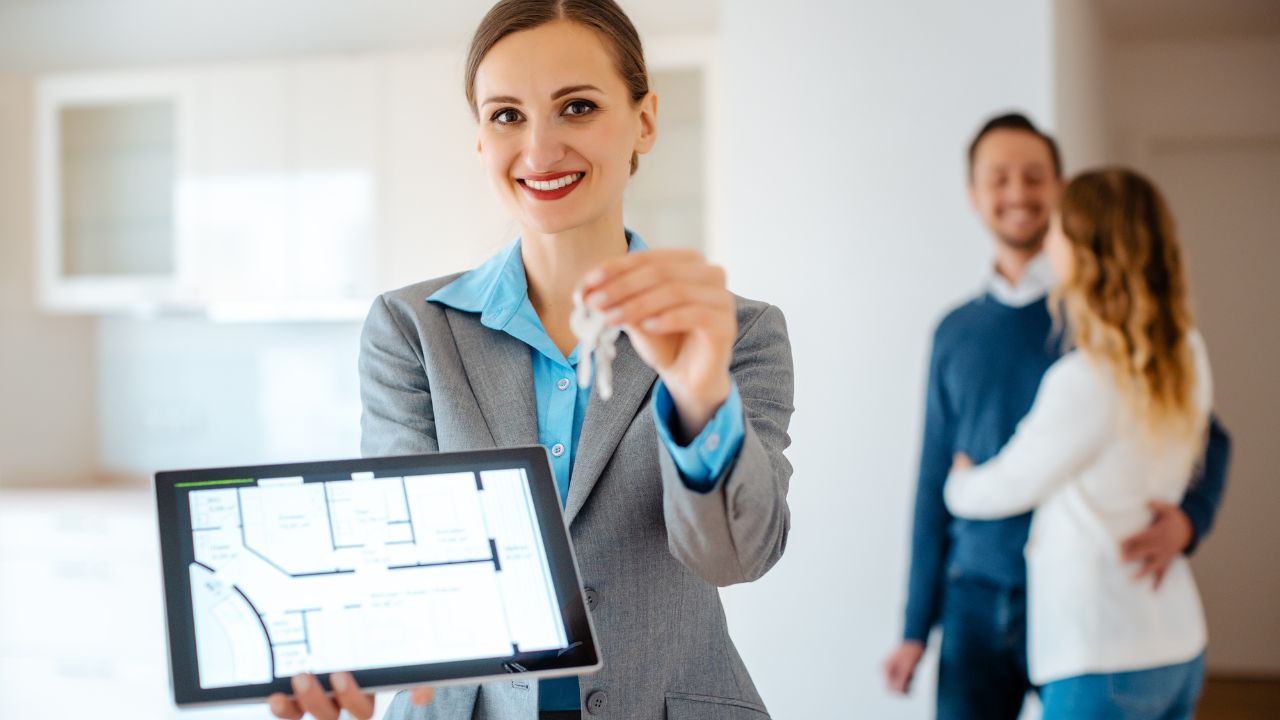 Buying a home in Utah can take time. It's not uncommon for several weeks or months to elapse after a purchase agreement has been drawn up and signed. There are certain tasks that have to be completed in a logical order. You may even face unwanted delays or other problems at various phases. Patience, persistence, and a proactive plan of action can help you overcome any obstacles along the way.
Here are a few things that you can do when it's time to choose a realtor:
1. Get recommendations.
If you're just getting started, you may want to ask some of your neighbors, family members or friends for recommendations. Find out which agents they've worked with and considered. Ask them how each of their experiences were.
You might want to take notes when you talk to people in your network. This can make it easier to compare and contrast the pros and cons of each agent. You may notice certain similarities after talking to different people as well.
2. Research realtors.
You can also go online to find realtors in your area. Take as much time as you need to research various agencies and the companies they represent. Be sure to read customer reviews and testimonials.
Gather as much information as you can about each realtor that you're considering. You don't need to keep tabs on everything. Just focus on the pertinent details and how each agent that's at or near the top of your list can help you accomplish your home ownership goal.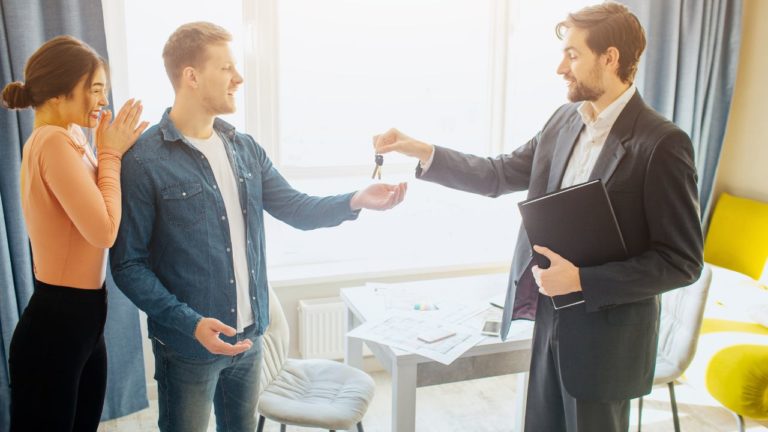 3. Find out about each agent's experience.
When you're researching and accumulating information, you should pay attention to the experience that each realtor brings to the table. You'll want to know if they've helped people buy the same types of properties that you're interested in.
The ideal agent should be active and have a full-time career in real estate. They should also know and understand the local market. A good realtor has also developed good working relationships with appraisers, home inspectors, title agents, and other professionals who may become involved during the transaction at certain points.
4. Look for realtors who you can get along with.
By now, you're probably ready to start interviewing real estate agents. Schedule meetings with each of them. This process is usually the last step in picking a realtor.
A great real estate agent should be someone who has your best interests at heart. They should be easy to understand and communicate with. You may want to tell them how you prefer to communicate, whether it's face to face, over the phone, text message, email or virtually. You can also inform them if there are certain times, such as weekends and holidays, when you don't want to be bothered.
Your agent will set up several open house showings for you. They could be virtual or in person. The agent should work around your schedule unless you need to move in a hurry or want a last-minute showing. They should also let you know if you'll be working with them directly or with an assistant or co-worker and how they prefer to communicate with their clients.
It may be a good idea to pick a local agent. That way, you won't have to worry about inclement weather, travel time or other related concerns if you need to meet for any reason, such as during the home inspection or final walkthrough, for example. Hiring a realtor who lives in another county can make it difficult to schedule last minute appointments as well.
5. Understand the commitment.
Once you select a realtor, you may be asked to sign a written agreement. That document should clearly stipulate the rights and responsibilities of each party. It will also explain the agent's commission and other important information.
The average real estate agent's commission on a home purchase is around three to six percent of the home's sale price. The home seller is typically responsible for paying the commission for both the buyer and seller's realtors. You can ask the agent if they would accept a lower commission. They may be agreeable to this, especially if you use the same realtor to sell your current home.
Ultimately, your own personal preference will be the deciding factor in which realtor you work with. Trust your intuition. If a particular agent seems a little off or you have questions about their history or credentials, you probably have good reasons to be concerned. If a realtor seems too good to be true, they probably are.
Keep in regular contact with the agent that you hire. If your financial situation changes or you need to move suddenly due to a change in employment, a family medical emergency, or other reasons, be sure to inform them as soon as possible. They may also be able to provide recommendations for a title agent or lending institution if you need to obtain financing for the house that you've had your eyes on for some time.
Once your offer has been accepted, it won't be very long until the journey will finally be at an end. Closing is the last step. All remaining paperwork will be signed and filed at that time. The seller will be paid for the net proceeds, and you'll be given the keys to your new house! You can move in whenever you wish. A good realtor can be a huge asset when buying a home. They're also usually one of the first people to congratulate you on a job well done.
Contact Jackie Ruden Realty Team
Give us a call today at (435) 272-7710 to set up a time to discuss your current and future real estate goals in regards to buying a home or buying a property in trust. We look forward to working with you to make your goals a reality.