Home buyers have plenty of work to do. It isn't like buying groceries or other essential items. There's a lot of research and interaction with third parties that's typically involved.
Almost every house sale has certain steps that must be taken. These actions cannot be skipped, and they are usually performed in order. This can take time, but omitting any important tasks could result in the sale being voided.
Buying a home in Utah isn't always easy. You need to pay attention to current economic trends and market conditions. There could also be unexpected and untimely delays along the way. Staying focused, determined, and open-minded can help you succeed.
Here are some of the common steps in the home buying process:
1. Determine what you can afford.
The first thing to do is to find out how much you can spend. Take some time to review your current income and finances. Any unnecessary or redundant charges can be eliminated almost immediately. If you have any other existing loans or credit card balances, they should be paid off or down as much as possible. The less outstanding debt you have, the more favorable you will look to potential lenders.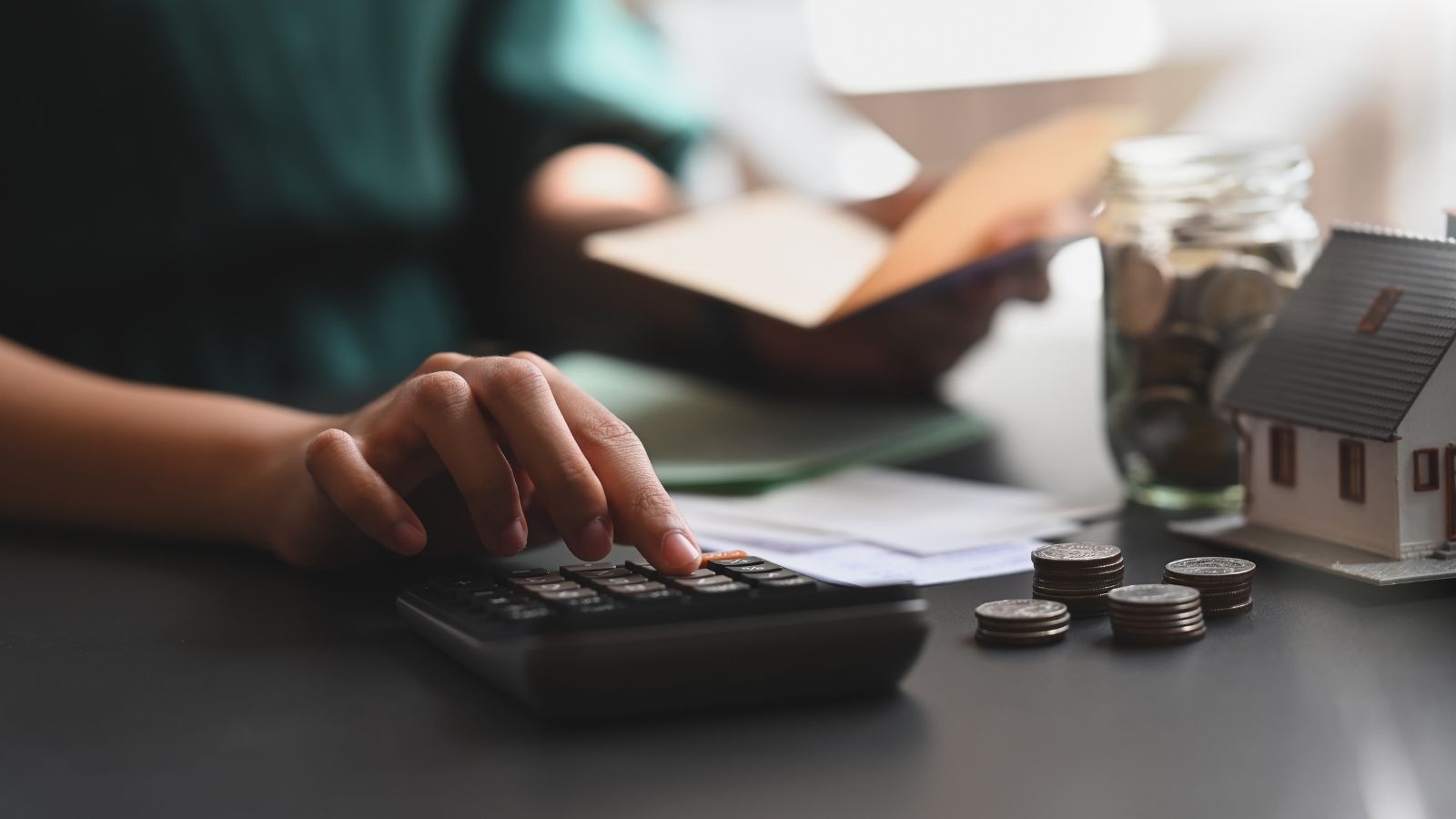 Remember that you'll need to have enough for your down payment plus your monthly mortgage payments and utility bills. This is in addition to your current expenses. You can start setting savings goals for yourself as soon as you decide that you want to become a homeowner.
Set aside a certain dollar amount or percent of each paycheck to put toward this goal. You can even develop your own calendar or chart to track your progress and make adjustments along the way as needed.
2. Research houses.
Looking at different homes is fun! You can go online to view various listings. Pay attention to the details, such as the asking price, amenities, and other included information.
Note how long each home has been on the market and its proximity to local schools, shopping centers, doctor's offices, and other points of interest. You may want to drive around to see different properties that are up for sale. This can give you a good idea of what the neighborhoods are like and if those particular homes pique your interest.
3. Get pre approved.
Sit down with your lender to discuss your intentions. They will review your employment and credit history before determining whether or not to approve you for a home loan. If approved, they will provide you with a preapproval letter.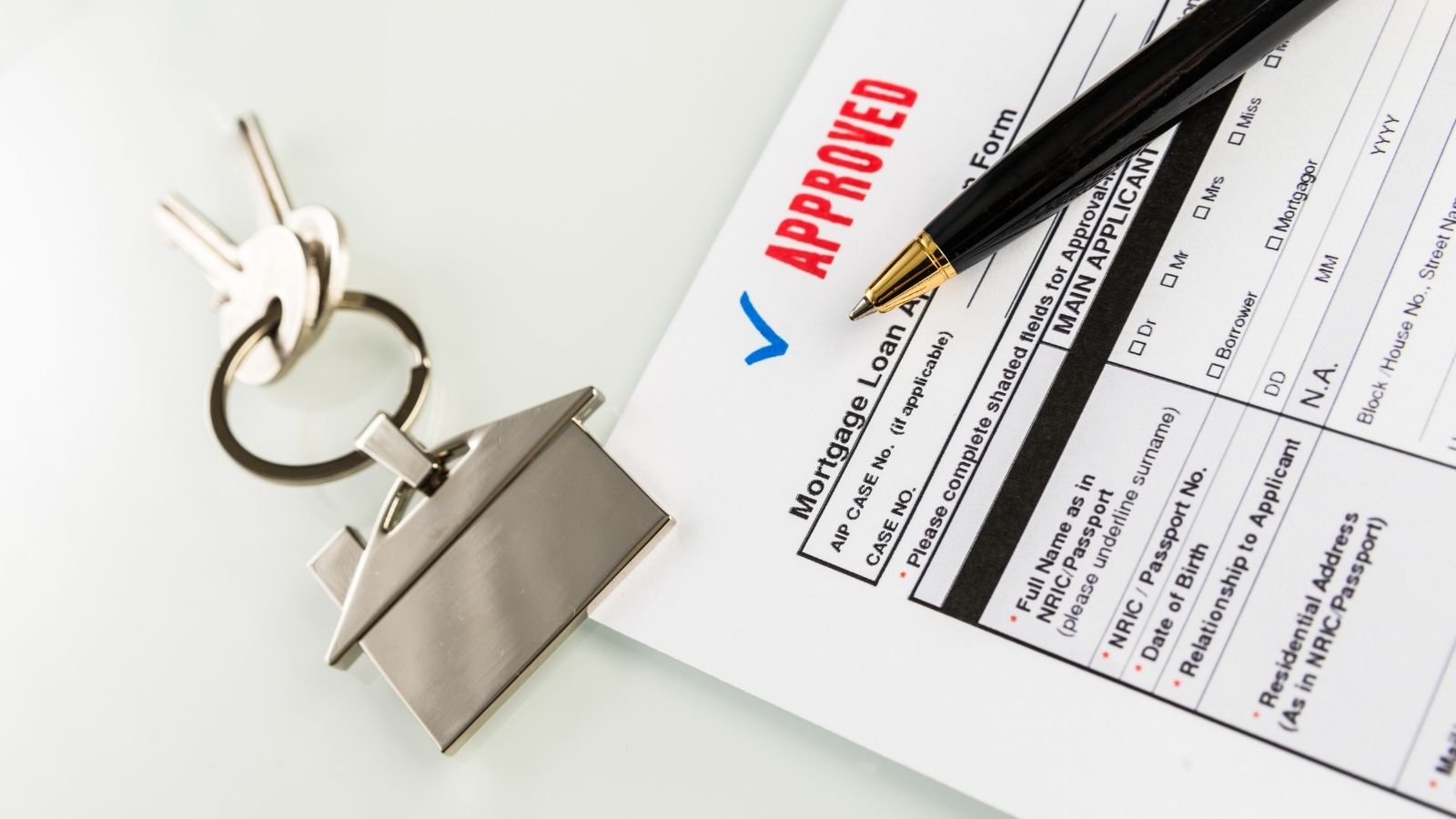 This letter will state the terms and dollar amount that they are willing to offer. It doesn't mean that you'll automatically be able to purchase the exact home that you want. However, it can move you to the front of a seller's list, ahead of other interested parties who haven't secured their financing just yet.
4. Work with a realtor.
You could try to buy a home without an agent, but most people lack the experience and connections that many realtors have. Feel free to interview a few agents until you find one that best meets your needs. Schedule a meeting and describe what you want to accomplish.
The agent that you select should work with you on a proactive plan to find the ideal home. They will also schedule open house showings for you. Attend each showing if you can. Pay attention to the interior and exterior condition of each house that you visit. Examine the pros and cons of each one before making your final decision.
5. Make an offer when you're ready.
When you've found a house that is too good to pass up, you can make an offer. The seller can reject your offer, accept it or ask to negotiate. If the offer is accepted, a purchase agreement will be created.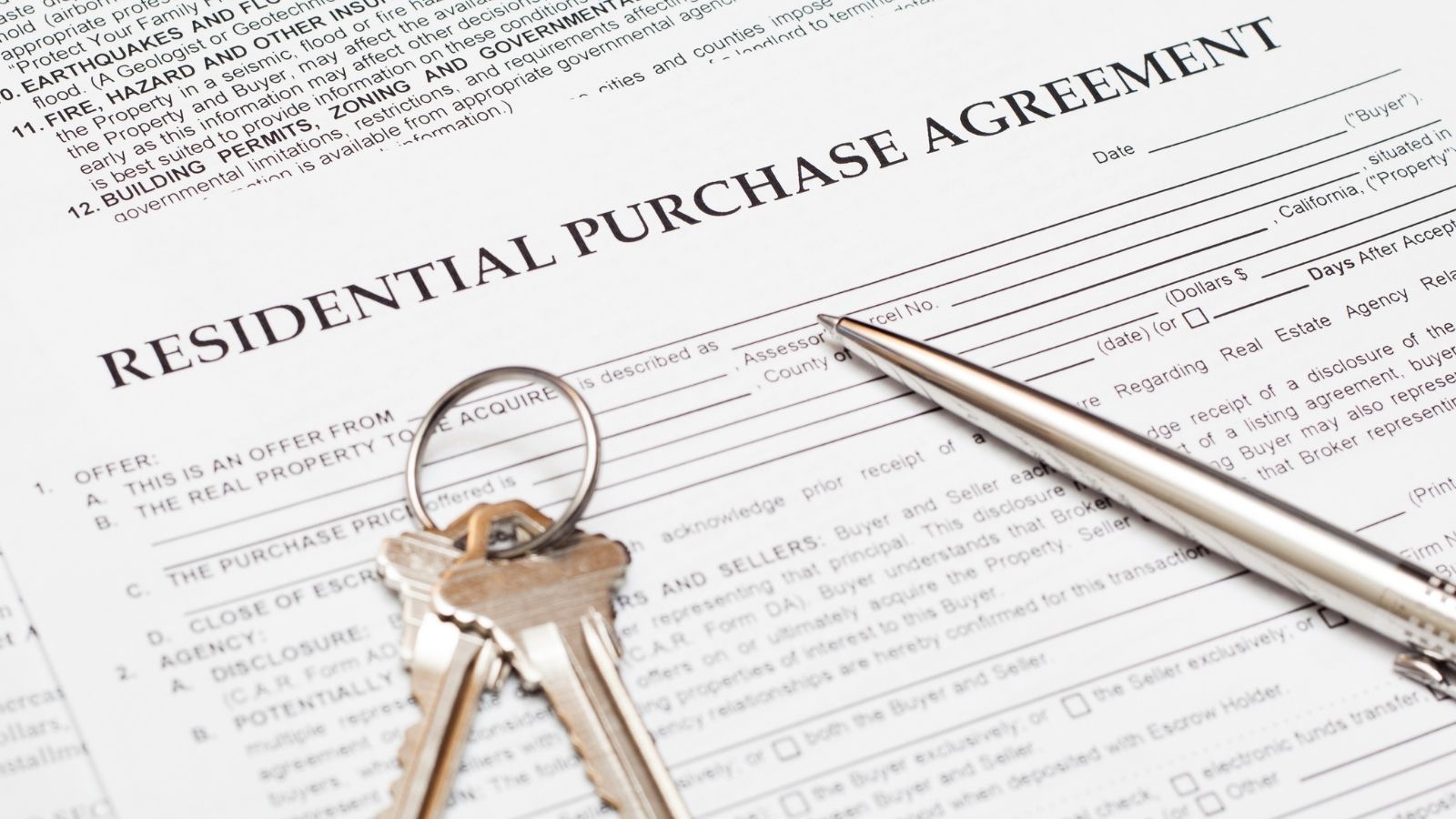 The agreement is a legally binding contract, so make sure that you read it very carefully before signing. Both parties can add certain clauses that the sale depends on, such as having the home inspected. If the agreed-upon conditions are not met, one or both parties may be able to rightfully walk away from the deal.
6. Have the home appraised and inspected.
The house should be appraised to determine its realistic value. An appraiser will review the property and then release their estimation of its fair market value. That value should be at or near the seller's asking price for the home.
The home should also be inspected. A licensed inspector will evaluate the house's condition and supply a report with their findings. If there are significant items in need of repair or replacement, you can discuss them with the home seller. You could offer to pay for those things, the seller could pay for them or you could agree to split the costs evenly.
7. Secure a mortgage loan.
Now it's time to get a loan on the home that you've made a successful offer on. You don't necessarily have to work with the lender who gave you a preapproval letter if you don't want to. You can shop around to get the best rate and terms.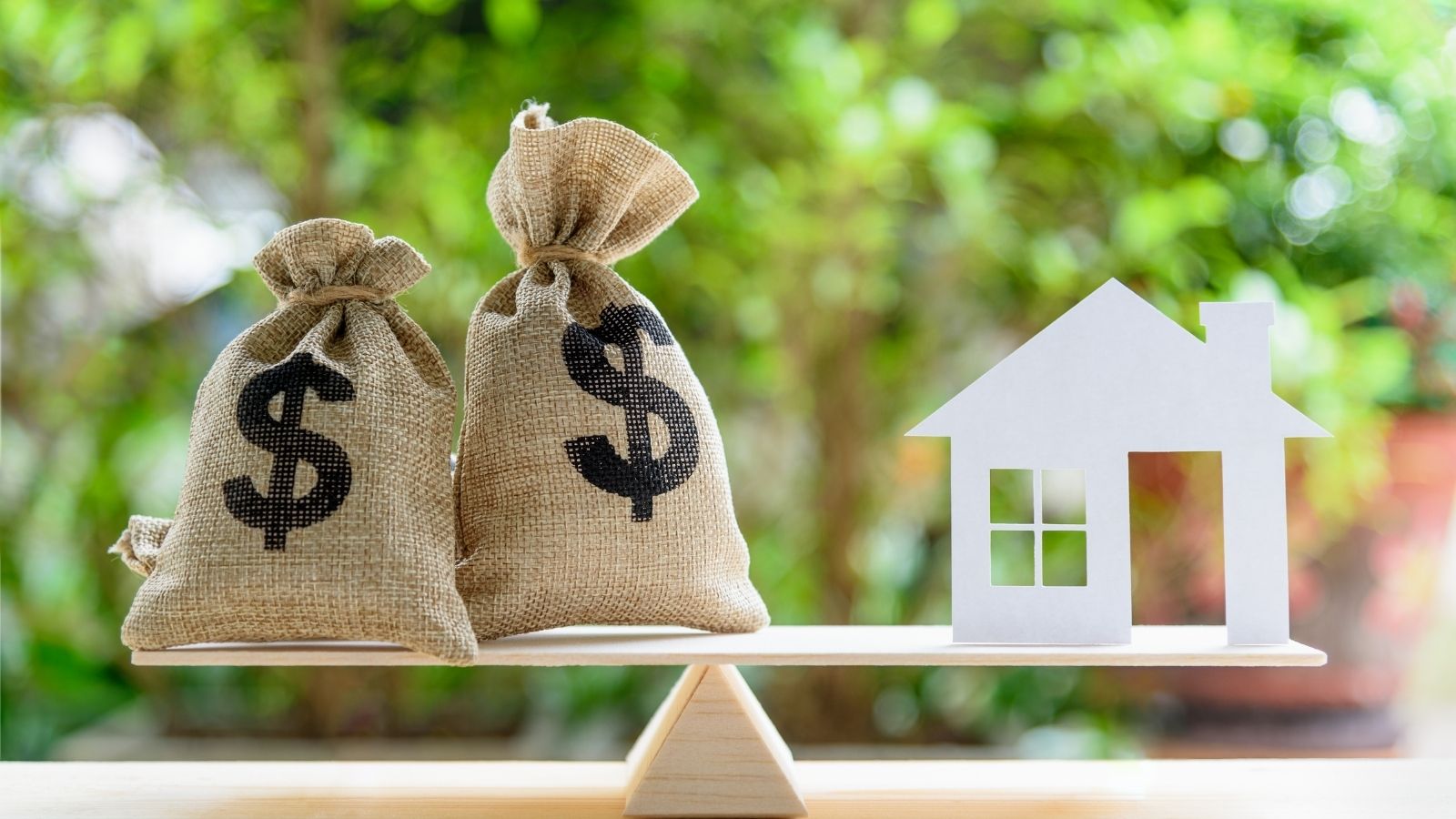 Read through the loan agreement and ask any questions that you may have. After the loan contract has been signed and filed, make sure to keep a copy for your records. Pay attention to the loan start and end dates, interest rate, and the amount and due dates for your monthly mortgage payments.
8. Attend the final walkthrough.
The final walkthrough is the last step before closing. You'll be given one final chance to walk through the property before it officially changes hands. If there were any appliances, furnishings or other items that the seller chose to leave behind, ensure that they are in the home.
9. Prepare for closing.
At closing, all final paperwork is signed and filed, The seller will receive their payment for the net proceeds from the transaction. You'll be given the keys to your new home, and can move in as soon as you're ready.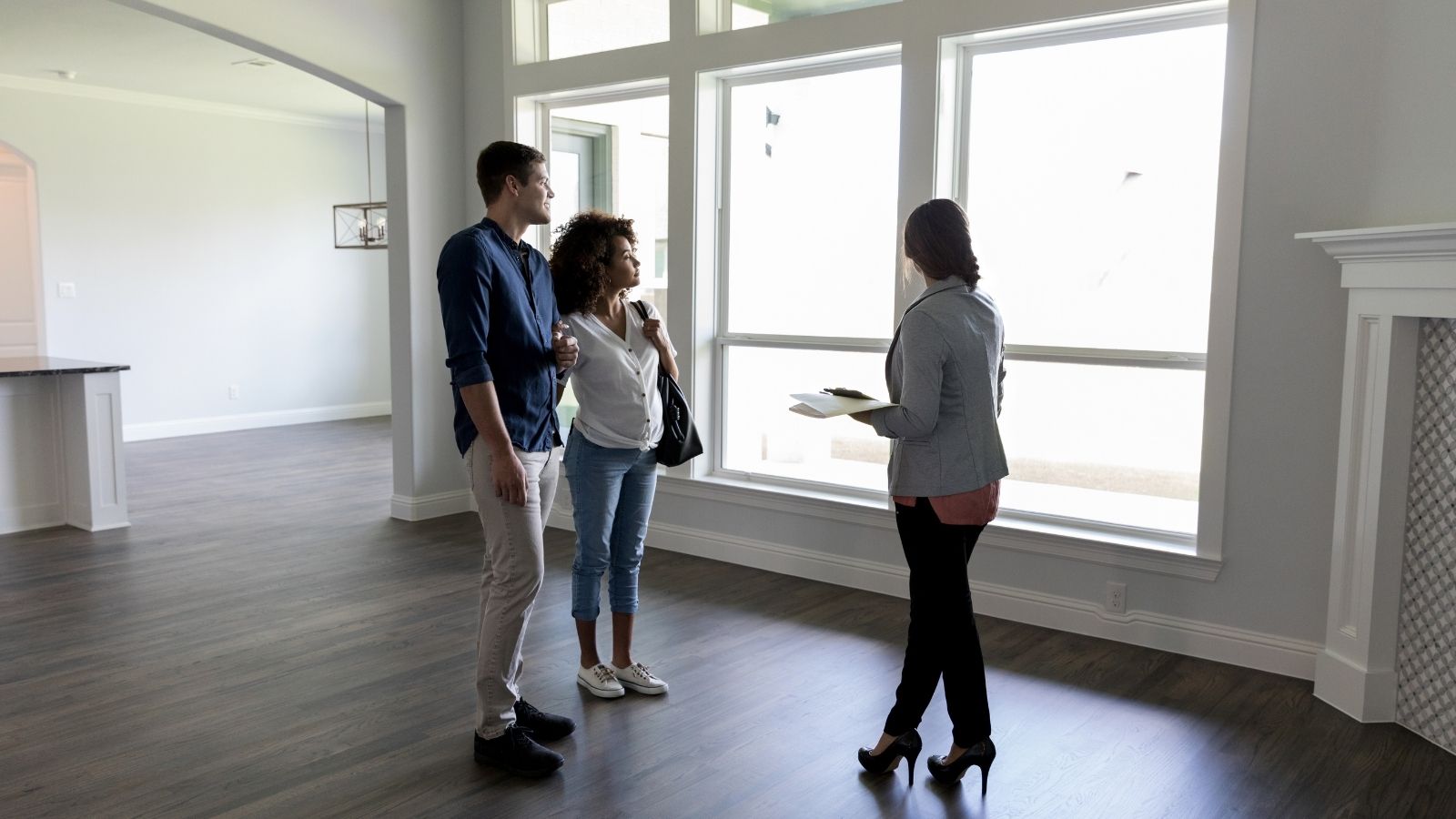 Conclusion
The entire process may be completed in a matter of weeks or months. Don't feel like you have to rush things, even if you feel like you need to move in a hurry. Everything should happen in due time. It won't be long until you'll be able to look forward to birthday parties, holiday celebrations and other special events in a wonderful place that you'll be proud to call home.
Contact Jackie Ruden Realty Team
Give us a call today at (435) 272-7710 to set up a time to discuss your current and future real estate goals in regards to buying a home or buying a property in trust. We look forward to working with you to make your goals a reality.