Things can be a bit more complex if you're attempting to move a property via a short sale. A short sale is when a home loan lender agrees to allow the homeowner to sell the house for an amount that is less than what's left on the mortgage balance. The owner may be behind on their mortgage payments for various reasons. Lenders would usually rather have a short sale and recoup some of their money than allowing the home to go into foreclosure. Short sales can take more work, but they're not impossible.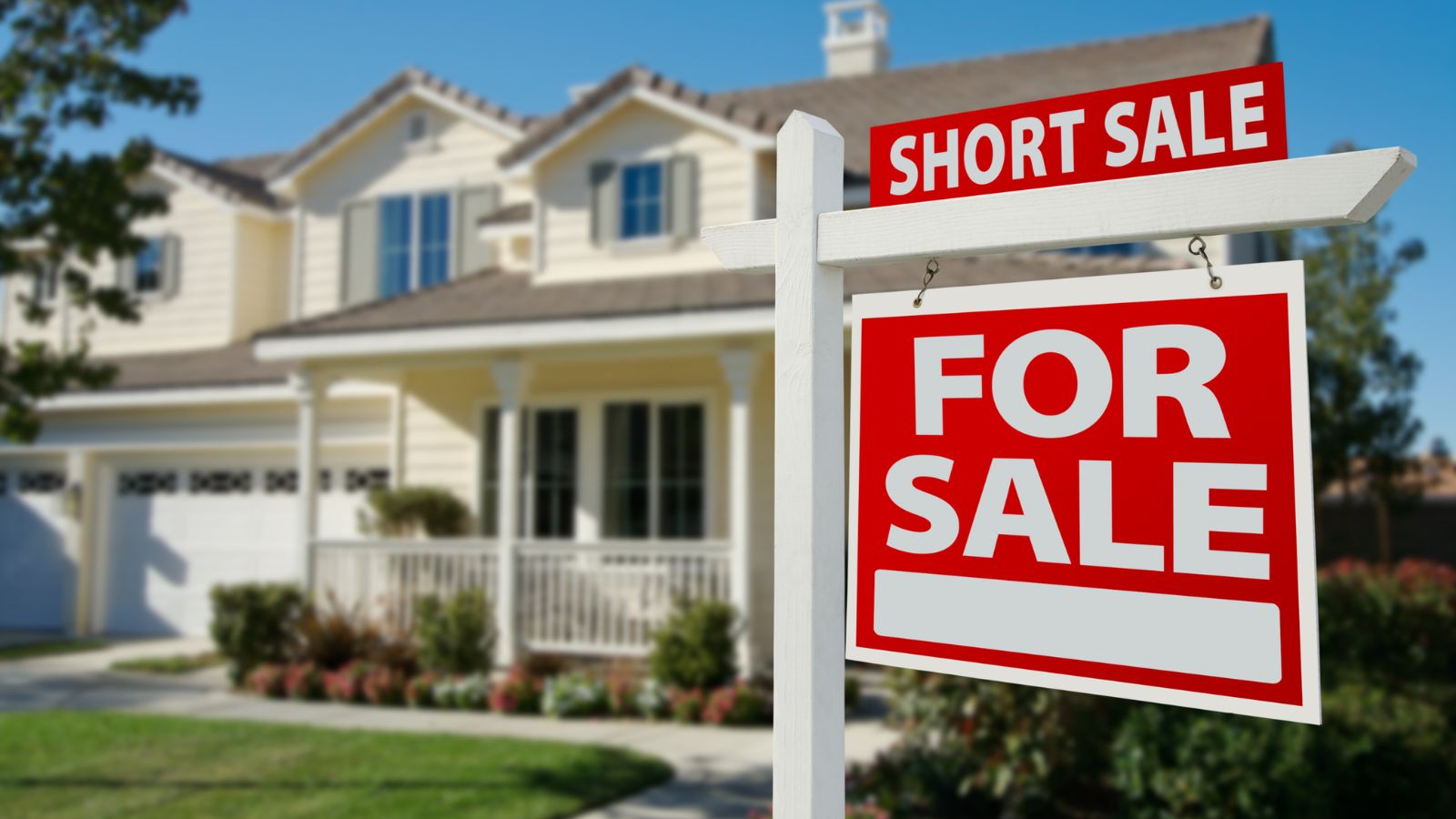 Selling a home in Utah requires careful planning. Evaluate current trends and economic conditions. Don't just assume that people will automatically jump at whatever price you set. Be prepared to wait at times for certain steps to be taken, and don't be surprised if problems pop up. Patience, determination and a solid plan of action can help you accomplish your goal. Here are some of the traditional steps in selling a house by short sale:
Here are some of the traditional steps in selling a house by short sale:
1. A short sale package will be prepared. The requirements for this package can vary from one lender to another. This may include items such as a hardship letter from the home seller; copies of the seller's bank statements, income tax statements and pay stubs; a mortgage assistance request, a comparative market analysis of the property and a letter that allows the buyer's agent to discuss the matter with the seller's mortgage lender. It may take the seller a few days up to a month on average to assemble all of the documentation for the short sale package.
The seller is usually required to prove some sort of hardship before a short sale will be taken into consideration. In the hardship letter, they may explain that they are currently having difficulty making the mortgage payments as originally scheduled due to an unexpected job loss, medical emergency, family crisis or other similar situation. They could also be asked to verify that there is not enough equity in the house at this time to adequately cover the remaining mortgage loan balance, even after all closing costs have been paid.
2. The file is received by the bank or other similar lending institution. They will usually acknowledge that this information is received. However, it may take them anywhere from a few hours up to a few months to provide that acknowledgment.
3. At some point, the buyer will make an offer that is later transmitted to the lender. The interested party should spend some time comparing other similar properties in the area to learn details such as the average sale or asking price and how long each home was on the market. The offer that is made may or may not reflect the approximate value for that house, depending on the particular situation. Offers aren't mandatory, but they may be preferred before the lender will even start the processes on their end.
4. The lender will assign a negotiator. The negotiator should have experience in handling short sales. This might not happen for up to 30 days at maximum.
5. A broker will be consulted. They will be asked to prepare and supply the lender with a broker price opinion. They will use all available data to create what they believe to be the estimated fair market value for the house in its current condition. It's up to the lender as to whether or not this report will be shared with the buyer or any other parties.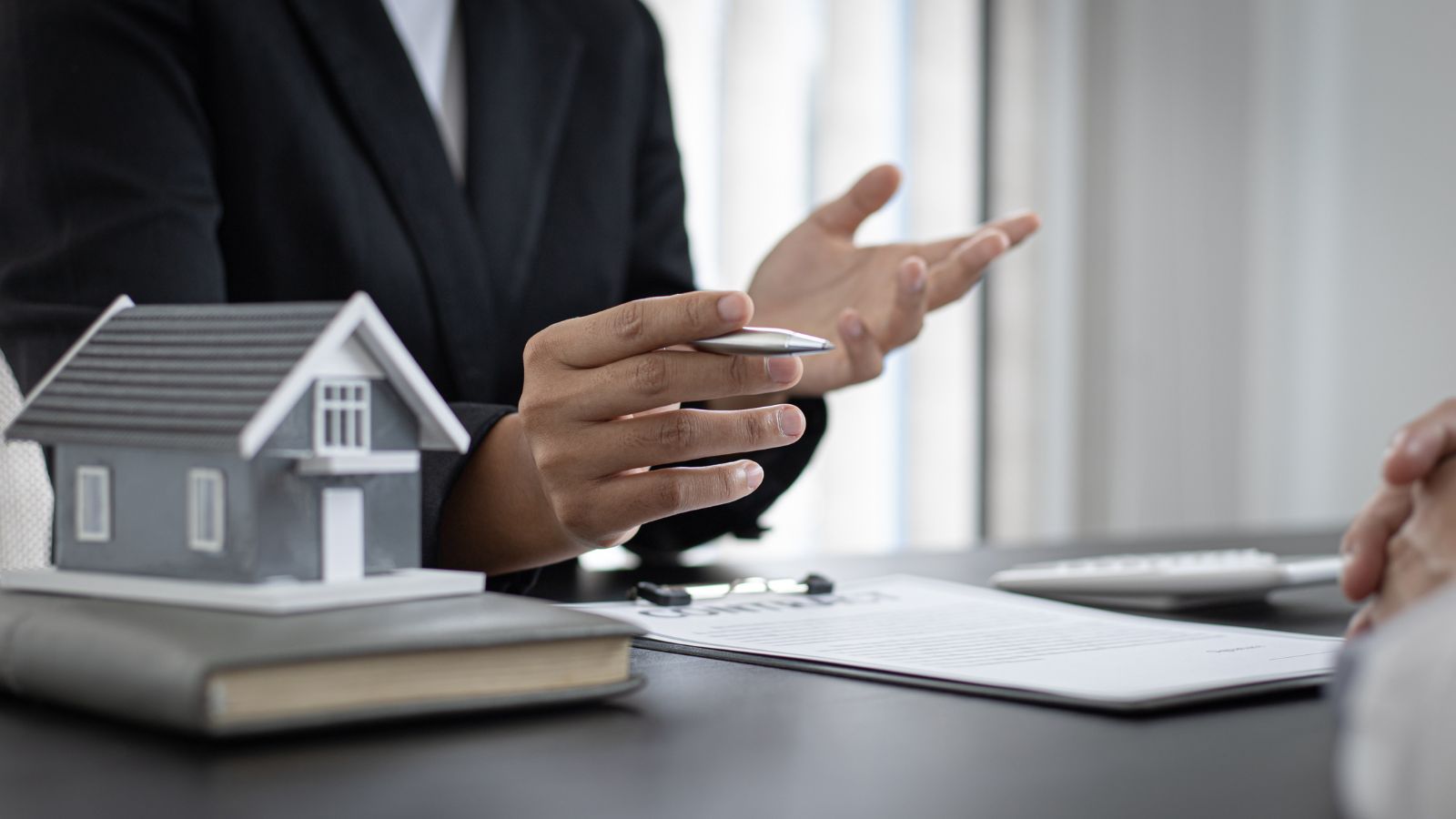 6. The lender could hire an additional negotiator if necessary. It may be one person or a specialized team. This could also take up to another 30 days.
7. The pooling and servicing agreement, which states the rights that involved parties have regarding a certain pool of mortgage loans, will be reviewed. Based on the language in that contract, the file will then be forwarded to the appropriate people for evaluation. It could take another 30 days or so for the file to be reviewed.
8. An arms-length affidavit may be drawn up by the lender. This document will state that the buyer and seller do not know each other and that they do not have any pre-existing agreements with one another. The seller and buyer must read and sign this affidavit.
9. If the sale is approved by the mortgage lender, a short sale letter will be prepared. Both parties should receive a copy of this letter. The document will include the terms and conditions of the sale.
10. The listing agreement will be developed by the respective listing agent. This will only occur after the offer has been approved and accepted by the seller. The listing agent will also transfer a copy of the buyer's proof of funds and pre-approval letter, along with the buyer's earnest money payment.
Conclusion
It can take a considerable time for a short sale to go through. Be prepared to wait several weeks, months, or even longer. Most short sales are completed in about one to four months at the most. Communicating with the seller is essential. You may want to follow up with them on a weekly, bi-weekly, or monthly basis. They should inform you if there are any items missing from the short sale package or the reasons behind any delays.
Talk to your realtor if you have concerns about the short sale. Your agent should have several years of experience in handling this type of transaction. They can provide you with valuable insight and information as to what you'll need to supply in your short sale package.
Once an offer has been accepted, it won't be long until the sale has been completed. You might not receive much if any money depending on the amount that's owed on the home loan, but at least you can put that chapter behind you. The house will soon be the new owner's responsibility. You can move on and look ahead to the next phase of your busy life somewhere else.
Contact Jackie Ruden Realty Team
Give us a call today at (435) 272-7710 to set up a time to discuss your current and future real estate goals in regards to buying a home or buying a property in trust. We look forward to working with you to make your goals a reality.