Here's a look at the St. George and Entrada Real Estate Market for August 2018. The average number of days a home stays on the market in this area remained consistent when compared to last month and this time last year. Let's take a closer look at the St. George and Entrada real estate market.
St. George Housing Stats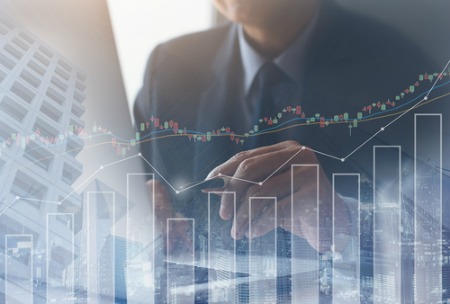 The median list price for homes in St. George at the end of July was $365,000. This amount is up 7.38 percent from the $339,900 in July of 2017. For the second month in a row, we are seeing a drop in the median list price with last month's $367,000 on record. The median sale price for this month was $299,900, which shows an increase of 10.58 percent from last year's median sale price of $271,200. There was an increase from the $295,000 recorded last month. The highest percentage of homes being sold remains in the $200,000 – $400,000 price range.
What Do the Statistics Mean?
In St. George, there were 1,350 active listings at beginning of August. That number is down 1.2 percent from the 1,366 active listings this time last year but shows an increase from the 1,339 active listings last month. There were 465 homes sold in July, which is an increase of 7.9 percent from last year's 431 homes sold this month. However, we see a slight decrease in the 518 homes sold last month. When stats are compared year over year, we see that the real estate market in St. George is showing a 9 percent increase in homes sold and a 2.5 percent increase in active listings.
What Does This Mean for Buyers?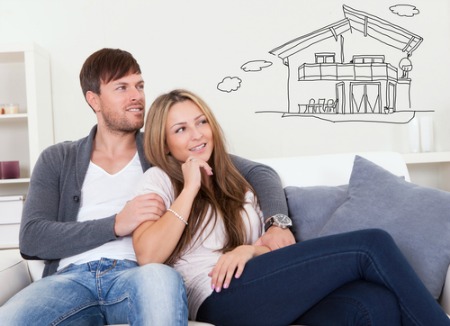 The number of new listings dropped this month with 523 properties being added to the local real estate market. Last month, we recorded 632 new listings. St. George is showing the same amount of homes being listed last year at this time. Could the drop in new listings create an issue when it comes to finding the home of your dreams? Don't let it! Sign up for a free account that will help you navigate the home buying process and allow you to set up your own searches and save them for updates. These searches will allow you to get updates on new listings via e-mail. You can set up searches that are specific to the criteria that are important when it comes to finding the perfect home, and you may just get an edge on the competition for homes in the area.
What Does This Mean for Sellers?
The average days on the market at the end of July held steady at 54. This number shows a decrease of 11.48 percent over last year's 61 days for July. When it comes to the home selling process, you want to give yourself an advantage by setting the asking price for your home correctly from the start. Setting the wrong asking price can cost you money and cause your home to sit on the market too long. Find out what your home is worth by getting a home value estimate here. Contact us to see how we can help create a marketing plan that sells your home.
St. George Homes for Sale
Summary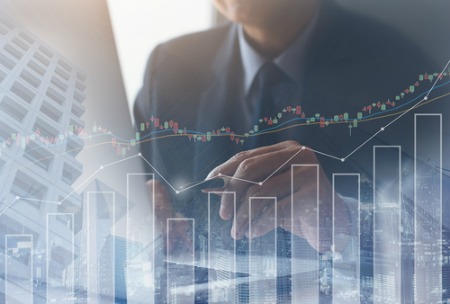 Article Name
St. George and Entrada Real Estate Market Report - August 2018
Description
The median sale price for homes in the St. George and Entrada area this month is $299,900. Find out more about the housing market statistics in this real estate market report.
Author
Publisher Name
Publisher Logo