The real estate market is looking fantastic as we move into the second month of the year. If you're looking to move into the luxurious Entrada community, you're in luck! There are quite a few listings this month that come in at a variety of price ranges. Here's a closer look at the current market trends for St. George.
St. George Housing Stats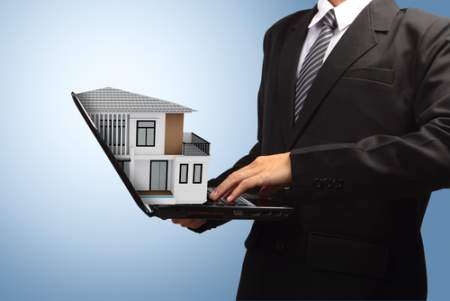 The median list price for homes in St. George at the end of January was $349,900. This amount is up 5.55 percent from the $331,491 median list price in January 2017. The average sale price for January was $310,721, which is an increase of 14.31 percent from the $271,823 this time last year. There were 345 homes sold in the month of January. This amount is up 14.6 percent from the 301 homes sold in January 2017. The highest percentage of homes sold in January 2018 were in the $200,000 to $299,999 price range.
Entrada Real Estate Stats
Luxurious living is waiting for those seeking a home in the prized Entrada community. With approximately 28 homes for sale, there's a promising chance that you'll have a shot at buying the home of your dreams. Homes at the top of the price scale are coming in at $2,188,000. and $1,234,000. Homes at the lowest price range are showing at $349,000 and $375,000. With plenty of homes in between, there's something for just about anyone who is seeking a home in this prestigious location.
What Do the Statistics Mean?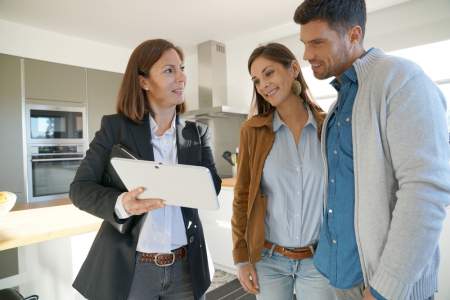 There were 1,272 active listings at the end of January. That number is down slightly from the 1,333 active listings this time last year. However, it's worth noting that the number of new listings increased 11.8 percent year over year, with January bringing in 618 new properties to the market.
What does this mean for buyers?
When considering the current supply of homes and the median sale prices, a buyer in this area should be ready to flex their negotiating power when it comes to the home of their dreams. Set up a time to speak with your real estate agent to discuss your offer and negotiation strategy. There's no time to waste when it comes to beating out the competition and getting the most home for your money.
What does this mean for sellers?
If you are a seller in St. George or the Entrada area, it's your time to shine. The current supply of homes is down this year over last, and this means that there are more people looking at your listing. Buyers are wasting no time in putting in offers. This can be seen in the 69 average days on the market for January, which is 11.54 percent faster than the 78 days seen this time last year.