The Jackie Ruden Realty Team is excited to bring you the monthly St. George, Utah real estate market report for April 2019, using the latest data provided by the Washington County Board of Realtors.
Buyers can search for homes in their price range using our free home search tool.
Be sure to save your search and sign up to be notified as soon as matching properties become available.
Sellers can take advantage of our free home valuation tool to get an estimate of their homes worth. Then give us a call and we can answer all your questions about getting your home listed.
St. George, Utah Real Estate Market Statistics
Average list price for homes in the St. George, Utah area for April 2019 is $478,219, a decrease from April 2018 average of $526,459.
The year to date average list price is $429,250, up from the April 2018 year to date average list price of $419,120. There is currently just less than 3.8 months of inventory available.
The average sale prices for homes in the St. George, Utah real estate market is $353,185, an increase of 13.28 compared to April 2018. Year to date sale prices is at $336,055, an increase of 5.33% compared to this time last year.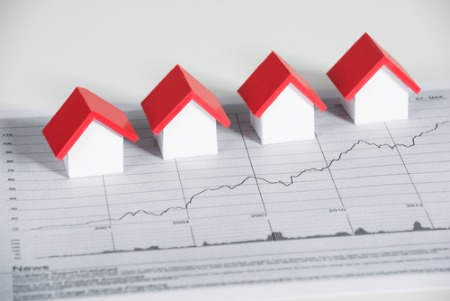 There were 418 listings sold during April 2019, down from 485 during April 2018. The majority of homes sold were in the $250-299,000 price range. Homes average 62 days on the market, and the sold to list price ratio was slightly below 97%.
A total of 598 listings were pending in April 2019, this is an increase of 12% from April 2018 total of 534. The majority of pending sales were in the $250-299,000 price range.
There were a total of 617 new listings on the market during April 2019, 86 of the new listings were in the $300-349,000 price range.
There are a total of 1,602 active listings in the St. George, Utah real estate market for April 2019. This is an increase from 1,357 compared to April 2018, and brings the year to date active listing total to 4,021.
What Does This Mean For Buyers?
Buyers in St. George, Utah can expect to see more inventory available, however sale prices have increased, and competition is heavy in the $250-300,000 price range. Average days on the market are slightly higher so in some price ranges, buyers may see prices fall slightly.
Buyers should have financing in place and be ready to act when they find the perfect home. Jackie Ruden Realty understands the market and can help you make the most competitive offer to stand out among the crowd.
What Does This Mean For Sellers?
Sellers may see their homes stay on the market longer than average, and while list prices have dropped, however, sale prices are rising. Sellers who have homes in the $200-300,000 price range can expect strong demand for their properties.
If you are considering selling your home, give us a call at Jackie Ruden Realty and we work for you to show off the best features of your home. Pricing and marketing your home is crucial, and we make sure your home is presented to the most qualified buyers.
Give us a call today and we will be happy to answer all your home buying and selling questions
St. George Homes for Sale
Here are the most recent home listings just added to the database in the median sale price range for St. George. All homes here are priced at $353,185 or less.
Summary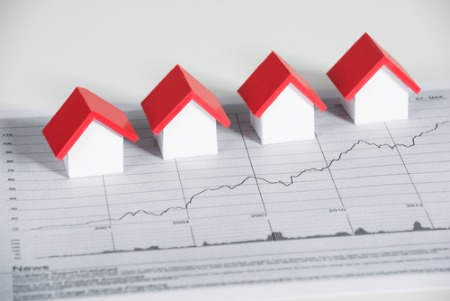 Article Name
St George Utah Real Estate Market Report – April 2019
Description
The median price range of homes for this month is $478,219. At the start of this month, there were 1,602 active listings for this area. See what else is happening in the St. George and Entrada real estate market.
Author
Publisher Name
Publisher Logo