Choosing to sell your home isn't always an easy decision. You have to pay attention to current market trends and economic conditions. It's worth researching homes for sale in your area to see their asking prices and how long they have been listed.
Sellers will incur certain costs along the way. It's not uncommon for home sellers to spend as much as five to ten percent of their house's sale price or even more. Just how much sellers spend can fluctuate from one transaction to another.
Selling a home in Utah will also take time. There are certain steps that need to be taken and different people will become involved in specific stages. Patience, persistence and a proactive plan of action can help you succeed.
Here are some of the most common costs that people pay when selling their homes:
1. Realtor commissions.
Real estate agent commissions are one of the largest expenses for home sellers. Sellers are responsible for paying the commissions for both the buyer's and seller's realtors.
Realtor commissions are usually anywhere from around two to six percent or more of the home's sale price. The commissions are typically divided between the buyer and seller's agents.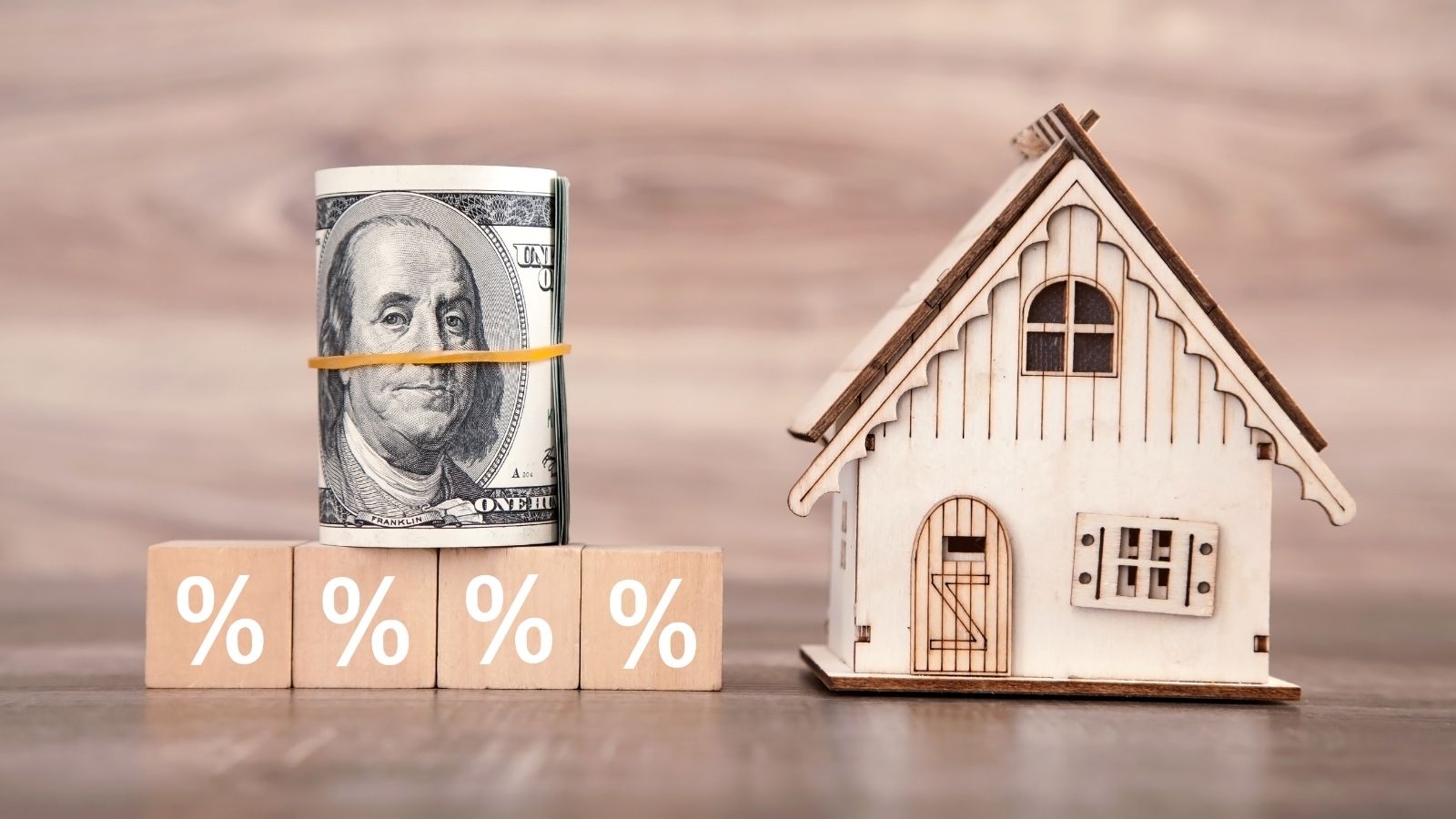 Some realtors may be willing to negotiate their commission. You can talk to your agent if you're concerned about this expense. Whatever you decide, make sure to get any agreements about the commission in writing. Both you and your agent should have a copy of this arrangement.
2. Seller closing costs.
Taxes can take up much of a home seller's closing costs. Title transfer tax may be charged to convert the home's title from your name to the buyer's name. Utah does not assess a real estate transfer tax at this time. You may have to pay pro-rated portions of your property taxes.
The exact amount will vary, according to the amount of the annual tax, when those taxes are paid and when your home is sold. Your county assessor or other respective local government offices should be able to provide you with at least an estimated amount of your prorated property taxes.
Other items that are part of seller closing costs include attorney fees and title insurance. Home sellers are generally expected to purchase a title insurance policy for the home buyer. This kind of policy can protect the buyer in the event that there are liens or other claims made by third parties against the house that's being sold. Most title insurance policies can be acquired for around $1,000 or less.
The title search will be conducted before the sale has been completed. If there are any claims made by other people, you should make every effort to remedy them in a timely manner. Failure to do so could delay or even prevent the transaction from happening.
3. Association dues.
If your home belongs to a townhome, condominium, or another type of homeowners association, there will probably be a pro-rated part of your association dues that must be paid. These dues vary and can range from a few hundred to a few thousand dollars or more. Your association may supply you with a total for your prorated association dues.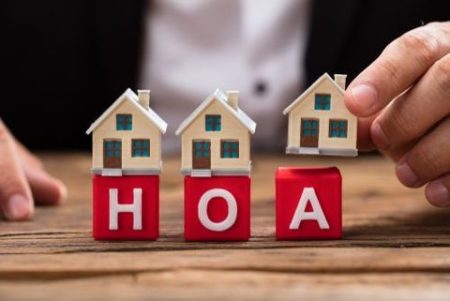 4. Moving costs.
You should also set aside some money for your moving expenses. Renting storage space, buying packing boxes and tape, renting a truck or trailer, or hiring professional movers are some of the typical components of moving costs.
How much money you'll need to save for these costs can vary, based on what you decide to do. You may want to shop around for moving companies, storage units, moving boxes, and other associated items before making any decisions.
5. Home renovations or repairs.
The home inspection may reveal certain items that need to be repaired or renovated. You can discuss those concerns with the home buyer to decide if you will pay for them if the seller will pay for them, or if you agree to split those costs evenly.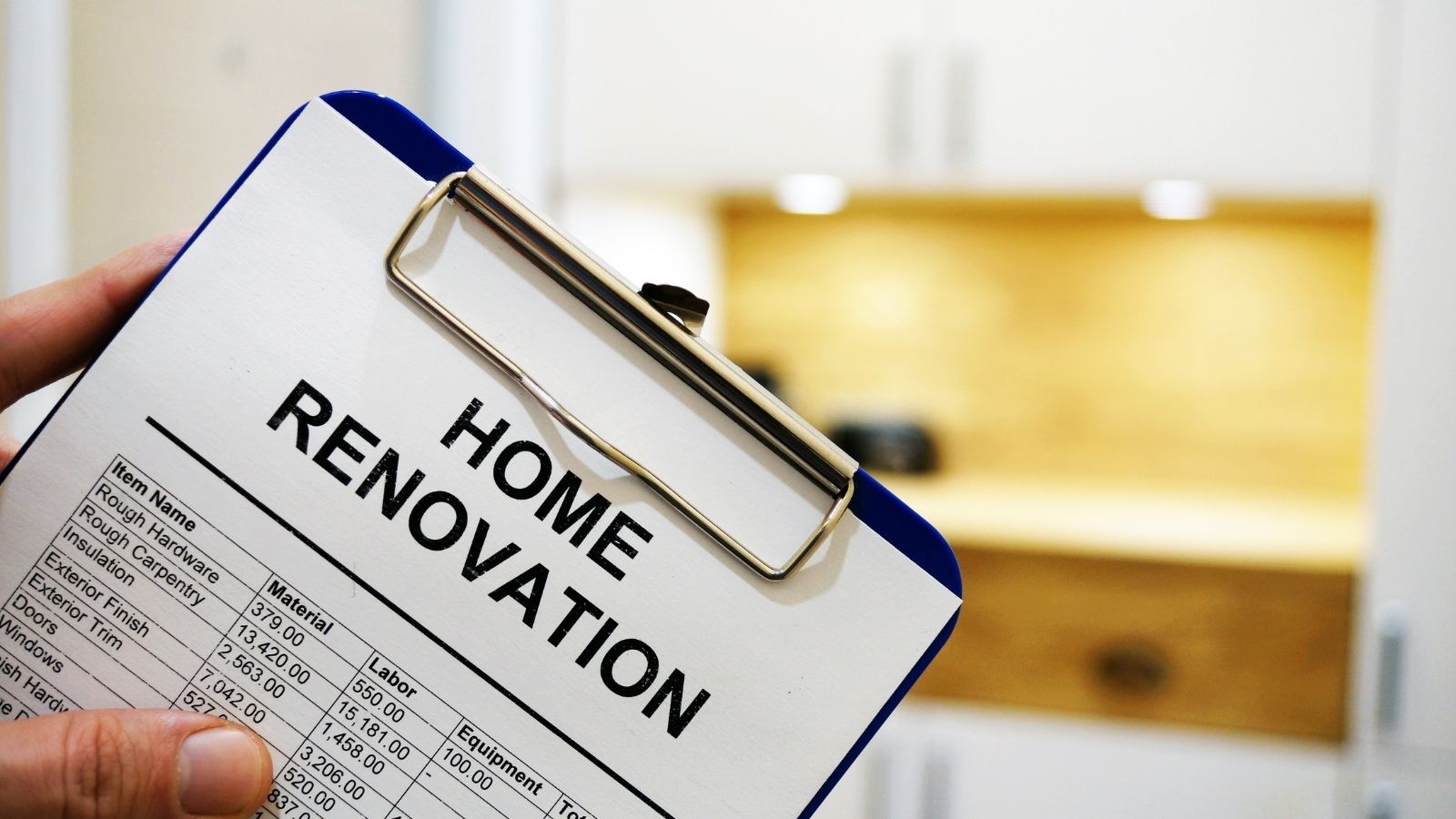 The exact amount will depend on what work needs to be done. If you take the responsibility for the necessary changes, you could pay around $100 or less to replace filters and faucets or thousands or tens of thousands of dollars easily to repair or replace the roof, doors, heating and cooling system, or other things.
6. Staging your home.
You can stage your home yourself, or you can hire professionals to do the job for you. Staging is done to make your home look more presentable and appealing to potential buyers. Furniture is moved, appliances and cabinets can be cleaned or upgraded and walls can be washed and painted. Unwanted items can be thrown away, sold, or donated to charity.
The amount spent for staging costs can vary according to what is done and if the work is completed by experienced home stagers or yourself. Your house should generate interest and provide interested parties every reason to consider buying your home.
Furniture should be moved so that it's easy to walk around each room. Blinds and curtains should be opened to let in as much natural light as possible. Floors, walls and other surfaces should be cleaned regularly. Photos and any other sensitive personal possessions should be kept out of sight or reach during your open house showings.
7. Your mortgage balance.
If you still owe money on your home loan, that amount must be paid to your lender before you can receive any proceeds from the sale. Your lender will receive the money to pay off your loan and then you will receive your net amount after all respective closing costs have been paid.
Your lender can give you a closing statement that will include all fees and interest. This statement is also known as a loan settlement statement. You should still have enough funds to put towards a down payment for another property or other uses unless you owe more money on the loan than the home is currently worth.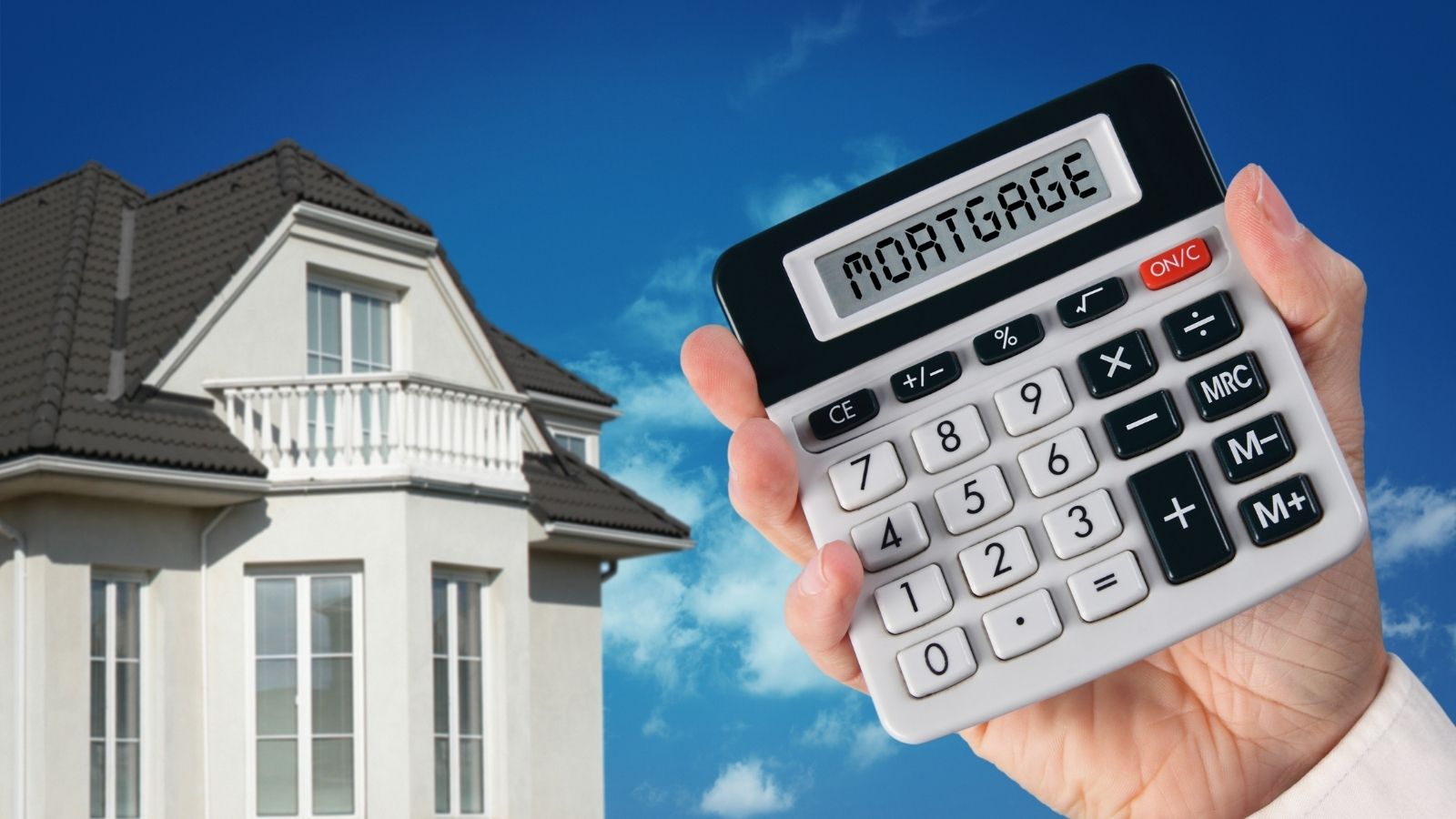 It's a good idea to review your finances before selling your home. You may be able to estimate how much you'll need to spend on selling your home and plan those costs weeks or months in advance. It may mean cutting back on a few luxuries or postponing trips or other fun events, but your due diligence should be well worth the effort.
You'll probably sell your home before you know it, and can congratulate yourself for a job well done! The house is now the buyer's responsibility. You can start looking forward to settling down in another residence and making lasting memories with valued family members and friends.
Contact Jackie Ruden Realty Team
Give us a call today at (435) 272-7710 to set up a time to discuss your current and future real estate goals in regards to buying a home or buying a property in trust. We look forward to working with you to make your goals a reality.