Home buyers have plenty of work to do. They need to research properties and neighborhoods that they'd like to live in. Buyers are usually saving to be able to afford the home that they want and preparing to move while they're doing their homework.
Some properties are put up for sale in an "as is" condition. There are many reasons why this occurs. They can be a good deal, or they could require more work than you bargained for.
Buying a home in Utah isn't always easy. The entire process may not be completed for several weeks or months. Different people will be involved at certain stages, and you could encounter unexpected delays or other issues. Patience, persistence and a proactive plan of action can help you succeed.
Houses are put up for sale as is at times because there may be significant repairs or renovations that need to be made. The seller may lack the time or resource to complete those tasks. Other properties are sold as is because the seller is looking for a quick turnaround or the home is put on the market as part of a foreclosure or an estate sale.
The home may or may not be in great shape. It's not always easy to tell from the outside. There could be unseen problems that require extensive work.
Here are a few steps you can take if you you want to purchase a home that's listed "as is":
1. Have the home inspected.
A home inspection should be part of the purchase agreement. A licensed inspector will review the interior and exterior conditions of the home. They will then release a report with their findings.
It's a good idea to have extra money set aside in the event that there are items that need to be replaced or repaired. You may want to have an additional ten to twenty five percent saved (in addition to your down payment and monthly mortgage and utility payments) for such items. It might take a little longer to have enough funds saved to meet this goal, but it's something you'll have to be prepared for when buying an "as is" property.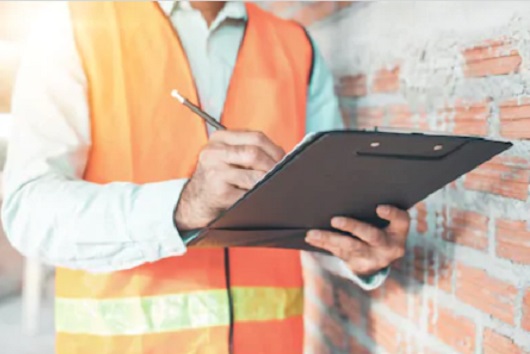 You can decide if you want to tackle those responsibilities yourself or hire experts to complete the work for you. Keep in mind that this is an added expense that you need to budget for, no matter what you choose to do.
Ask your friends or neighbors for recommendations and feel free to get a few price quotes before selecting a contractor or other building professionals. You could also hire a contractor to perform a structural analysis of the home.
2. Keep your expectations realistic.
One of the most important things to do is to assess the situation from a realistic viewpoint. Even though you may not know the extent of any potential problems, you should still be prepared to deal with them. It's very possible that most concerns are minor or that any necessary work can be completed in a matter of days or weeks at the most.
Before you buy, you may want to add certain contingencies or clauses to the sale contract. You may ask for things like a pest inspection or insist that the home be inspected and appraised. If those conditions are not met, you may be able to walk away from the deal without any legal repercussions.
3. Work with a realtor.
A realtor can assist you with the transaction. They should be able to work with you whether the home you're interested in is being sold directly by the seller or throough another real estate agency. The agent that you work with may have a list of contractors or builders that can help with any renovations or repairs that need to be made to the house.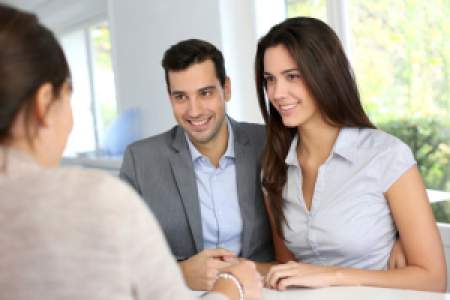 Interview several agents if you'd like before selecting the realtor that you want to work with. Discuss your intentions and make sure that they understand that you're interested in buying a home that's "as is". They should help you come up with an aggressive plan to help you purchase that house in an efficient manner.
4. Communicate with your lender.
Because you may need a little extra flexibility, you should also meet with your lender. Explain your situation. Make sure that they know that you're planning on buying a home that's in an "as is" condition and that you're not exactly sure what (if any) work needs to be done.
If you have a good working relationship with your bank, credit union or other lending institution, they may be more willing to allow you to borrow more money than originally expected to compensate for any additional expenses you may have that are associated with the sale. It really depends on the individual situation.
Before applying for a mortgage loan, take some time to evaluate your current finances. Review your income and expenses. If there are any redundant or unnecessary costs, now is the perfect time to eliminate them. Any credit card debt or other loan balances should be paid off or down as much as you can. The less outstanding debt you have, the more favorable you will look to potential lenders.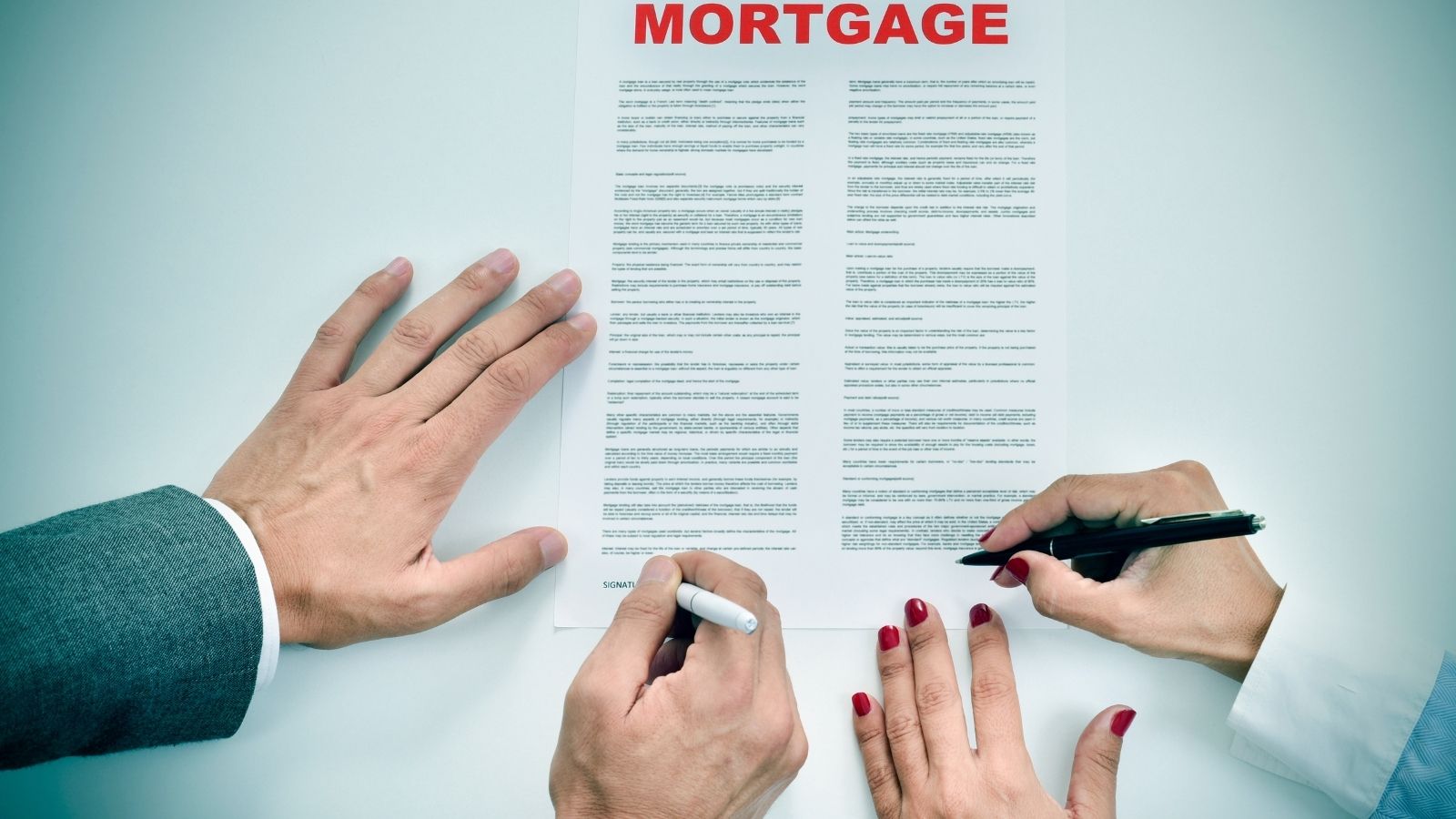 The lender will look at your income and credit history, your debt to equity ratio, and other important factors, If approved, they will then provide you with a preapproval letter. This document will have the dollar amount and terms that they are willing to offer to you. It doesn't guarantee that you'll be able to buy the house that you want, but it can be a distinct advantage over other interested parties who haven't secured their financing just yet.
If you have repair or remodeling experience, buying a home "as is" can be an exciting challenge. You may be able to perform most of the work yourself and either keep the home or turn around and flip it.
On the other hand, if you're concerned that the risk may be greater than the reward or that the work that needs to be done will be too costly, you can always move on to the next house on your list. You really have to weigh the pros and cons carefully before making a buying decision.
Once you've made an offer that's been accepted, it won't be long until the dream of owning the home you've had your eyes set on for some time becomes reality. You can breathe easier after completing the first step. Before long, you'll be looking forward to creating lasting memories with valued family members and friends in a place that you'll be proud to call home.
Contact Jackie Ruden Realty Team
Give us a call today at (435) 272-7710 to set up a time to discuss your current and future real estate goals in regards to buying a home or buying a property in trust. We look forward to working with you to make your goals a reality.