Homebuyers have plenty to do. They need to research properties, neighborhoods, and local amenities. Many buyers are attending open house showings while they're also deciding what to do with their current belongings.
Many people have often wondered what comes with a house. They also ask questions about what and why certain items are kept by the seller. Specific items that are kept or left behind can depend on the transaction and the seller.
Buying a home in Utah can take time. The entire process may not be completed for several weeks or months. There are certain actions that need to be completed and third parties that become involved at various stages. Patience, persistence, and a proactive plan of action can help you accomplish your goal of homeownership.
Some common items that stay with a house
Here are some of the more common items that stay with a house after it has been sold
1. Anything that's affixed to the floor. Any items that are built-in or affixed to the floor are left in the home. Cabinet, bookshelves, some appliances, and window seats are common examples of built-in items. They can be moved, but only with some difficulty.
2. Ceiling fans. Ceiling fans are usually left behind. They are attached and therefore considered to be part of the house. They can be moved, replaced, or upgraded if you desire.
3. Dishwashers. Many sellers leave their dishwashers in the home. They are typically affixed in the kitchen. Some units are easier to move or clean around than others.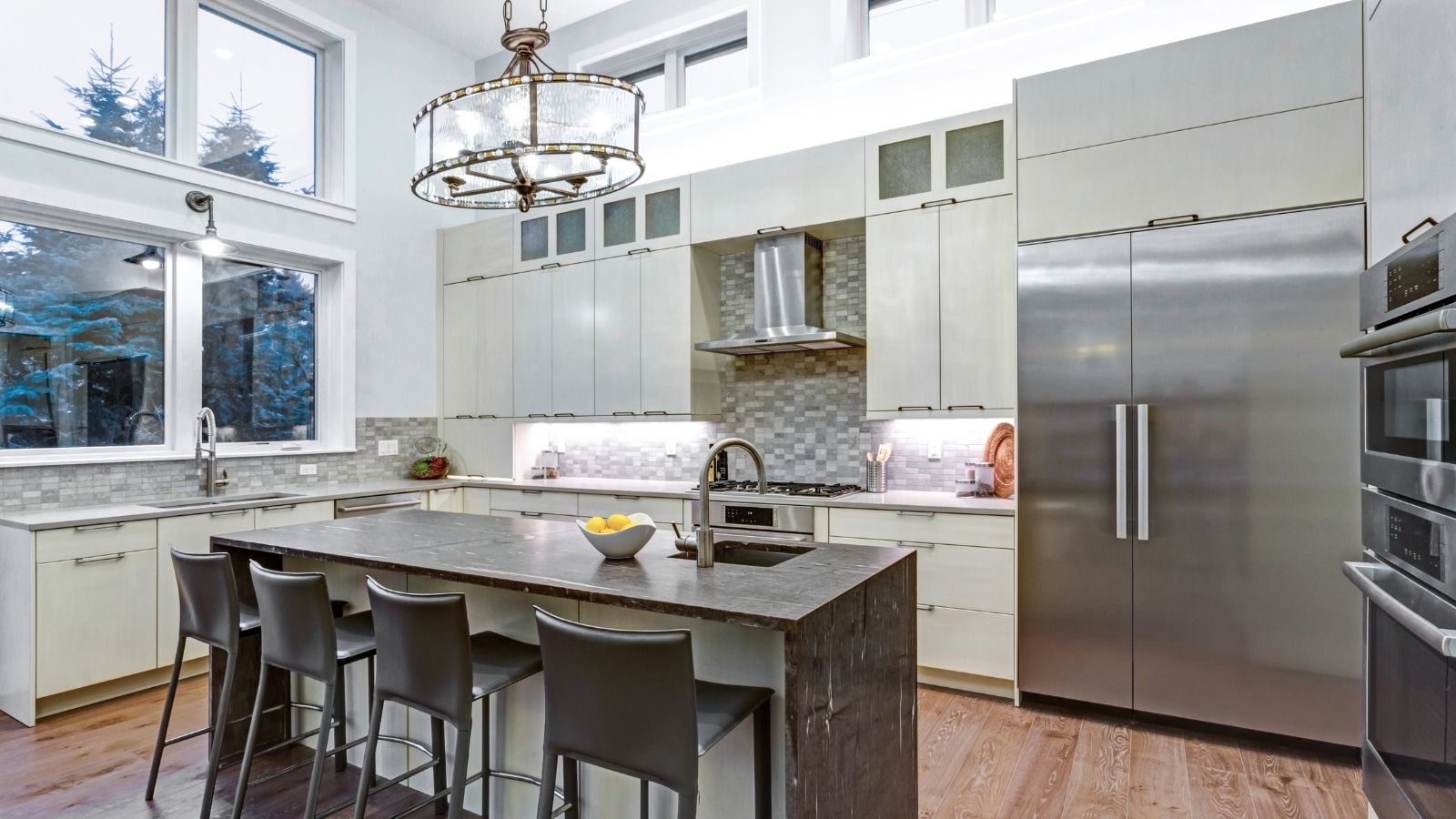 4. Garage door openers. Garage door openers and any other associated access devices will belong to the buyer. This includes gate openers, garage door openers, and any other kinds of security devices that may have been installed. You may want to test those items during the final walkthrough to make sure that they work or if any batteries need to be changed.
5. HVAC units. Most heating and cooling units in a home are classified as fixtures. That's why they stay in the house. They are important parts of the home that shouldn't be removed unless absolutely necessary.
6. Above-ground pools. A seller will usually include their above-ground pool in the home sale. Any pool equipment is generally left for the buyer to use as they see fit. The buyer could work with the seller to see if they would take a reduced offer if they want to have the pool moved or taken off of the property.
What Does Buying a House "As Is" Mean?
7. Outdoor cooking equipment that is built-in. Most outdoor ovens and grills are attached to the ground. They are part of the property and will belong to the buyer after the sale. You may want to have this detail specified in the purchase agreement if necessary.
8. Installed hardware. Bathroom fixtures, doorknobs, and cabinet pulls are common examples of hardware. These items may or not be taken out of the house. For most sellers, it's easier just to leave them be, because they're rather inexpensive and can easily be placed in their next home.
9. Landscaping. Any landscaping that's in the ground stays on the property. This includes shrubs, trees, and plants. The seller may opt to take any potted plants that they have with them.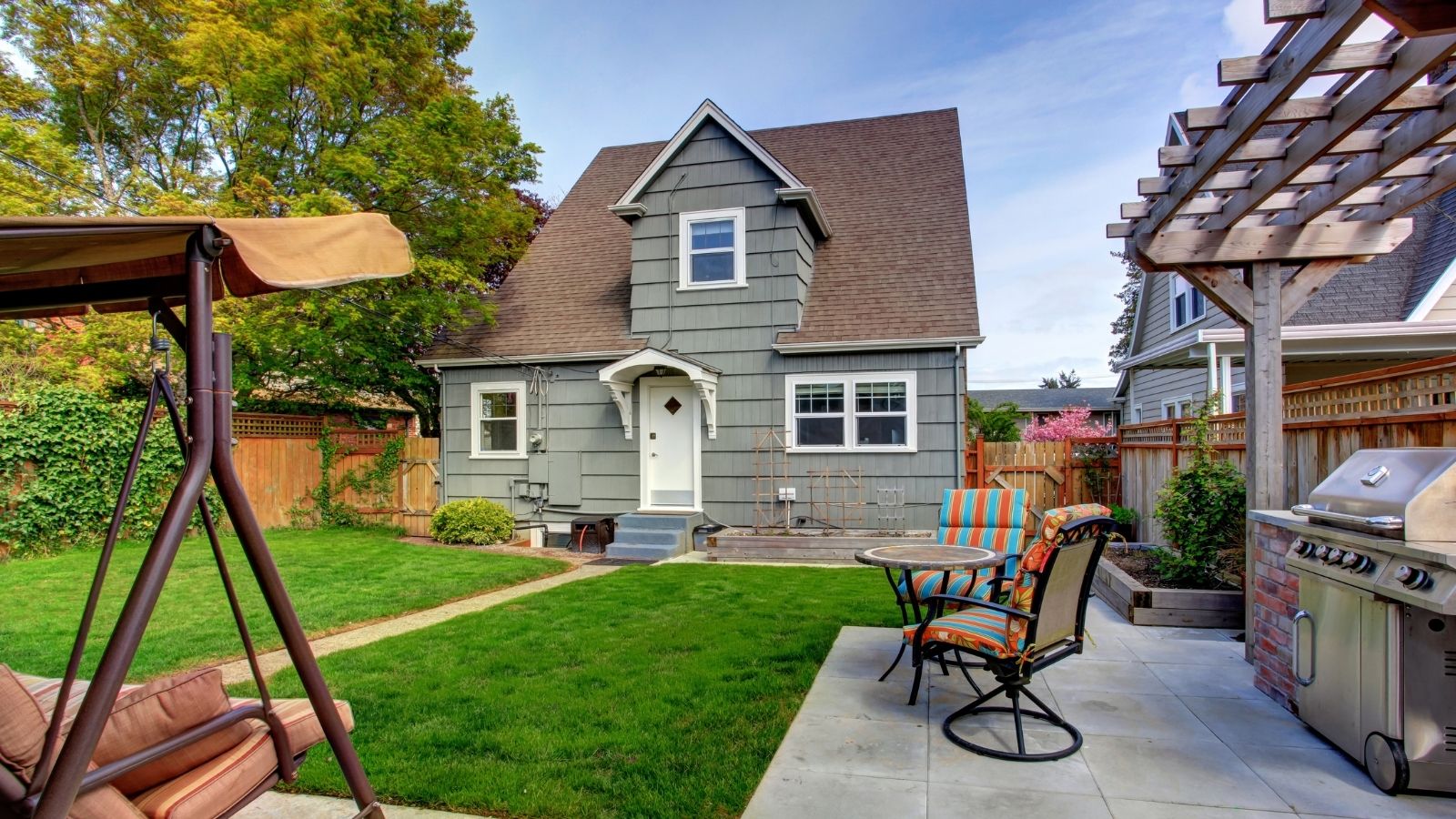 10. Mailboxes. Mailboxes are usually mounted on the house or an external post. They are traditionally left for the seller. You can choose to replace or change the mailbox if you want in most instances.
11. Light fixtures. Any light fixtures that are attached to the home will stay. Recessed lights, chandeliers, and other affixed lighting setups are yours. It's very rare that the seller would want or need those items anyway.
12. Window treatments. Most window treatments such as blinds and shades are usually affixed to the home. That's why they remain in the house after the sale. Some units can be removed or repaired as needed.
13. Storm shutters. Storm panels and shutters can be very important in areas that have regular tornadoes, hurricanes or other types of inclement weather. They are often attached to the home and remain there. You may want to check to see that they are in good shape before closing.
14. Smoke detectors. Smoke detectors and carbon monoxide detectors are other essential elements of most modern homes. They can help save lives and prevent people from becoming seriously ill. It's wise for sellers to check their batteries before the sale and leave them as is in the home.
15. Ovens and ranges. The majority of most ranges and ovens in homes today are attached to the floor. They are usually yours to do with as you wish after the sale. They can be repaired or upgraded when needed.
Some items that may or may not be included with the house
1. Washers and dryers. Some washer and dryer units may be left behind. It usually depends on the size and their location. If they are old or in poor condition, you may be better off replacing them.
2. Mirrors. Any mirrors that aren't affixed to a wall or floor are often retained by the seller. Attached mirrors may be more difficult to move. That's why they may remain when you purchase the home.
3. Drapes and curtains. Curtains and drapes that can be removed often are. They are easy to move and interchange. Drapes and curtains are typically affordable and can be upgraded if necessary.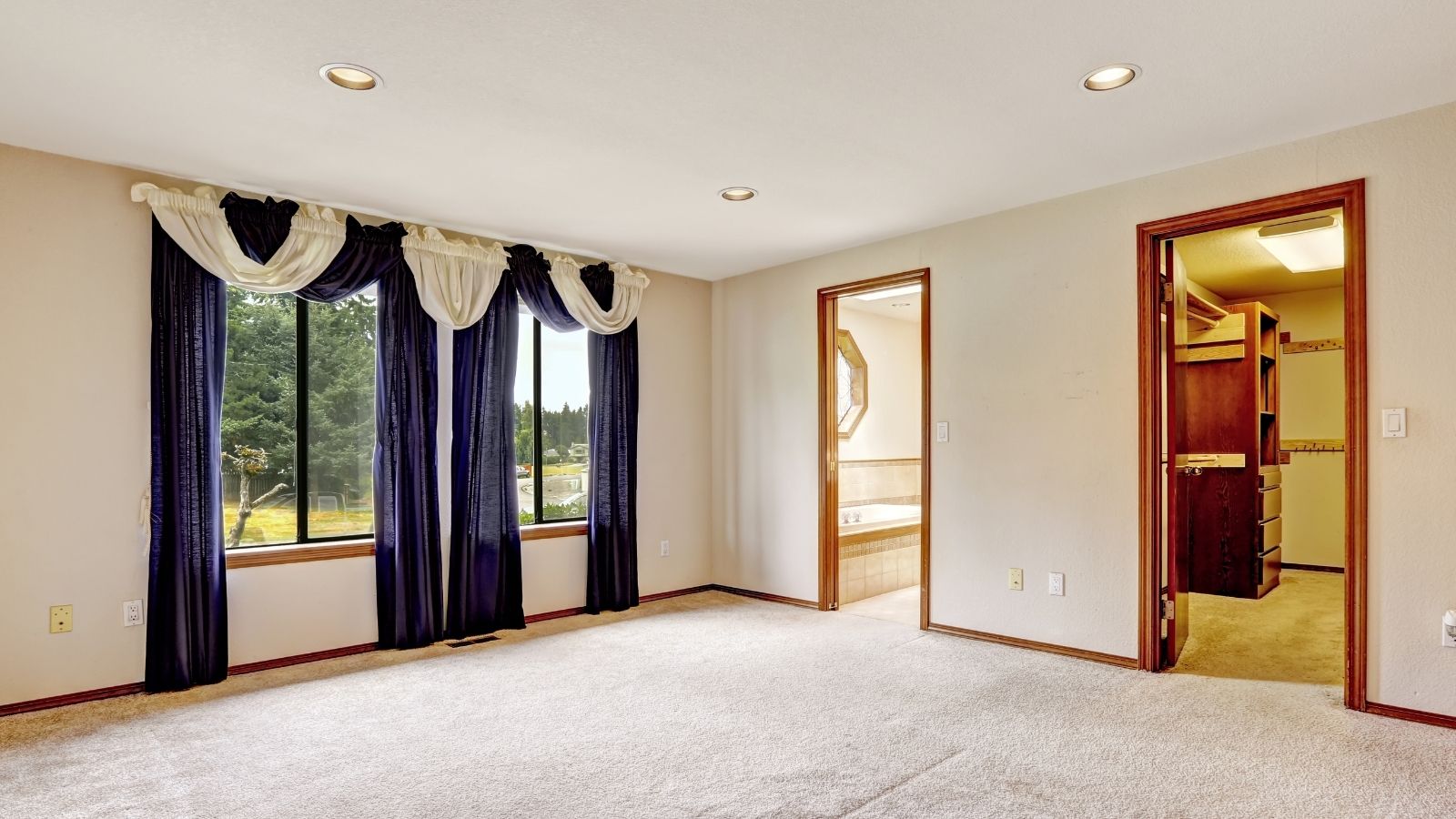 4. Refrigerators. It's becoming more common nowadays to see homes for sale without refrigerators. Sellers can take refrigerators with them if they want. They usually remain if the seller decides to buy a newer model or if the existing one is too bulky or cumbersome to move.
5. Shelving systems. Most shelving systems are very portable. They can be placed in kitchens, bedrooms, garages, and other areas inside and outside the home. Shelving systems aren't left behind by sellers very often.
6. Hot tubs. Not all hot tubs come with homes that are sold. The seller may opt to keep their hot tub. Their decision can be based on whether or not the tub is easy to move or if it is attached to the ground.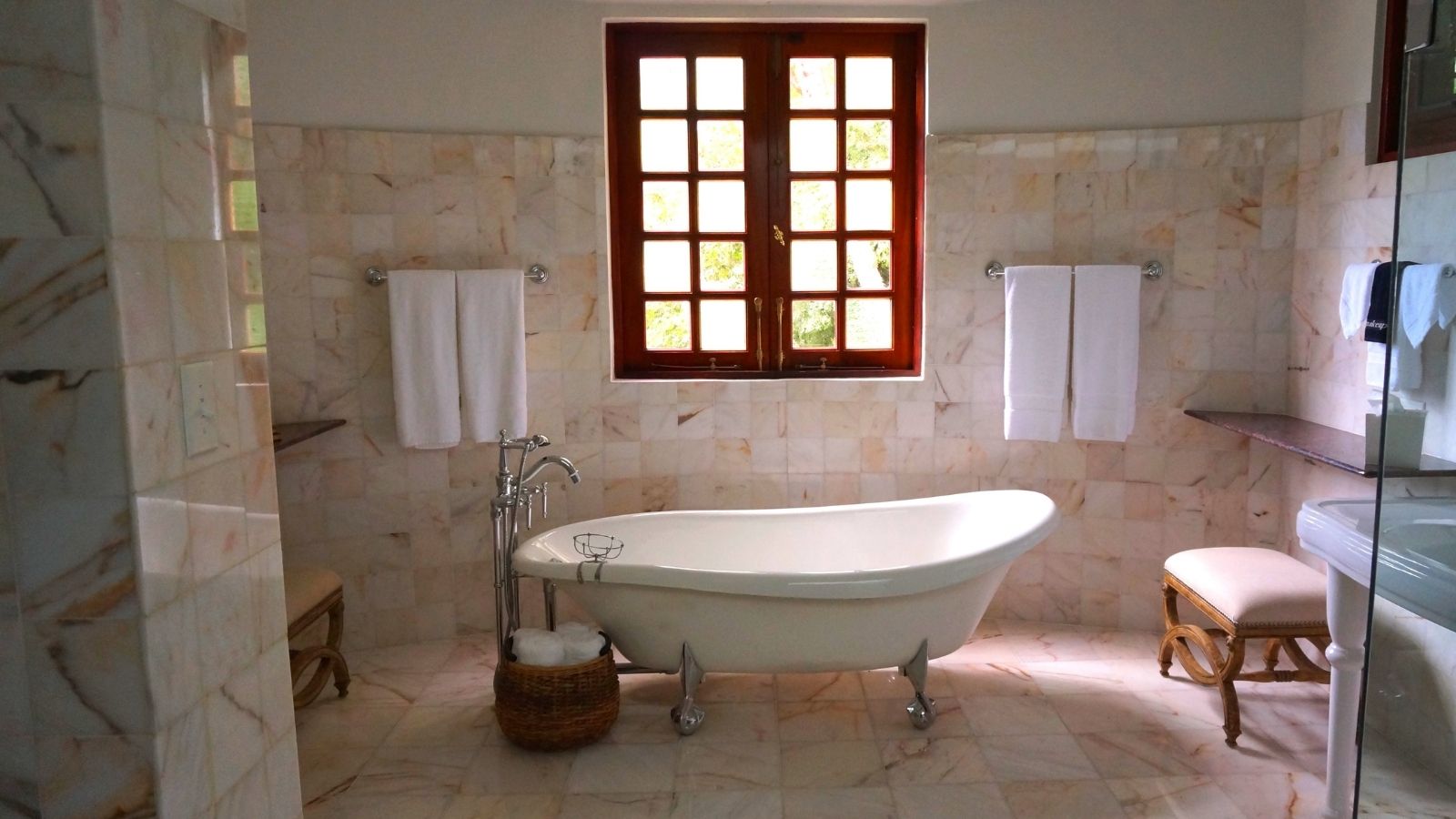 7. Microwaves or other appliances that are not attached. Portable microwaves, air fryers, and other similar appliances rarely remain in a house after the sale is finalized. They are easy to move and store. These appliances don't take up much space, and it's usually easier to add these and other accessories as needed.
Furniture, televisions, and other electronics (unless they are affixed to the ground or floor) aren't left in the home in most sales. You may want to negotiate with the seller on certain items that you want for yourself. You can also ask for an itemized list of the fixtures, appliances, and other things that you will own along with the house.
Understanding this information can make the buying process less stressful. You'll know exactly what you'll have when you move in. This allows you to prepare and purchase items that you need to make your house a warm, inviting, and comfortable home for many years to come.
Contact Jackie Ruden Realty Team
Give us a call today at (435) 272-7710 to set up a time to discuss your current and future real estate goals in regards to buying a home or buying a property in trust. We look forward to working with you to make your goals a reality.