Home sellers have their work cut out for them. Selling property isn't as easy as setting a price and putting it up for sale. Sellers sometimes need to be creative, especially if they're attempting to sell a house during a buyer's market.
Some people may have to sell their homes in a hurry. A recent change of employment or other conditions can make this necessary. Divorces, downsizing or desires to move closer to family or get a fresh start somewhere else are other common reasons.
Selling a home in Utah will require some patience. Even if you have a motivated buyer, there are still certain steps that need to be taken and different people that will become involved at various stages. Determination, persistence and a proactive plan of action can help you accomplish your goal.
1. Set a reasonable asking price.
Your sale price should be something that will generate interest quickly. Establishing a price that's too high can cause your home to be on the market for many weeks or months. However, setting a price that's too low can cause you to start fielding offers before you're ready.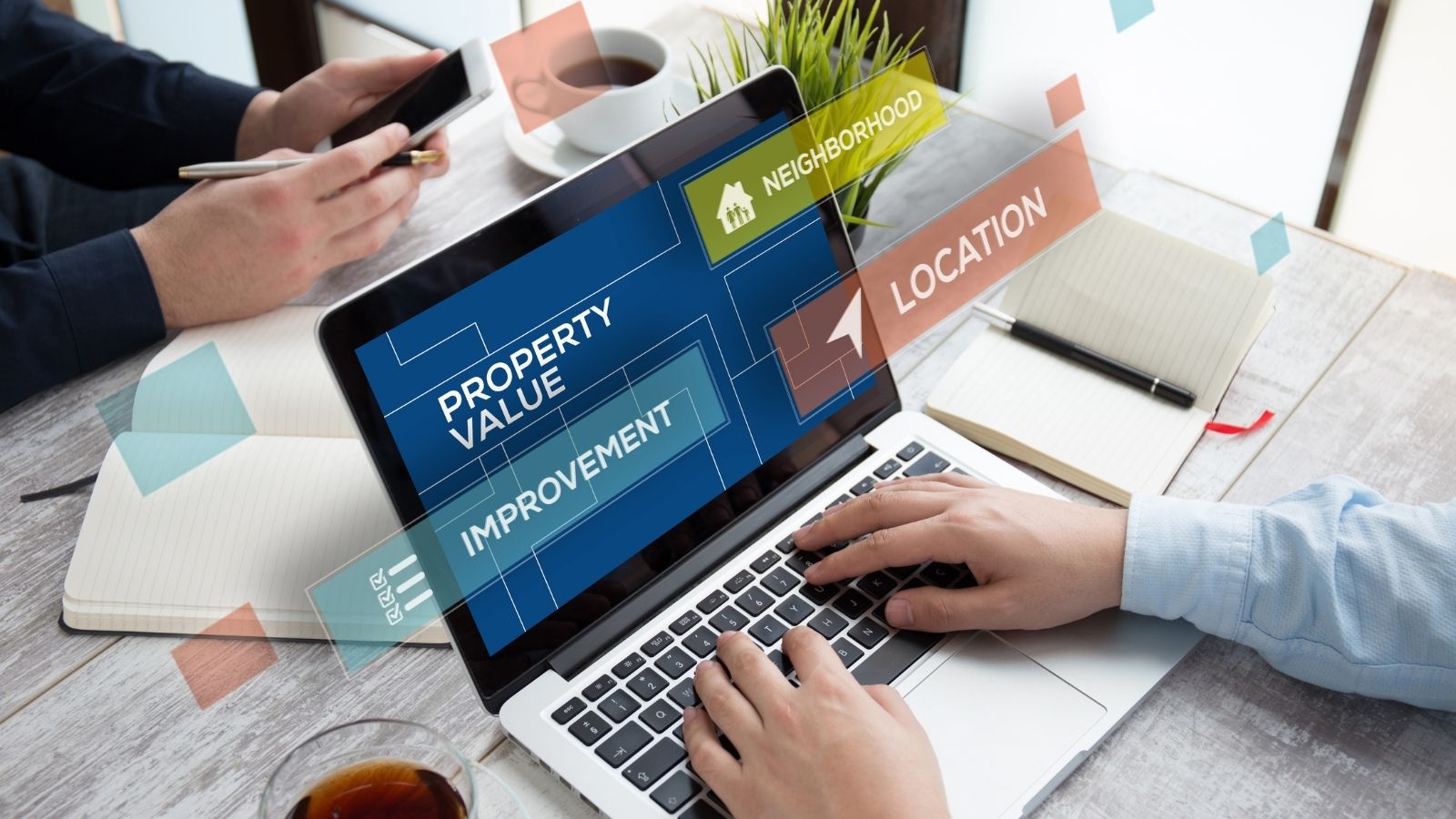 It's important to pay attention to current trends and market conditions so that you can set a price that's affordable for most buyers.Spend some time researching other similar properties in your area. Find out what their sale prices were and how long they were on the market. This information can make it easier to determine a proper asking price.
2. Clean and declutter.
Once you've decided to sell your house, it's a perfect time to clean and get rid of any unwanted items. The home should be cleaned thoroughly from top to bottom, inside and out. Remember the importance of making a good first impression to potential buyers!
Think about what you want to take with you when you move. Any items that are broken or unnecessary can be thrown away, sold or donated as necessary. You may want to consider renting storage space or keeping some of your belongings at a friend, family member or neighbor's house temporarily until the sale has been completed.
3. Tackle any necessary repairs or renovations.
Most home buyers want as few issues as possible. Unless they're a remodeler or enjoy taking on small projects, you should probably take care of anything that's in need of repair or replacement.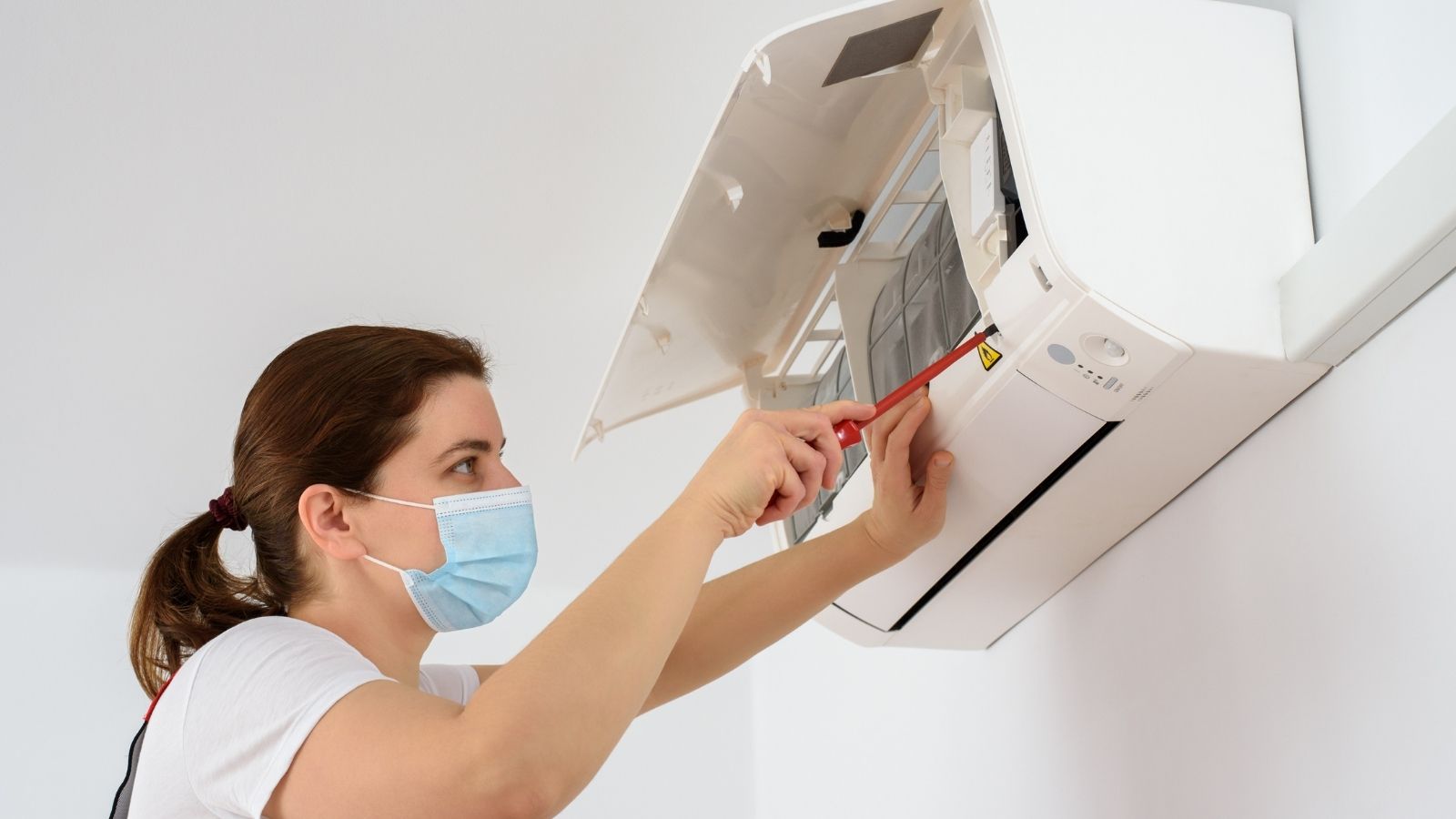 Dripping faucets should be repaired. Loose roof tiles or siding should be replaced. You may have a drafty window, stuck door jamb or other issues that have been on your "to do" list for a while. You can do all of the work yourself or hire experts to complete those tasks for you.
4. Stage your home.
Your house should be staged to create interest and appeal. Videos and photos can be taken of various rooms and the home's exterior.
Buyers typically want a house that's warm and inviting. People want to see clean walls and open spaces. Highly trafficked areas (hallways, living rooms, bedrooms, kitchens, bathrooms and so on) should be neat and orderly. Anything that's drab, dingy or poorly lit may turn off potential buyers in a hurry.
5. Pick a selling strategy.
Determining how you want to sell your home is essential for success. There are several different tactics you can take. They really depend on your own needs and the time, effort and money you're willing to invest in them.
You could opt to list your house as for sale by owner. This may help to get your home sold sooner. Just keep in mind that there's typically a lot more work involved. You'll be responsible for listing, advertising and marketing the property all by yourself. You'll have to contact an appraiser and work with other parties such as title companies.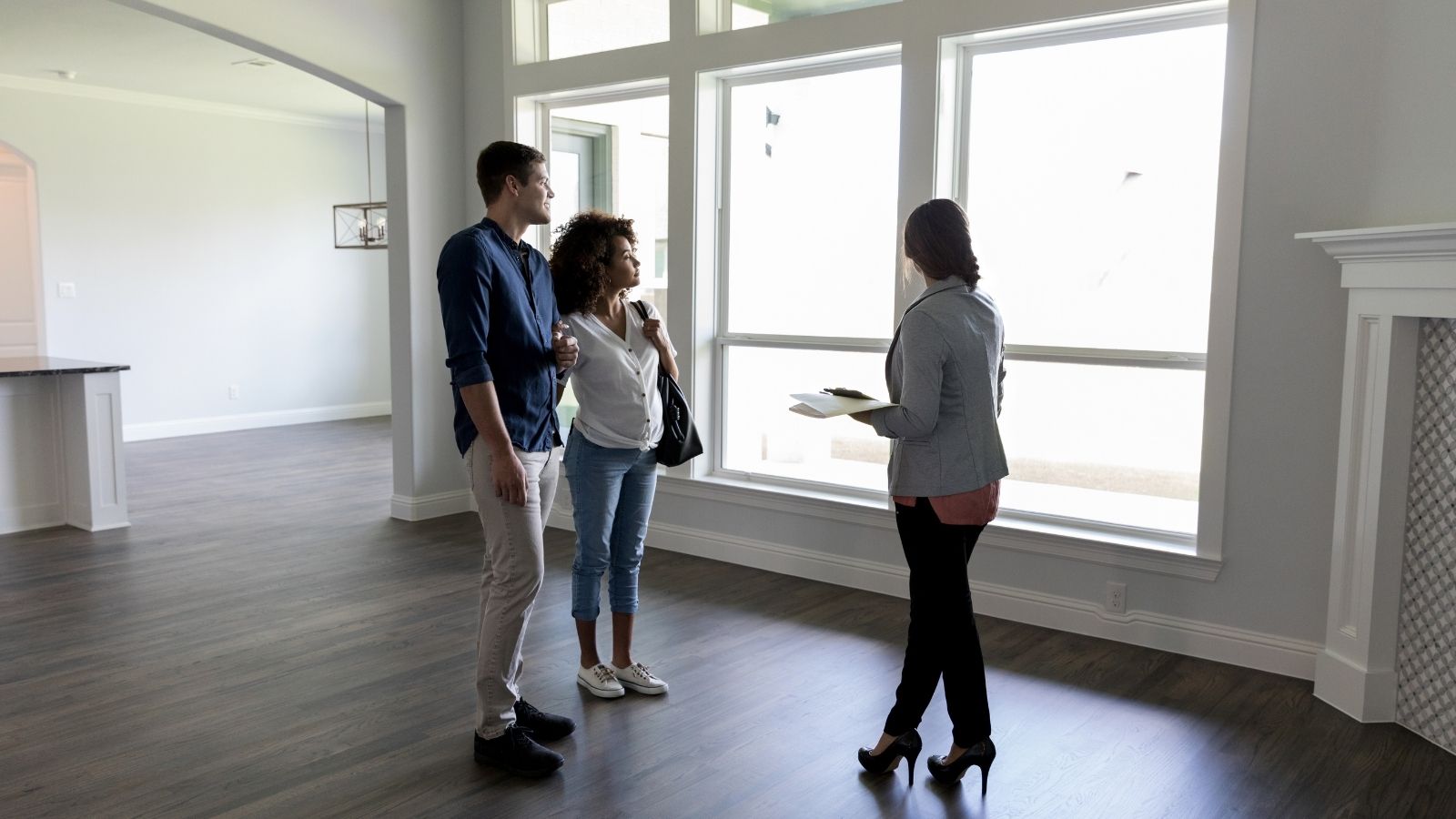 Most sellers prefer to work with a realtor. Real estate agents usually have years of experience and knowledge of the local market. They also have a vast network of professional contacts and will work with you to develop a comprehensive plan to sell your home in your specified time period.
6. Work around buyers' schedules.
If you want to sell your home fast, it's a good idea to be flexible. Take interested parties' schedules into consideration. You may even have to prepare for a few last minute showings.
Some potential buyers may work nights and weekends. That's why you'll need to schedule showings at times when they are free. You may ask them to provide you with enough advance notice to make sure that no one currently living in the house will be present at those times.
7. Find the best time to sell.
Knowing when people are more apt to purchase real estate can also help to sell your home faster. This will require some careful research and planning. You can go online to see when certain properties have sold in your city or region. Pay attention to when they sold and how long they were listed. This information can help you decide when to put your house up for sale.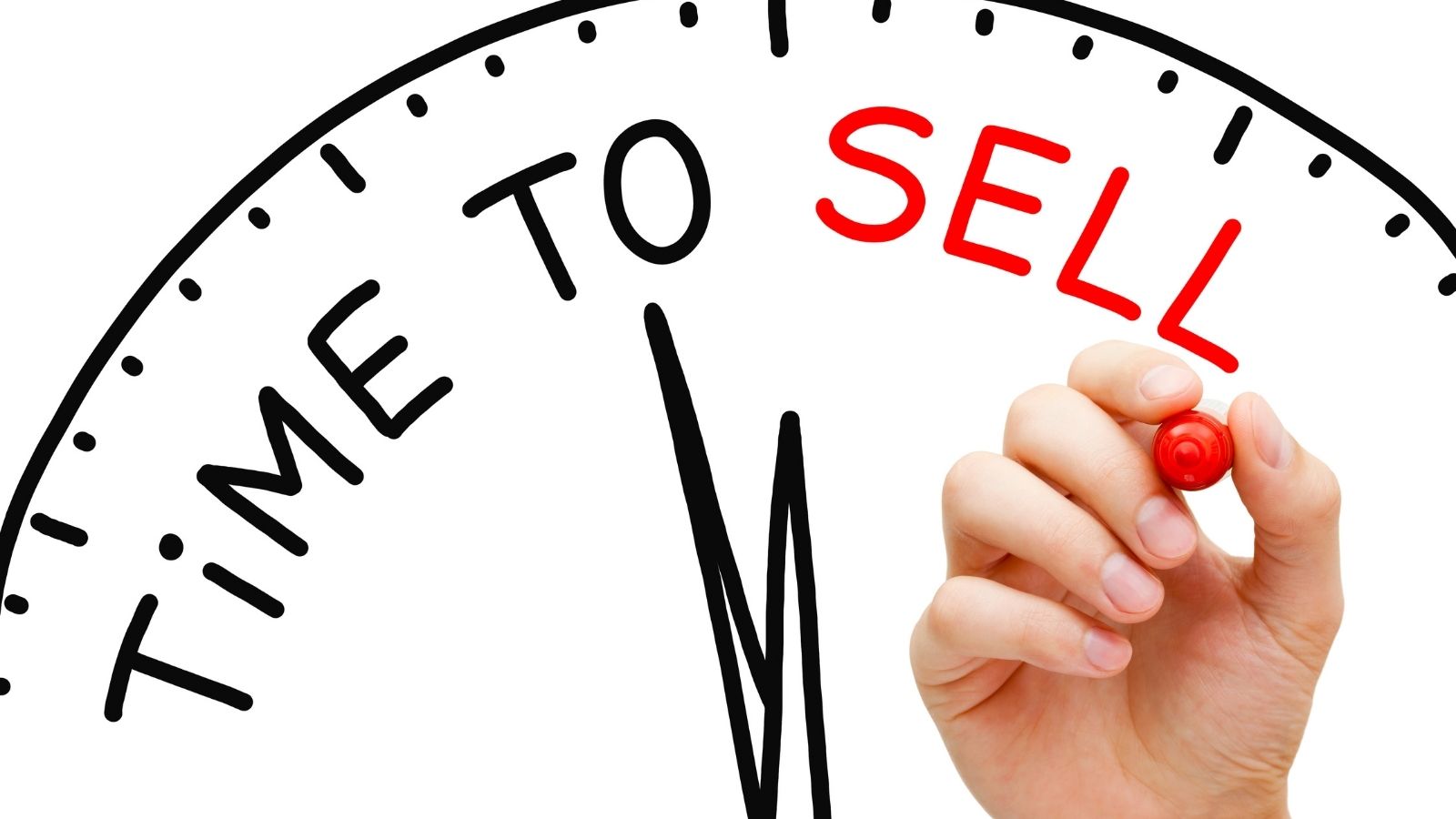 Homes tend to sell more often during the first two weeks of May. Buyers have usually received their tax refunds by then and have more disposable income that they can put toward a down payment.
Spring is also the time of year when more emphasis is placed on planting flowers, grass seed and trees. People look for curb appeal when evaluating different homes that are on the market. The weather is often warmer, and interested parties are more inclined to look at homes in spring or summer than in the colder fall and winter months.
8. Make your listing description stand out.
Another essential component is a great listing. Give people every reason to start thinking about buying your home. The listing that you create should motivate people and make them want to learn more.
The listing should include key features, such as any new appliances or remodeling, for example. You may want to add local amenities that would interest people and photos of the property. You can also inspire potential buyers to take action by setting a deadline that all offers must be received by.
Conclusion
These are just some of the actions that you can take if you want to sell your home sooner than normal. You may want to set a timeline for your sale and decide when certain tasks need to be completed. You can also chart your progress and make adjustments along the way.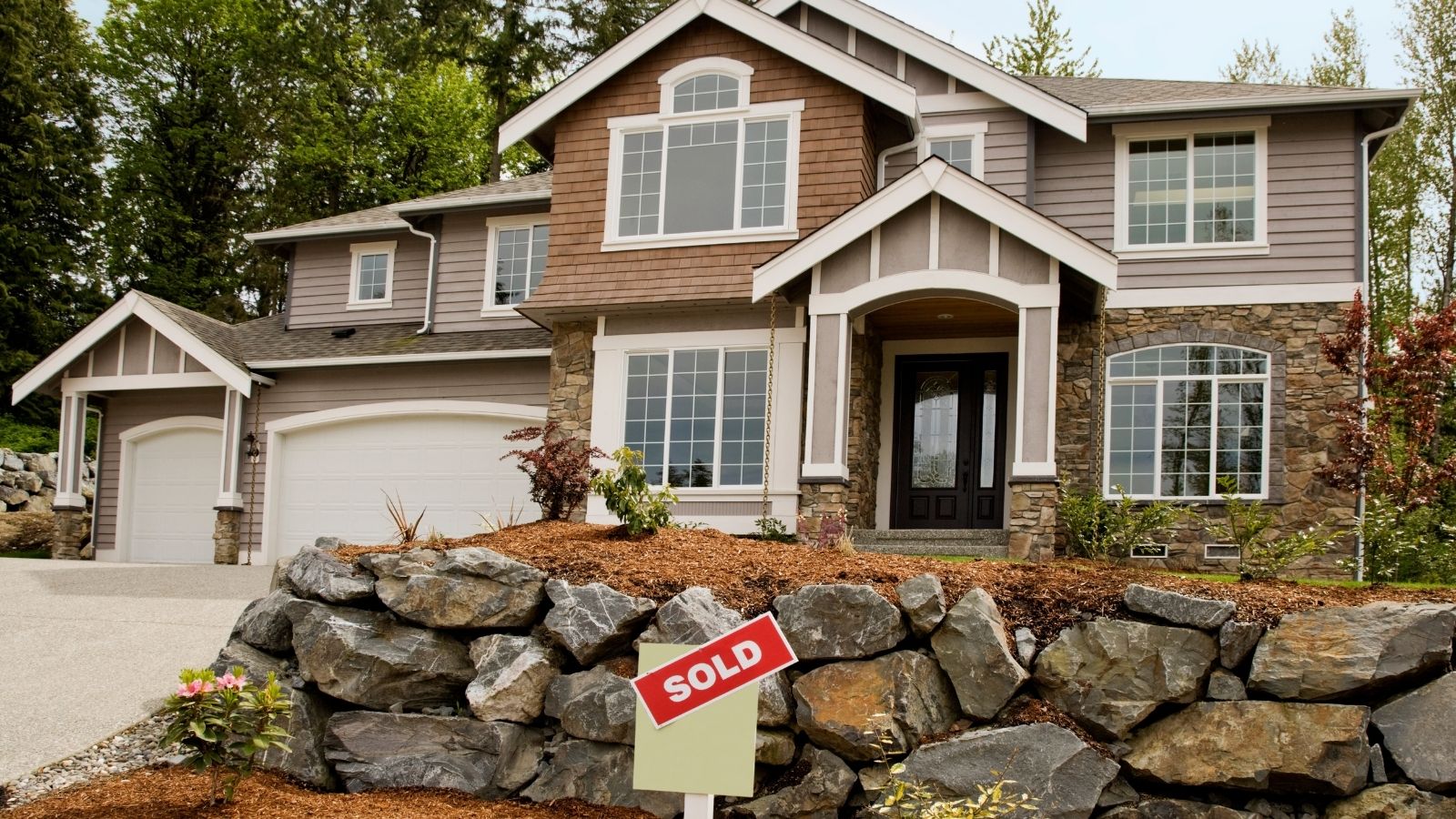 Once you've accepted an offer, it won't be long until the sale has been finalized. At closing, all final paperwork will be signed and filed. The buyer will get the keys to the home, and you'll receive your payment for the net proceeds.
You can put that money towards another house or save it for a rainy day. No matter what you decide, it will probably be a relief to put that event behind you. You can look forward to starting the next chapter of your busy life in a new location
Contact Jackie Ruden Realty Team
Give us a call today at (435) 272-7710 to set up a time to discuss your current and future real estate goals in regards to buying a home or buying a property in trust. We look forward to working with you to make your goals a reality.