Home sellers usually have a lot of work to do. They need to put their house on the market and prepare it for sale. Sellers are usually working on those tasks at the same time that they're looking at other places to live.
Most sales are facilitated through a realtor, although some homeowners choose to put their properties up for sale by owner. There are various reasons why this happens. Selling your home by yourself can pose some challenges and require extra work, but it can definitely be done.
Selling a home in Utah isn't always easy. You may have to do a little preliminary research on recent home sales in your neighborhood and city. This will give you a good idea of what homes have sold for recently and how long each house was on the market. This and other relevant details can help to make your job easier.
Here are a few steps that you can take if you're planning on listing your house as for sale by owner:
1. Find out your home's fair market value.
Buyers are going to want to know what your house is actually worth. That way, they can determine whether or not your asking price is reasonable. It's also important information for you as the seller.
Establishing a price that's too high can leave your property on the market for weeks or months at a time. On the other hand, a selling price that's too low could cause you to start fielding offers before you're ready.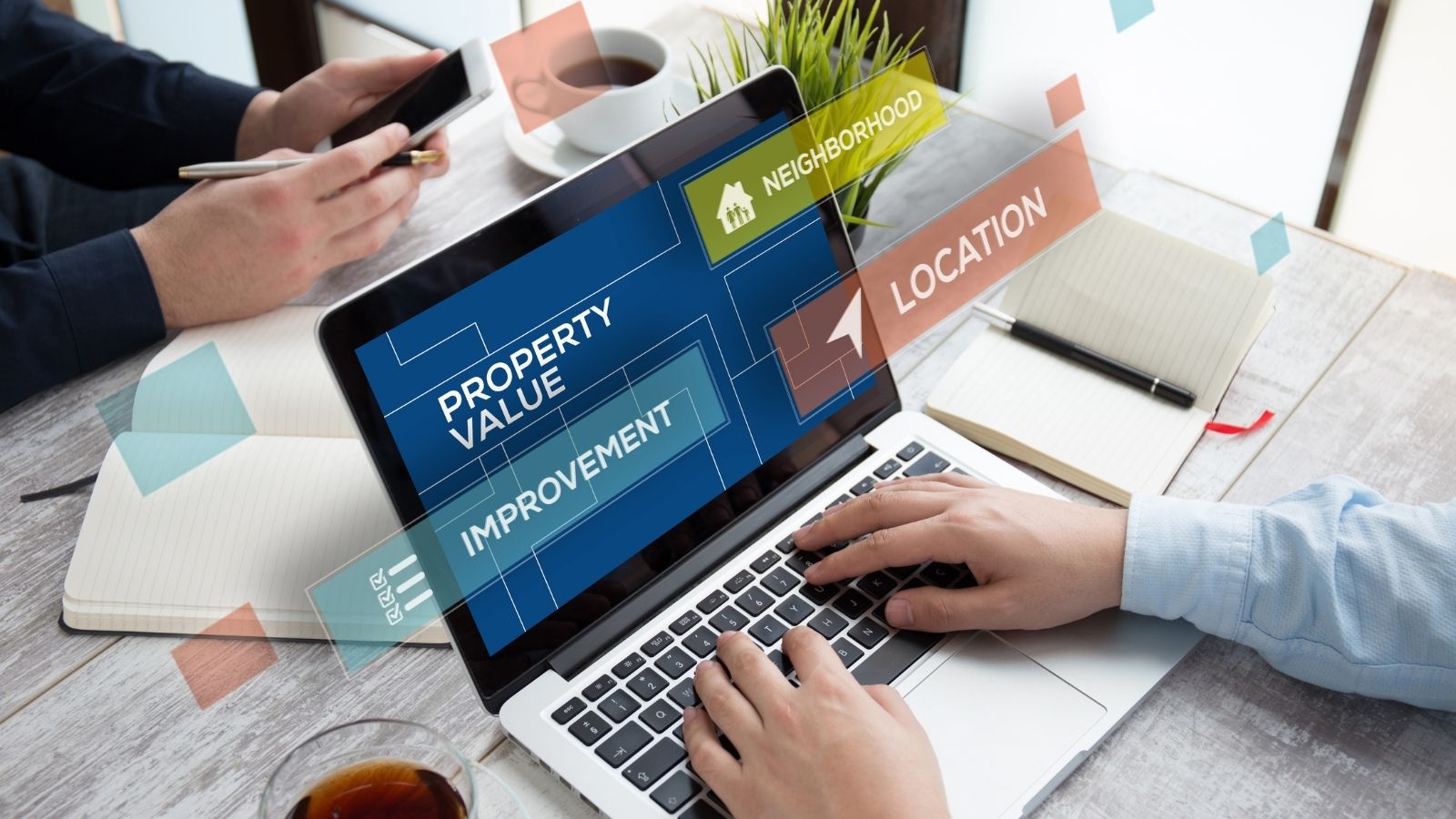 There are several ways that you can find out the fair market value for your house. Most people hire an appraiser. The appraiser will provide you with an estimate of the home's value. This estimate should be fairly accurate and take current market conditions in consideration. Most appraisals run about $500 or less. You can also ask for a comparative market analysis from a realtor.
This is usually a free service that provides comprehensive analysis based on information from sales of other similar homes in your area. Another option is to use any of the many existing real estate valuation websites. This is also free, but these sites aren't always accurate. Their approximations could be off by several hundred or thousands of dollars.
2. Get the home ready for sale.
Now it's time to ensure that everything is in good working order. Take some time to visually inspect the interior and exterior of your house. If there are loose shingles or siding or doors and windows that stick, these issues should be remedied as soon as possible. Any leaky faucets or sinks should be fixed. It's a perfect time to tackle those repair or remodeling tasks that have been on your "to-do" list for a while.
It won't be long before people start visiting for open house showings, so you want to make a great first impression. Think about the things that you want to take with you when you move and the items that will be discarded or left behind. You can throw away, donate or recycle unwanted items as necessary. Decluttering different rooms can also give the impression of added space.
3. List, advertise and market your property.
If you want to sell your home, you have to let people know that it's up for sale. Your house should be listed, marketed, and advertised. Give people every reason to make an offer on your house over another similar property.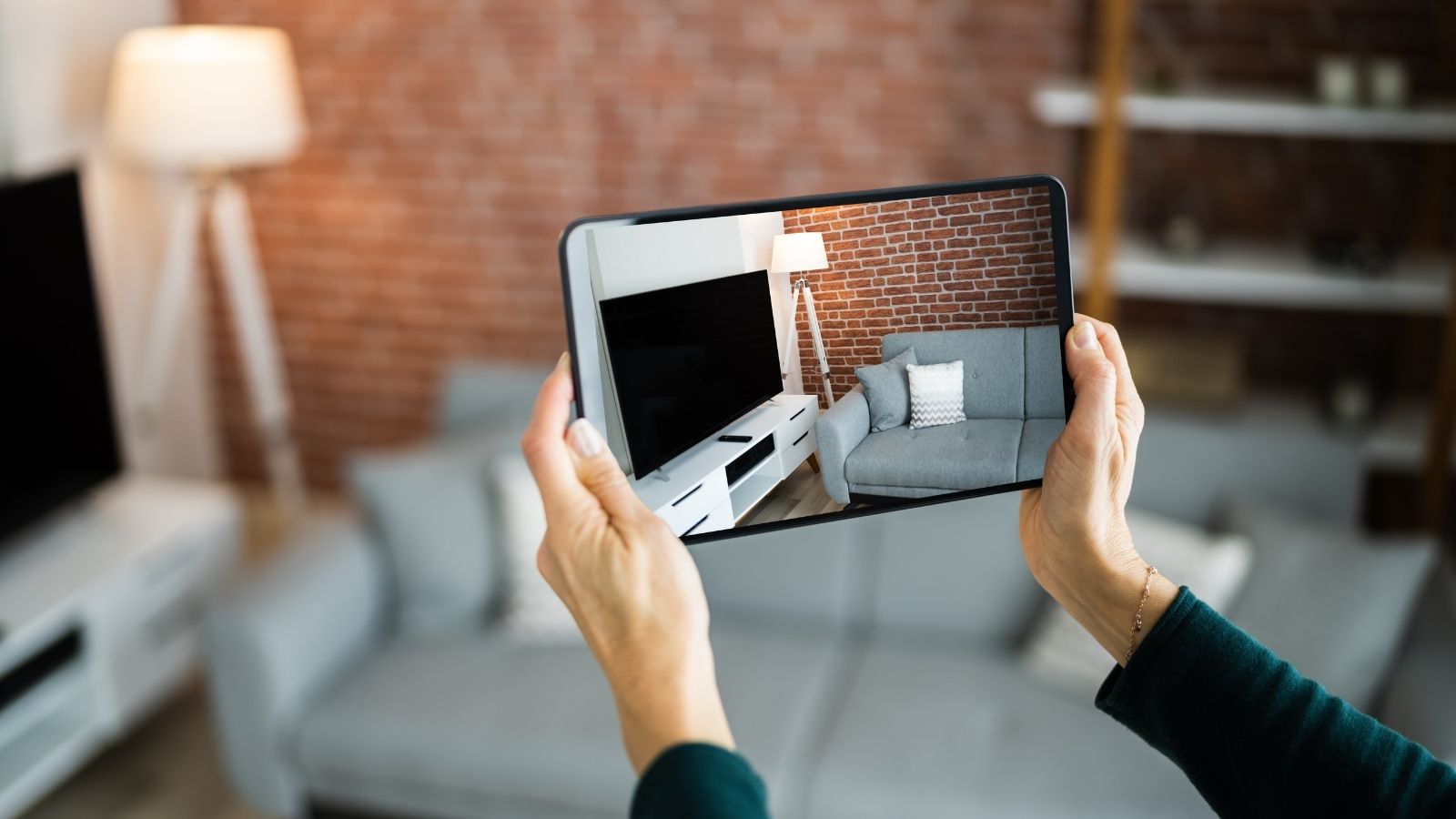 It's up to you as to where you promote your home and how much is spent on marketing and advertising. You can put up signs, print flyers, create print and electronic brochures and use different listing sites.
You can try various mediums to see the kinds of responses that you get. Whenever someone expresses interest, be sure to reply to them as soon as possible. Answer any questions that they may have and schedule open house showings when necessary.
4. Evaluate offers.
After several showings, you should start receiving offers from potential buyers. You don't have to accept the first offer that you get. Take as much time as you need to review each offer carefully.
Feel free to address concerns or ask any questions that you may have. You may need to communicate back and forth several times. You can also expect to negotiate with interested parties before approving an offer. If you decide to reject an offer, be sure to let that person know in a timely manner.
5. Accept an offer when you're ready
When you've found an offer that you like, you can accept it. Inform the person that you've accepted their offer. This may be done through the person's realtor if necessary.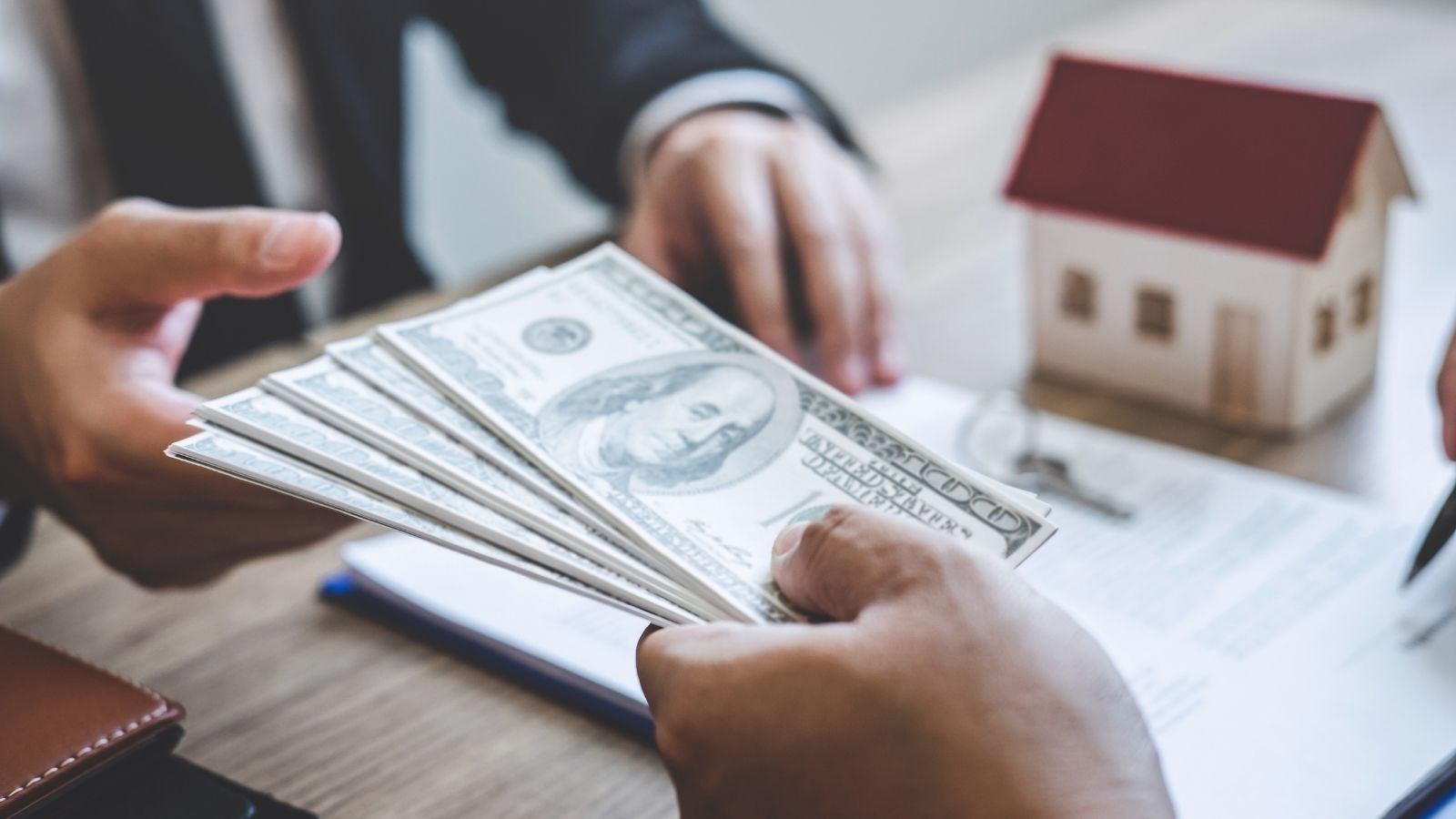 6. Have a purchase agreement drawn up.
A purchase agreement will be created. This is a legally binding document that explicitly explains the rights and responsibilities of both parties. The seller and buyer should read this sale contract carefully before signing.
The contract may have certain clauses or conditions that must be met. For example, the sale could depend on having the home assessed or inspected or having certain repair work completed. If those issues are not satisfied, one or both parties could legally walk away from the deal.
7. Schedule a home inspection.
The house should be inspected before the sale is completed. A licensed inspector will examine the interior and exterior condition of the house. They will then issue a report with their findings.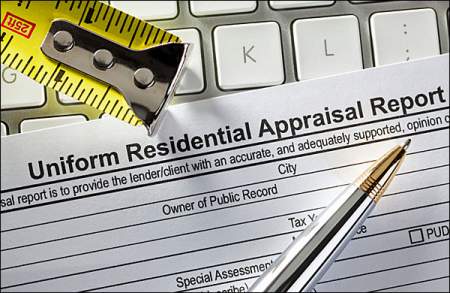 If there are significant items that need repair or replacement, you can discuss them with the buyer. You could decide to pay for those things, the buyer could pay for them or both parties could agree to split the costs evenly.
8. Prepare for closing.
Most of the closing duties will be conducted by a title or escrow agent. You may opt to hire an attorney to handle the closing process. This is the last stage of the home sale.
It's a good idea to communicate with the buyer regularly. Some home mortgage loans may have certain requirements that have to be met between the approval of the loan and closing. Their loan could be rescinded or withdrawn if those conditions haven't been satisfied.
After the closing has been completed, all final paperwork will be filed. The buyer will receive the keys to your former home and you'll receive payment for the net proceeds from the sale. You can put that chapter behind you and look forward to the next phase of your busy life.
Contact Jackie Ruden Realty Team
Give us a call today at (435) 272-7710 to set up a time to discuss your current and future real estate goals in regards to buying a home or buying a property in trust. We look forward to working with you to make your goals a reality.