There are a lot of things that home sellers need to do. They have to have their property listed and marketed. Sellers may be thinking about the next place that they want to live while they're preparing their home for open house showings.
Some sellers choose to sell their house while they still have an existing mortgage on it. There is still a balance that is due on the loan. The remainder will need to be paid to the lender before the seller can receive any proceeds from the transaction.
Selling a home in Utah can take time. The entire process might not be finalized for several weeks or months, even if you have a motivated buyer. There are certain steps that need to be taken and different people that will become involved.
You may even encounter unexpected problems or delays. You should still be able to accomplish your goal in most instances. Determination, a positive mindset and a solid game plan can help you succeed.
Here are a few things to know if you're planning on selling your home with a mortgage:
1. You can sell your home at any time
Homeowners don't have to wait until their mortgage has been paid off to sell their residence. Technically, you can sell your house whenever you want. Most sellers prefer to wait until they've owned the property for a few years so that they've built up enough equity in the home and have paid enough of the loan to be able to make a profit from the sale.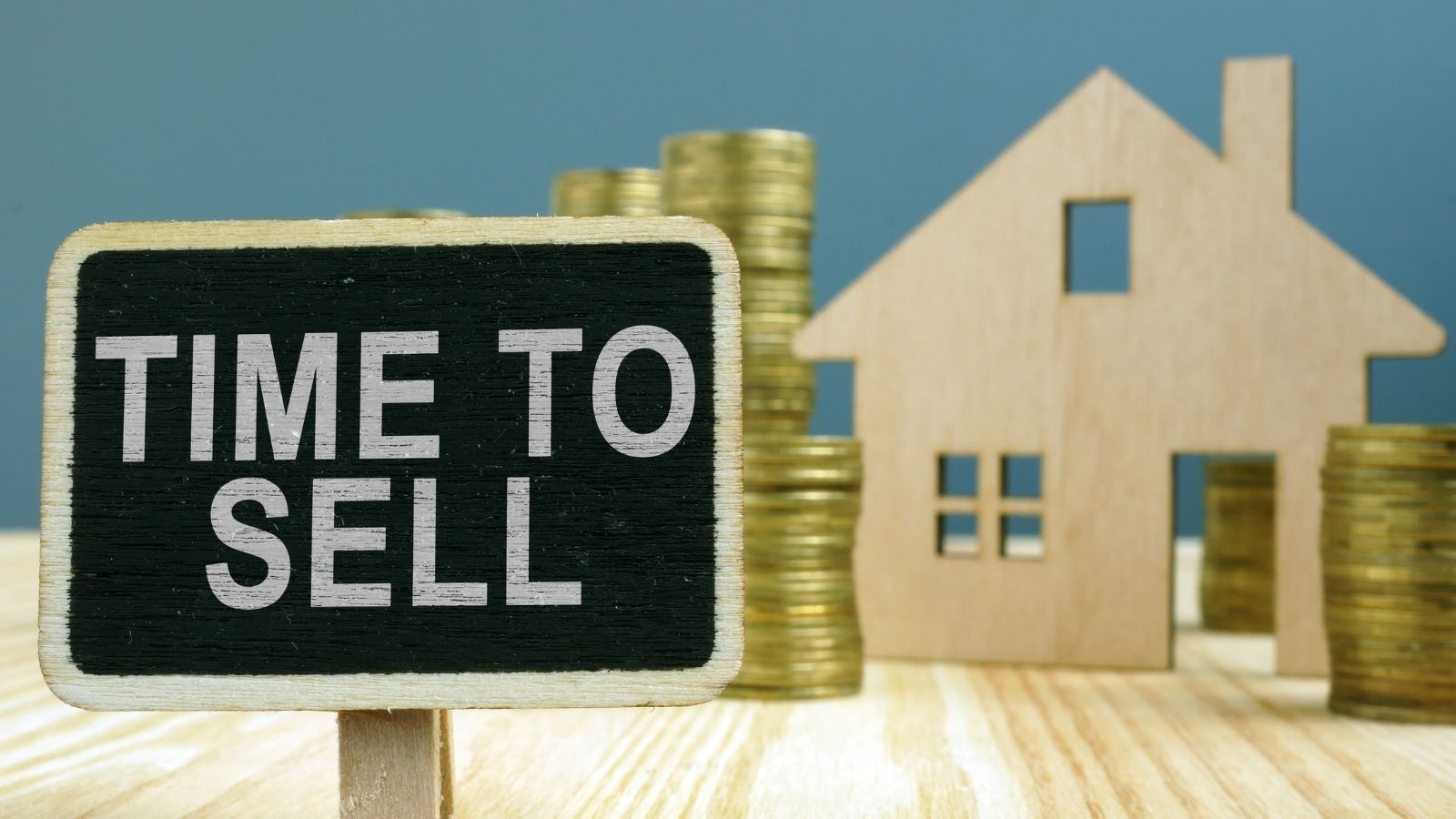 You'll receive your net proceeds after the lender receives the remaining balance on the mortgage and the closing costs have been paid. You can delay the sale if you think that you're not going to have enough funds from the transaction to pay your mortgage balance. You could also ask for a short sale or pay the difference yourself if you're financially able to do so.
2. You don't need to inform your lender right away.
You're only obligated to inform your lender about the sale after an offer has been accepted. When you discuss this with a lender, they should be able to give you an estimated loan payoff amount. This can help you determine how much you need to make from the transaction to pay the loan balance and still have some money left over.
Your lender may ask for details regarding the buyer and their mortgage lender. The sale really shouldn't be an issue, as long as the buyer is in good financial condition and can afford the home. It's a good idea to inform your lender if one or both parties have walked away from the sale agreement.
3. Lenders receive their final loan payment from your escrow or title company.
An escrow account will be opened for you after the purchase agreement has been signed. Your title or escrow agent will open this account for you. Escrow accounts are used to retain funds that are received in-home sale transactions.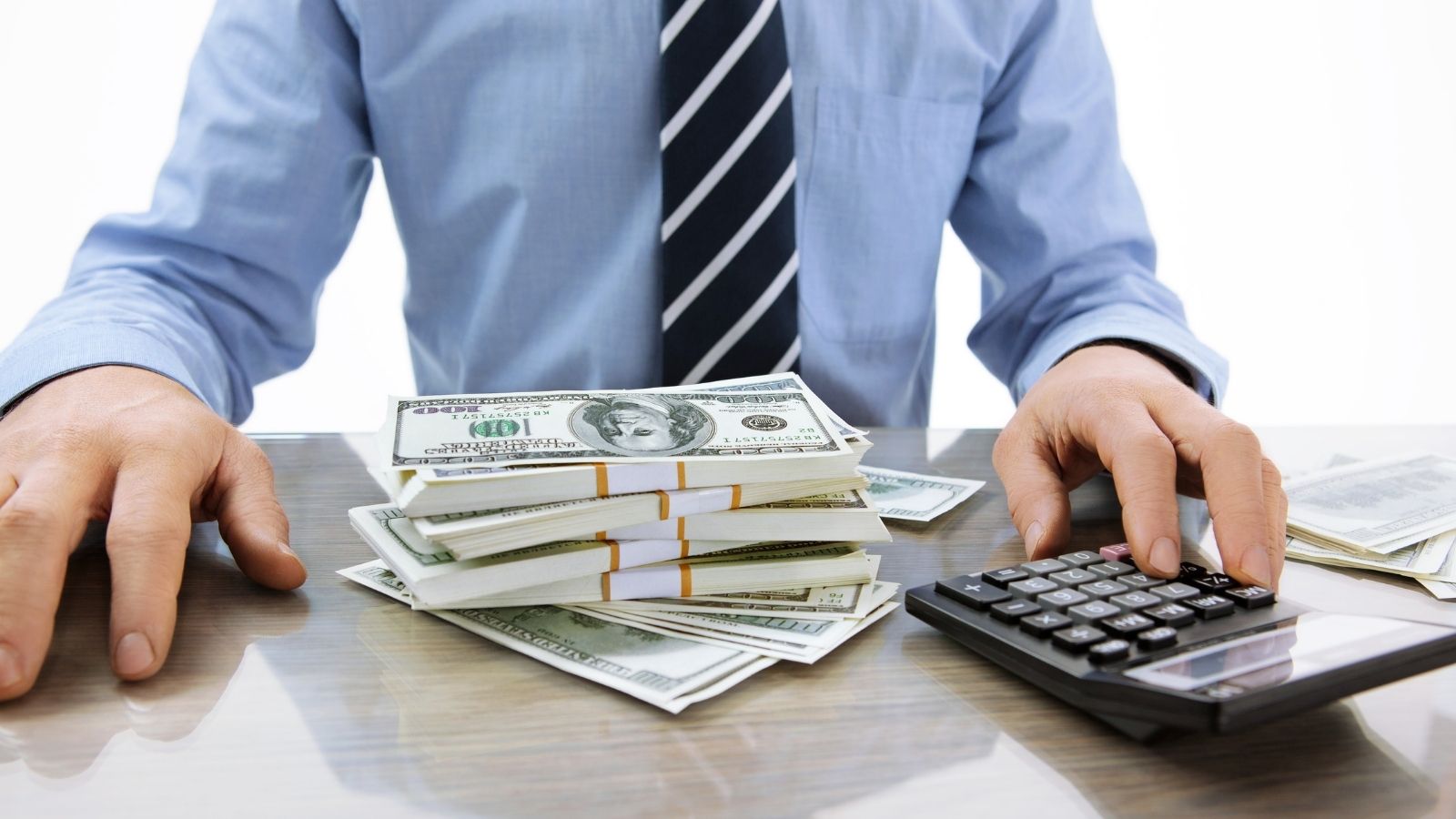 The home buyer will remit their payment to your escrow account. The title company will then transfer the remaining loan balance from that account to your lender. Your loan will have then been paid off, and all necessary paperwork will be signed and filed.
4. You may be able to get a mortgage on your new home while trying to sell your current residence
It can be a little complicated, but you might be approved for a mortgage on your next house while you're in the process of selling your existing home. Your realtor may be able to help you with this task.
If you sell your current home before buying a new one, you might need to rent an apartment or live with family members or friends for a while. This may be more expensive in terms of moving costs, because you may have to move twice. You may also feel like you need to move in a hurry because your home sold faster than you were ready for.
Conclusion
Buying another house before selling your existing home can put you in a financial bind. Lenders might not be as willing to work with you when they know that you already have a mortgage on your current home. You may have to take out two mortgages for a few weeks or months, which isn't always ideal. A bridge loan is one option. This is a temporary measure that you may want to consider. Just keep in mind the high costs of these types of loans.
Another drawback is the fact that you'll probably have less disposable income to make a down payment with until you sell your house. You could rent out your current house, but you'll have to deal with the tenant situation before you move. This can be especially difficult if you have long-term renters or tenants who are hesitant to leave once the buyer takes ownership of the house. If you aren't receiving the kind of quality offers that you were expecting, it may be time to lower your asking price to attract more interest.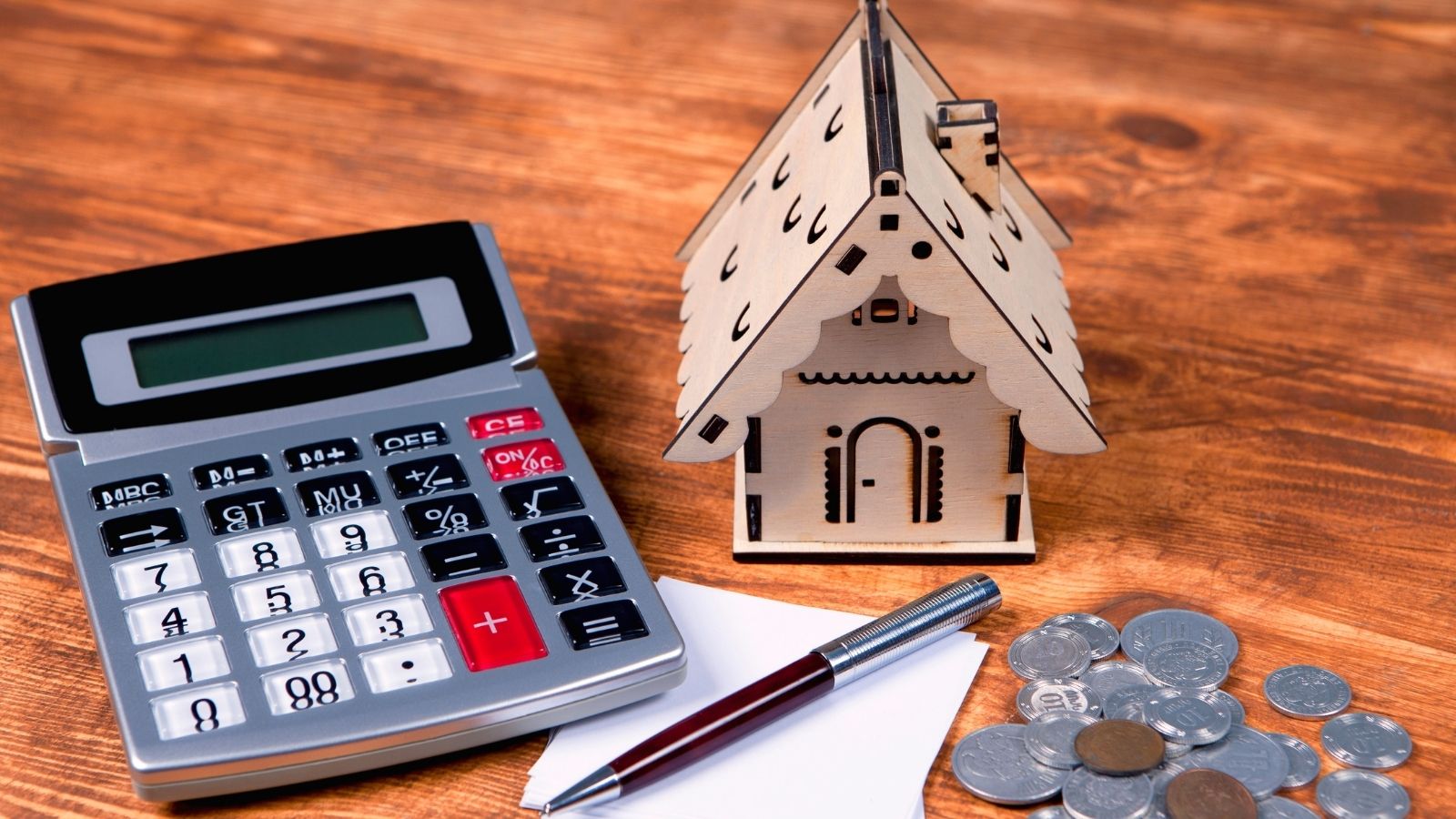 You can add certain contingencies and clauses in the purchase agreement to save yourself from unnecessary stress and worry. The sale may depend on your ability to purchase a new home, for example. The transaction could also require an inspection. If the agreed-upon conditions are not met, the affected parties may be able to walk away from the deal without fear of legal repercussions.
If you've already paid off your mortgage before selling your home or buying another one, you won't have to worry. People who purchase property with cash can also skip the time and effort involved in obtaining a home loan.
For most homeowners, a mortgage is an important part of the home buying process. It's also one of the largest expenses that many of us will ever incur in our lives. Read your mortgage contract carefully and pay close attention to any late fees or pre-payment penalties that may apply.
After the mortgage has been paid and the final paperwork has been completed, you'll receive your net proceeds for the sale. You can now focus on living somewhere else. You can enjoy making lasting memories with valued family members and friends in a new place that you'll be glad to call home for several years to come.
Contact Jackie Ruden Realty Team
Give us a call today at (435) 272-7710 to set up a time to discuss your current and future real estate goals in regards to buying a home or buying a property in trust. We look forward to working with you to make your goals a reality.