Every home sale needs to have a written record. Property transactions are usually recorded in local city or state government offices. It's a complicated process that takes time because of all the steps involved and the number of people typically involved in each sale.
Things can get even more confusing if you decide to sell your home to a family member. You don't have to put your home on the open market and deal with strangers visiting your home during open house showings, but the decision could be seen as a possible conflict of interest if other people are interested in buying your home.
Selling a home in Utah to a family member can be done, as long as it's done legally. You still have to abide by certain rules and follow the same procedures that other home sellers go through for it all to be done properly.
Here are a few things to keep in mind:
1. Get an appraisal.
One of the most important steps of any home sale is getting an appraisal. The appraiser will issue a report that includes their estimation of the home's fair market value. The offer that you accept from your family member should be fairly close to that estimated value. It can vary a little bit, but an offer that's too high or too low can draw attention from the Internal Revenue Service.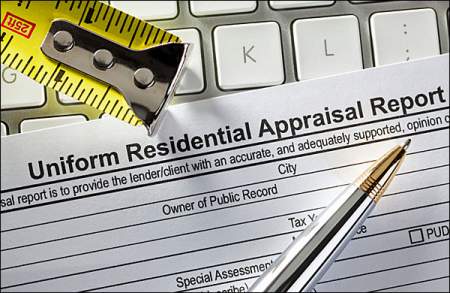 2. Have an asking price that's at or near fair market value.
When you select an asking price for your home, that price shouldn't vary too much from the appraised value, either.
There may be certain instances in which you'll need to raise or lower your price to stay in line with current economic or market trends. Just make sure that your asking price is reasonable and realistic.
3. Talk to a real estate attorney.
Because these kinds of transactions can be complicated, it's a good idea to consult an attorney who has experience in such kinds of real estate issues. State and local laws vary, so it's important to stay on top of them to ensure that any agreement you sign is legally binding.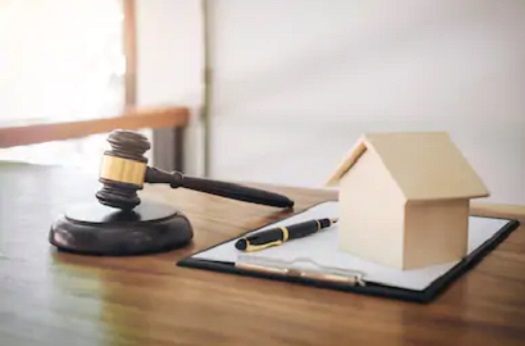 4. Don't forget about the home inspection!
A home inspection is an essential part of any home sale. A certified inspector will examine the interior and exterior of the property.
They will release a report of their findings. If there are any repairs or other areas of concern, you can negotiate with your buyer as to whether you will be responsible for those items, if the buyer will pay for them or if the costs will be split evenly.
5. Avoid offering a financing agreement to the buyer.
It may be tempting to offer the buyer a good deal because they're family. However, this is something that you should definitely avoid. It could make things much more complex than you may have anticipated.
Things can also get rather uncomfortable if you should have to foreclose on the agreement because of late payments.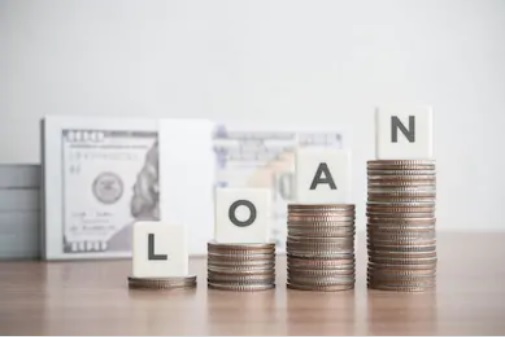 6. Pay off your mortgage first.
In many cases, you may not be able to sell your home to a family member if you already have an existing mortgage on it.
The mortgage must be paid first. Mortgage liens prevent homeowners from transferring ownership to another party until the mortgage is paid in full.
7. There are limits to any losses you can take.
Any loss that you may take on the transaction cannot be claimed on your taxes. Also, keep in mind that you may have to pay a gift tax if you discount your home's selling price too steeply. If you are a sole homeowner, you can claim up to $15,000 on your individual tax return without having to file a gift tax return.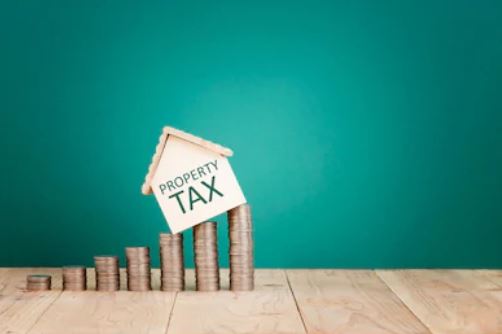 8. Know your capital gains exceptions.
Single homeowners are able to avoid paying capital gains taxes if they have owned the home they are selling for at least five years and have lived in that residence for at least the last two years.
That amount doubles to $500,000 for married homeowners. Any gain above and beyond those amounts is subject to tax. Any gains usually depend on the amount that you initially paid for your home.
9. There are several nontraditional purchase options that are available.
If the family member that you want to sell your home to can't afford the entire purchase price or down payment right now, there are a few nontraditional options that you can pursue:
You can file a quitclaim document to add that person's name to the home title.
After the quitclaim is filed, the buyer can take out a second mortgage and still make monthly payments to you. While this tactic isn't often recommended, it can be a good way to expedite the process.
You can try the "50-50" approach.
This option allows you to have that party buy a 50 percent ownership in their home. They will also turn around and take out a mortgage for half of the home's value. The buyer would then sign that cash over to you directly. This gives you additional monthly income while keeping the home in the family.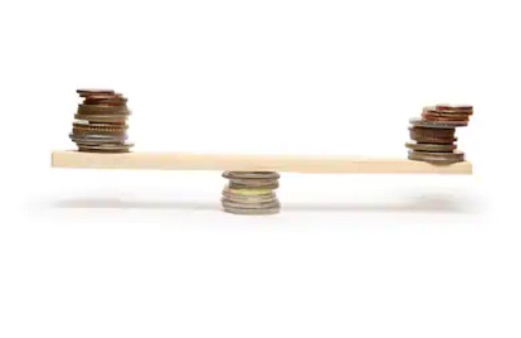 You can set up a private owner financed sale.
In this scenario, the home buyer would make monthly payments to you instead of taking out a traditional mortgage. This method can save the buyer hundreds or even thousands of dollars in interest and other fees. Just make sure that you have such an arrangement in writing, so that if the buyer should default on their payments, that ownership of the home would revert back to you.
These are just some of the things to consider if you want to sell your home to a family member. Many people who go this route do so because they want to keep the home in the family. The property can be enjoyed by future generations.
They'll always have a familiar place for family gatherings and other special events. It removes the burdens of ownership from your shoulders and allows your relatives to establish roots in a community that they probably already know.
Contact Jackie Ruden Realty Team
Give us a call today at (435) 272-7710 to set up a time to discuss your current and future real estate goals in regards to buying a home or buying a property in trust. We look forward to working with you to make your goals a reality.