Homebuyers have more resources than ever before. Thanks to the Internet, prospective owners can research homes and neighborhoods in advance. They can weigh their options carefully before making an offer.
Some people opt to purchase property at auctions. Houses are usually put up for sale at an auction as a result of an estate sale, a mortgage foreclosure, or because the previous owner failed to pay their homeowners' association dues or property taxes on time. Auctions can be online or in person. They are typically conducted by a sheriff or other government official or by a company that represents estates, banks, or government entities.
Buying a home in Utah can take time. The entire process may not be completed for several weeks or months after an offer has been accepted. There are certain steps that need to be taken, and there may be unexpected issues or delays from time to time. You should still be able to achieve your goal of becoming a homeowner in most instances. Patience, persistence and a proactive plan of action can help you succeed.
Here are a few reasons for and against purchasing a home that' been put up for sale at an auction:
Pros
1. You may not have as much competition.
One of the main reasons why many people decide to buy a house at an auction is that there is generally less competition. You probably won't have as many people interested in the same home simultaneously. You won't need to hire a realtor or scour through real estate listings at an auction, either.
2. You could acquire a house for less money.
Homes are often put up for sale at auction by a mortgage lender, homeowners association, or tax agency because the prior owner failed to pay the required monthly mortgage payments, property taxes, or regular homeowners association dues.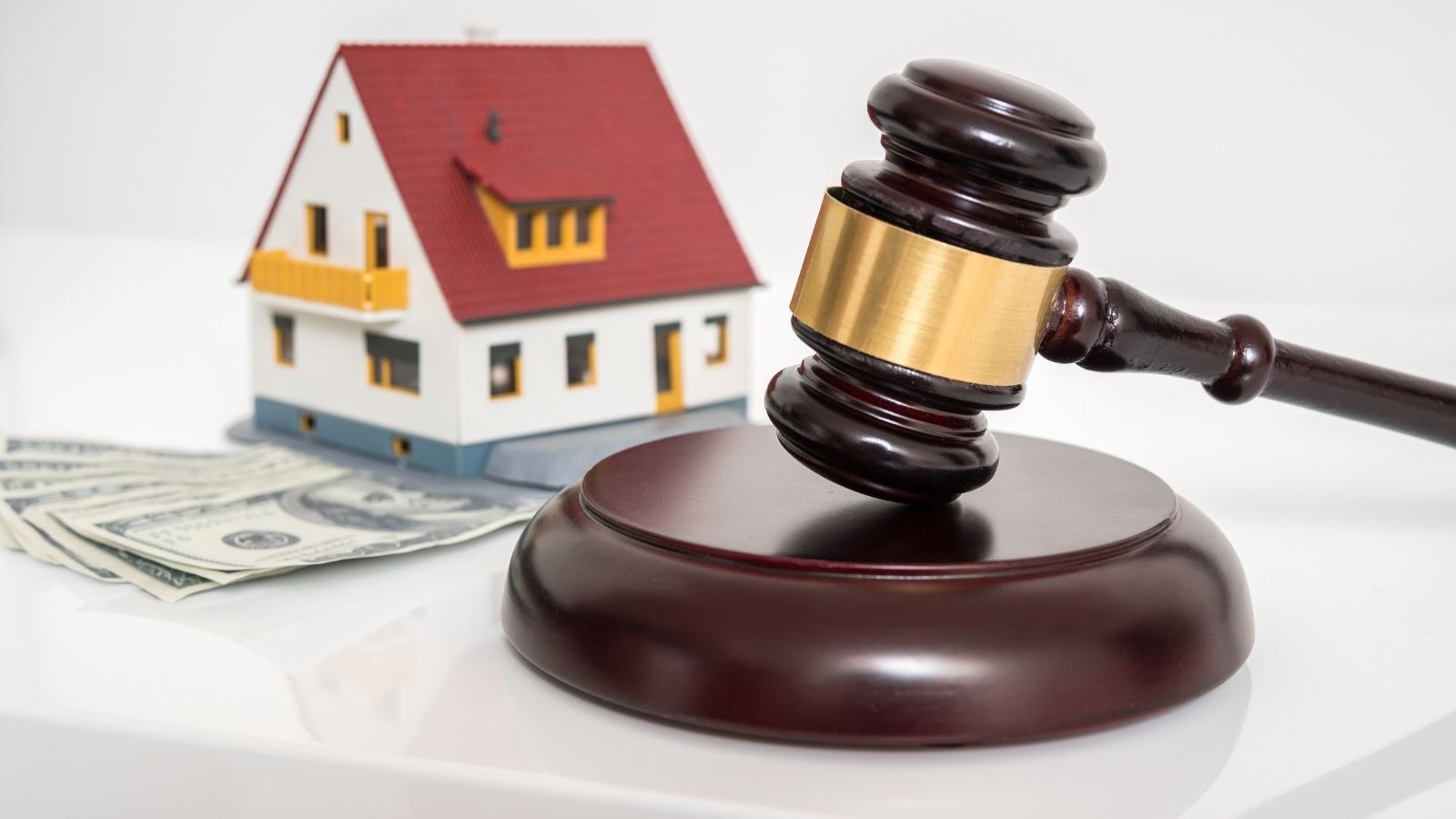 The sellers are not planning on owning the properties for a long period of time. They may be willing to sell the houses at a discount, just so that they can recoup some of the money that was lost in the transaction. You could get a good deal and buy a home for a fraction of its appraised value at an auction.
3. Settlement times are quicker.
Homes sales at auctions are usually completed in much less time than traditional methods. The auction company and the seller have probably already defined and agreed to the sale terms. There's less time to sell and negotiate these properties, so you may own a new home bought at auction in a matter of days or weeks at the most.
Cons
1. Cash is required for most home sales made at auctions.
Many homes that are sold at auctions require either a cash deposit, or you may have to pay for the entire purchase by wire transfer, certified check, or cash within a couple of days from the sale or less. It may take longer to save enough money to be able to afford a home this way. You may be able to finance the transaction, but that will depend on the party that's placed the property for sale.
2. The home's condition can be a concern.
One of the major drawbacks of buying a home at auction is that you won't really know the true condition of the home before it's been sold. These houses are usually sold "as is." There could be nothing wrong, or there could be significant items in need of expensive repairs or renovation.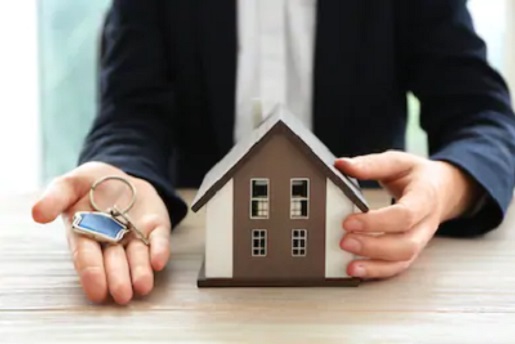 This may make the purchase more expensive than initially anticipated when you factor in the repair and upgrade costs. More than likely, you won't really be able to have the home properly inspected or appraised by outside third parties.
3. The house may have title concerns.
Title issues can be present in some homes put up for sale at auctions. The seller may not be able to guarantee that the title is free and clear. You won't be able to conduct a title search in most cases. If you are able to request a title search, the cost will most likely not be refunded to you in the event that someone else outbids you on the home that you're interested in. There could also be liens placed against the property by other people, or there may be unpaid taxes that could become your responsibility if you purchase the home.
Conclusion
It's up to you whether or not you want to buy a house that's sold at auction. You may be able to research the homes that will be sold or not. Keep your expectations realistic, and realize that you may not be able to buy the house that you want, even if it's offered at a price that's too good to pass up.
Many people stay away from home auctions because they know that the majority of homes sold there will need a lot of work. If you're up for the challenge or are looking for a good investment property or a home that you can flip, you may be interested in seeing what's available. However, this may be more than many first-time homebuyers or people looking for a nice starter or retirement home can bear.
Weigh the advantages and disadvantages carefully before making an offer on a house at auction that you like. Ask if you can talk to the seller if possible. They may be able to provide you with additional information about the home. Obtaining as many details as possible can help you make an informed decision.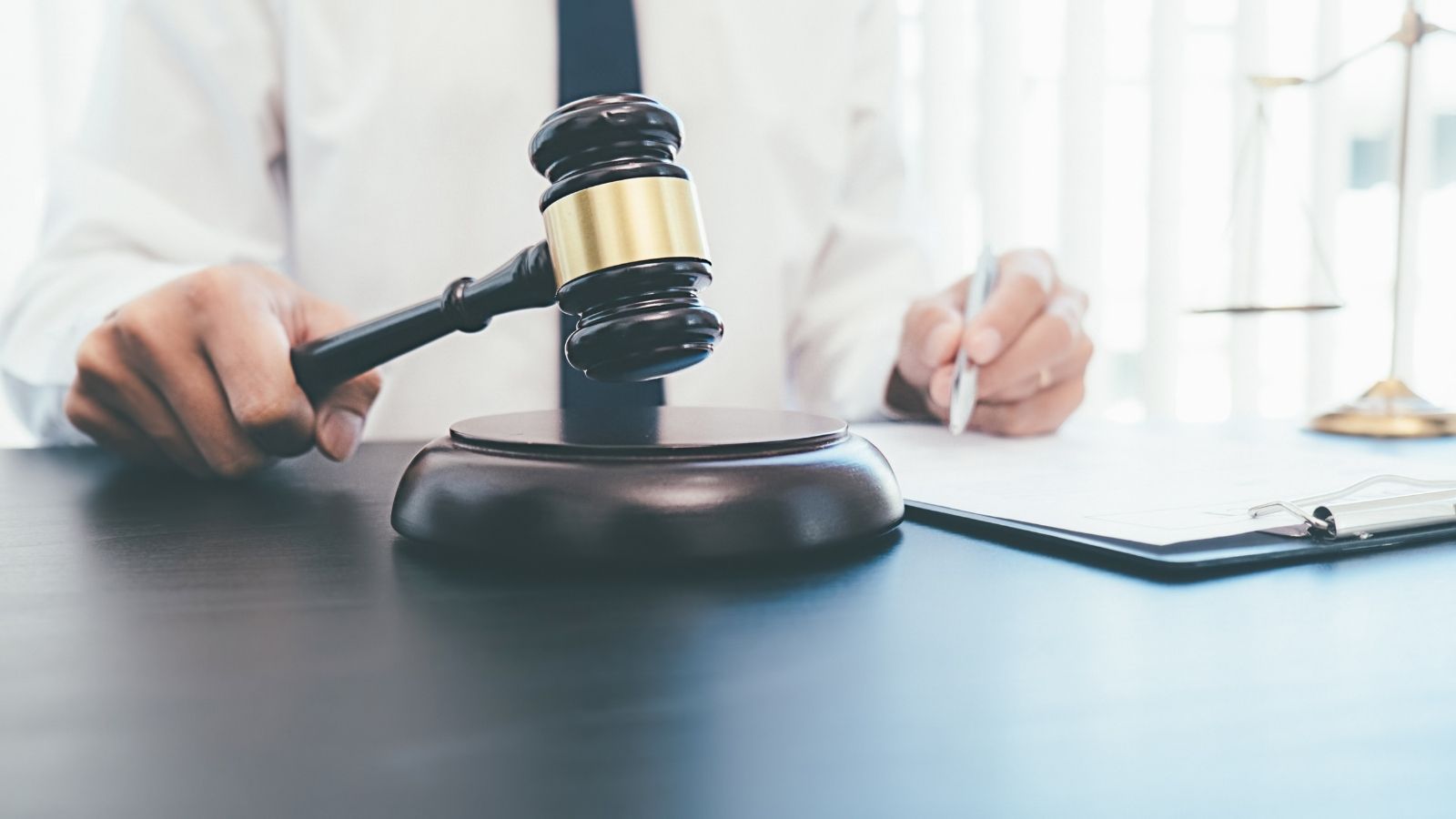 You'll be able to examine the home after the transaction has been finalized and you're given the keys to your new house. You may want to hire a home inspector to assess the condition after the sale. They may recommend certain repairs or other changes. You can review their findings and take appropriate actions from there.
Whatever you decide, make sure the home you buy has all of the necessities that are important to you. It's best to wait until you find the ideal home instead of making a rash decision and ending up with buyer's remorse. The house you buy should be a place where you'll spend the majority of your waking hours. It should be a residence where you'll be glad to make lasting memories with beloved family members and friends for many years to come.
Contact Jackie Ruden Realty Team
Give us a call today at (435) 272-7710 to set up a time to discuss your current and future real estate goals in regards to buying a home or buying a property in trust. We look forward to working with you to make your goals a reality.