Here is a closer look at the St. George Real Estate Market. Be sure to search our database for properties, save your search and be notified as soon as a matching property becomes available.
If you own a home, make use our free home value calculator to get an estimated value of your home.
St. George Housing Statistics
Median sale price for homes in St. George ended the month of January 2019 at $296,500, up from January 2018 median price of $265,218 – an increase of 11.8%. Median list price from homes ending January 2019 was $365,000 and increased 4.58% from January 2018.
The number of days on the market increased 2.56% from 39 to 40 from January 2018 to January 2019. Sellers saw their sold price increase slightly above 97% from January 2018 to January 2019.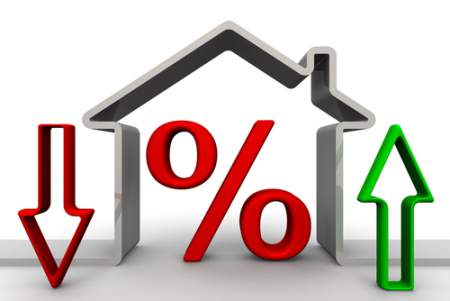 The total number of sold listings for January 2019 ended at 314, down from 356 for January 2018. Pending listings for January 2019 were 416, a slight decrease from 411 in January 2018. Active listings increased from 1289 in January 2018 to 1431 during January 2019.
There were 723 new listings on the market in January 2019 compared to 638 during January 2018, an increase of 13.3%. The St George real estate market currently has 3.3 month's supply of inventory available.
What Does This Mean For Buyers
Buyers are seeing prices rising steadily as there is an increase in listings available. New and active listings increased for the year. With the increased number of days on the market, buyers can be a bit more particular choosing the perfect home.
Buyers should have financing in place and work closely with their realtor to make the most competitive and attractive offer. Search our database, save your favorite properties, and be notified as soon as a matching property hits our database. We are happy to answer any questions you may have about buying a home in St. George.
What Does This Mean For Sellers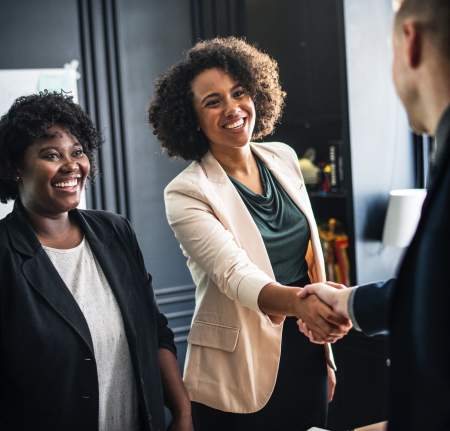 Sellers are currently getting 97.3% of their asking price for their home. While homes are averaging more days on the market, there is still strong demand for homes in St George. Sellers use our free home calculation tool to find out instantly what your home might be worth.
Contact us to talk to us about listing your home. Pricing your home correctly will give you the best chance of getting seen by qualified buyers to sell your home quickly.
Here are the most recent home listings just added to the database in the median sale price range for St. George. All homes here are priced at $296,500 or less.
St. George Homes for Sale