Welcome to this month's month's St. George, Utah real estate market report provided to you by The Jackie Ruden Realty Team. We help you accomplish your home buying and selling goals.
If you are a buyer searching for a home, use our home search tool to find homes in your price range. Save your searches and sign up to be notified as soon as matching properties become available. Be the first to know when your perfect home hits the market.
Sellers can take advantage of our home valuation tool, it's free, and it will provide you an idea of your home's worth. Give us a call today and we can tell you how we market your home to sell it as quickly as possible and net you the most money.
St. George Utah Housing Stats
The average sales price for homes in the St George real estate market for August 2019 was $348,309; this is up 6.8% from the August 2018 average sale price of $328,023.
The average list price for homes in St George for August 2019 was $476,268, an increase of 6.97% from $445,235 this time last year.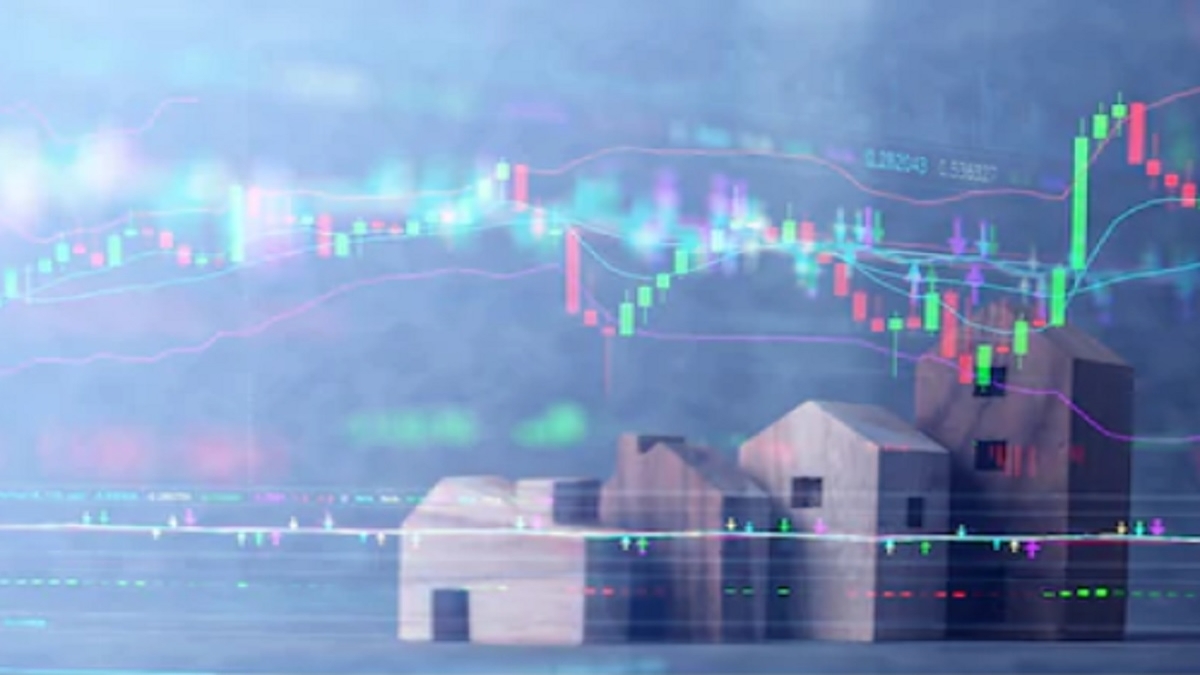 Housing inventory decreased from 3.6 months in July to 3.4 months during August 2019, and the number of days on the market before a home was sold increased during August 2019. The slowdown in sales is more likely the result of the end of the summer buying season.
There were 513 homes sold during August 2019, this is up from 436 sold during August 2018. There have been 3,670 homes sold so far in 2019, slightly outpacing the total number of homes sold at this time last year.
Pending sales for August increased from a year ago, August 2019 had 486 pending listings, compared to 409 during August 2018.
There were a total of 1,487 active listings for August 2019; this is an increase from this time last year, 1,427 for August 2018. There were 674 new listings as well during August 2019, an increase of 14.6% compared to this time last year.
In the St George real estate market the $200-249,000 price range had the highest number of homes sold with 80, an increase of 33.3% from this time last year. The next highest was the $250-299,000 price range with 79 homes sold, a slight decrease of 6.0% from last year.
The highest percentage increase from last year was the $450-499,000 price range, which saw an increase of 206.3% in the number of homes sold. Last year at this time, there were only 16 homes sold at that price point, during August 2019 there were 49.
There was strong demand and an increase in homes sold in $300-449,000 price range during August 2019. A total of 182 homes were sold in this price range, compared to 144 sold during August 2019.
The highest number of new listings on the market was in the $500-749,000 price range; there were 91 new listings during August 2019, up from 57 in August 2018.
During August 2019 there has been an increase in the number of new listings in the $200-249,000 price range. August 2018 had 65 new listings in that price range, lower than the 95 new listings that hit the market in August 2019.
What Does This Mean For Buyers In St George Utah?
Buyers in the St George real estate market can expect to see less inventory and slightly higher prices.
The bright spot for buyers is they may be able to purchase a home for less than the full asking price; the list to sale price ratio has dropped from 97.1% to 96.5%.
Homes are staying on the market slightly longer and with the summer buying season-ending there is less competition for properties.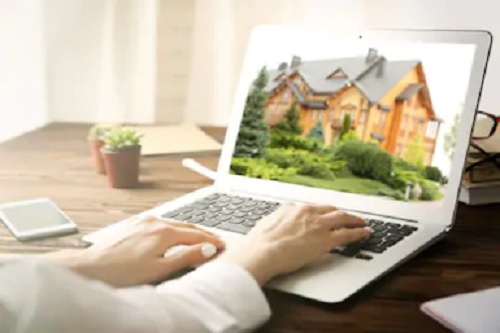 What Does This Mean For Sellers In St George Utah?
Sellers in the St George real estate market can expect to see their homestay on the market longer as the summer buying season has ended.
Some sellers may want to exercise patience as competition for homes slows during the fall and winter months.
However, there is a demand for homes in $200-300,000 price range. Sellers should work with their realtor to get their home show ready and marketed to the most qualified of buyers.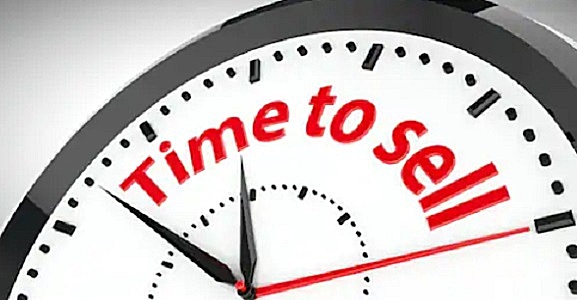 St. George Homes for Sale
Here are the most recent home listings just added to the database in the median sale price range for St. George. All homes here are priced at $348,309 or less.
Summary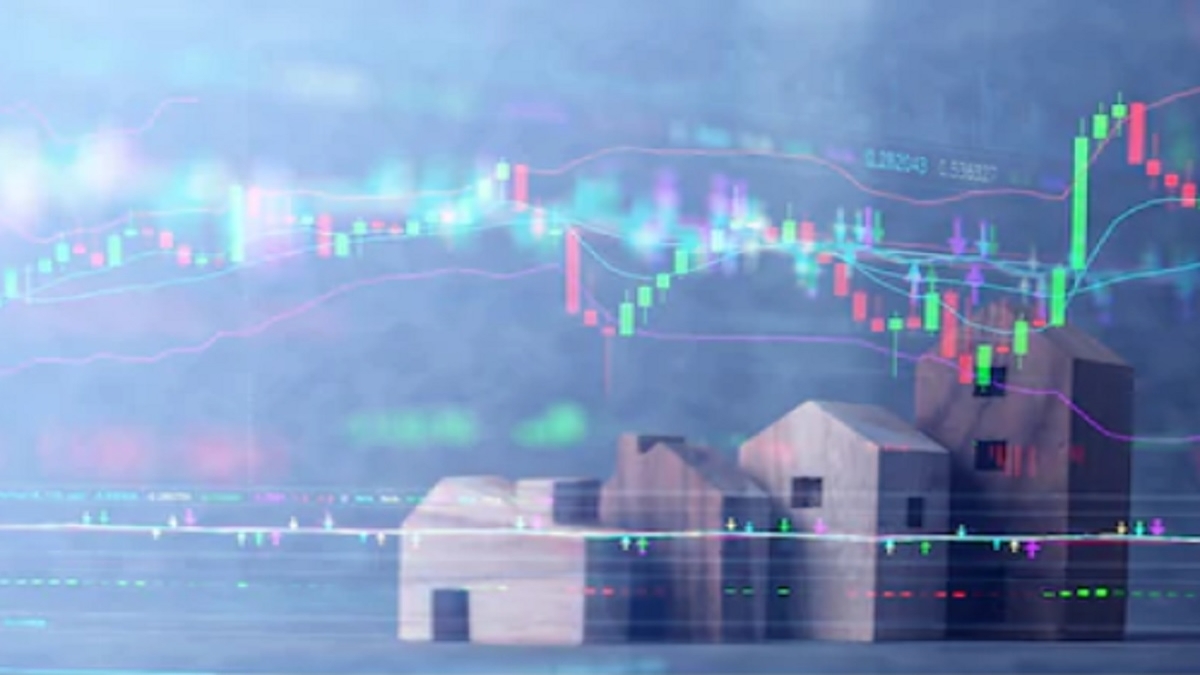 Article Name
St George Utah Real Estate Market Report – August 2019
Description
The median price range of homes for this month is 348,309. At the start of this month, there were1,487 active listings for this area. See what else is happening in the St. George and Entrada real estate market.
Author
Publisher Name
Publisher Logo