There are many reasons why people decide to buy a house. For some, a house is a place that they can call home. They want to establish roots in a new community or are ready to take on the responsibilities of being a first-time homeowner.
Some people decide to buy homes that are in need of repair so that they can turn around and flip them for a profit. Others decide to buy homes so that they can rent them out to individuals and families.
Buying a home in Utah for rent is possible, as long as you do your homework and plan accordingly. It can take several months or more for the process, so don't feel like you have to rush into things. The more prepared you are, the better the experience will be.
Here are some important steps that you'll need to take:
1. Do your research.
The first step is doing your homework, Think about what kind of property you want to buy. Ask yourself questions such as:
– How big of a house do I want to buy?
– How many square feet do I need to have?
– How many people or families do I want to rent to?
– What rules and regulations would I need to know as a landlord?
Find out the answers to these and other concerns you may have. You should also start looking at possible homes that can be converted into rental properties in your area.
Look at the sizes and types of homes that are available, as well as their asking prices. This can give you a good idea of what to expect when it's time to make an offer on a property that you really want.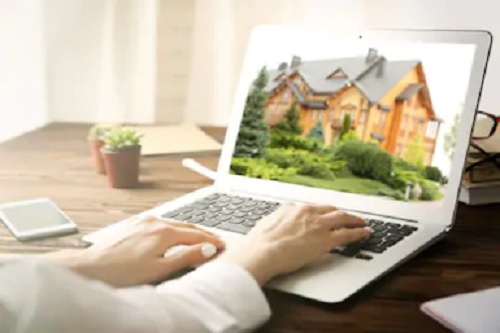 2. Develop your strategy.
The next thing to do is to create a gameplan for your rental property. Once again, you'll have to ask yourself some pertinent questions. This time, you may be asking yourself:
– Do I want short-term or long-term tenants?
– Should I rent the house out as an Airbnb?
– What should the average monthly rent be?
– What services or utilities will I be covering for my tenants?
– Where will my property be and how many properties do I want to invest in?
The answers to these and other relevant topics may take a while to uncover. Do a little research so that you know what the average monthly rents are in your area.
Dig a little deeper so that you fully understand what utilities and amenities landlords provide and their average monthly costs.
This can help you get a better handle on what your finances should be when it's time to make a buying decision.
3. Location, location, location.
As the old saying goes, it's all about location. The right location can be all the difference between successful and unsuccessful rental property.
The right rental home should be fairly close to schools, businesses and other areas of interest. It should be in an area that's relatively crime-free.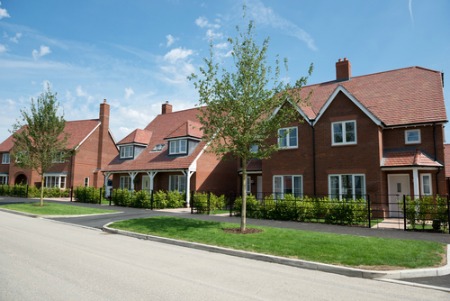 4. Find a property that best meets your needs.
 Once you've found the right location, the search for the ideal property should be much easier.
The home that you select should generate enough interest for you to start turning a profit after a short time.
Now is a good time to sit down with a realtor to discuss your intentions. They can help you find the right home that's exactly what you're looking for!
5. Think about your investment.
Is your investment going to be worth it? That's the next question that you should be asking.
You can have a property investment analysis prepared to determine whether or not the home you're considering is worth your time.
If the first home you look at isn't going to be profitable, you should certainly look at others.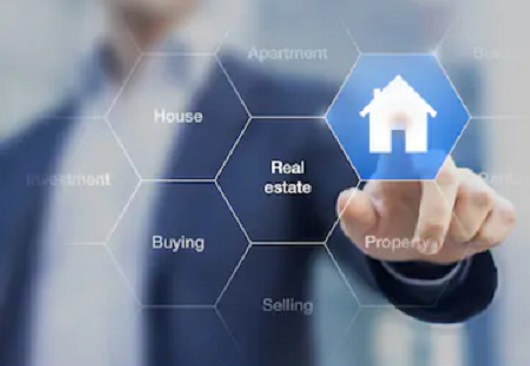 6. Get your finances in order.
Another important step is to examine your finances. You'll need to set aside enough money for a down payment, monthly mortgage payments, utility bills and other related expenses.
Review your current income and spending activity. Set a budget for yourself, and start setting aside money for this purchase from each paycheck. Set goals for yourself and create a timeline so that you can track your progress along the way.
7. Make an offer.
When you've found the perfect home, make an offer. You may have to negotiate with the seller until you come to terms with an agreeable price. From there, the wheels for the real estate transaction are set in motion.
You should schedule a home inspection and conduct a final walkthrough before the closing is complete. At the closing, you'll sign all the necessary paperwork. The seller will receive their check, paperwork will be filed and you'll be given the keys to your new property.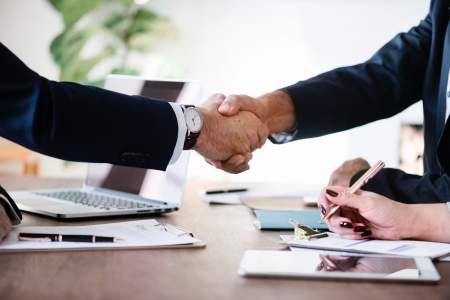 8. Prepare the home for renters.
Now that the home is yours, it's time to start attracting potential tenants. Your real estate agent can help you get started with this.
Think about how much you want to charge for rent every month, and what services you will provide for your renters.
You may want to contact local television/internet service providers, sanitation companies, utility companies, etc. to ensure everything can be set up before your first tenants move in.
Interview interested parties and make sure everything is in order before any contracts are signed.
In Conclusion
Expectations for both parties should be crystal clear once you start accepting tenants. Put everything in writing and make sure that each renter has a copy of the agreement.
You can decide if you want to hire outside agencies for cleaning and maintenance of the property or if you want to handle those tasks yourself.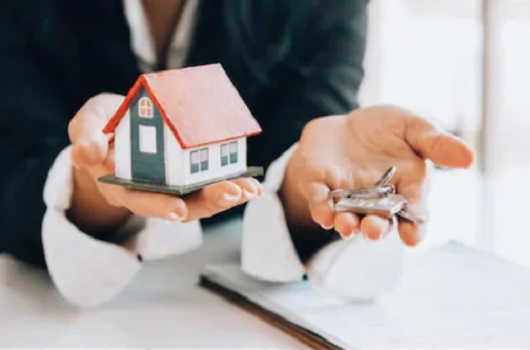 You can also choose whether or not you want to outsource tenant evictions should the need arise. Being a landlord is never an easy job. There is a myriad of challenges to tackle. No day is ever the same.
However, if you're willing to take on the responsibility, it can be a very rewarding experience. You'll have increased responsibility and self-confidence. It can be a bold new chapter of your life.
Browse By Subdivision (Neighborhood)
Browse By Community
Contact Jackie Ruden Realty Team
Give us a call today at (435) 272-7710 to set up a time to discuss your current and future real estate goals in regards to buying a home or buying a property in trust. We look forward to working with you to make your goals a reality.