Home buying can be rather intimidating at first, but it doesn't have to be. There's a lot of information and usually plenty of houses to pick from. Enlisting the aid of an experienced realtor can take a lot of the guesswork out of the equation.
Some buyers may wonder what they will receive when purchasing property. That answer isn't always going to be the same. It depends on the particular transaction and home seller.
Buying a home in Utah can take time. The entire process may not be completed for several weeks or months. There are certain steps that must be taken, and different professionals will become involved at specific stages. You could also run into unexpected delays or other issues along the way. Patience, determination, and a proactive plan can help you succeed.
Here are a few common items that you'll own when a house has been bought:
1. The land that the home rests on.
The physical land that the house was built on is included with the purchase. The exact amount of land will vary from one home sale to another.
Details about the particular lot should be included in the sale listing. You can always ask your realtor if it isn't or if you have further concerns. The lot size should not be misrepresented by the home seller.
2. All affixed items.
Anything that's permanently attached to the floor or ground will also be yours. This will include any appliances that are bolted to the floor or any built-in bookcases, cabinets or bed frames. They should also be included in the home listing.
Most of these items remain in the house, because it would take considerable time and effort to remove them. You could take them out if you want or leave them as is. It's up to you.
3. Trees, shrubs and hedges.
Any existing hedges, shrubs and trees on the land will be part of the transaction. They would be rather difficult to remove in the first place.
Check the condition of these items after moving in. Are the hedges, shrubs and trees healthy? If so, you can continue to trim and water them to give them many more years of life. If not, you can replace them if necessary.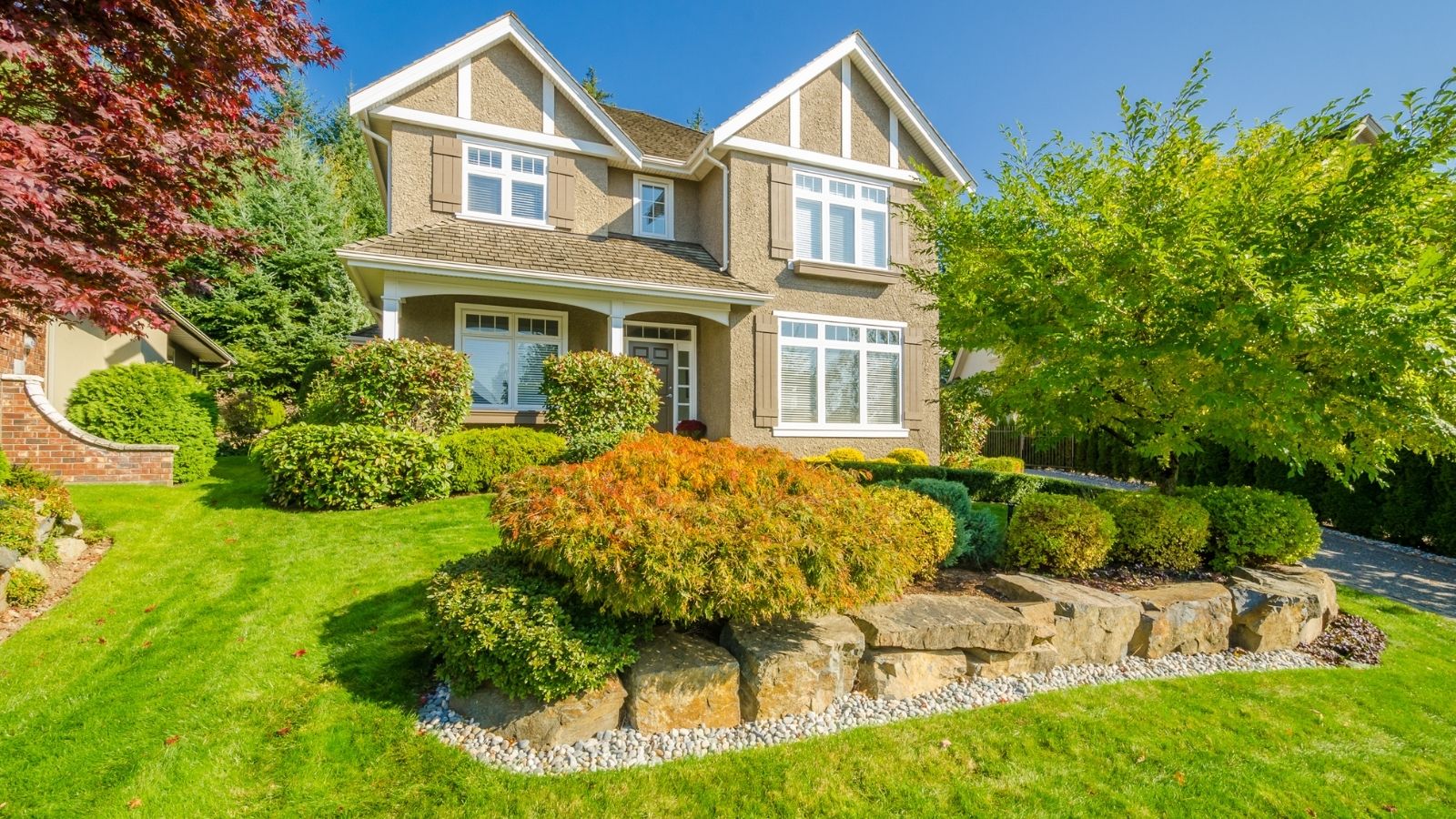 4. Light fixtures.
Existing light fixtures are usually left behind by the home seller. There may be overhead or recessed lighting fixtures that remain. They may look nice and can even add some resale value to your house.
The current lighting fixtures can be enhanced with energy efficient light bulbs. Most bulbs are relatively inexpensive. These bulbs also last much longer than ordinary light bulbs.
5. Ceiling fans.
Most traditional ceiling fans will stay in a house after it's been sold. Some are simple to remove, while others can be a bit more complex.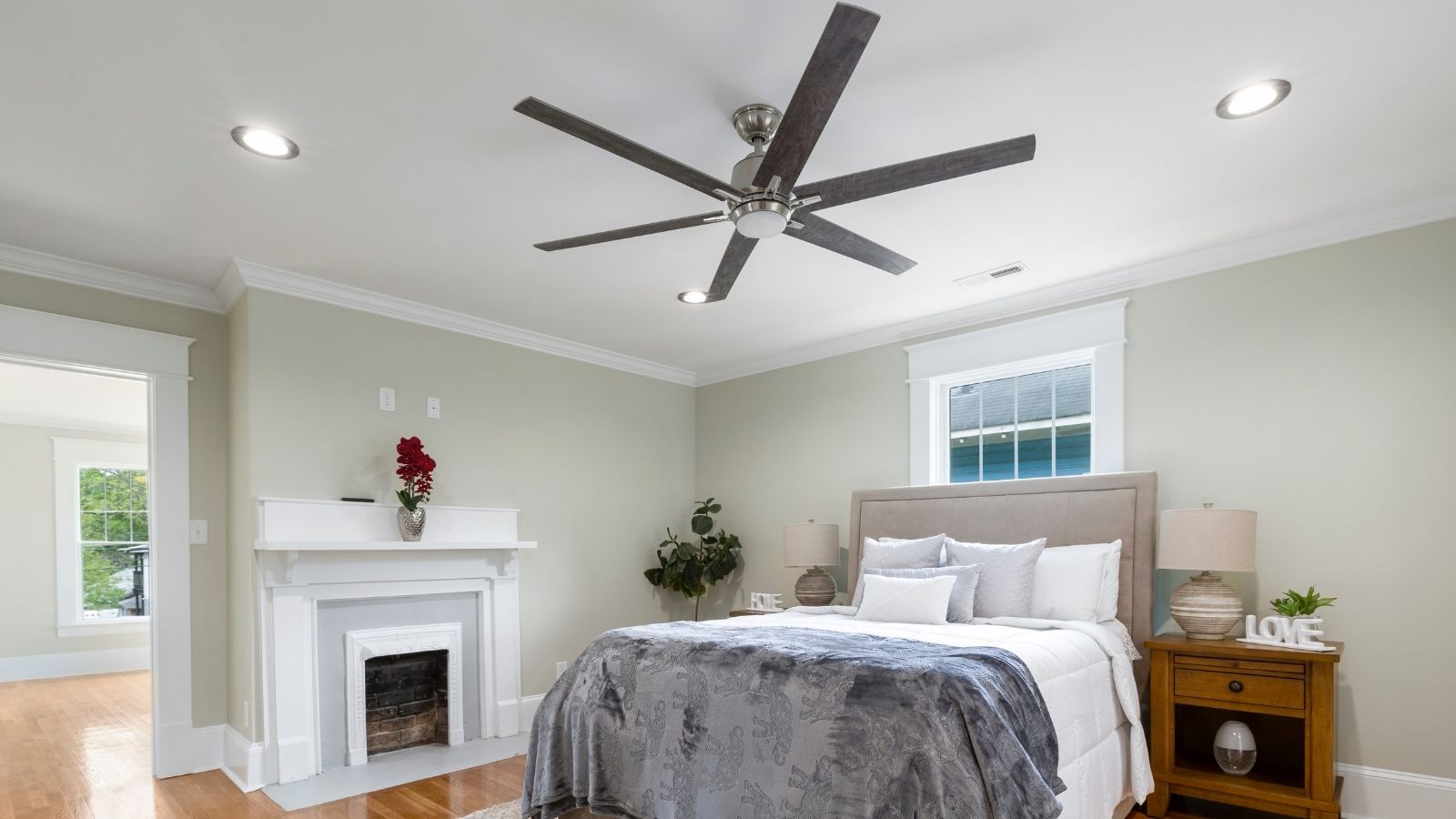 6. Garage door openers.
Garage door openers are commonly left as they are in a home sale. That's a good thing because they are configured for the particular garage door that was installed. It wouldn't make sense for sellers to take those items with them when they move, anyway.
Try out the garage door opener to ensure that everything is in good working order. The previous owner should have provided you with an owners' manual. Feel free to read through it and pay attention to any loose connections, if the track doesn't run smoothly or if the overhead light is out.
7. Storm panels and shutters.
If you live in an area that can experience hurricanes, tornadoes or floods regularly, there may be storm shutters and panels included with the home. These items can definitely come in handy in inclement weather. Most of these treatments are also fit to match specific doors and windows in your home.
Feel free to examine their condition. They should generally be in good shape. You can inquire with the seller as to where they purchased those items, in case they need to be repaired or upgraded.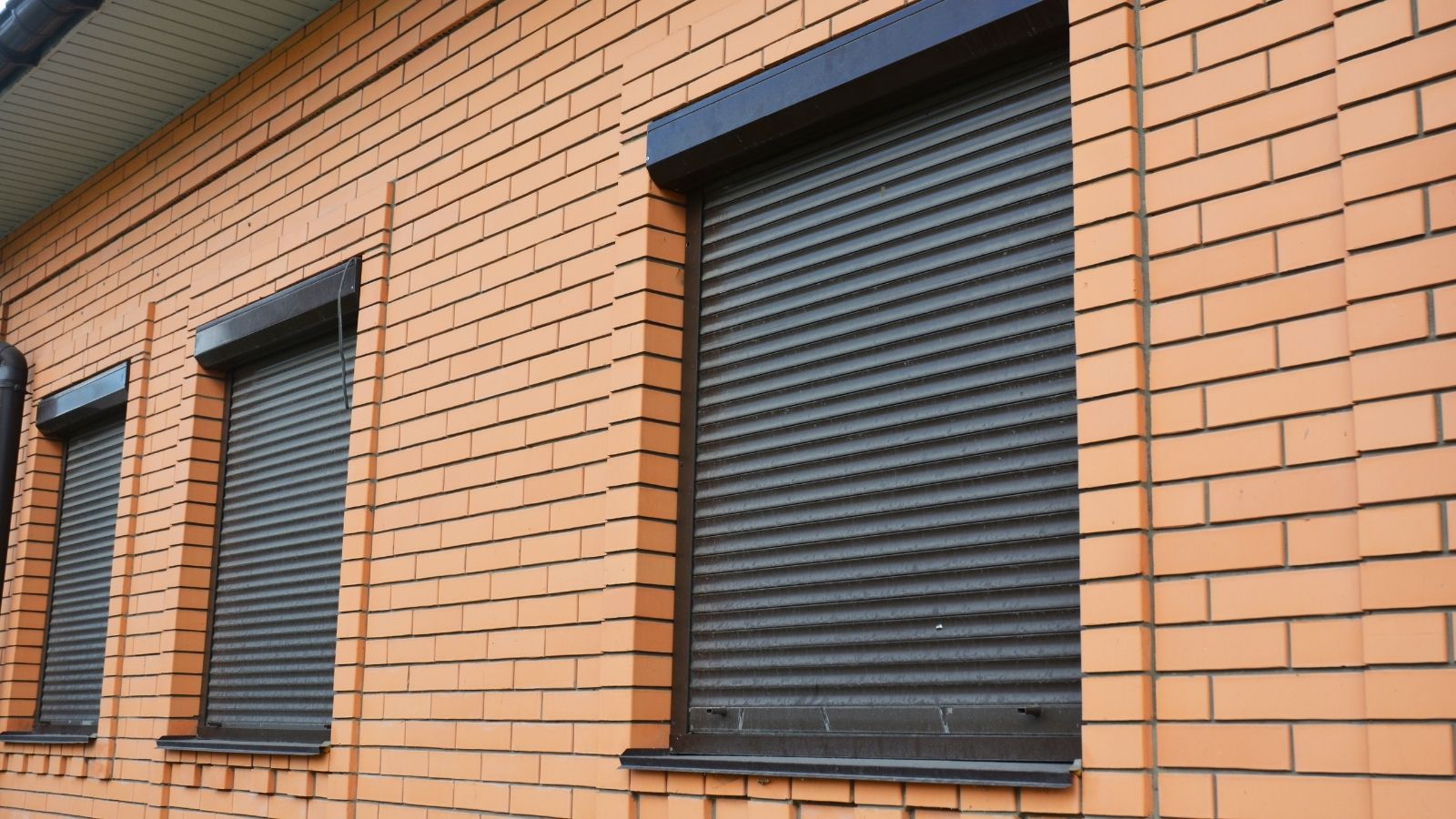 8. Appliances.
Washing machines, dryers, stoves, dishwashers, refrigerators, freezers and microwave ovens are often left behind by sellers when they move. They will probably still be attached when you move in. Any included appliances should be in the home listing, and the sale price may reflect those additions.
Check the listing to ensure that all appliances remain. Contact your agent or the seller if any appliances are missing or misrepresented. If an item doesn't work, you can call the seller into question. It could be a violation of your purchase agreement.
9. Hardware.
Most cabinetry, fixtures, window handles, doorknobs, and other similar items will often remain after the transaction has been finalized. They can be unique to the home. These items don't add much resale value and are easy to upgrade or replace.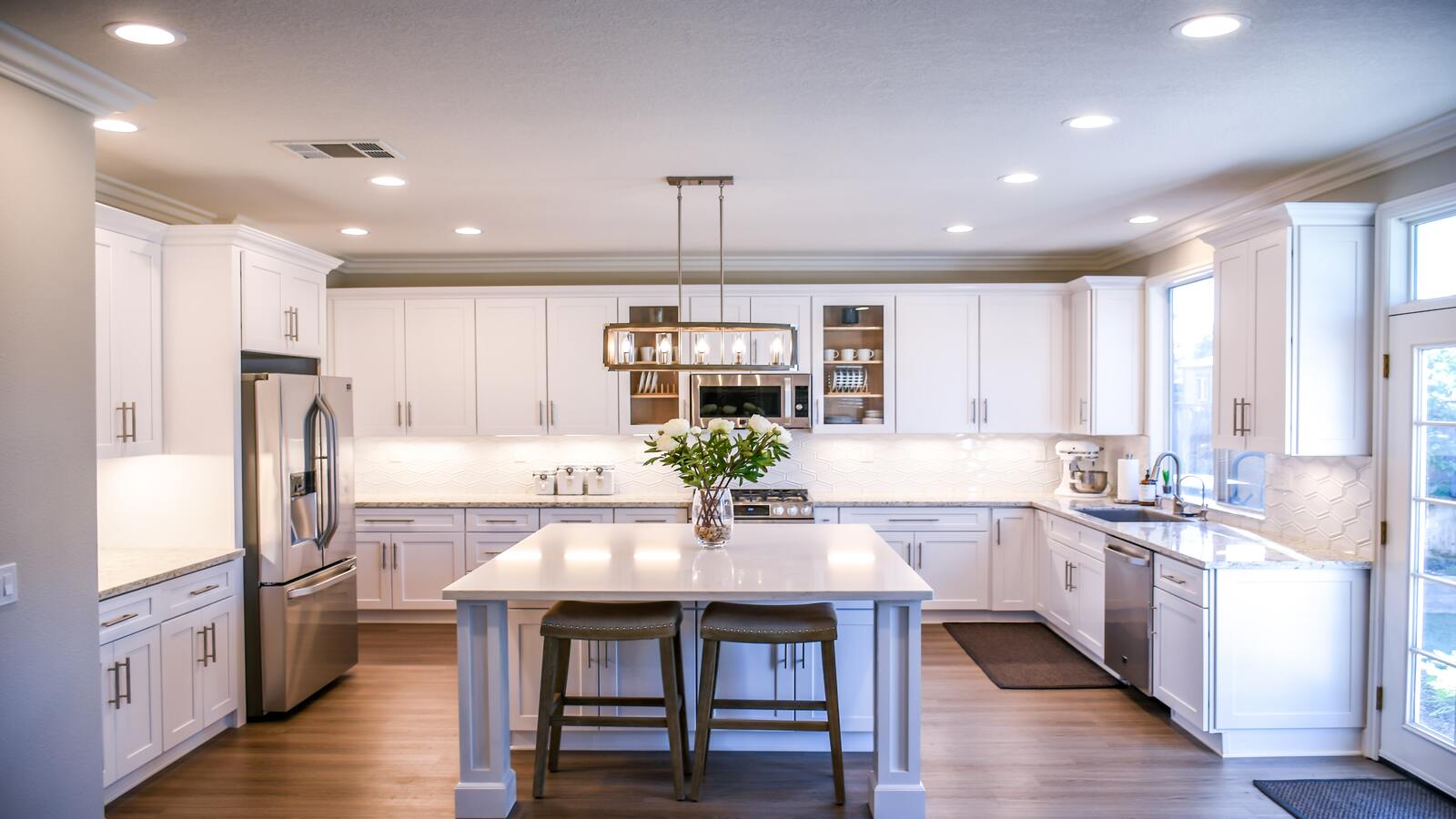 You can leave everything as it is or make changes. Some homeowners want to have a different look and feel in each room of their home. Fixtures are simple to swap out and most of them are quite affordable.
10. Mailboxes.
Most mailboxes are either attached to the home or very close to it. They are also another item that's commonly left behind by home sellers. Your mailbox may be attached on a pole in the ground, it could be one of several boxes clustered together if your new home is in a townhome association.
Some mailboxes can even be painted or decorated. There may be local rules or regulations regarding your mailbox. Make sure that you have a copy of this information, and contact your postmaster if you have any delivery questions or concerns.
11. Heating and cooling units.
Many homes nowadays have central heating and cooling systems. They're typically placed in one room of the home. HVAC units help to keep residences warm in winter and cool during the hot, humid summer months.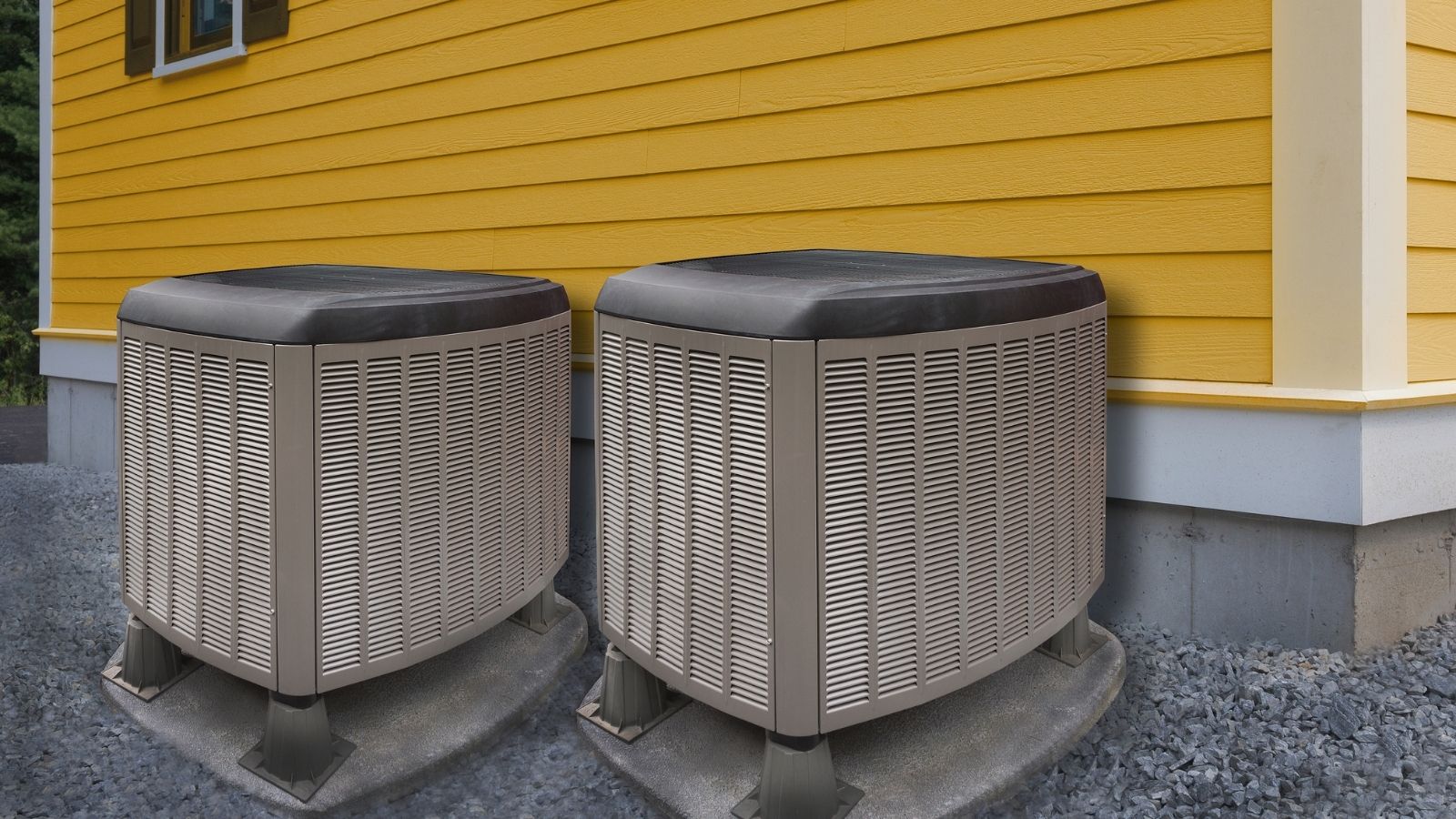 Air conditioners and furnaces can be rather bulky. That's why many home sellers prefer to leave them in their house when it's time to sell. You should receive their instruction manuals when buying the home that you've had your eye on. Keep them in a safe place and follow the maintenance instructions.
12. Window treatments.
Curtains, blinds and other window treatments are also typically left behind after a home sale. They are sometimes customized or specially sized to fit the windows in each room. There are many varieties depending on your own individual style and budget.
Most window treatments are functional and attractive. You can always switch things up if you'd like. For example, you may want to install automated blinds in your master bedroom and have more classic looking curtains in your living room or guest rooms, for example.
Conclusion
These are just a few of the many items that you may be able to keep when buying a house. Other similar items include outdoor fire pits and cooking equipment, pool equipment and hot tubs that are attached to the ground or floor.
Wall mounts, portable shelving units, televisions and mirrors are some of the things that sellers will usually take with them before the sale has been completed. If you want specific items that you noticed in a certain home during a showing, you can ask for them from the seller. They may or may not decide to grant your request.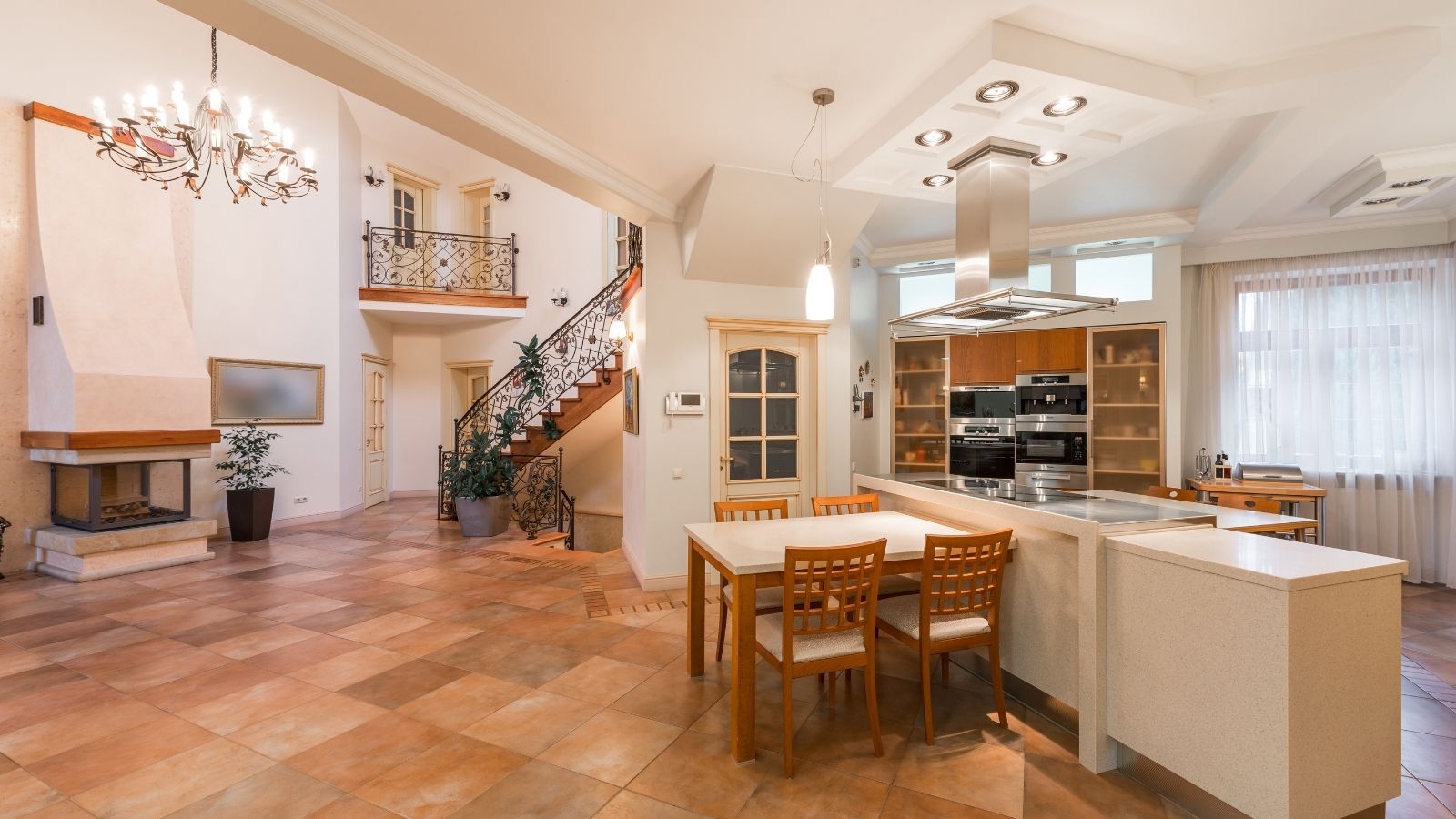 The purchase agreement and/or home listing should include everything that will come with the house. Ask questions if there are any items that you're unsure about or that have been excluded. You may have to pay a little more if there are some items (such as appliances or electronics, for example) that you really want.
At closing, all final paperwork will be signed and filed. The seller will receive their payment for the net proceeds from the sale, and you'll be given the keys to your new residence. You can move in as soon as you're ready. You can congratulate yourself on a job well done! It's time to look forward to spending many wonderful waking hours with friends and family members in a great new place that you'll be proud to call your own.
Contact Jackie Ruden Realty Team
Give us a call today at (435) 272-7710 to set up a time to discuss your current and future real estate goals in regards to buying a home or buying a property in trust. We look forward to working with you to make your goals a reality.