Home sellers are a busy lot. They need to have their residences listed, marketed, and advertised. Many homeowners are simultaneously preparing for showings while also researching other properties and neighborhoods that they would consider living in.
Some owners debate whether it's best to sell their home empty or leave things as they are and have the home staged. Each option will lead to more work on the homeowner's behalf. Personal preference will probably dictate the route you take.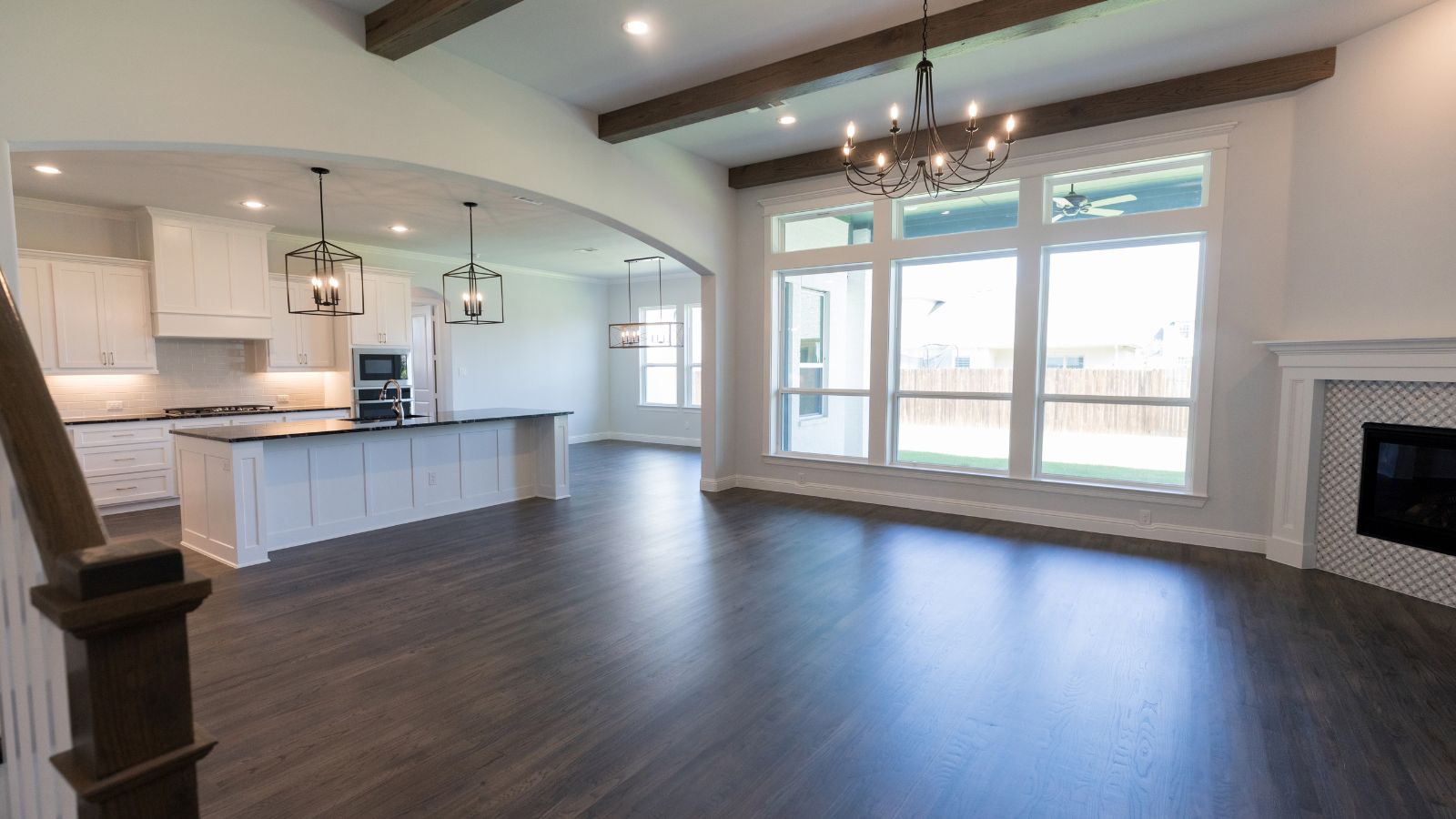 Selling a home in Utah can take time. The entire process may not be completed for several weeks or months. There are certain tasks that must be finished in order, several of which require the involvement of certain specialized industry professionals. You could even run into unwanted delays or other issues along the way. Patience, persistence and a proactive plan of action can help you succeed.
There are a few obvious advantages and disadvantages to selling your house empty or having it staged. They are as follows:
Selling your home empty – advantages:
1. It can save time. Selling your house empty gives you one less thing to do. You may have placed your belongings in storage or with a friend or relative temporarily until you can close on another residence. You won't have to worry about moving all of your things out of the home once an offer has been accepted, because you've already completed that step.
2. You won't need to stage your house. Some sellers prefer to stage their home while they are still living in it. They move furniture and other belongings around so that guests can feel comfortable and start thinking about what their lives in that home would be like.
3. Showings can be flexible. One of the main reasons why people choose to sell their residences empty is that it's easier to schedule showings. Realtors don't have to work around owners' schedules. They don't have to be informed of showings in advance so that they can vacate the property. Last-minute showings can also be accommodated in most instances.
Selling your home empty – disadvantages:
1. Some buyers like homes that look lived in. A house that is occupied can give a buyer a sense of relief. They can understand and appreciate the fact that the particular property has been well loved by its owner and their family.
2. Staged houses tend to sell faster than empty houses. On average, homes that are staged usually sell quicker than homes that are empty. There are many reasons why this happens, but every situation is different. It doesn't necessarily mean that you can't sell your house empty if you want.
3. It may be difficult for some interested parties to visualize. Having an empty home may cause some people to spend more time thinking about where their appliances, furniture, and other items would go. A few potential buyers may want to see the same items in the kitchen, bathroom, living room, bedrooms, and other areas that they're accustomed to in their own dwelling.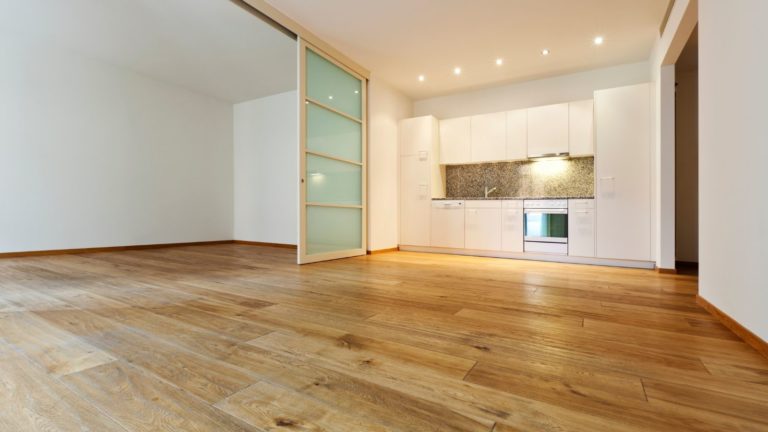 Selling your home staged – advantages:
1. You can show off what makes your house unique. If you're trying to sell your home in a buyer's market, you'll need to make your property stand out. Give people every reason to consider purchasing your house instead of another similar home across the street. You can accentuate new features, upgrades, and renovations that you've completed that add value as well.
2. Buyers can be more imaginative. One of the best reasons to sell your house staged is that it can fuel a prospect's imagination. People typically want to see what your home looks like so that they can get a glimpse of what living there would be like. They could keep things pretty much the same or they could change things up to meet their own expectations.
3. You may even be able to sell your home faster. Since more buyers opt for houses that are staged over houses that are empty, it could result in a faster sale. You may find yourself receiving offers as soon as a few open house showings have been completed. Take your time to evaluate each offer carefully before making any decisions.
Selling your home staged – disadvantages:
1. It takes time. Staging is something that you need to plan for. It usually doesn't happen overnight. You may spend a few days or weeks cleaning your house from top to bottom before you can even start the staging process. However, it is a good time to get rid of things that you don't want or need. Any items that you won't be taking with you when you move can be thrown away, sold or donated. Remember to keep family photos, confidential documents and other potentially sensitive possessions out of sight and reach from guests.
2. Staging can be expensive. You can do all of the work yourself, or you can hire professional stagers to get the job done for you. There are plenty of stagers who have years of experience and a proven track record. Just make sure to budget for this expense. A good stager can run anywhere from a few hundred to a few thousand dollars or more.
3. Things may need to be adjusted before and after each showing. It's a good idea to clean door handles, kitchen countertops, walkways and other heavily used and trafficked areas before and after each showing. You may also need to return chairs, footstools and other items to their original places that open house attendees may have moved. They may be little things, but the time spent on those tasks can add up.
Consult with your realtor if you're unsure whether to sell your home staged or empty. A good agent should have enough experience with both scenarios. They should be able to assess your particular situation and offer valuable insight and advice.
Once you accept an offer, it won't be long until the transaction has been finalized. At closing, all remaining paperwork will be signed and filed. The buyer will get the keys to your former residence and you'll receive payment for the net proceeds from the sale. That money will be yours to do with as you see fit. It could be put toward another home or other big-ticket item or simply saved for the future. Whatever you decide, you can breathe easily. That chapter has finally been closed. It's time to start looking forward to the next phase of your busy life in a new location.
Contact Jackie Ruden Realty Team
Give us a call today at (435) 272-7710 to set up a time to discuss your current and future real estate goals in regards to buying a home or buying a property in trust. We look forward to working with you to make your goals a reality.