Home sellers have a lot of work to do. They need to have their house listed, marketed, and advertised so that people know that it's up for sale. Many sellers are usually getting ready for open house showings and their impending move while also researching other neighborhoods and properties that they would consider living in.
One thing that many homeowners fail to realize is the amount of paperwork that's associated with home sales. There are different contracts, agreements, and disclosures that the buyer should be made aware of. Some sellers may wonder if they can complete the transaction without giving the buyer the property deed.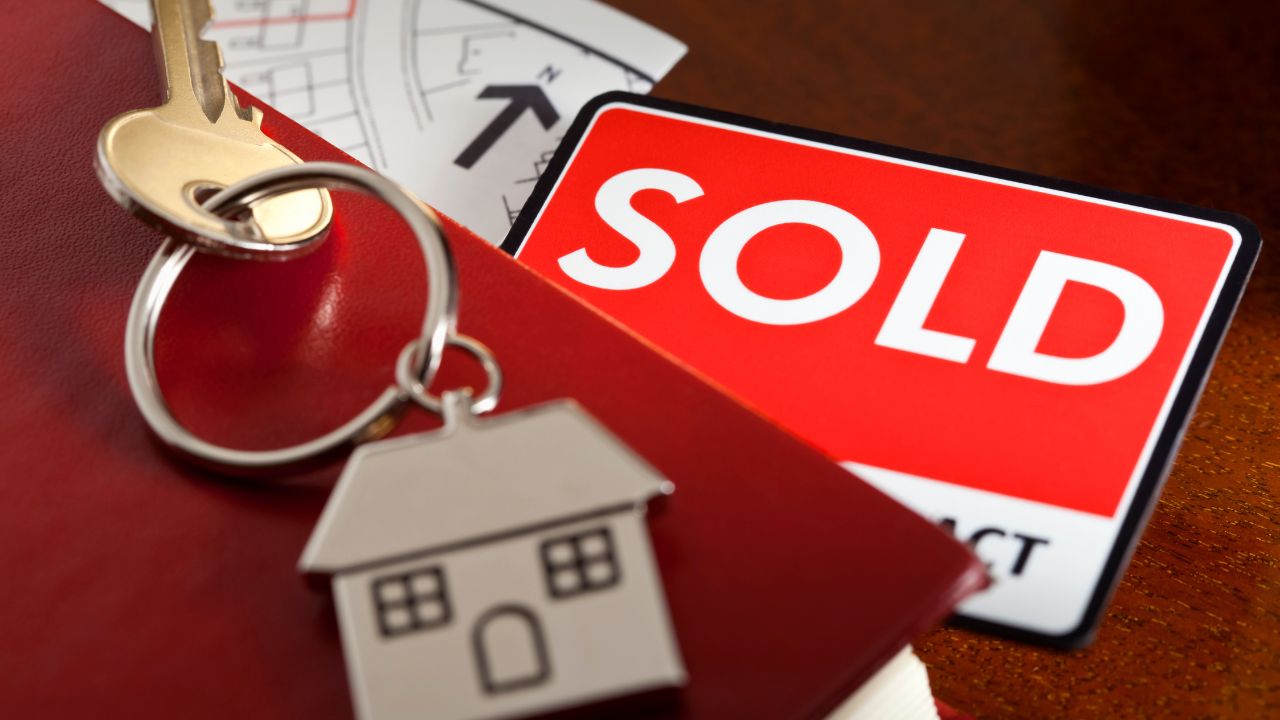 Selling a home in Utah can take time. Most sales are finished in a few weeks or months at the most. There are certain actions that must be taken, several of which require the involvement of specialized industry professionals. You could also encounter unwanted delays or other issues that can't be ignored. Patience, persistence, and a proactive plan of action can help you accomplish your goal. Here are a few things to know about whether or not you can sell your house without the deed.
Unfortunately, the deed is one of the documents that you'll need before you can sell your house in Utah. The property deed should be provided at closing so that the ownership can be properly transferred from seller to buyer. The property deed is also a matter of public record. Anyone who wants to can examine the deed to learn who has owned the particular property at any point in time. If you don't have the original deed, you may be able to request a copy from the county recorder's office.
You can choose the type of ownership that you want to assume for the house. It could be joint tenancy, in a trust or as a sole person, for example. The respective Utah county recorder of deeds will receive the deed so that it can be filed and included in the public records for the county that you live in.
Other documents that should be provided at closing are:
1. The affidavit of title. This is a notarized document. The seller will be responsible for disclosing any known liens, leases or other reasons why other people could legally make a claim against the home. Other examples include existing contracts for repairs or boundary disputes between the seller and one or more of their neighbors.
2. The bill of sale. A bill of sale is standard for most real estate transactions. It will list everything that will be included with the sale. For instance, the seller could opt to leave their washer and dryer, refrigerator, microwave oven, dishwasher, air conditioner, water heater, and other similar items behind. Those things will then be owned by the homebuyer after the transaction has been completed.
3. The settlement statement. The settlement statement (or HUD) will show all funds that changed hands between the home buyer and home seller. Repair credits, tax payment credits, county recorder fees, realtor commission payments, the buyer's down payment, the sale price, escrow fees and the cost of title insurance are common settlement statement components. This document should be prepared before closing has been completed.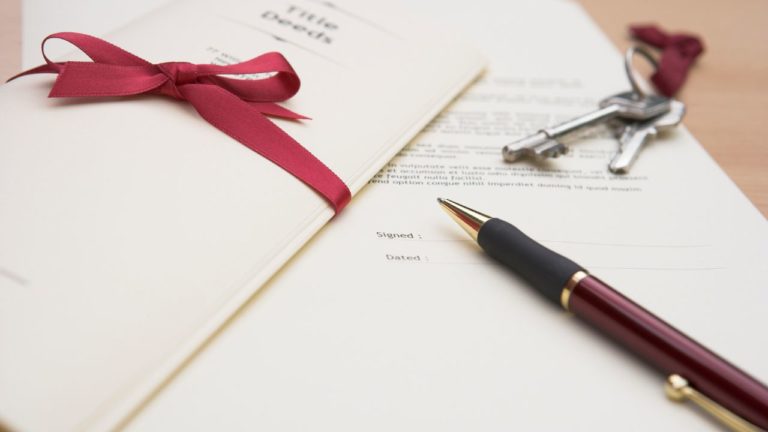 In addition to those items, there are other types of paperwork that the seller should make available to the home buyer. They are as follows:
Talk to your realtor if you have questions about what paperwork is and isn't necessary. They can help you assemble those items and make a checklist so that you don't miss anything. You may want to make copies of particular documents for your own records.
After the paperwork has been turned over, you have one less thing to worry about. Closing is the last step. All final documentation will be signed and filed. The buyer will be given the keys to your former home and you'll be paid the net proceeds from the sale. You can spend it right away or save those funds for later. It's time to put that chapter behind you so that you can start looking forward to the next phase of your busy life in a new location.
– Warranties and home manuals. The seller should ensure that the home buyer has the manuals and warranty information for the garage door opener, washing machine, dryer, stove, refrigerator, and any other appliances that will remain in the house after the sale. The buyer may want to keep them in the same location so that they can refer back to them as needed. The seller may have also left behind the names and contact information for any companies that have installed or performed repairs or general maintenance on those appliances.
Each party will have a copy of the purchase agreement. This legally binding contract is created after an offer has been accepted. The buyer and seller will both have opportunities to ask questions and add certain language or clauses that they want in the document. For example, the agreement could be contingent upon the buyer's ability to sell their existing home or a home inspection. If those conditions are not met, one or both parties may be able to legally walk away from the deal.
Contact Jackie Ruden Realty Team
Give us a call today at (435) 272-7710 to set up a time to discuss your current and future real estate goals in regards to buying a home or buying a property in trust. We look forward to working with you to make your goals a reality.