The decision to purchase a house is never easy. Real estate is popular and something that has continued to grow in demand and value in recent years. A house is also one of the most expensive investments that most people will ever make, so it's okay to take all the time that you need to make an informed decision.
Whenever a home is put up for sale, interested parties may wonder if certain appliances are included. They may or may not be obvious according to the marketing materials and listing. You may also have an idea of the appliances that you'd like to have in your house.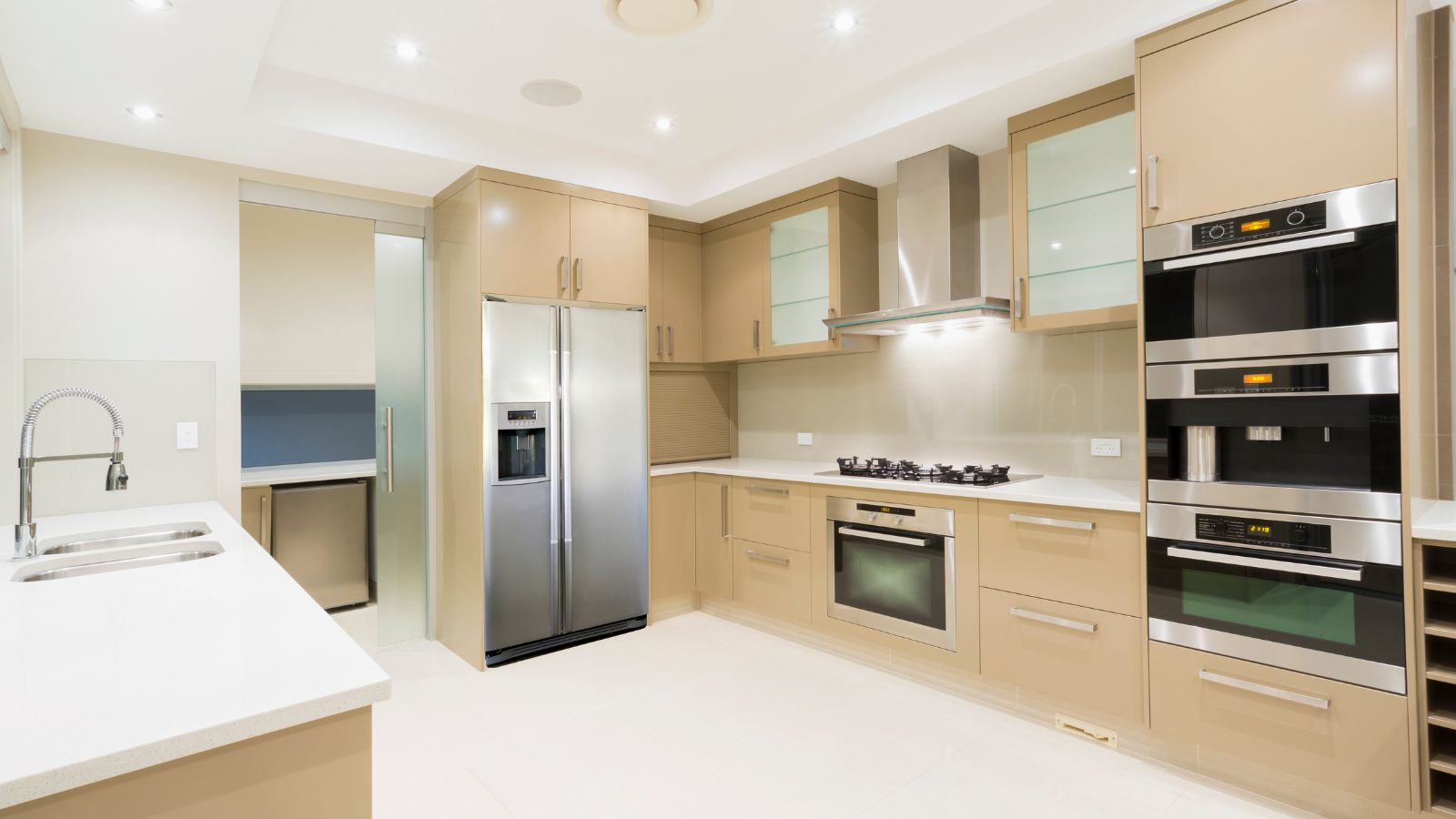 Buying a home in Utah can take time. The sale may not be completed for several weeks or months. There are certain steps that must be taken in order, several of which often require the involvement of specialized industry professionals. You could even encounter delays and other issues along the way. Patience, determination and a solid plan of action can help you achieve your goal. Here are a few things to know about whether or not appliances are included when a house has been purchased:
The following items are typically left behind after a house has been sold:
1. Ceiling fans. Several types of ceiling fans are permanently affixed or can be quite difficult to remove. They may be replaced if necessary, but that process can sometimes be more trouble than it's worth. If the ceiling fan is functional and not a necessity, the home seller will more than likely leave it behind.
2. Bathroom fixtures, doorknobs, and other hardware. Door knobs, kitchen cabinets, and fixtures such as shower stalls and bathtubs also usually remain in the home. Some of these items are permanently attached. Certain cabinets and door knobs may be custom-made or designed to only fit the specific doors, cabinets, etc. that already exist.
3. Recessed lighting, chandeliers, and other kinds of light fixtures. Chandeliers, recessed lights, and various kinds of unique lighting can be key selling points. They brighten up rooms and provide more reasons to spend time in those areas. However, these types of lighting can also be rather complicated to repair, replace or remove.
4. Central heating and cooling systems. It's very common for central air conditioners and furnaces to be located in one room of the house. Components may be stacked on top of one another and include a series of vents that distribute warm and cool air when needed to all rooms.
5. Curtains, curtain rods and window blinds. Most window treatments are also typically left in a house after it's been sold. They can be rather bulky or cumbersome to move. Most blinds and curtains are also either custom designed or cut so that they will only fit over the existing windows in the house.
These items may or may not remain in the home following the sale:
1. Dishwashers. A built-in dishwasher may stay where it is. Dishwashers are very convenient, especially for older couples and busy families. A dishwasher may have a custom place in a kitchen and could seem out of place in the seller's new residence.
2. Refrigerators. Some refrigerators are also left behind by sellers. The seller may want to upgrade to a newer, more efficient model. The current refrigerator may also fit right in with the current kitchen or could have been used sparingly. Certain sellers may have had a refrigerator in their kitchen and another refrigerator in their garage or basement as well.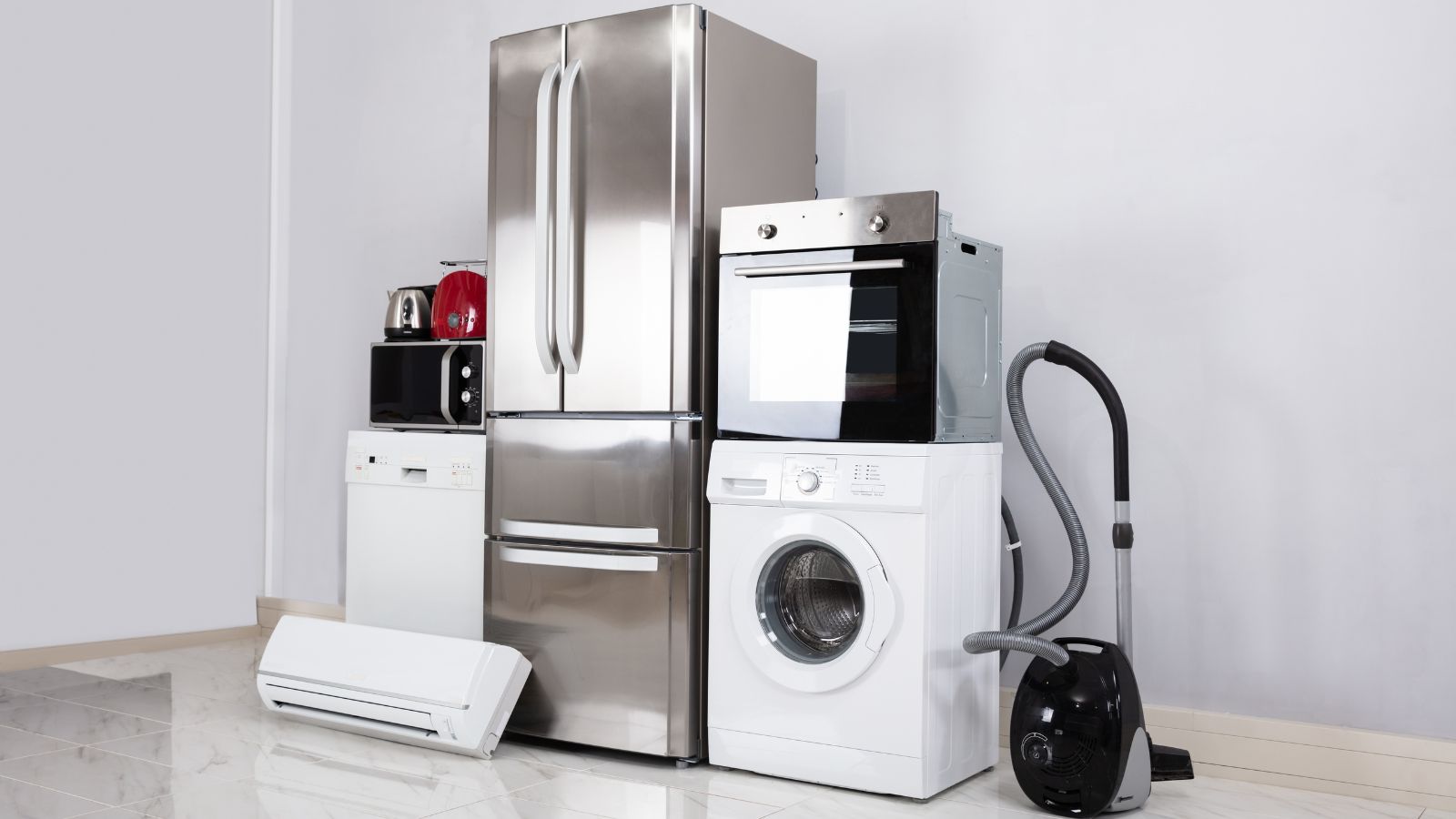 3. Stoves. Ovens and stoves could remain in a house. The stoves are quite heavy. They can take some considerable effort to move, even if it's just to reach something behind them or if they need to be unplugged so that they can be cleaned or have their heating element replaced.
4. Microwave ovens. Most modern microwaves are small and portable. Older versions took up much more kitchen counter space than the ones that are advertised now. They are also much more affordable. If a microwave oven breaks or suddenly stops working, it can be easily replaced.
5. In-ground pools and hot tubs. Certain fixtures and other items may be permanently attached to the floor or ground. This is often true for in-ground hot tubs and outdoor pools. While they can be great amenities, the reality is that most sellers won't bother to struggle in removing them so that they can be relocated to their new place.
Conclusion
The property listing should provide further details as to the amenities that will be included in the home purchase. You can always talk to the seller if you're interested in certain items that are not in the listing. You can even negotiate with the seller to have specific appliances, fixtures or other things included. They can be written into the purchase agreement if necessary. If some or all of the agreed-upon conditions are not met, you may be able to legally walk away from the transaction.
Pay attention to the items that are included and excluded from the house. You may want to keep a list of things that you'll need to buy if you don't have them already in your current residence and do some online comparisons of different models. Remember that you'll need enough for these items, along with your down payment, closing costs, monthly mortgage and utility bills, and your other regular expenses.
You can also talk to your realtor if you have questions or concerns about various appliances that you want in a house. A good real estate agent should have experience addressing these concerns, and be able to advise you as to what to expect. Pay attention to the appliances that you see when attending open house showings and their condition. Most, if not all, of them, should be in good working order. When you buy a home, instructions or user manuals should be provided for these items. Keep them in a safe place and refer to them as necessary.
Once an offer has been accepted, it won't be very long until the sale has been finalized. At closing, all final paperwork will be signed and filed. The seller will receive payment for the net proceeds from the transaction. You'll be given the keys to your new residence and can move in as soon as you're ready. You can finally start looking forward to spending most of your waking hours in a great new place that you'll be very proud to call your own.
Contact Jackie Ruden Realty Team
Give us a call today at (435) 272-7710 to set up a time to discuss your current and future real estate goals in regards to buying a home or buying a property in trust. We look forward to working with you to make your goals a reality.