St. George Utah Housing Stats
The average sales price for single-family homes in St. George, Utah, at the end of December 2021 was $578,358, a year-to-year increase of 32.3%. from $437,063.
For the year the average sale price for single-family homes ended at $523,395, up 31.55% from $397,878.
There were 512 single-family homes sold during December in St. George, a year-to-year increase of only 9.4%. The year ended with a total of 5,987 single-family homes sold, which was a 6.6% drop from 6,413 sold during 2020.
There were only 329 new listings offered to buyers in December, a drop of 14.5% compared to December 2020. The total number of new listings fell from year to year, down 5.8% from 7,387 new listings in 2020 to just 6,956 during 2021.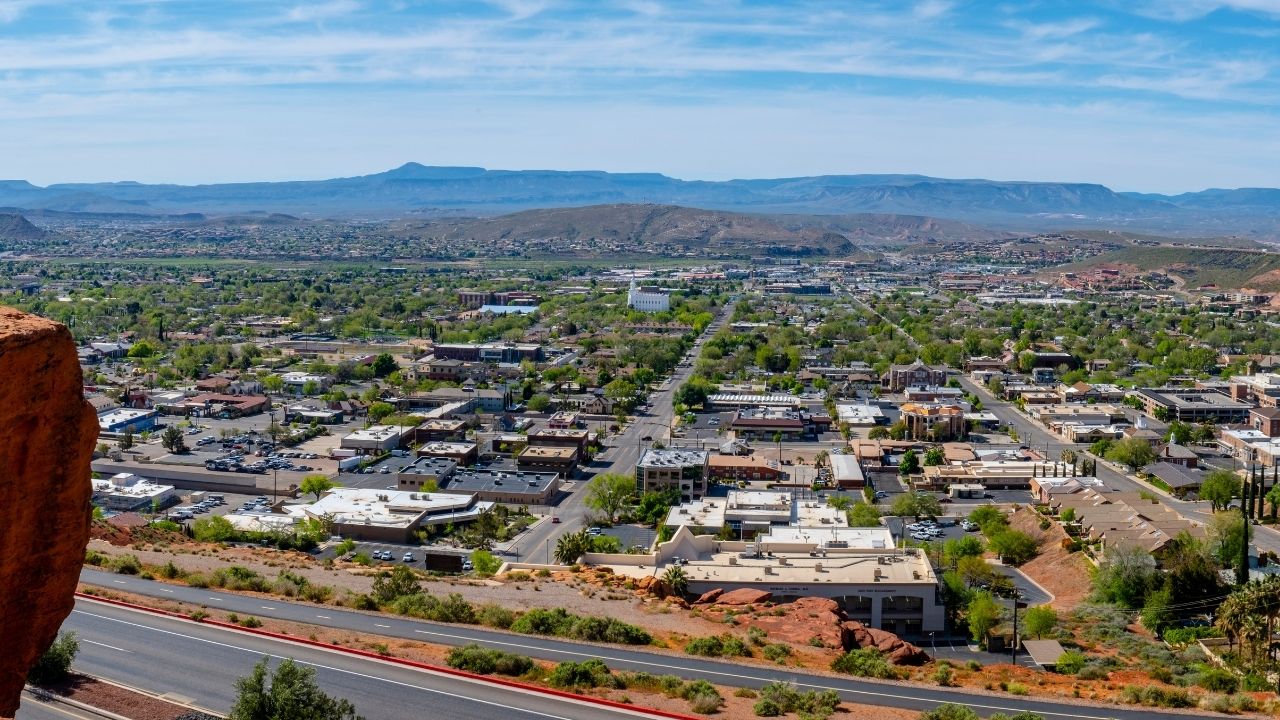 There are 621 active single-family home listings in St. George, up 3.8% from this time one year ago. For the year, there was a total of 7,473 active listings on the market in St. George in 2021, which is down from 8,771 active listings during 2020.
At the end of December, there were just 1.2 months of inventory available to buyers. Inventory levels have dropped from a high of 1.8 months of supply available at the end of October.
Single-family homes were on the market for an average of 38 days before being sold, the number of days on the market before a home is sold has increased over the last three months, from 24 days in October a d 30 days during November.
At the end of December, sellers were receiving 97.4% of their listing price for their home at closing. Sellers list price to sale price ratio has fallen from 100% during August but has held steady over the last two months. List-to-sale price ratio dropping is mostly due to seasonal slowdown in buying activity.
What Does This Mean For Buyers In St George Utah?
If you are planning on buying or already looking to buy a single-family home in St. George, be prepared for rising prices and less inventory available than the prior three months. The bright spot for buyers is that homes are being bought for less than the list price, which means less competition and buyers are saving money.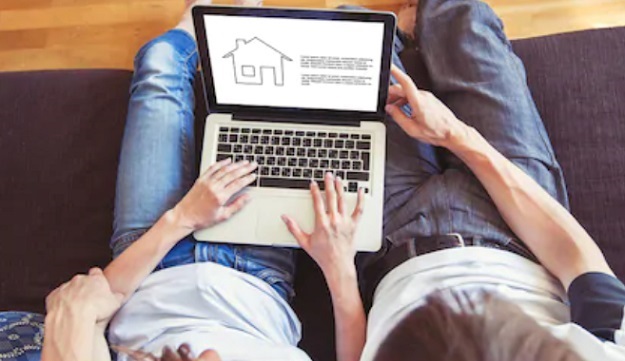 Buyers should expect these trends to continue, although buyers need to be ready to act when a property is found, hesitation could cause a buyer to lose out on the perfect home.
If you are interested in buying or selling a home, take advantage of the knowledge and tools we provide on this site. As a buyer educate yourself as much as possible with the articles on the right-hand side of this page, and if you are considering selling your home take advantage of our free home valuation tool. Give the Jackie Ruden Realty Team a call today and we will put our expertise to work for you!
St. George Homes for Sale
Here are the most recent home listings just added to the database in the average sale price range for St. George. All homes here are priced at 578,358 or less.
Summary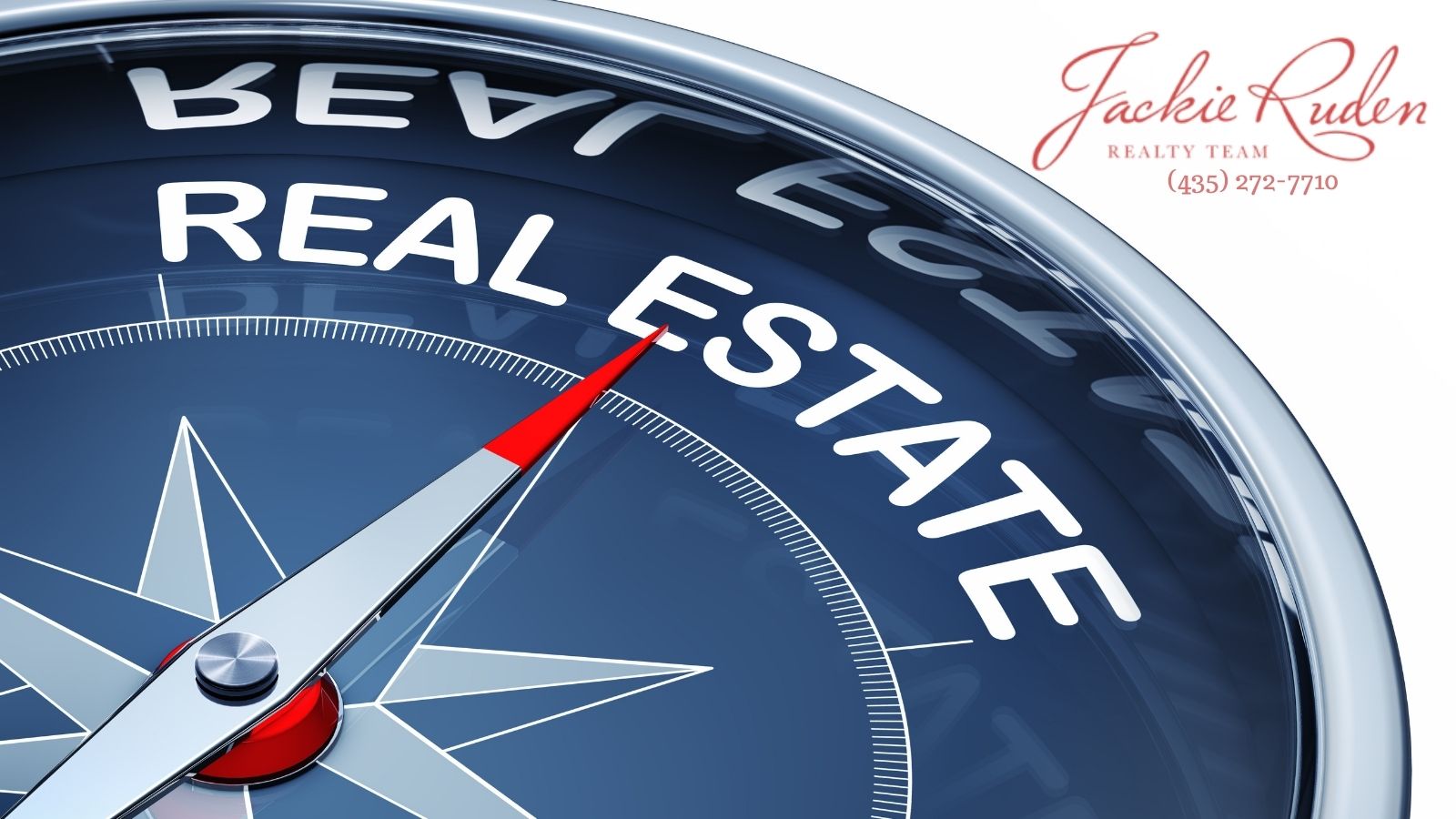 Article Name
St George Utah Real Estate Market Report - December 2021
Description
The average sales price for single family homes in St. George, Utah, at the end of December 2021 was $578,358, a year to year increase of 32.3%. from $437,063.
Author
Publisher Name
Publisher Logo