Are you and your partner planning on buying a home in Utah before getting married? If so, then you have come to the right place!
Today we are going to go over some tips that can help you get started in the right direction.
So if you are thinking of buying a new home, make sure to pay close attention to the information below. It just might help you avoid making a costly mistake.
Is Buying A Home Right For You?
Sure buying your dream home with your partner is a wonderful thing, but is it right for you? This is something that both parties will have to agree on.
Some couples who are just starting out together in life may find it very difficult to purchase a home.
Having enough money for a down payment and enough monthly earnings to pay for a mortgage may not be possible for you.
On the other hand, if the financial means are there, then consider the following before making a final decision.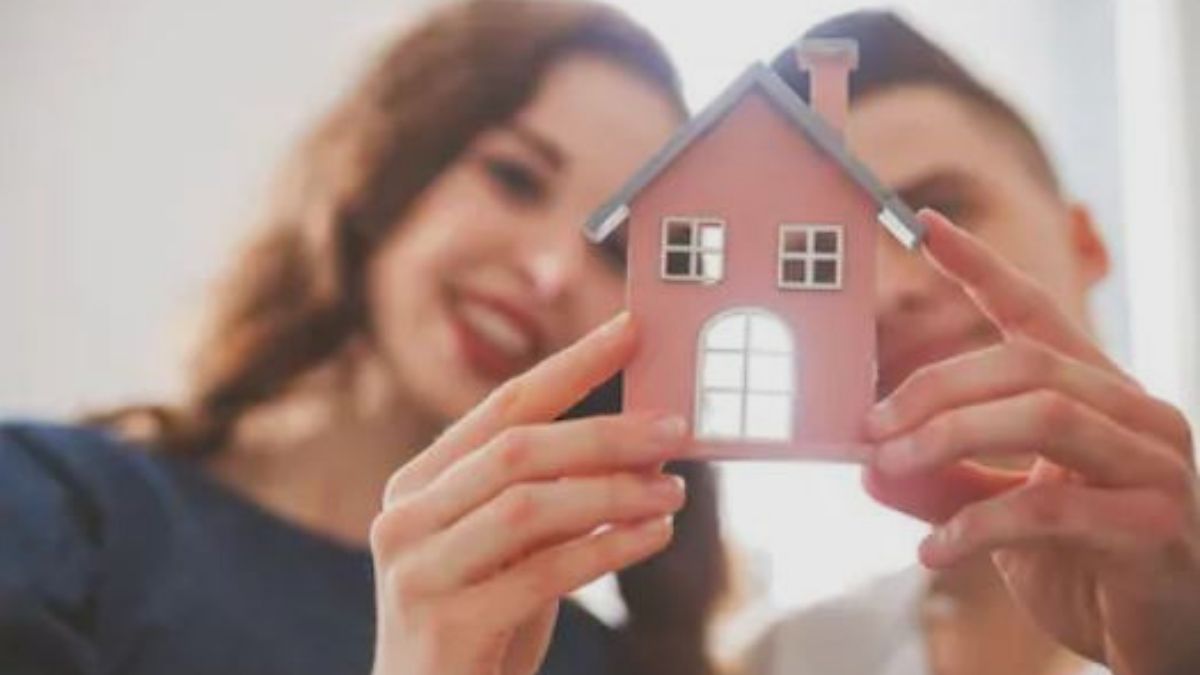 Agree On A Home Type
As you already know there are many different home types. From ranch-style homes to cottages you have a lot of houses to choose from.
Having plenty of options can be nice, however, it can make the home buying experience a little more hectic. As a couple, both parties will have to agree on what type of home you are going to live in.
Remember that you will both be in the home for some time, so finding one you both love is important. Before you start looking at homes for sale, make sure to sit down with your loved one and choose a style.
Pick A Price Range
The next step in buying a home in Utah is to figure out how much you are going to spend as a couple.
No matter how much money you make, everyone needs to set a budget when home buying. When coming up with a spending budget, make sure to factor in all of your personal debts. Then add in the cost of living.
The cost of living should include mortgage payments, electric bills, water bills, property taxes, and any cost that comes with keeping up your new home. This will help you determine how much home you can really afford.
Check Your Credit Scores
When buying a home in Utah, one of the most important factors is your credit score. If both of you are going to be on the mortgage, each of your credit scores will come into play.
The higher both of your credits scores are, the better your chances of securing a home at an affordable interest rate.
If one party has a low credit score and the other has a high score, you may want to rethink who is going to be on the mortgage.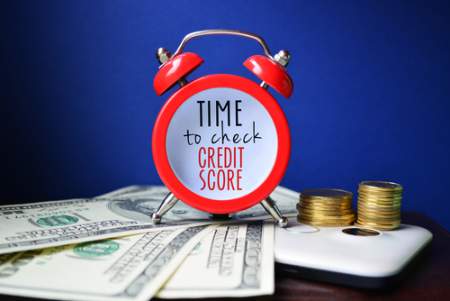 Financial Contributions
This is a big step in buying a home. Figuring out how much each person is going to contribute to the home is vital.
While many unmarried partners split the cost of buying a home in half, others may take a different approach.
If one person in the relationship is making more money than the other, he or she might want to contribute a larger portion of the money.
Every couple's financial situation is different, so figuring out who pays what is completely up to you.
Secure A Loan
One of the smartest moves you can make when purchasing a home is to get pre-qualified for a loan.
Having a loan in place will give you more leverage when negotiating the price of the home. It can also help you compete with other people trying to secure the home.
When you have everything already in place the seller will be more willing to accept your offer.
So make sure you secure a loan before heading out to house shop. It will give you peace of mind knowing how much you can afford.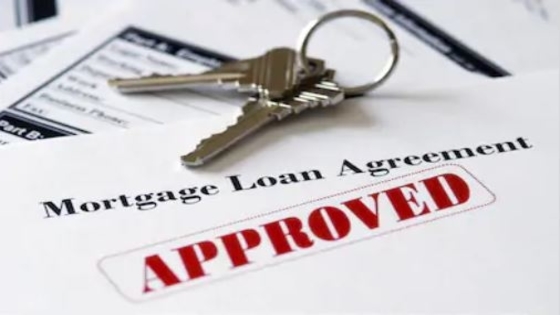 Pick A Neighborhood
When you buy a home, chances are you are going to be living in it for a very long time. Because of this, you will want to find an appropriate neighborhood to live in.
The neighborhood needs to be appealing to both parties and has something you both love. If you are thinking of starting a family soon or you already have children, you will want a neighborhood that fits your current and near-future needs.
If you don't plan on having kids any time soon, it may suit you both well to live in a neighborhood that is close to restaurants and nightlife, rather than one that is focused around schools. The choice is really up to you!
Browse By Subdivision (Neighborhood)
Browse By Community
Work With A Real Estate Agent
Now that you have figured out what type of neighborhood you want to live in, it's time to go home
shopping.
While you can look at homes online or even drive by homes for sale, it is a wise move to work with a real estate agent.
Agents are highly trained in the art of real estate, and they know their stuff! An agent can help guide you in the right direction, and help you with any questions you may have.
If you are a first time home buyer, then working with a real estate agent is even more important. Make sure that you find an agent that you can trust and one that you feel comfortable with.
A good agent will work hard to help you find the home of your dreams!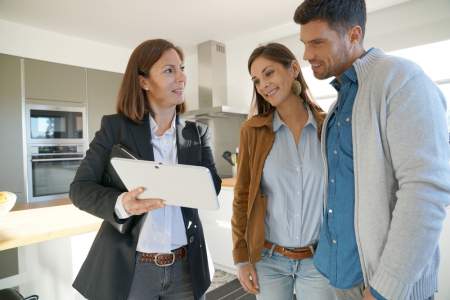 In Conclusion
These are a few tips that can help make buying a home in Utah as an unmarried couple much easier.
Being able to secure a home before your wedding day, will help you start your life on more stable ground.
Homeownership is a very big step, but it is certainly possible if you are armed with the right knowledge and resources.
So remember to set your budget, and find a real estate agent that you can trust. Let's get the ball rolling today!
Contact Jackie Ruden Realty Team
Give us a call today at (435) 272-7710 to set up a time to discuss your current and future real estate goals in regards to buying a home or buying a property in trust. We look forward to working with you to make your goals a reality.